Exclusive Details
Former White House Staffer Says She Was 'Sickened' By Shocking Text Melania Trump Wrote During Jan. 6 Capitol Riot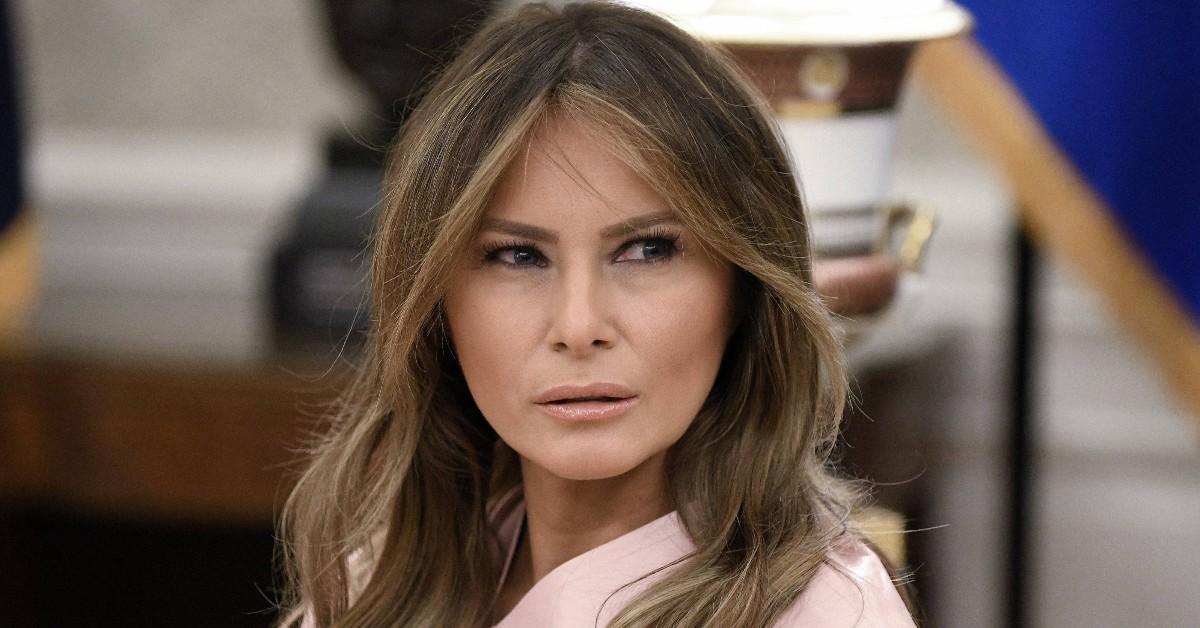 Donald Trump's former press secretary Stephanie Grisham shared what appeared to be a text exchange with Melania Trump in which the former First Lady seems to shoot down a request to condemn the violence taking place during the Capitol riot, Radar can report.
On June 28, following an abruptly scheduled sixth public Jan. 6 hearing that took place earlier in the day, Grisham tweeted a screenshot of a text with "MT," who she later confirmed was Melania Trump.
Article continues below advertisement
In the message sent on Jan. 6, 2021, Grisham, who worked as Melania Trump's chief of staff, asks: "Do you want to tweet that peaceful protests are the right of every American, but there is no place for lawlessness & violence?"
The answer from MT is a curt "No."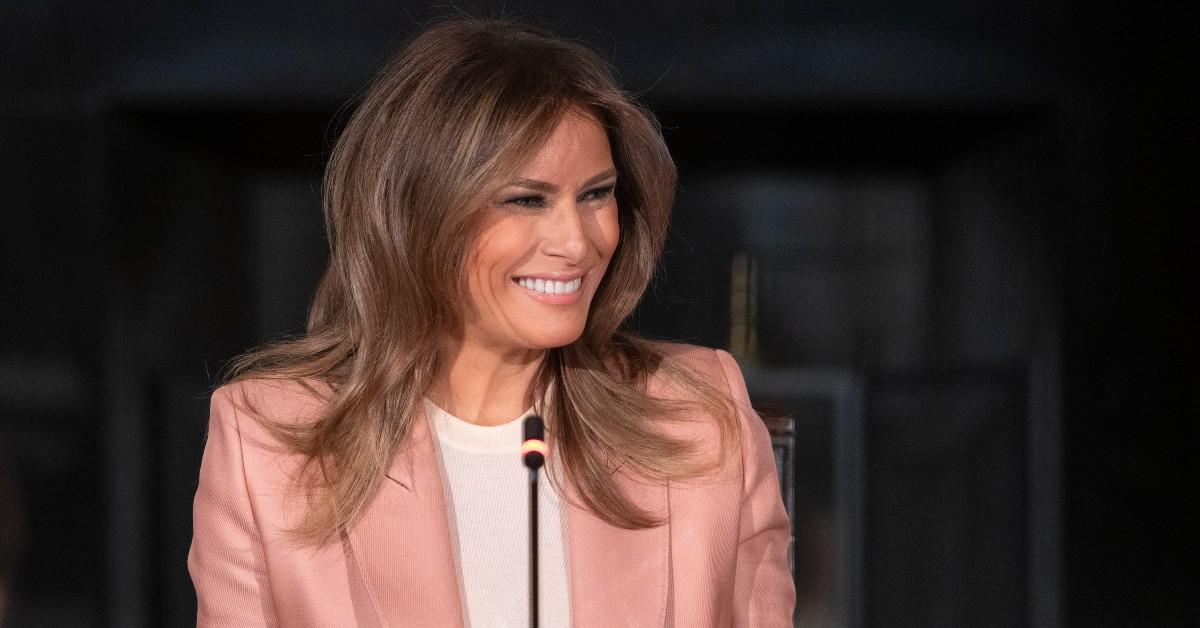 Article continues below advertisement
After receiving the one-word response, Grisham said she "resigned immediately."
"Knowing her as well as I did at that point, it was so unlike her to not have condemned it, that that was the moment it all kind of broke me," Grisham told CNN in an interview the day after the hearing.
Article continues below advertisement
"Yesterday, hearing Cassidy's testimony, I felt compelled to show that text because it was a lot of context I thought, and again, knowing Melania like I did, I was so disappointed and discouraged and sickened that she wouldn't stand up and just say simply, 'There should be no violence,'" she added.
Since leaving her position in Trump's administration, Grisham has become an outspoken critic of her former boss.
She also detailed the same text exchange in I'll Take Your Questions Now: What I Saw in The Trump White House, the book she wrote after resigning.
Article continues below advertisement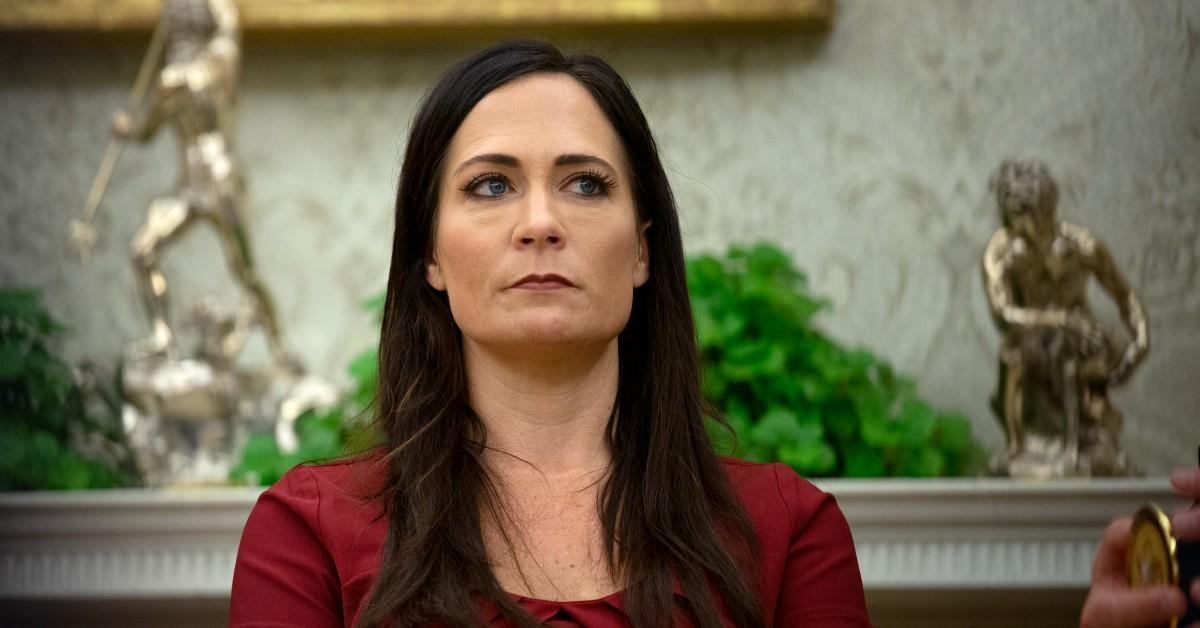 Last September, Melania Trump's spokesperson slammed Grisham following its publication.
Article continues below advertisement
"The intent behind this book is obvious. It is an attempt to redeem herself after a poor performance as press secretary, failed personal relationships, and unprofessional behavior in the White House," the statement read. "Through mistruth and betrayal, she seeks to gain relevance and money at the expense of Mrs. Trump."
In addition to Grisham, other former White House officials, including Cassidy Hutchinson, who worked as an assistant under then-chief of staff Mark Meadows, spoke at the hearing about President Trump's reaction and responses the day violence rocked the Capitol.