Exclusive Details
Man Suspected Of Murdering Rapper Nipsey Hussle Beaten Up In Jail, Forcing Trial To Be Delayed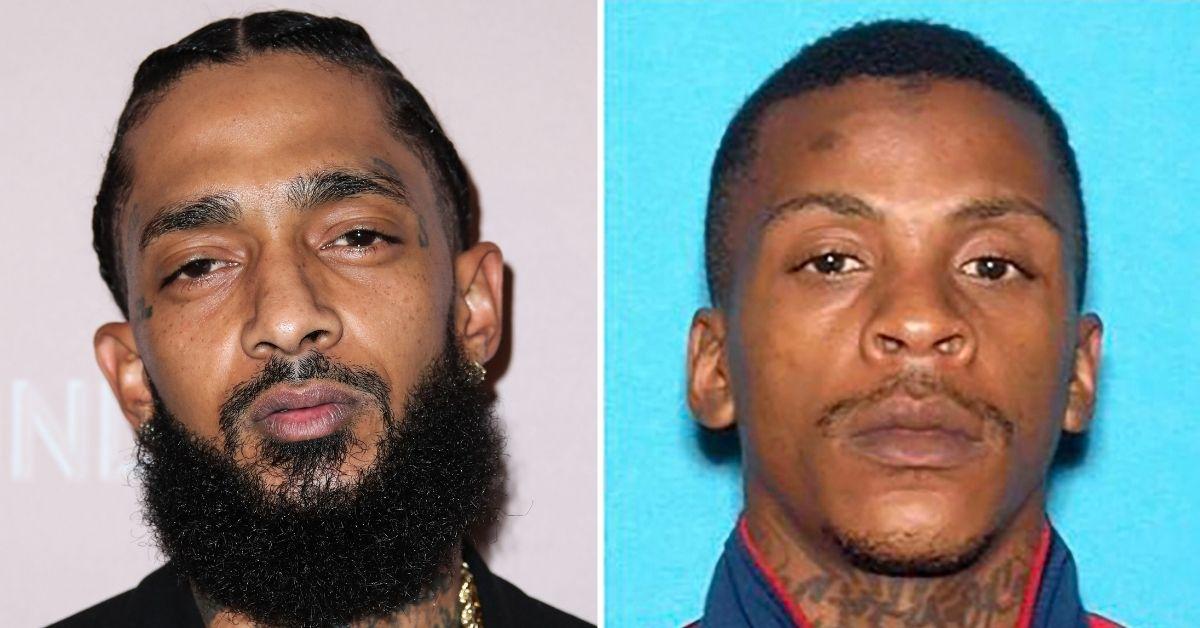 The man suspected of murdering rapper Nipsey Hussle was reportedly beaten up earlier this week while awaiting trial for the brutal slaying, Radar has learned.
Eric Holder Jr., the 32-year-old charged with Hussle's murder in April 2019 after allegedly shooting the rapper down in cold blood in Los Angeles, was severely beaten and sustained serious injuries, according to his lawyer.
Article continues below advertisement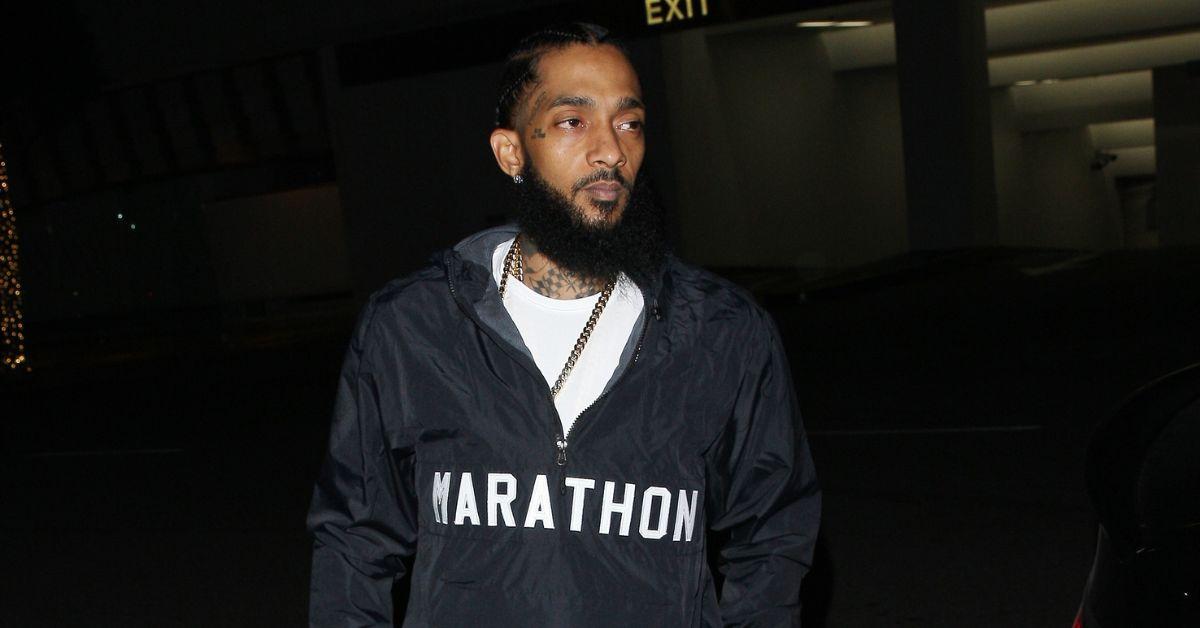 "[He] was attacked by two inmates and beaten," Aaron Jansen, Holder's public defender, told Rolling Stone on Tuesday. "He was cut with a razor in the back of his head and received three staples. His face is swollen and his eye is swollen."
The suspect's lawyer also revealed the incident took place on Monday sometime after Holder was escorted from the L.A. courtroom around 4 PM.
Although Holder's trial was supposed to continue Tuesday morning, Los Angeles County Superior Court Judge H. Clay Jacke informed the jury that morning that the trial had to be delayed as a result of the attack against Holder.
"Based on some unforeseen circumstances that are no fault of parties here, we won't be in session today," the judge said Tuesday morning. He also told the jury that they should be expected to return to the session on Wednesday, unless they received a call instructing otherwise.
Article continues below advertisement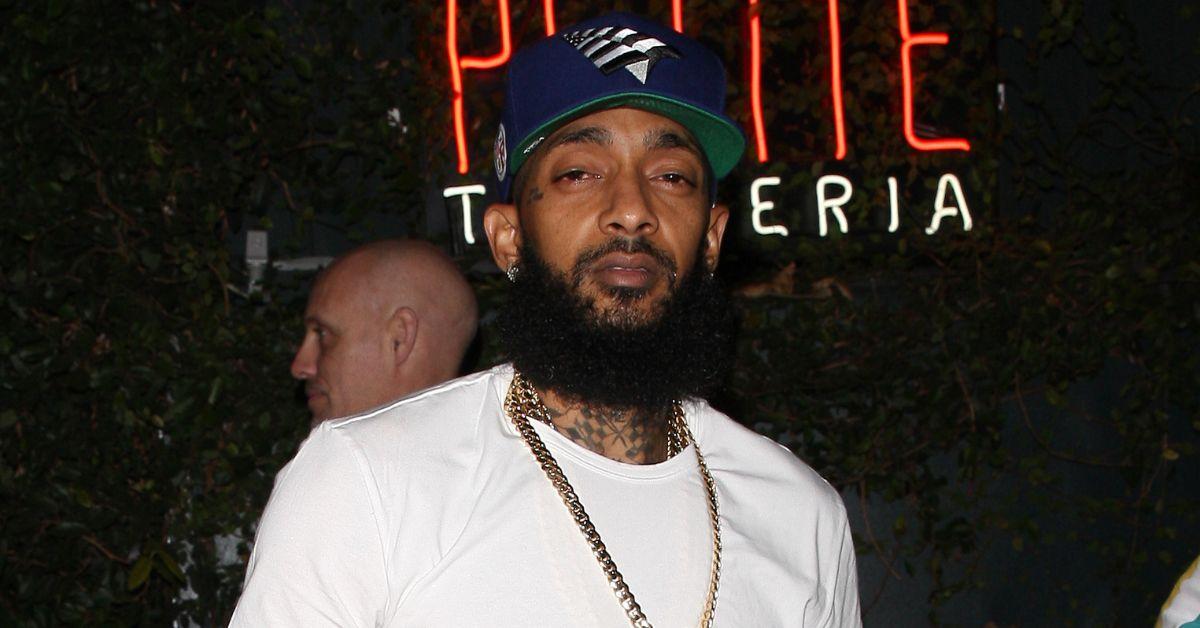 As RadarOnline.com previously reported, this is just the latest development to take place ever since Hussle was fatally shot outside his clothing store in L.A. on March 31, 2019 – just hours before the celebrated rapper was scheduled to meet with LAPD to discuss gang violence.
Two days later, on April 2, 2019, Holder was identified, arrested and charged with two counts of attempted murder and one count of possession of a firearm by a felon in connection to the 33-year-old rapper's murder.
Holder's trial officially began on Wednesday, June 15, where Deputy District Attorney John McKinney shared with the jury a number of gruesome new details regarding the murder of Hussle.
According to McKinney, Holder opened fire on Hussle's head and torso before approaching the rapper's body and kicking him in the head.
Article continues below advertisement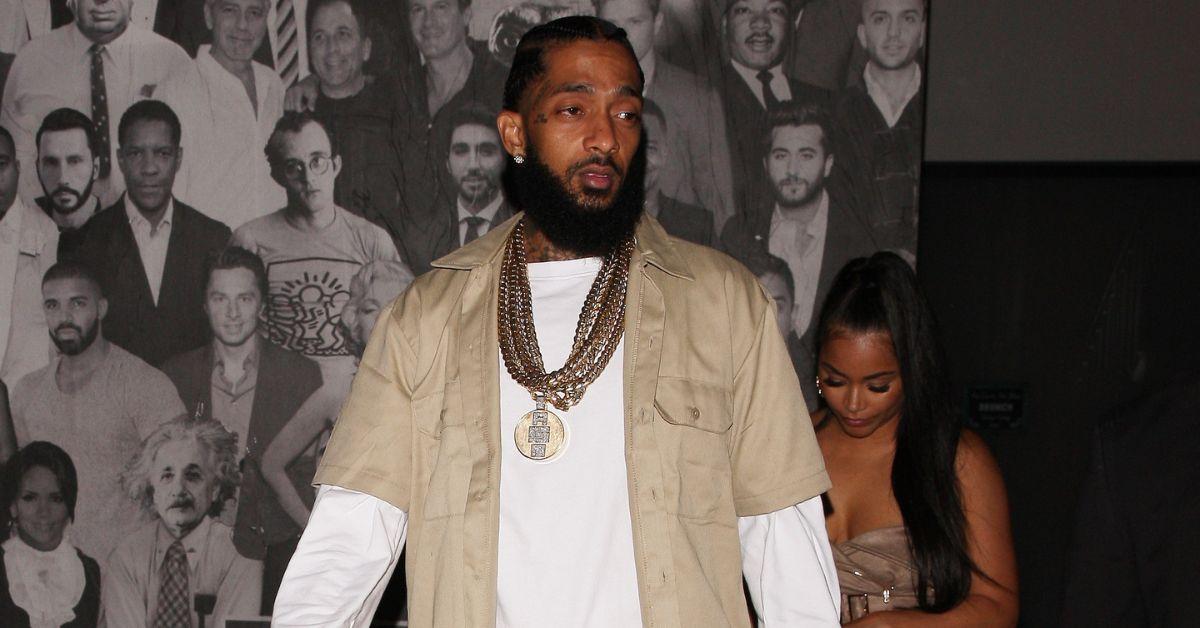 Holder also allegedly taunted the rapper as he lay dying on the L. A. sidewalk, saying "You're through." Hussle apparently replied, "You got me," before Holder fled the scene.
The suspected gunman pleaded not guilty to the rapper's murder in 2019, and is potentially set to face the rest of his life in jail if found guilty.