Nipsey Hussle Trial Underway: Deputy District Attorney Reveals GRAPHIC New Details About Rapper's Murder
Nipsey Hussle's alleged murderer, Eric Holder Jr., likely had a personal vendetta against the Victory Lap rapper, Deputy District Attorney John McKinney claimed to the jury as the long-awaited trial began Wednesday.
Holder Jr. allegedly walked over to Nipsey's bullet-riddled body outside of the artist's Marathon Clothing store in South L.A. in March 2019 and kicked him in the head, according to McKinney.
Article continues below advertisement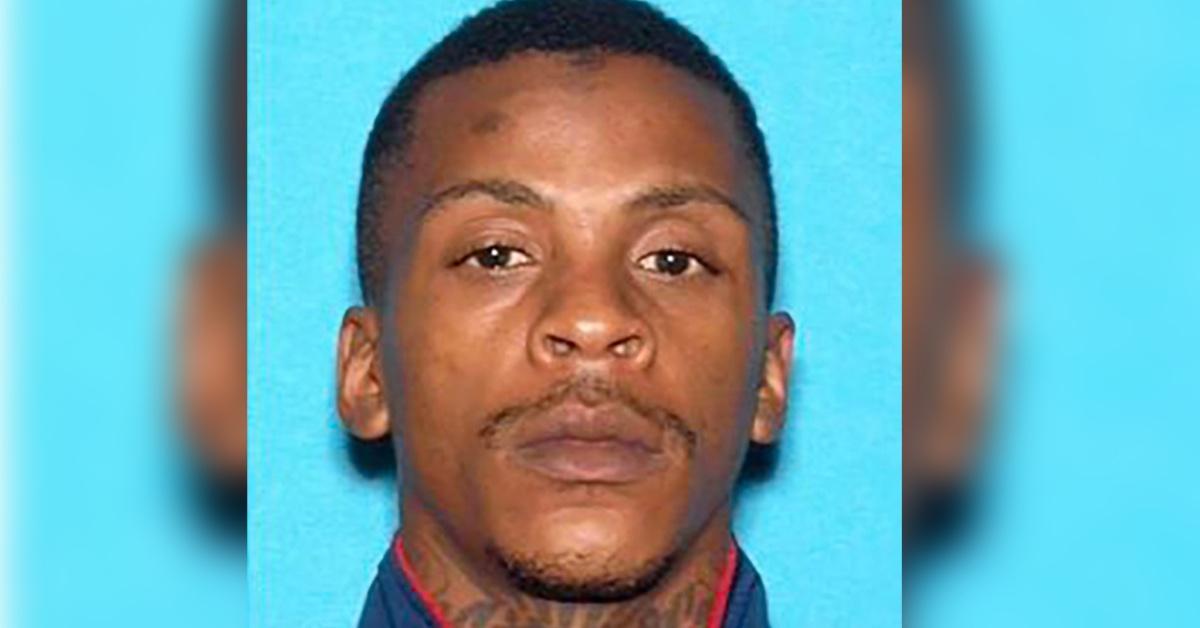 The prosecutor also claimed Holder taunted Nipsey, stating, "You're through." Hussle apparently replied, "You got me," before Holder fled the scene.
McKinney's argument contradicted that of Holder's public defender, who insisted it happened in the heat of the moment.
Article continues below advertisement
Holder, who has been charged with two counts of attempted murder and one count of possession of a firearm by a felon, pleaded not guilty back in April 2019.
Leading up to the trial, Holder had been held in solitary confinement over fears that other inmates would attack him.
Nipsey's cause of death was revealed after his fatal shooting rocked fans and loved ones to the core three years ago.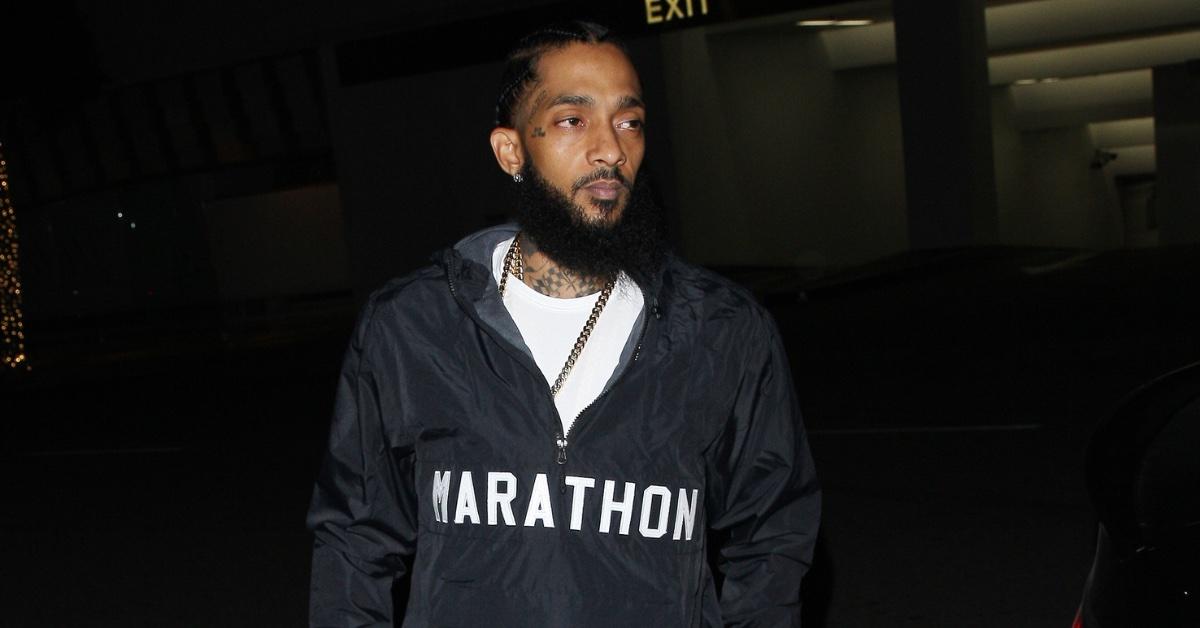 Article continues below advertisement
The Los Angeles County Department of Medical Examiner-Coroner said the late rapper "was found to have died from gunshot wounds of the head and torso." They added, "The manner of death was certified as a homicide."
Sadly, the Last Time That I Checc'd hitmaker, whose real name is Ermias Davidson Asghedom, tweeted an ominous message just hours before he was gunned down.
"Having strong enemies is a blessing," he wrote.
At the time of his death, Hussle was dating Lauren London, with whom he shares a son named Kross Asghedom.
He was also the proud father of daughter Emani Asghedom, who joined him for his big night at the 2019 Grammys when he was nominated in the Best Rap Album category.
Article continues below advertisement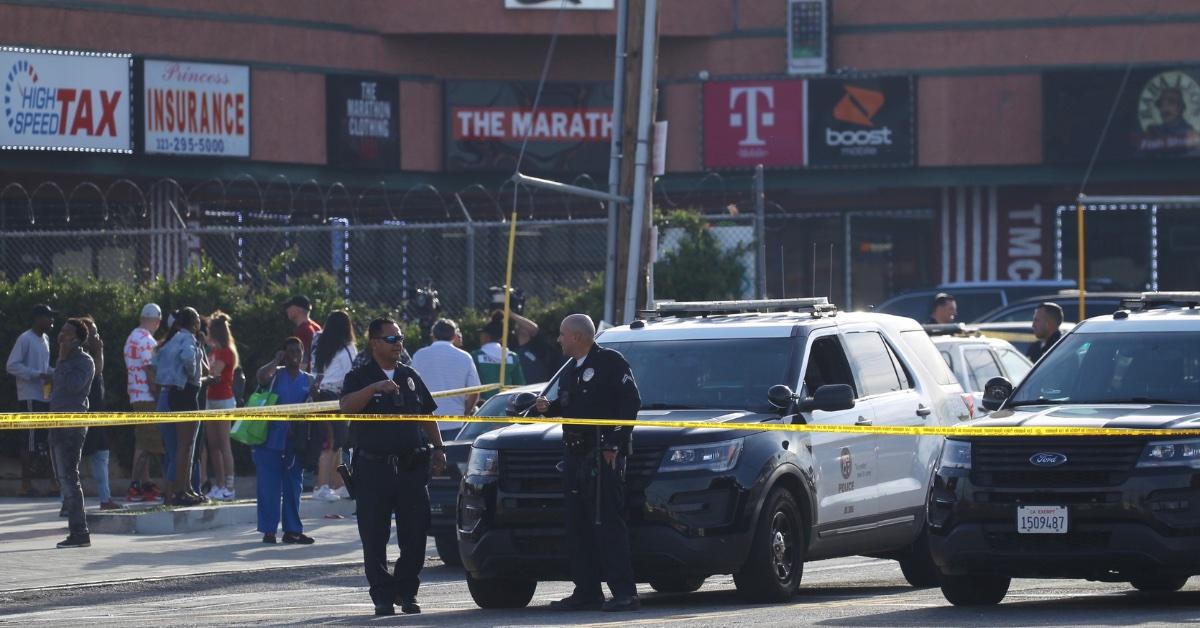 This March, London paid tribute to Hussle on the anniversary of his passing.
"Loving You Here There Then Now Forever and After," she wrote.
Article continues below advertisement
London also shared a quote that revealed how she has been coping in the wake of his tragic death.
"I may not see you but I feel you in the moon and the stars and the seasons always changing," it read. "Telling me though I may seem alone that you never really left."