Nipsey Hussle's Suspected Killer Identified 2 Days After Brutal Shooting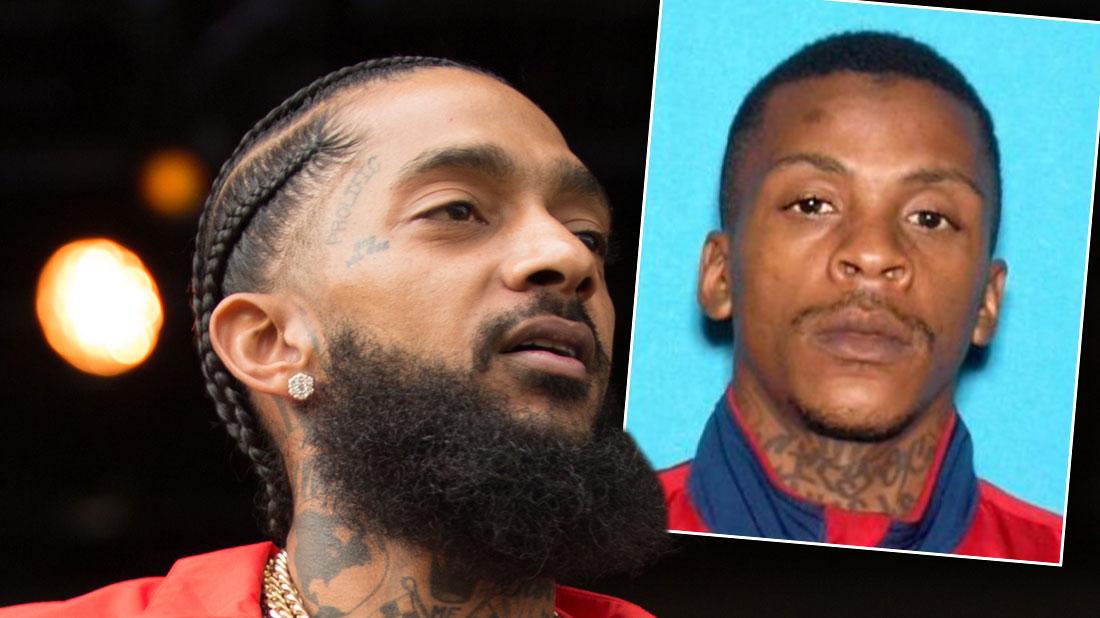 Nipsey Hussle's suspected killer has been identified.
RadarOnline.com has learned 29-year-old Eric Holder of Los Angeles is the man accused of murdering the beloved "Racks In The Middle" rapper.
Surveillance cameras caught horrific footage of the Grammy nominee being gunned down by a man — believed to be Holder — outside his Marathon Store on Sunday, March 31.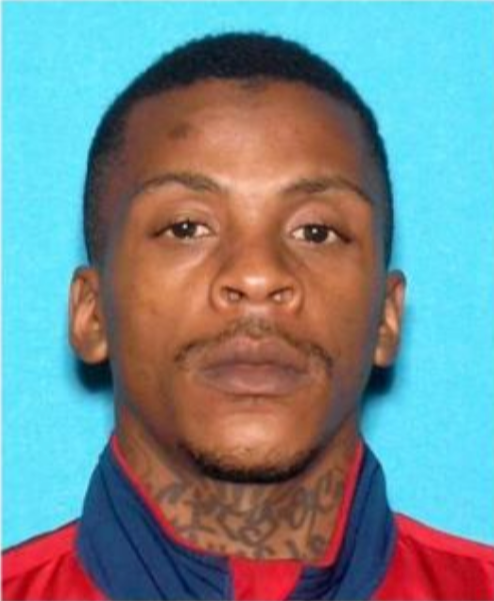 Two other people were also shot at the scene. All were rushed to the hospital, and Nipsey — whose real name was Ermias Asghedom — was pronounced dead soon after. His cause of death was ruled as gunshot wounds to the head and torso.
Article continues below advertisement
LAPD detectives of the South Bureau Homicide Division are seeking the public's help in locating Holder.
According to an LAPD news release, Holder ran up to Nipsey, who was standing with two other men outside his store, and shot them. He then sprinted to a nearby car (white 2016 Chevy Cruze) and jumped into the passenger seat. The vehicle was driven by an unidentified female.
According to police, the murder seems to have been gang related.
In his final days, Nipsey was working with the Destination Crenshaw arts project and had opened a co-working space called Vector 90 in Crenshaw so young people could be tutored in subjects like science, technology and math. The day after his death, he was scheduled to meet with police to discuss gang violence.
During the rapper's vigil this Monday, April 1, chaos broke loose. Videos show fans, family members, friends and loved ones mourning the loss of Nipsey outside his store, before suddenly jumping up in fear and rushing to their cars. The LAPD confirmed people were treated at the scene for various injuries, but no gunshot wounds were heard. There were also reports that some people were stabbed, and others suffered from sprained ankles. Police told reporters they are still investigating the incident.