Nipsey Hussle's Family At War Over Custody Of His Daughter Nearly 3 Years After Rapper's Tragic Death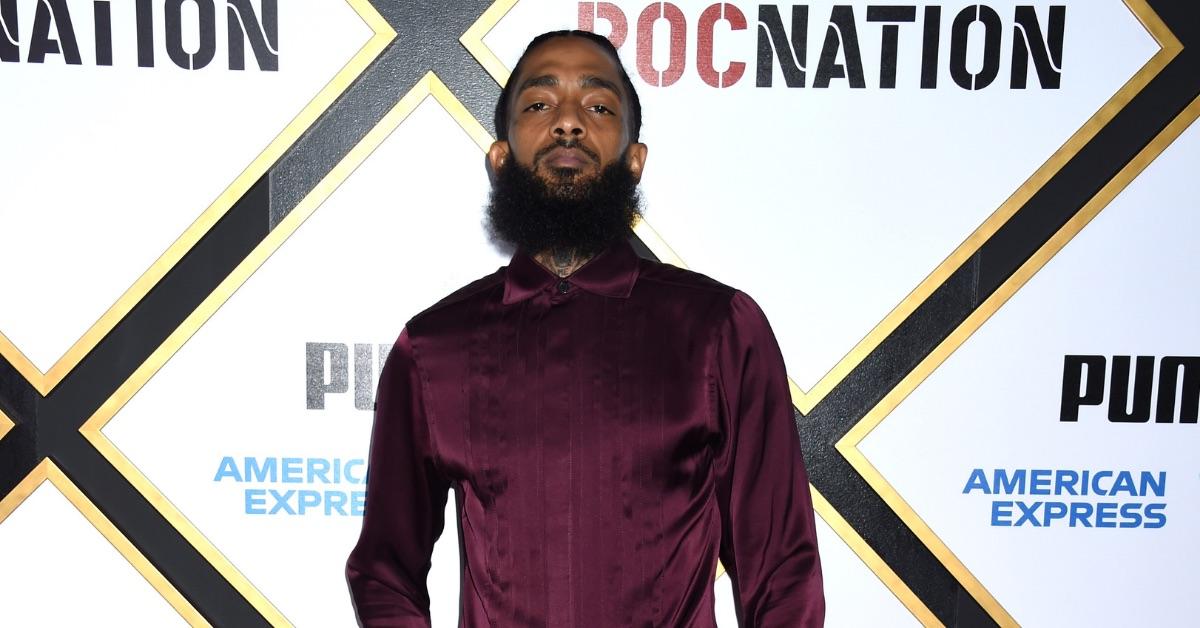 Nipsey Hussle's ex, Tanisha Foster, is eager to gain full custody of their daughter, Emani Asghedom, and has begged the court to terminate the current guardianship in place for their 13-year-old.
Foster expressed her demands in newly submitted court docs obtained by The Blast, detailing how Emani's guardians include Nipsey's family members who are also fighting to ensure his daughter has the proper care.
Article continues below advertisement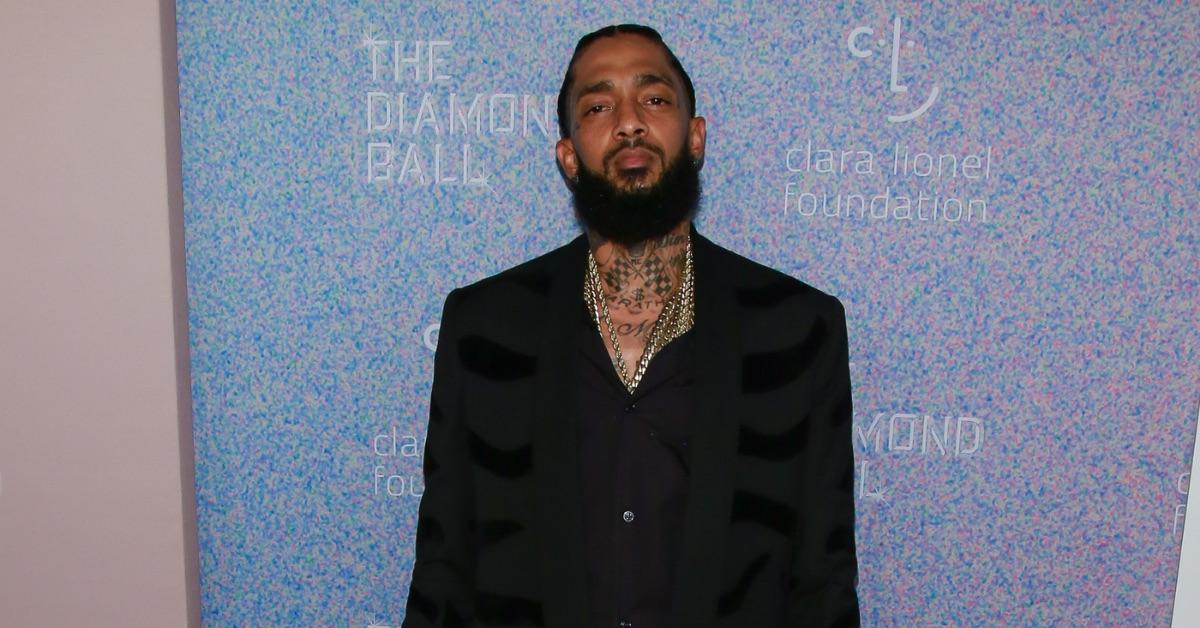 "Tanisha's motivation for [the guardianship] was in recognition of her own financial limitations; her desire to maintain the standard of living and family contact the minor had experienced with the paternal family prior to her father's death; and upon the verbal assurances that each of them would act in the best interests of Emani," the docs state.
Foster argued that is not what she's experienced since so therefore, she is seeking a "neutral experience financial planner" to be in charge of her daughter's inheritance.
Article continues below advertisement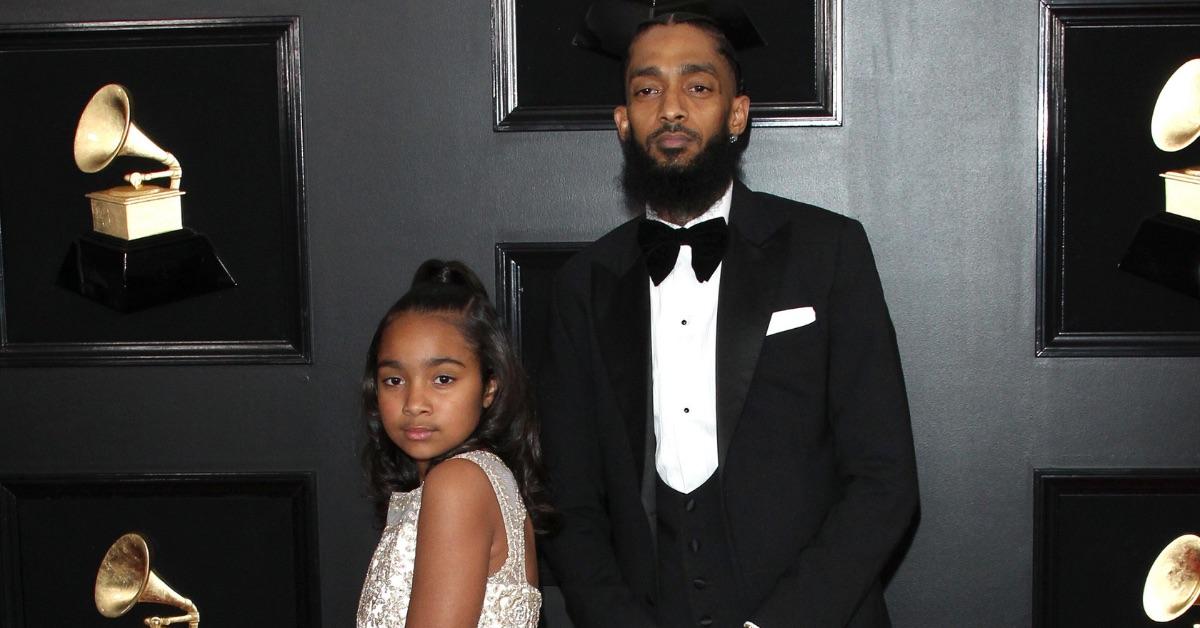 In addition to daughter Emani with ex Foster, the Los Angeles native also shared a son Kross with actress girlfriend Lauren London, with whom he was in a public relationship at the time of his death in March 2019. Hussle was fatally shot at 33 in front of his Marathon Clothing store on Slauson Avenue in Los Angeles during the height of his career, having just been nominated for Best Rap Album at the 2019 Grammys for his debut studio album, Victory Lap.
Foster argued that it wasn't until after the arrangement was set in stone for Emani that their dynamic began to change. She said her daughter's guardians then began "using their financial position and influence to disregard their priorities by controlling the desires of Emani and Tanisha by withholding financial assistance and reducing visitation."
Furthermore, she alleged they have "frequently demonstrated their disdain for Emani's mother in favor of London who is the mother of the other two minors and such attitude may impact the ability for (the family) to carry out their fiduciary duties as guardian of the minor's estate."
Article continues below advertisement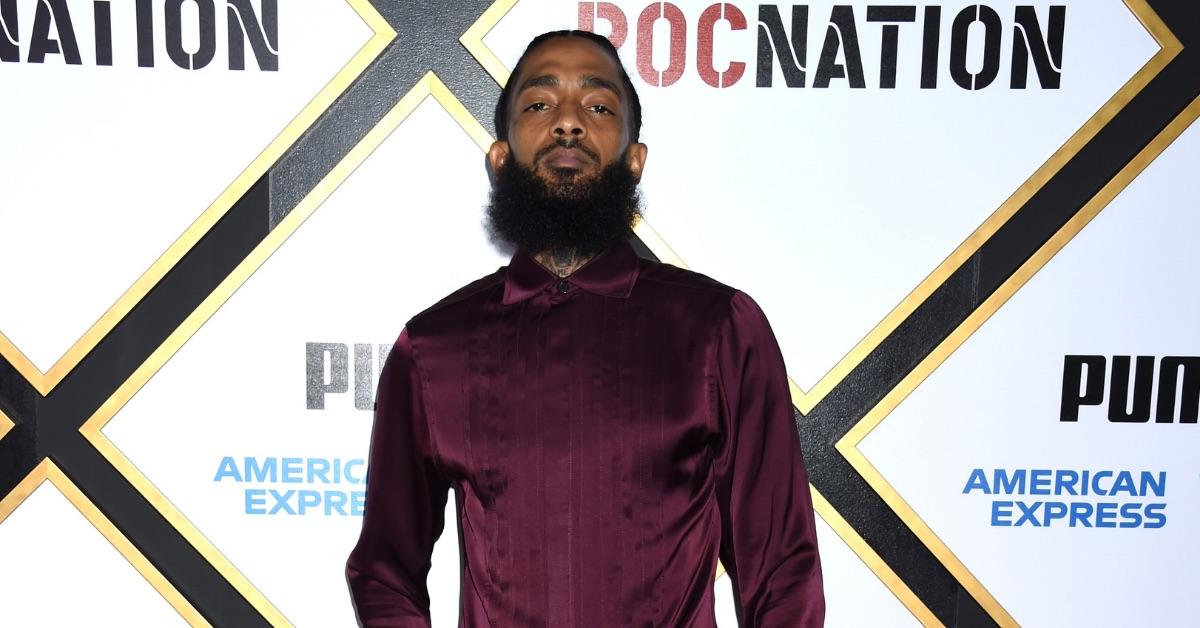 London, 37, also coparants son Kameron Carter with rapper Lil Wayne, as referenced in the docs.
Foster said the guardianship is no longer necessary as she has "continued to be an active part of Emani's life," citing how she takes Emani to school and does all "the things a parent would do with their child."
"I am very unhappy that the guardians will not take my calls. They have blocked me on their cell phones. I have to go through a third-party or Emani to communicate with the guardians," she alleged ahead of their March 25 court date. "There are no circumstances or events in my life that would disqualify me for regaining my exclusive role as Emani's parent. There is no longer any need for guardianship. Emani routinely asks me when are she and I going to be able to live together. She longs to be with me as her mother. I am begging the court to terminate the existing guardianship."