Lauren London Shares Rare Photo Of Nipsey Hussle's 5-Year-Old Son Kross, Who Is Set To Receive $2 Million A Year From Late Rapper's Estate
Article continues below advertisement
"Kross The Boss! My baby is 5. My Lighthouse. My Strength. Love," the late rapper's 36-year-old girlfriend captioned the sweet birthday shoutout, adding, "BabyHussle."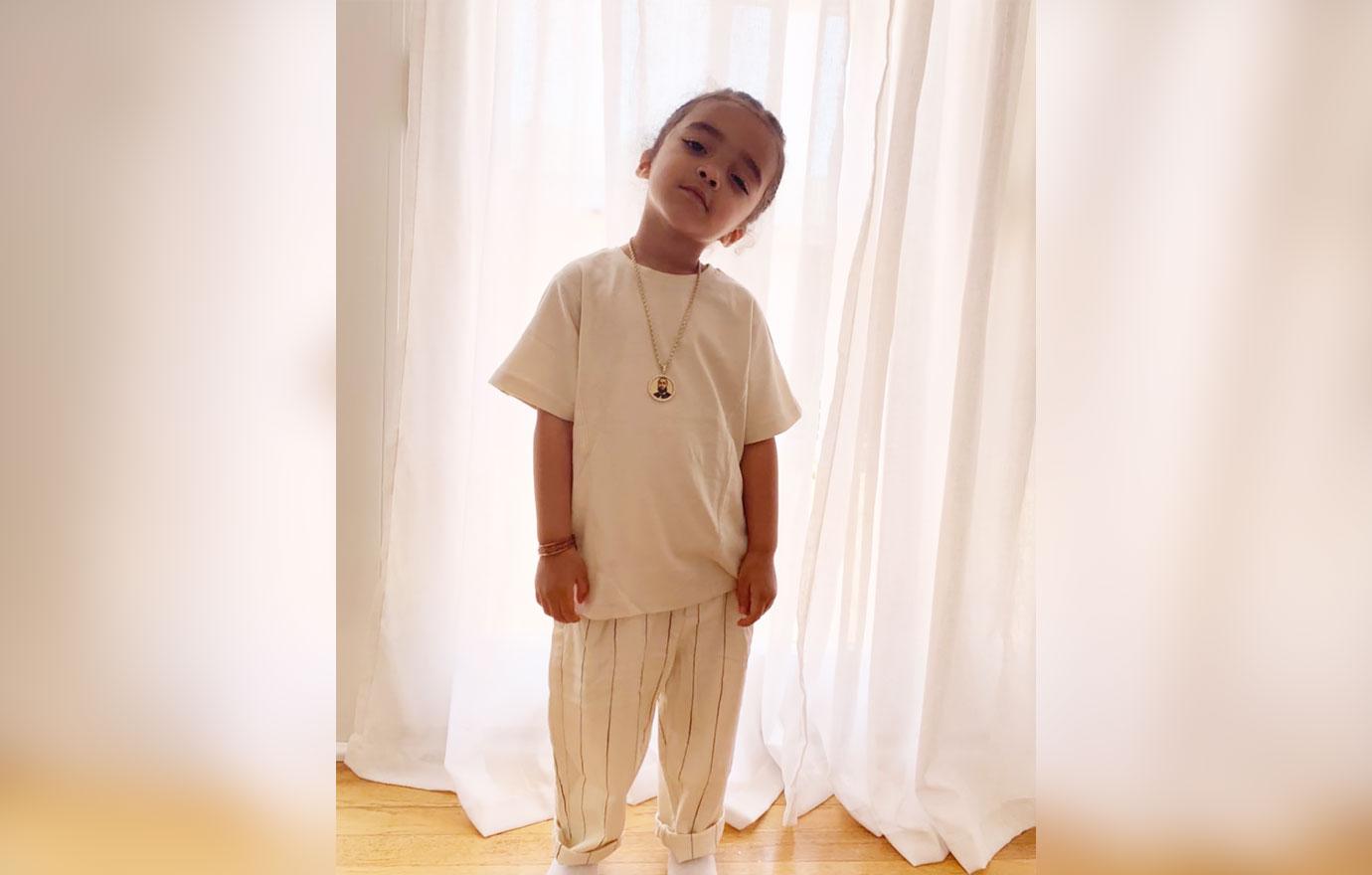 Article continues below advertisement
In the photo, Kross was seen looking every bit his father's child, standing with his head tilted back ever so slightly while sporting the smallest of smirks.
Kross looked every bit as fashionable, too, wearing a loose white T-shirt and baggy pin-striped pants that were cuffed up at the bottom. His hair was pulled back, and he had a photo of his dad showing prominently inside the beautiful medallion that hung from the gold chain around his neck.
Article continues below advertisement
Nipsey spent the years leading up to his tragic March 2019 murder focusing on "giving solutions and inspiration" to young black men by denouncing gun violence through his music, influence and community work.
His commitment to his family was just as important.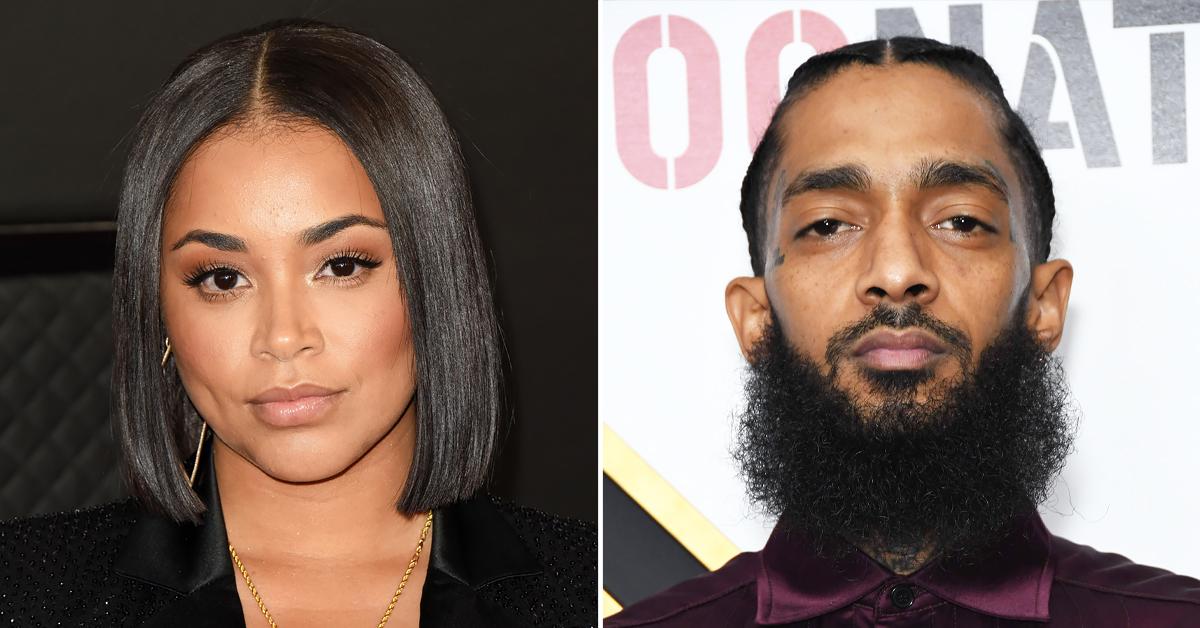 Article continues below advertisement
As RadarOnline.com previously reported, Kross and his half-sister – 12-year-old Emani Asghedom – are each set to receive $2 million per year from their late father's estate.
Nipsey's brother, Blacc Sam, recently informed the probate court of updated accounting numbers, claiming the rapper's estate was worth an estimated $4 million, which he said included real property and annual gross income.
"The assets of Ermias' Probate estate are approximately $4,062,439.34 ($4,169,088.57 per inventory and appraisal, less $106,649.23 in creditor's claims)," read the filing. Sam listed Nipsey's royalties and other income as having an "anticipated annual income of $4,700,000."
Article continues below advertisement
As we reported, the rapper's family is in the middle of fighting off creditors' claims, including a recently rejected one filed by a singer/songwriter named Tasleema Yasin.
Article continues below advertisement
Following his passing, his family rushed to court to obtain guardianship of Emani, as they'd had issues with her mother/Nipsey's ex-girlfriend, Tanisha Foster, in the past.
The court awarded custody to Sam, his sister and Nipsey's mother.
Now, Sam needs the court's approval to "allow them to invest Emani's share of the expected inheritance" from her dad's estate.
He told the court that the girl's guardians would "manage Emani's assets prudently and in (her) best interests until she reaches 18 years old."