Nipsey Hussle's Son Kross, Who He Shares With Lauren London, To Split $4.7 Million Annually With Late Rapper's Daughter Emani
Nipsey Hussle's children are set to receive $2 million per year as part of their late father's estate.
According to court documents obtained by The Blast, Nipsey's brother Blacc Sam recently informed the court of updated accounting numbers as part of the probate case. Nipsey left behind his daughter Emani and son Kross, who he shares with Lauren London.
Article continues below advertisement
Following his death, the family rushed to court to obtain guardianship of Emani from her mother. Nipsey's family had issues with his ex-Tanisha Foster.
Article continues below advertisement
The court awarded custody to Sam, his sister, and Nipsey's mother.
Sam says the estate is worth an estimated $4 million which includes real property and annual gross income. "The assets of Ermias' Probate estate are approximately $4,062,439.34 ($4,169,088.57 per inventory and appraisal, less $106,649.23 in creditor's claims)," the filing reads.
Article continues below advertisement
The outlet says Sam listed Nipsey's royalties and other income as having an "anticipated annual income of $4,700,000."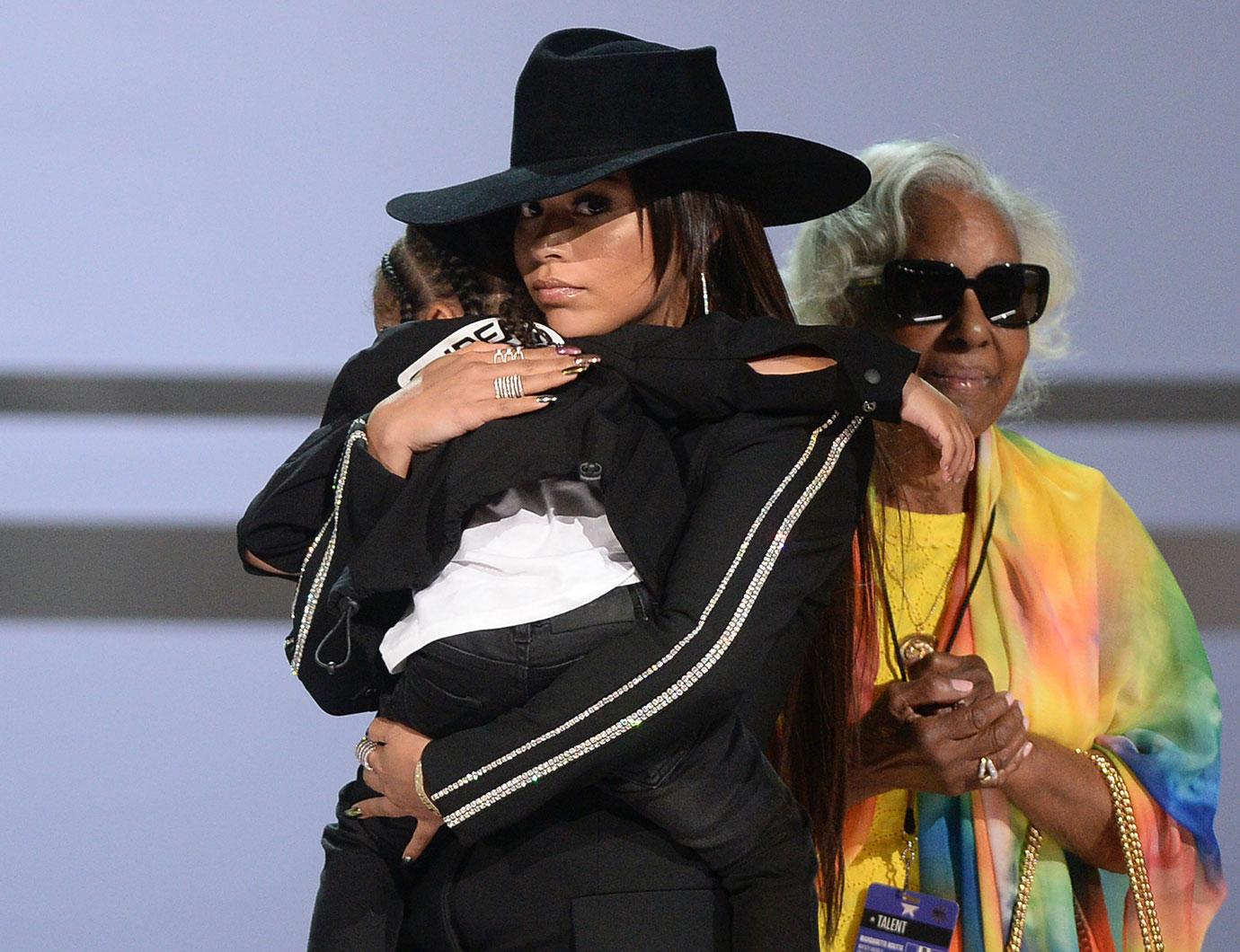 Article continues below advertisement
Sam says Emani is entitled to half of that with Kross receiving the other half. Sam says she needs the court's approval to start investing Emani's money for her.
He wants the court's approval to "allow them to invest Emani's share of the expected inheritance" from her dad's estate. He says the guardians "will manage Emani's assets prudently and in (her) best interests until she reaches 18 years old."
Article continues below advertisement
As RadarOnline.com previously reported, Nipsey left behind a ton of jewelry at the time of his death. His brother listed a 14k gold necklace valued at $100k, $12,000 gold earrings, 2 Rolex watches worth $21,500 and a princess cut diamond worth $4,700.
Article continues below advertisement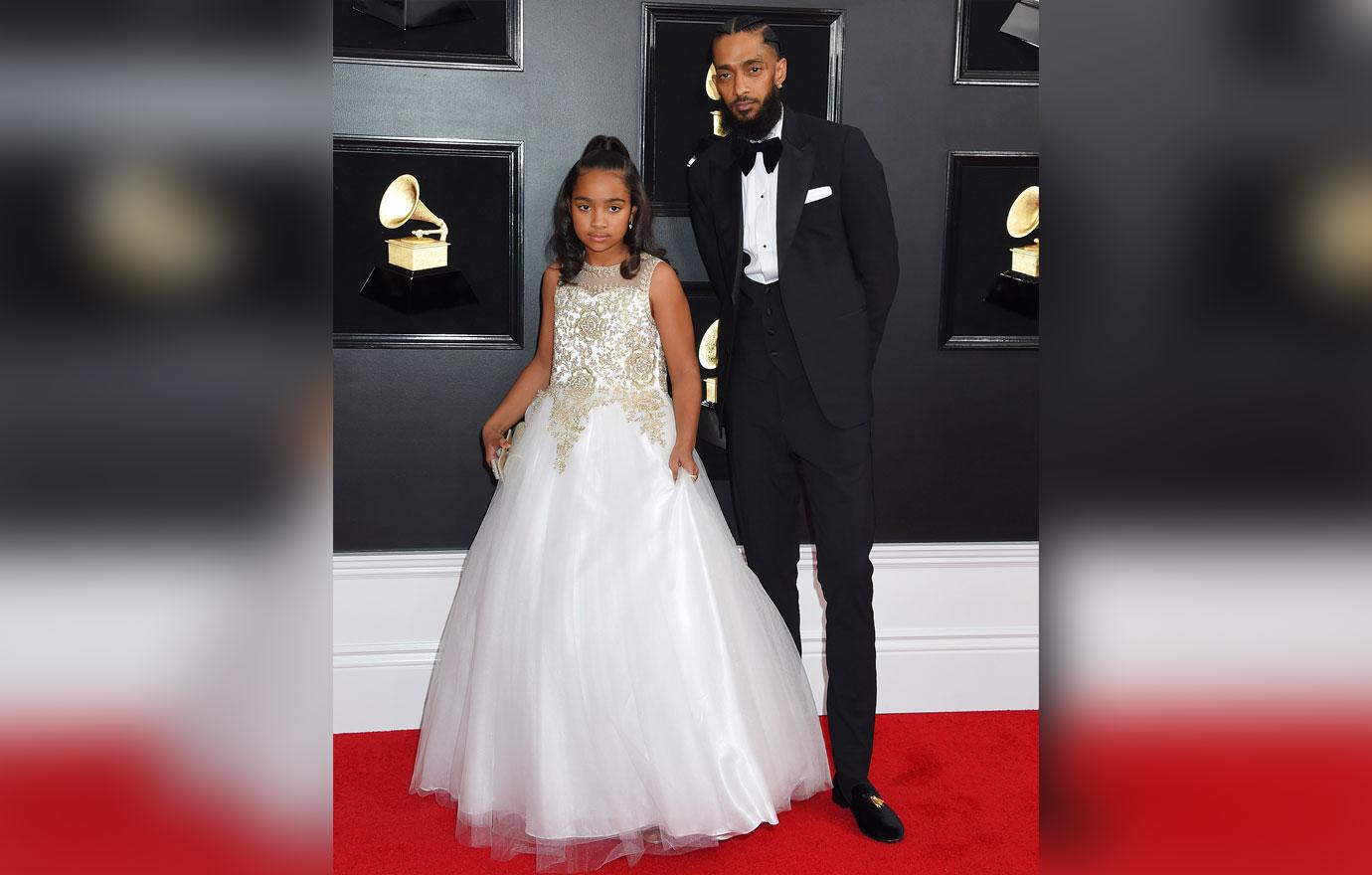 As we previously reported, the family is in the middle of fighting off creditor's claims as part of the estate. They recently rejected a claim filed by a singer/songwriter named Tasleema Yasin.
Article continues below advertisement
In 2019, Tasleema rushed to court after Nipsey's death demanding a cut of the profits from Nipsey's track Hussle & Motivation. The song was released in 2018, a year before Nipsey was shot and killed.
She claims, "In November of 2016, I collaborated with" Nipsey on the track. Tasleema claims to have written and performed the "ascending four-note vocal phrase featured throughout the song's runtime, as well as a countermelody in my higher register featured prominently during the song's chorus." Sam was unfazed by her accusation and is demanding the court shut her down.