Nipsey Hussle Murdered In Cold Blood After 'Snitching' Remark: Prosecutors Double Down On Claims 2019 Killing Was Premeditated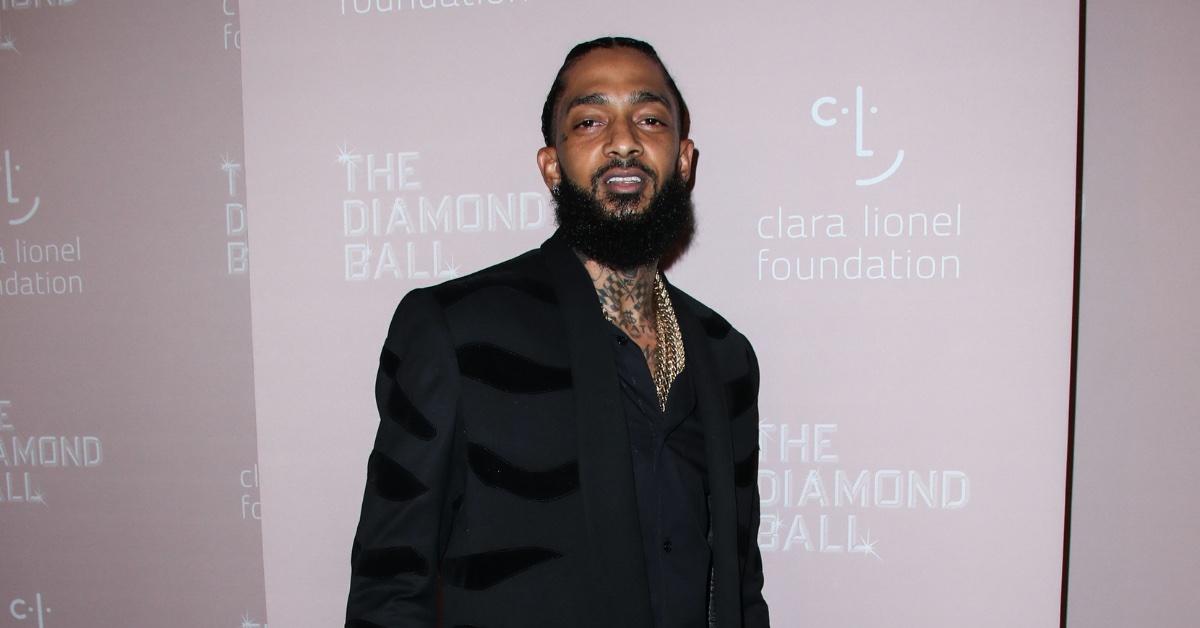 Rapper Nipsey Hussle was gunned down by alleged killer Eric Holder Jr. because he was livid over a discussion about snitching, a prosecutor told jurors Wednesday.
Deputy District Attorney John McKinney claimed there is "no doubt" Holder's choice to kill Hussle was intentional back in March of 2019, arguing that it was in response to the rapper calling him out.
Article continues below advertisement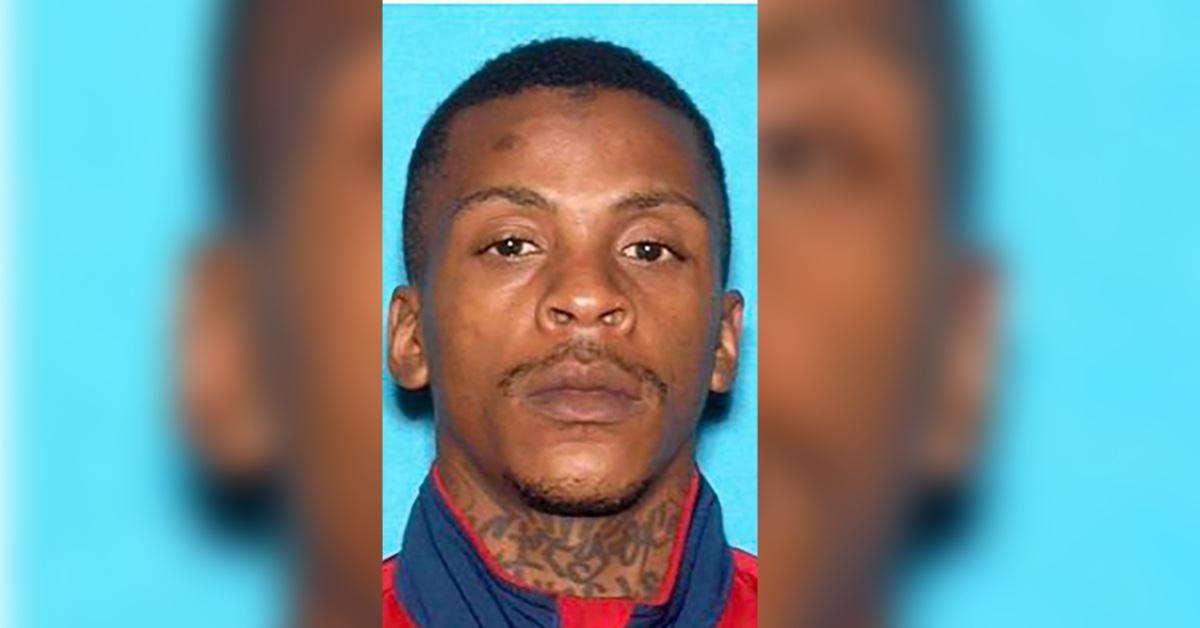 McKinney said Holder and Hussle knew each other and grew up in the same neighborhood where they were members of the gang called the Rollin' 60s.
The D.A. said the shooting stemmed from Hussle hearing that Holder was a snitch and needed to "clear that up," according to CBS News.
Not only did he shoot Hussle at least 10 times, Holder allegedly kicked the rapper in the head before fleeing, making the vicious crime even more personal, McKinney told the jury.
Hussle was "shot from literally the bottom of his feet to the top of his head.''
Article continues below advertisement
Attorney Aaron Jansen defended his client, claiming the killing of the beloved rapper was not premeditated but rather a crime of "heated passion."
Former gang member Herman "Cowboy" Douglas, also an employee of The Marathon Clothing Store outside of which Hussle was fatally shot, said the Grammy-nominated artist didn't use the actual word "snitch" during the aforementioned exchange, although it was implied.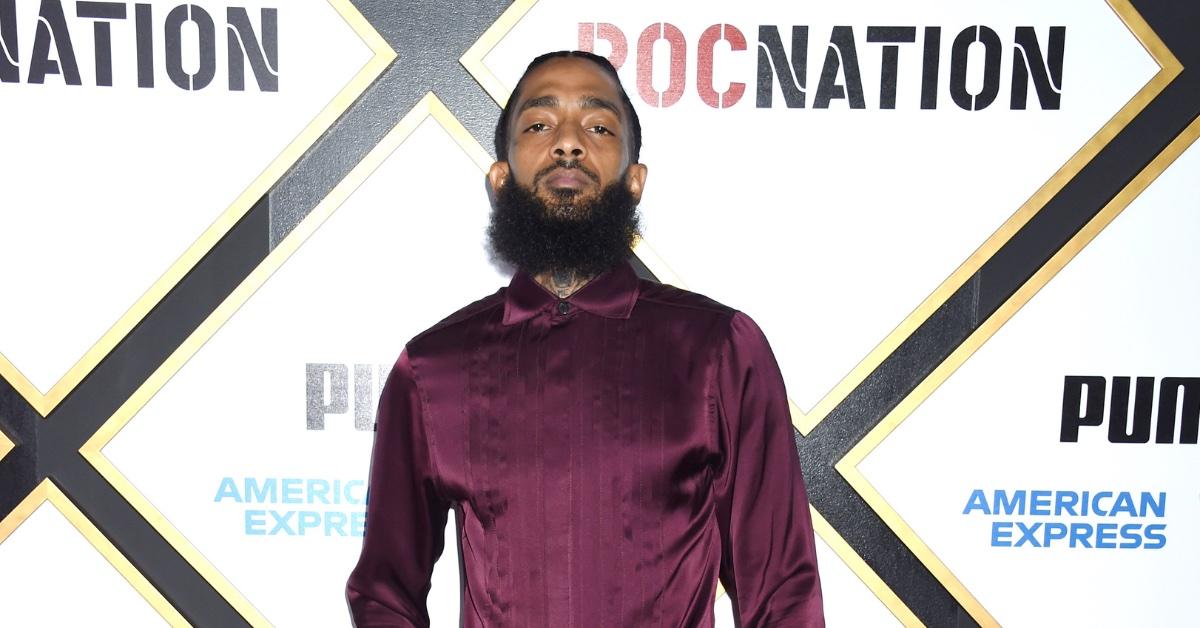 Article continues below advertisement
He said Holder asked Hussle if he had listened to his recent music, but he didn't sense any tension between them. "He was saying, 'I heard there was some paperwork floating around,'" said Douglas, reflecting on what Hussle said to Holder.
"I haven't seen (the paperwork.) You need to take care of that," Hussle also said, according to Douglas' testimony.
After being shot multiple times, Hussle "was fighting and trying to breathe till the ambulance came," he told the court. "[Hussle] didn't say anything, he just kept trying to raise up."
Holder faces one count of first-degree murder and two counts of attempted first-degree murder for the other two individuals who were wounded during the shooting.
Article continues below advertisement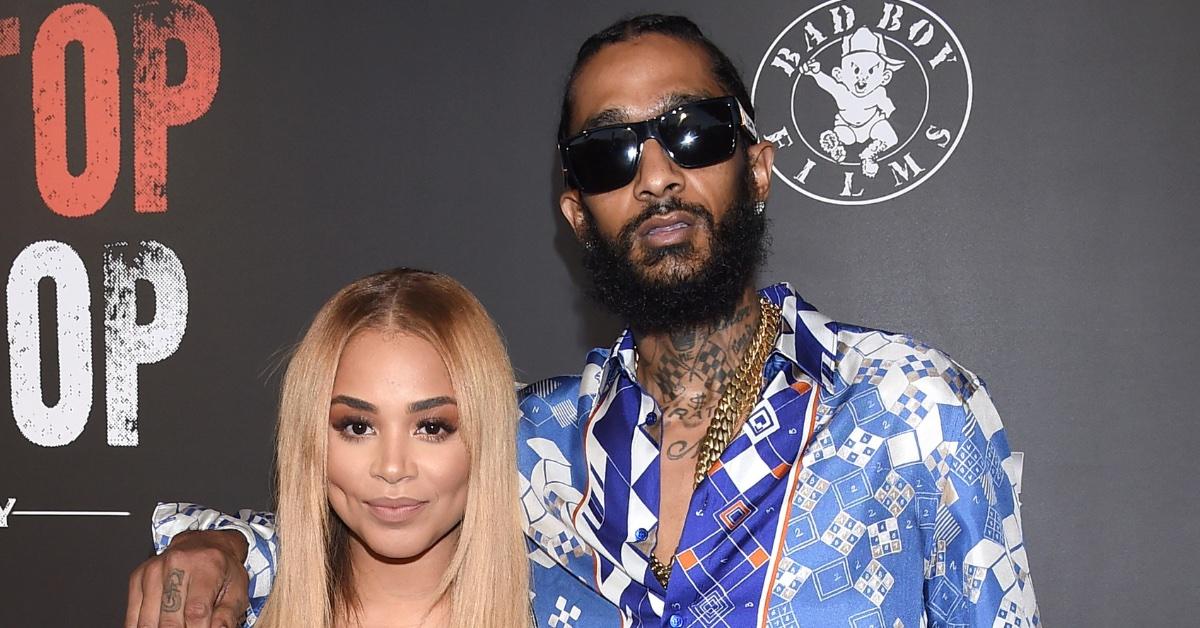 Holder pleaded not guilty.
At the time of his death, Hussle was dating actress Lauren London, with whom he shared now 5-year-old son Kross. He also has a daughter Emani, who is now 13.