Exclusive Details
Surviving Son In Murdaugh Clan 'Not Doing Well' As Father Faces Accusations He Killed His Wife and Other Son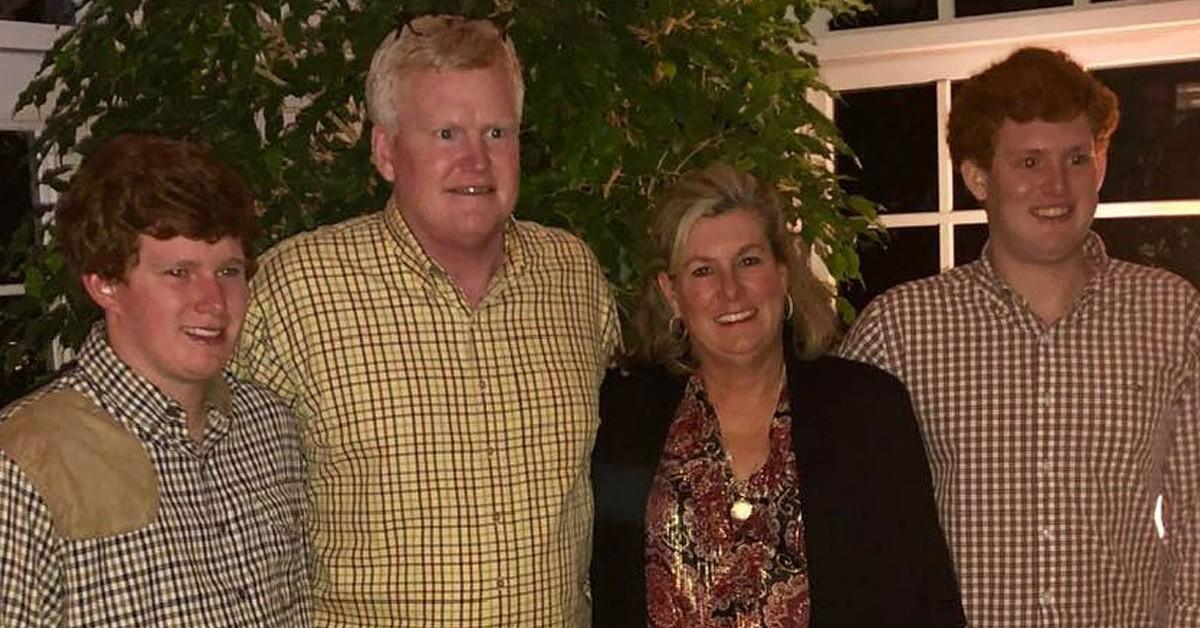 The lone surviving son of the Murdaugh family — with his mom and brother dead and his dad facing murder charges — is not doing well, RadarOnline.com has learned.
Article continues below advertisement
Buster Murdaugh is the only member of the powerful South Carolina family not embroiled in the legal system. His dad, Alex Murdaugh, now stands accused of killing his wife, Maggie, and their son, Paul.
The two were killed in June 2021, sparking off a series of investigations and wild accusations. It culminated when a grand jury indicted Alex Murdaugh on two counts of murder in the case.
He is being held in a South Carolina jail without bond.
Article continues below advertisement
A former college classmate of Buster's spoke to PEOPLE magazine, which did a feature on the case.
"He's not doing well at all," the classmate told the outlet. "He really withdrew after everything happened. Before, he'd text immediately. His phone was surgically implanted in his hand or something, like you'd send a text 24/7 and he'd respond, and he loved to chat. Now he doesn't respond to most texts, or if he does, it's one or two words. He has really closed off and built walls around himself."
Article continues below advertisement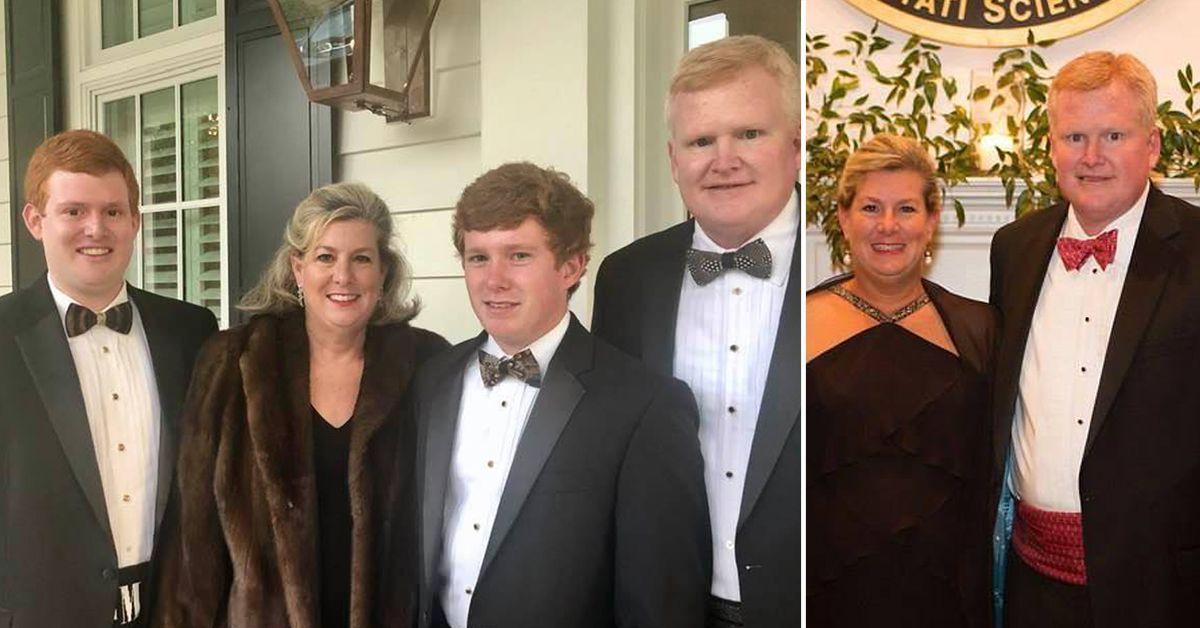 Buster has rarely been seen since his family member's death and he has not spoken publicly about the situation.
Article continues below advertisement
The Murdaughs are a well-known legal family in Lowcountry South Carolina, and Buster worked at his father's law firm after graduating from law school.
"He's really down," a friend told people. "He's gained some weight, he's grown a beard, as much as he can. He doesn't make eye contact and he doesn't really engage like he used to. He looks tired. He's aged like 10 years in the past year. He has bags under his eyes and he just looks miserable. It's just a shame."
The friend added that Buster doesn't know what to believe in the case where his dad is accused of killing two.
Article continues below advertisement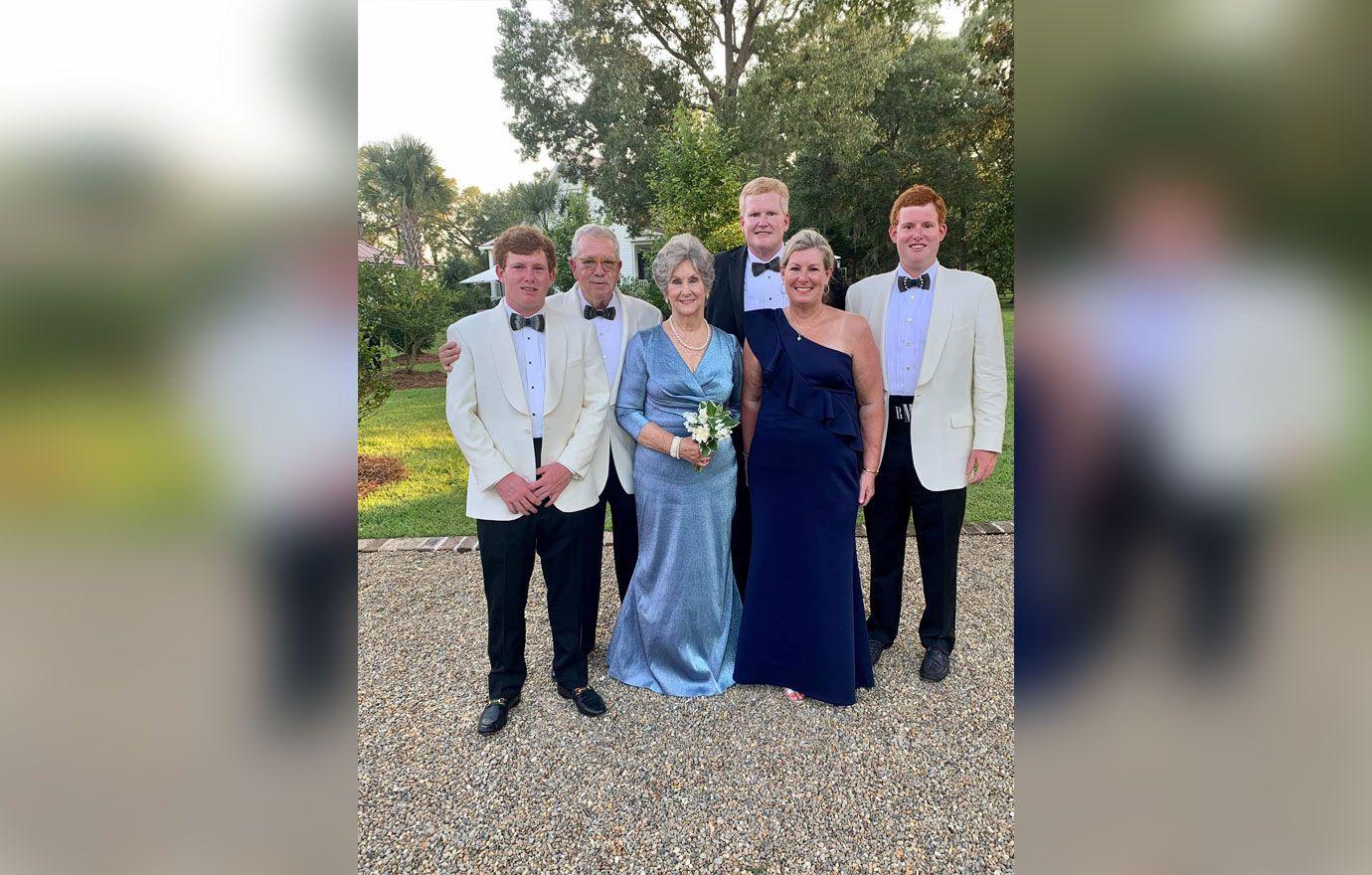 No motive has been released in the case, but it came after Paul was charged in a fatal boat crash that killed a 19-year-old woman. Some accused state officials of being slow to bring charges, given the family's political connections.
Article continues below advertisement
There were also allegations that Alex Murdaugh committed financial fraud and had taken money from a legal settlement. The family's housekeeper died years ago, and at the time, it was ruled accidental, but police are no reopening that investigation.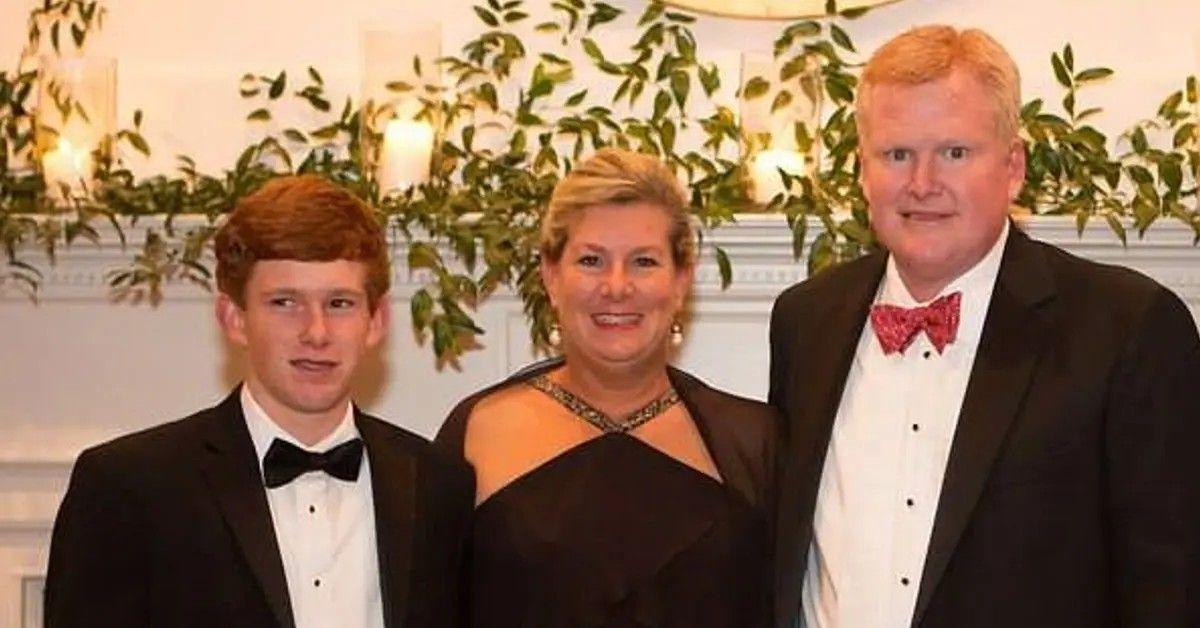 Article continues below advertisement
In June 2012, Paul and Maggie were found shot to death on the family's Colleton County, South Carolina, property. Alex Murdaugh called 911 and said he found the bodies on the hunting grounds.
However, after the murders, Alex Murdaugh was accused of plotting his own suicide for an insurance scam, but the killing was botched. He also faces charges in relation to that incident.