'No Idea What She Was Getting Into': Hunter Biden's Marriage To Wife Melissa Strained Under Pressure Of Fed Investigation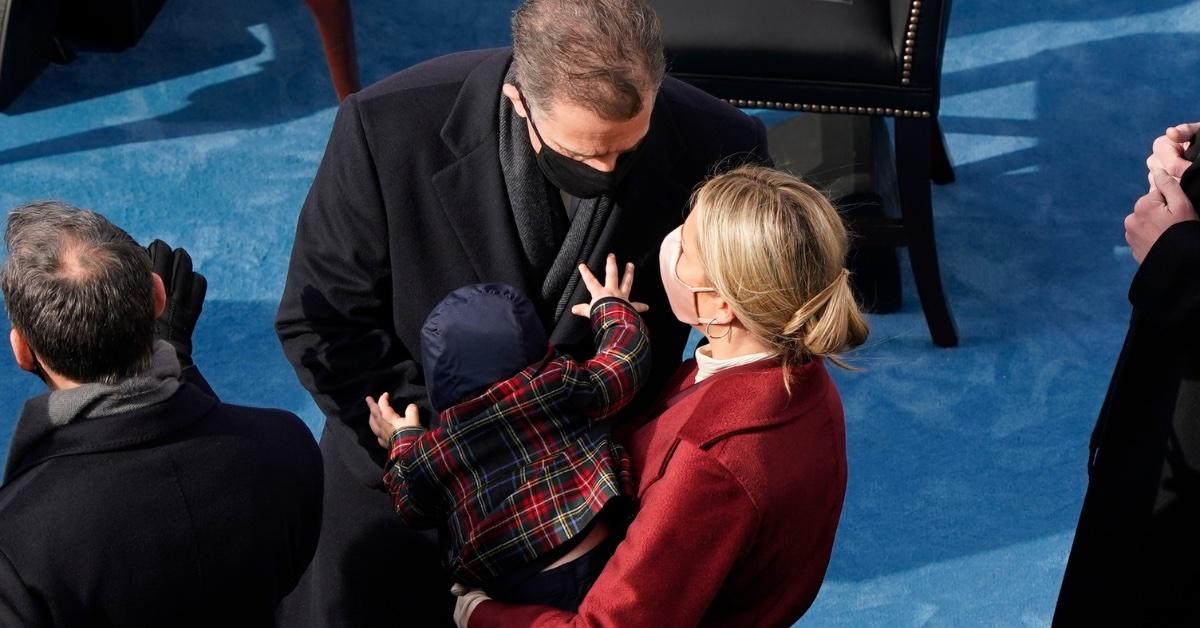 Hunter Biden and Melissa Cohen's marriage has been put to the test as federal investigators look into his business affairs, RadarOnline.com has learned.
"They've been instructed to stay out of sight and away from the cameras while the investigation into Hunter continues," a source claimed.
Article continues below advertisement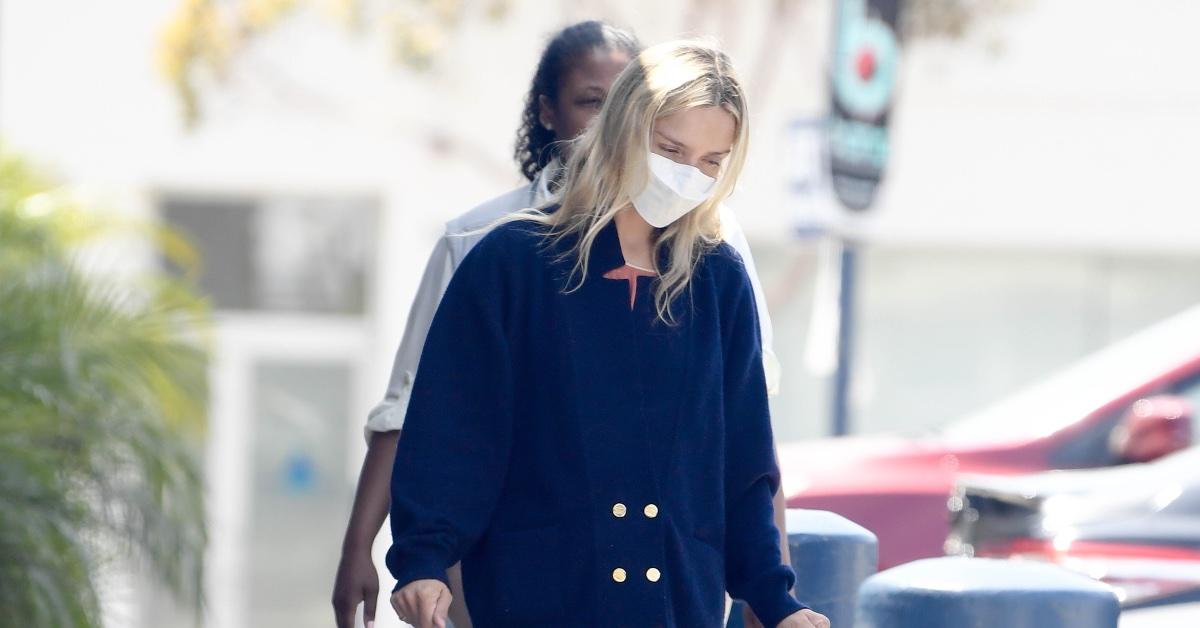 No final decision has been made on whether to level charges against President Joe Biden's son, although reports claim the probe has reached a critical juncture. There is speculation he could face possible tax or foreign lobbying violations, per CNN.
"The Secret Service lives in a much larger mansion next door to them and they watch over Hunter like hawks. It is extremely frustrating for both of them," the insider told Page Six.
Hunter and Melissa's marriage is said to be on the rocks as they keep a low profile.
Article continues below advertisement
The couple tied the knot in 2019 just days after the two met. Hunter and Melissa got together after his split from Hallie Biden — his late brother Beau's widow. The unlikely duo got romantically involved following Beau's death from brain cancer in May 2015.
After moving on with Melissa, she and Hunter welcomed their son, Beau, in March 2020.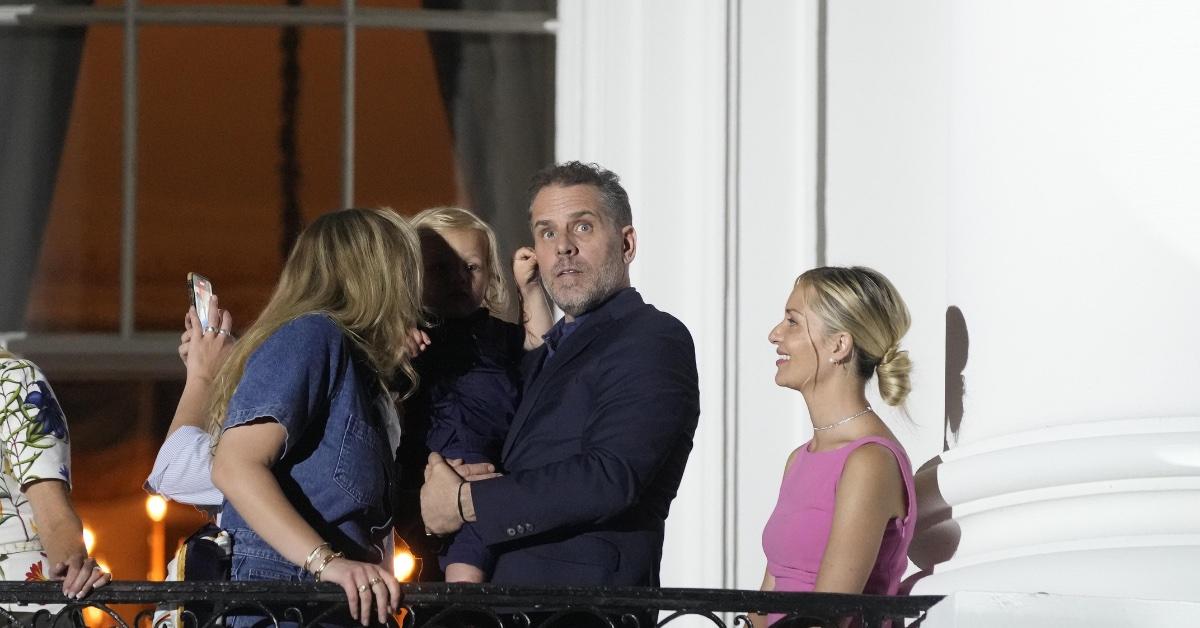 Article continues below advertisement
They are now focusing on raising their son as their dynamic remains tense at home.
"He whisked her off her feet," the insider dished. "She thought she was marrying a prince from a great American family and she'd live a charmed life with him."
"But the reality is, he's a train wreck, and life with him is very hard behind closed doors. She had no idea what she was getting into."
This month, Melissa was spotted on a rare outing to Whole Foods before heading over to the 99 High Tide dispensary on Pacific Coast Highway near Nobu.
Her sighting came after RadarOnline.com confirmed that members of the website 4Chan leaked damning videos and photos that were stored on the first son's iPhone, likely putting another added level of strain on the couple.
Article continues below advertisement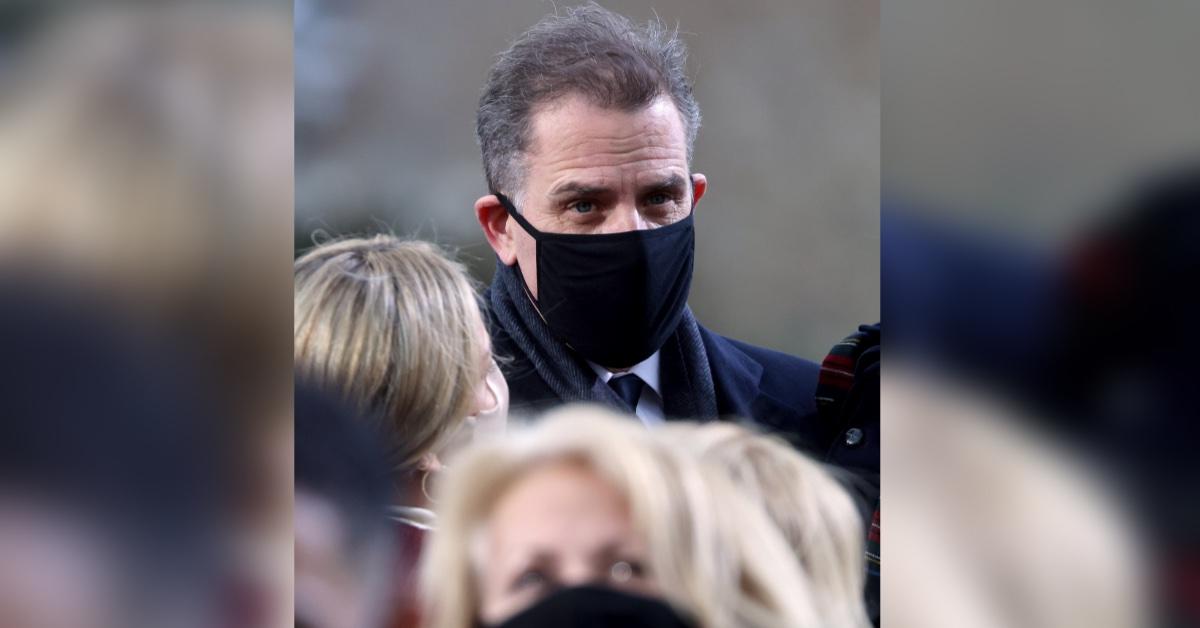 A rep for the Secret Service stated, "At this time, we are not in a position to make public comments on potential investigative actions."
"I can assure you the Secret Service along with other federal law enforcement partners are aware of the social media posts and claims referencing Mr. Biden."
The leak comes months after RadarOnline.com exclusively revealed that photos from Hunter's iCloud showed him holding an illegally-obtained gun.