Hunter Biden Lashed Out At Sister-In-Law-Turned-Lover After Finding 'Crack' Hidden Behind Photo Of His Late Brother Beau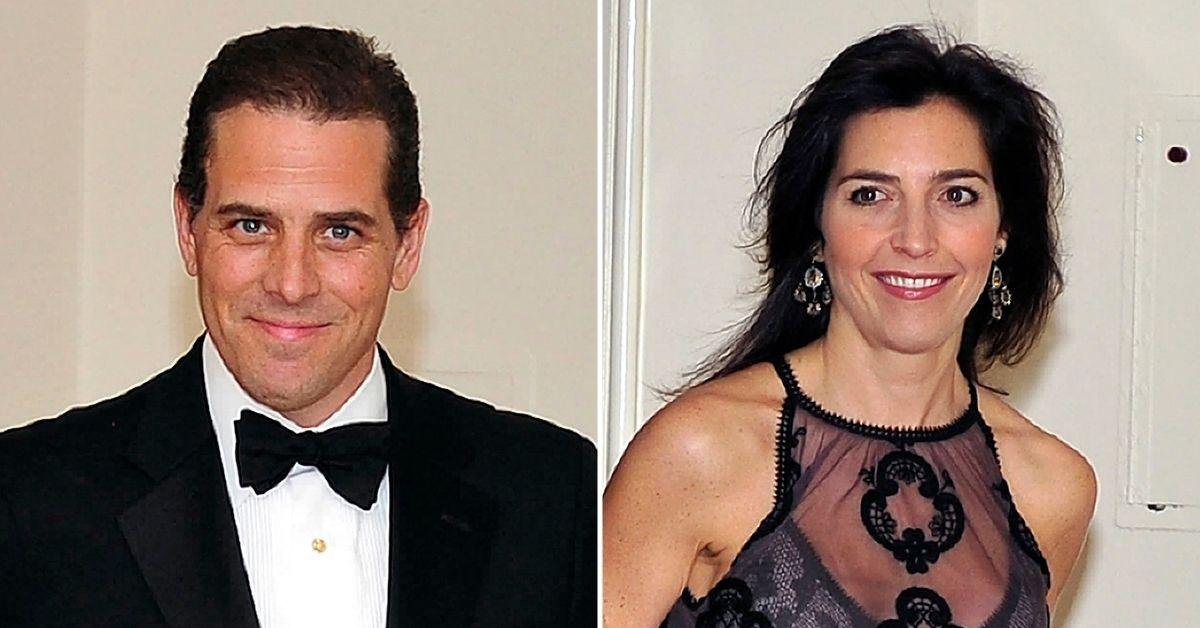 Hunter Biden and his sister-in-law-turned-lover had a dramatic falling out after he found a crack rock hidden behind a photo of his late brother Beau, RadarOnline.com has learned.
The shocking incident took place in November 2018 just as his relationship with Hallie Biden – Beau's widow and Hunter's sister-in-law – was falling apart.
Article continues below advertisement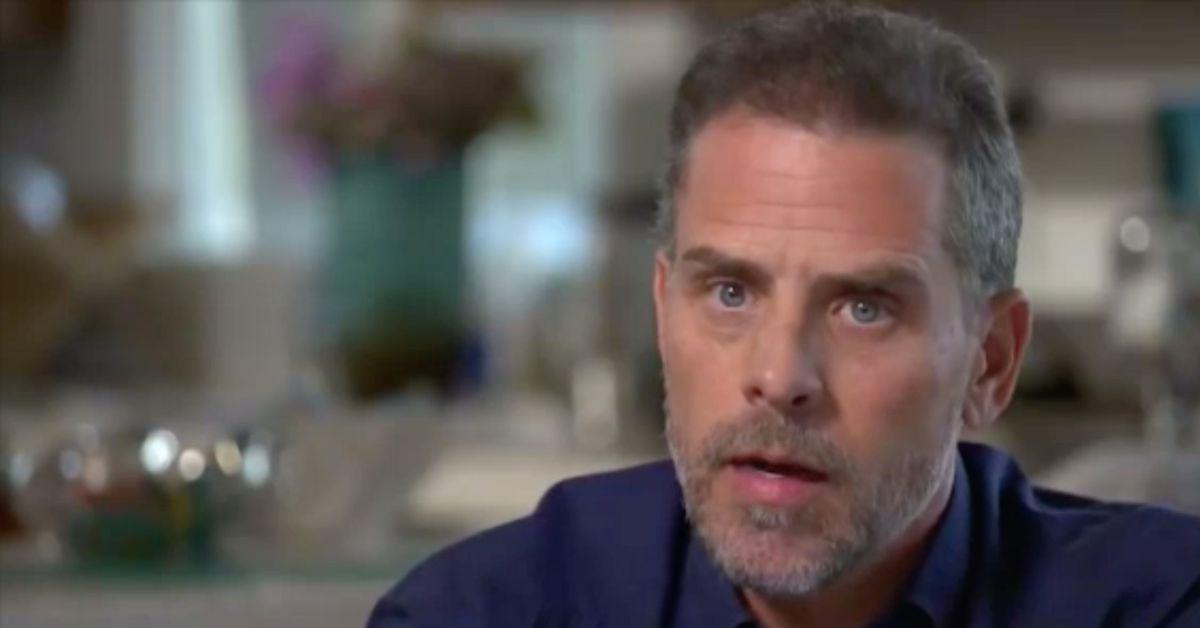 "You just killed the last piece of me," Hunter wrote in a series of text messages since obtained by The Sun.
"You have lost your mind," Hallie responded. "You really think that is not yours? That rock? F--- you Hunter. Get f------ out of my life."
Making the messages even more shocking is the fact that Hunter reportedly threatened to show Natalie, Hunter's niece and Hallie's then 14-year-old daughter, the crack rock he had found hiding behind the photo of Beau.
"From beneath your mattress and behind picture of me momom and beau," he wrote alongside the photo of himself, his late brother and their grandmother. "Should I put them back and bring Natalie to see first hallie. You're cruel but you're also insanely myopic."
"Don't tell me I put this between your mattress and [put] this on the shelf," he fumed. "I will ruin you if you do."
Article continues below advertisement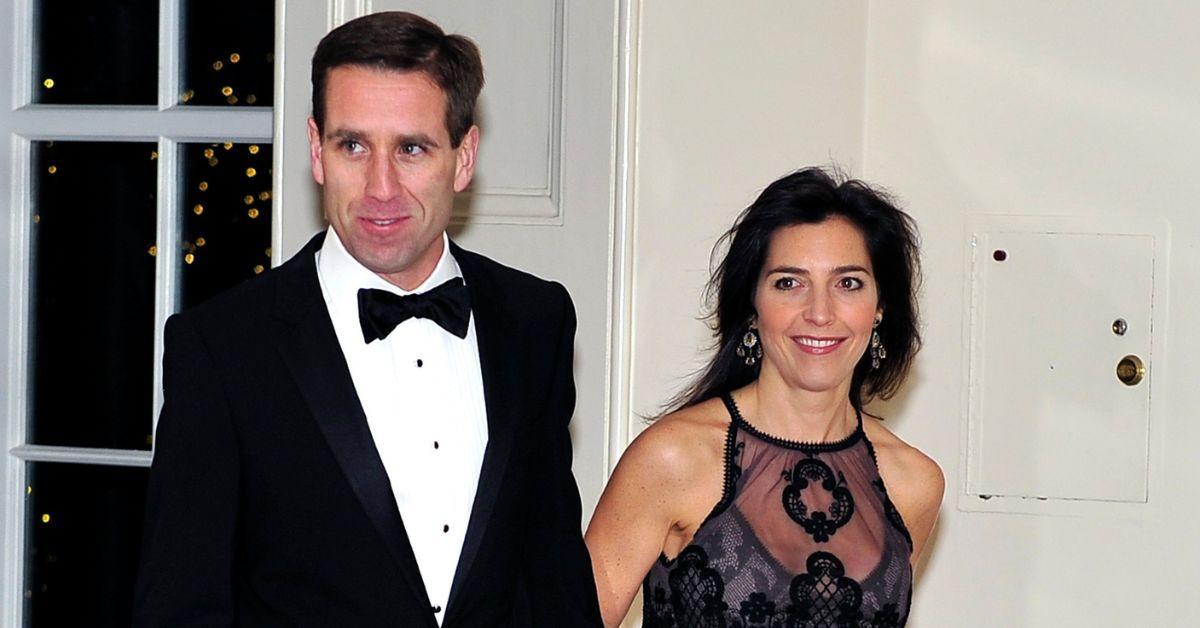 "Are you trying to set me up? F--- you, I'm sober," Hallie, who works as a school guidance counselor, responded vehemently. "Get the f--- out of my house forever hunter."
"Be out before I get home," she added shortly after. "And take your f------ s--- with you."
As RadarOnline.com exclusively first reported, this is just the latest shocking incident to take place after Hunter and Hallie began an affair after Beau passed away in 2015 and while Hunter was still married to his wife, Kathleen Buhle.
In 2018, two weeks after Hunter illegally purchased a handgun by lying on a federal gun form, the former couple got into another fight after Hallie allegedly stole the gun from his car and discarded the firearm into a supermarket garbage can.
Article continues below advertisement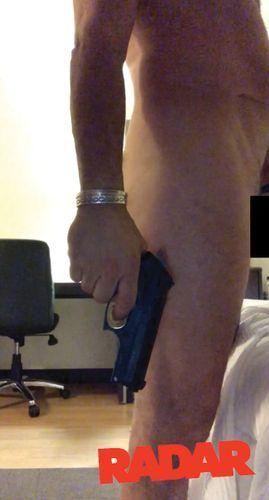 "She stole the gun out of my trunk lock box and threw it in a garbage can full to the top at Jansens," Hunter revealed in a 2019 text that leaked from his abandoned laptop.
"Then told me it was my problem to deal with," Hunter further admitted. "Then when the police the FBI [and] the secret service came on the scene she said she took it from me because she was scared I would harm myself due to my drug and alcohol problem and our volatile relationship and that she was afraid for the kids."
"I freaked when I saw it was missing 10 minutes after she took it," President Joe Biden's 52-year-old son wrote in a separate message, "and when she went back to get it after I scared the s--- out of her it was gone which led to the state police investigation of me. True story."
Hunter's gun-toting scandal – and the weapon's disappearance – led to not only an investigation by federal authorities at the time, but also recent and renewed calls from GOP lawmakers for Hunter to be prosecuted for illegally obtaining the firearm in the first place.