Exclusive
Secret Service Has 'No Records' Of Hunter Biden's Illegally Obtained Handgun That Was Tossed In Trash Can By Sister-In-Law Lover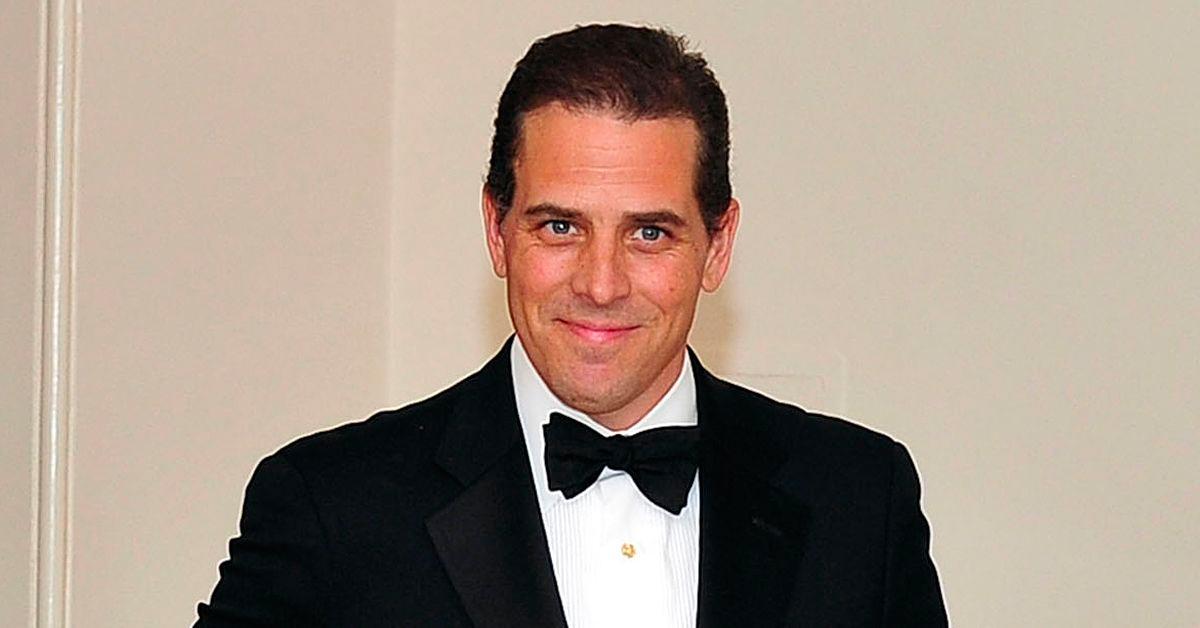 The U.S. Secret Service suspiciously says it has ZERO documents regarding a 2018 investigation into the crack-addled Hunter Biden and an illegally purchased handgun that was recklessly tossed in a supermarket trash can by his sister-in-law-turned-sex babe.
Article continues below advertisement
The stunning claim flies in the face of reality following a well-publicized gun probe where Secret Service agents allegedly tried to intimidate a Delaware gun shop owner into handing over the paperwork for the .38-caliber handgun purchase because Hunter — the first son of slosh — lied on his background check documents.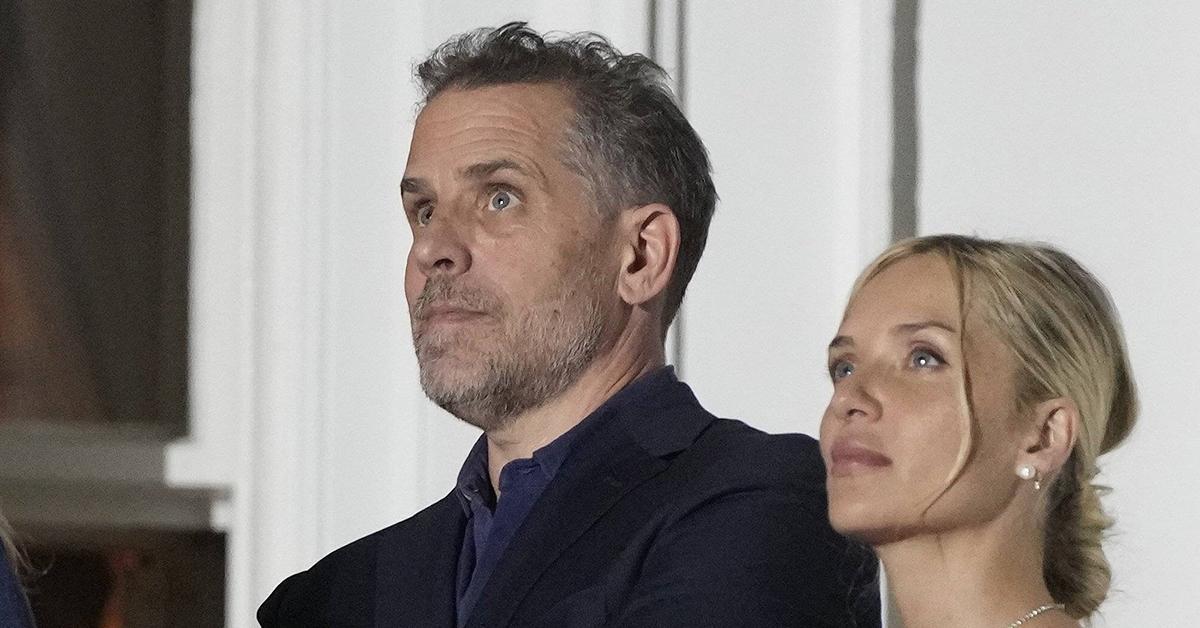 Article continues below advertisement
The Secret Service made the shocking denial after RadarOnline.com submitted a Freedom of Information Act request seeking all documents regarding the fiasco and any reports naming gun-tossing Hallie Biden, the widow of his late brother, Beau Biden.
"In response to your FOIA request, the Secret Service FOIA Office has conducted a reasonable search for all potentially responsive documents," the July 12 letter states. "The Secret Service FOIA Office searched all Program Offices that were likely to contain potentially responsive records, and no records were located."
The document denial doesn't surprise Delaware locals who charge Hunter, 52, has been protected by his powerful presidential dad who lords over the mostly Democratic state officials and Delaware State Police which allegedly whitewashed the 2018 investigation.
Article continues below advertisement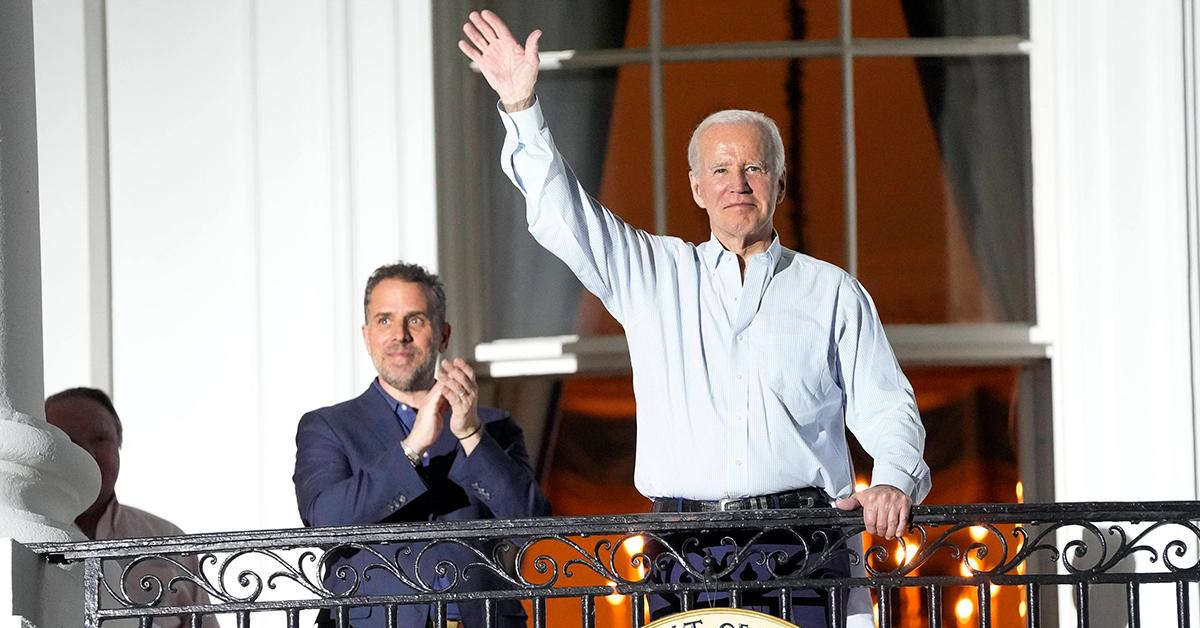 A source familiar with the gun case tells RadarOnline.com the gun shop owner, Ron Palmieri, bravely told the Secret Service agents seeking Hunter's gun purchase paperwork to pound sand because only the Bureau of Alcohol, Tobacco, Firearms and Explosives can demand the background check.
"They (Secret Service agents) walked in and demanded the paperwork – and it was not the ATF," the source tells us. "The Secret Service works for the president, and they were trying to cover stuff up."
Article continues below advertisement
As RadarOnline.com reported last month, Hunter lied to the staff at the gun shop to obtain the weapon.
Hunter answered "no" on a firearm transaction report that required him to answer whether he was "an unlawful user of, or addicted to, marijuana or any depressant, stimulant, narcotic drug, or any other controlled substance."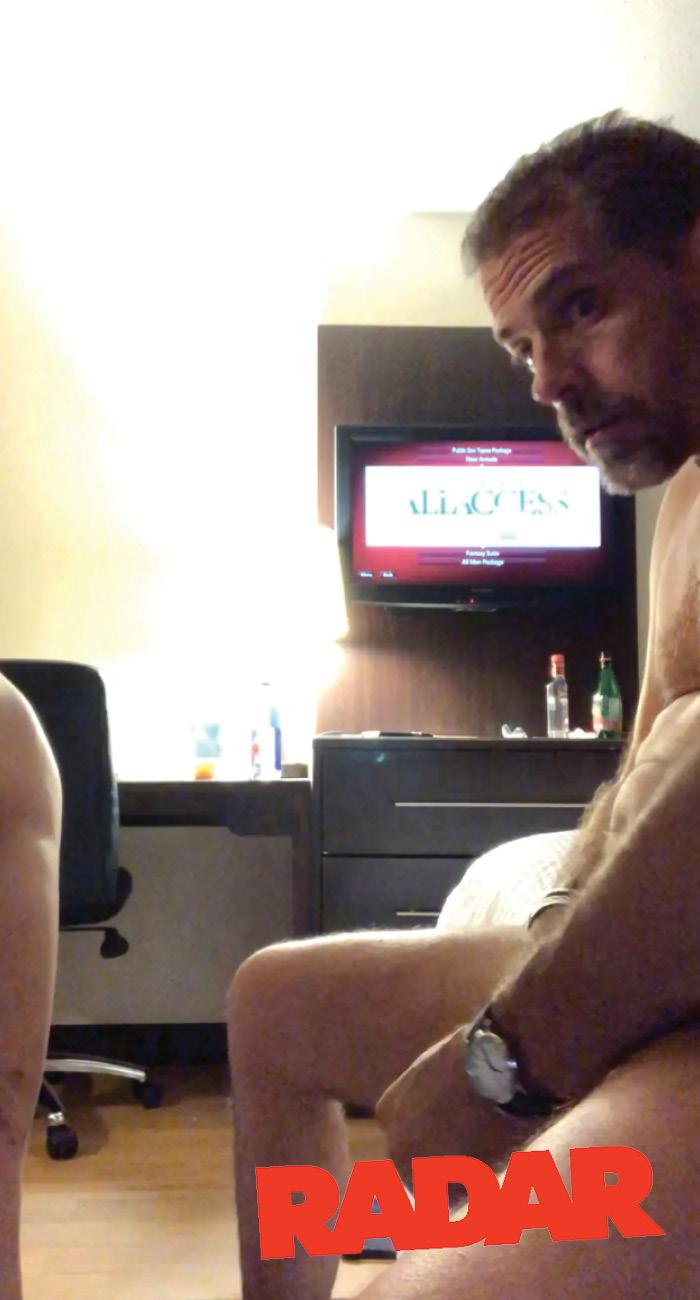 Article continues below advertisement
Eleven days after Hunter purchased the .38, his lover Hallie threw the gun into a supermarket garbage can, in a move that triggered a Secret Service, FBI, and Delaware police investigation. Remarkably, nobody was ever charged or arrested.
Hunter, who was discharged from the U.S. Navy Reserve in 2014 after he tested positive for cocaine, faced up to five years in prison for lying on the federal background check.
RadarOnline.com revealed another scandal last month when it exclusively published photographs of President Biden's trainwreck son in the buff brandishing another weapon — a semi-automatic or automatic handgun.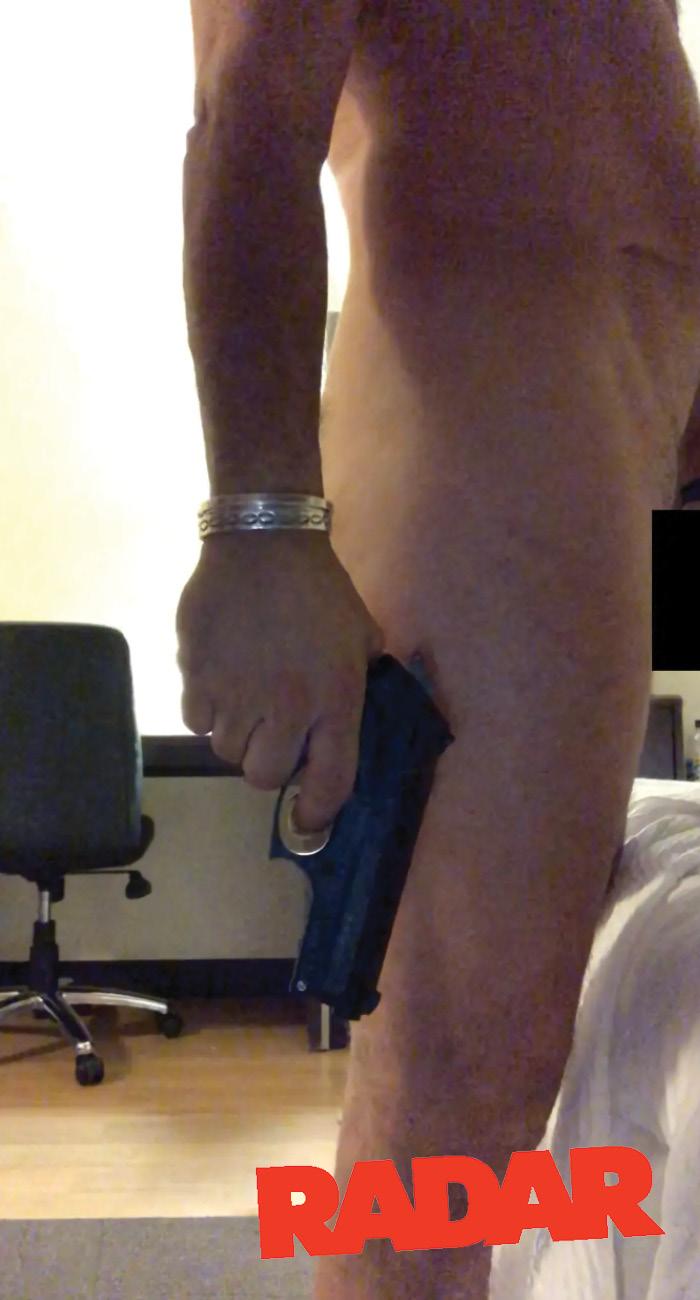 Article continues below advertisement
"It looks like he has another gun in his possession," said Texas lawyer Joseph R. Gutheinz, who is an expert on federal gun laws. "If he filed two different forms — that's two different crimes," Gutheinz told RadarOnline.com.
"If he was not legally permitted to own the .38 caliber revolver and lied on his background form (failing to declare drug abuse), he wouldn't be allowed to own a second gun."
Delaware State Police refused to tell RadarOnline.com if it was investigating the crime which showed a junk-grabbing Hunter waving the handgun alongside a hooker and a paper plate littered with remnants of what appeared to be crack cocaine.