George Floyd's Brother Accuses Derek Chauvin Of 'Killing' His Family Member During Trial Testimony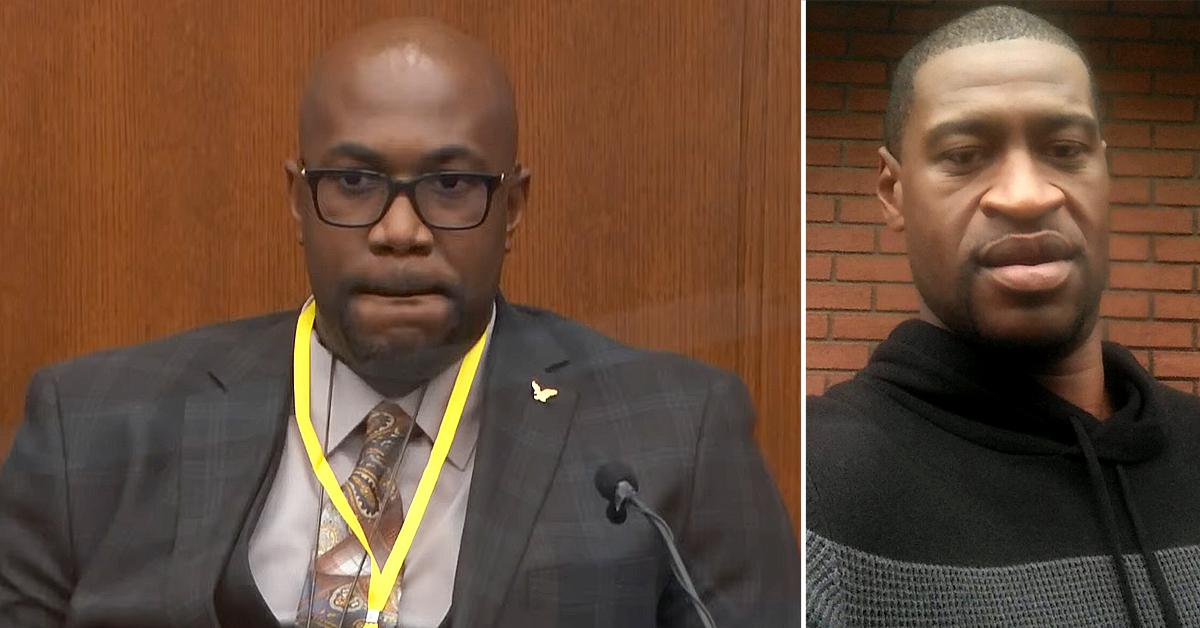 George Floyd's brother says ex-police officer Derek Chauvin "killed" his brother during emotional testimony on the stand.
Earlier today, prosecutors called Philonise Floyd to the stand to testify in front of the jury. He was named as a witness to provide background on the type of person George was during his life. He was expected to paint his brother as a real person with flaws to contrast the image Chauvin's legal team is presenting.
Article continues below advertisement
He spoke fondly of George. He said his brother was "a leader in our household" and often helped his younger siblings with getting ready for school.
"George couldn't cook, but he'll make sure you had a snack or something to get in the morning," he said.
Philonise said his brother was well-liked in his community. He said people would come to their church just to be around George. "He just was like a person everybody loved around the community. He just knew how to make people feel better," he said.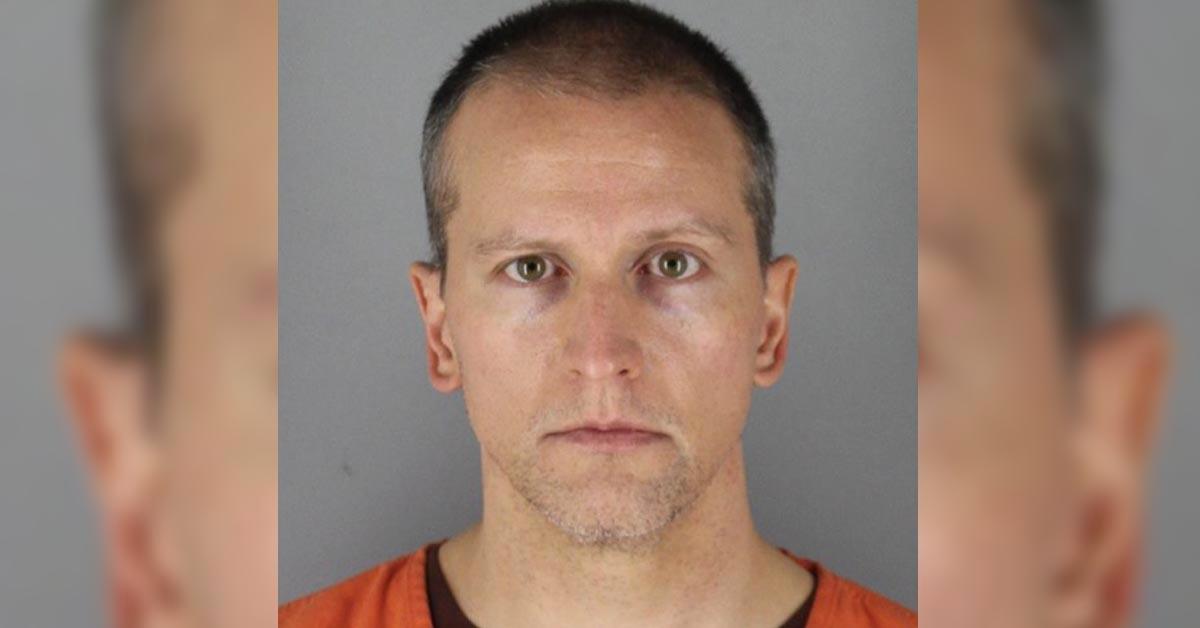 Article continues below advertisement
He told the jury members about how George was "big mama's boy." "It was one of a kind. George, he would always be up on our mom. You know, every mother loves all of her kids, but it was so unique how they were with each other. He loved her so dearly," he testified.
During questioning, Philonise revealed he was married days before George's death. He said,
"May 24, I got married. And my brother was killed May 25. And my mom died on May 30 [in 2018]. And it's like a bittersweet month, because I was supposed to be happy when that month comes."
As RadarOnline.com previously reported, last week, George's girlfriend, Courteney Ross, was questioned by prosecutors during the trial. She told the court she and her late boyfriend were both addicted to oxycodone, a prescription opioid painkiller.
She said George's addiction was something he struggled with "every day."
Earlier today, Chauvin's legal team tried to block prosecutors from being able to call a key expert witness to the stand. Prosecutors objected to their request saying their witness should be allowed to offer his opinion to the jurors.