CBS News Confirms Authenticity Of Content Found On Hunter Biden's 'Laptop From Hell'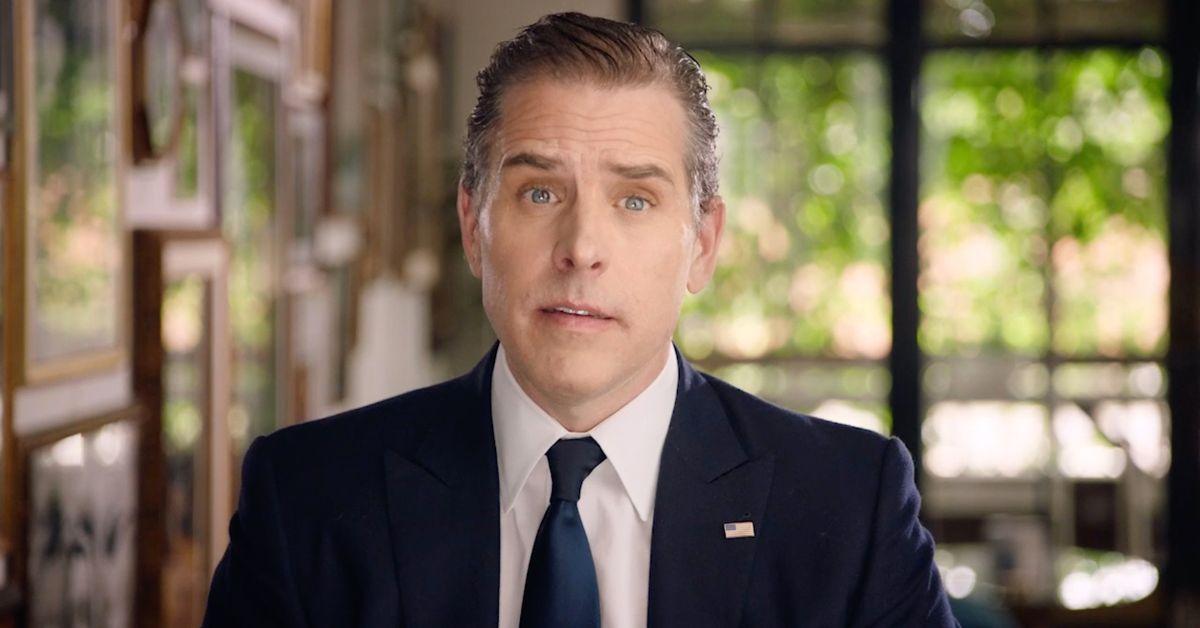 CBS News confirmed the authenticity of the content found on Hunter Biden's infamous laptop this week, marking just the latest news outlet to sign off that the story is real roughly two years after initial reports about the first son's electronic surfaced, RadarOnline.com has learned.
As this outlet reported, the New York Post first broke the story about President Joe Biden's son's laptop in October 2020 – less than one month before the 2020 presidential election between then-candidate Biden and then-President Donald Trump.
Article continues below advertisement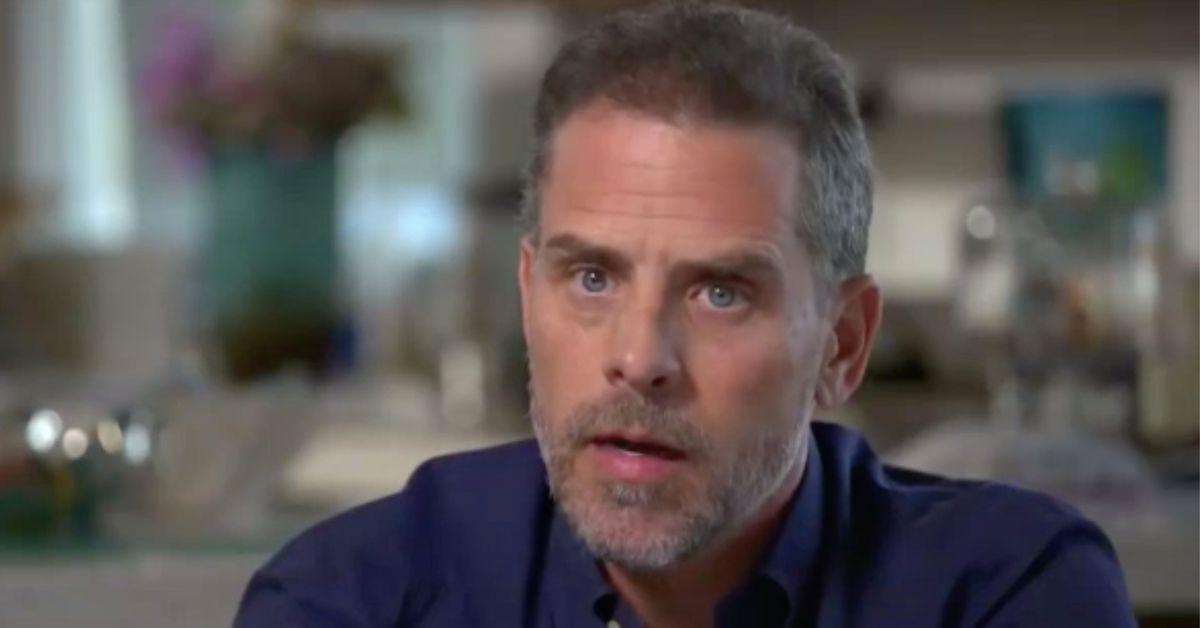 Although the Post's story was ultimately censored on social media platforms like Facebook and Twitter under the guidance of high-ranking FBI officials, some of the content found on Hunter's laptop was later independently verified by outlets like the New York Times and the Washington Post.
Now, CBS has also independently verified the content found on Hunter's personal computer, dubbed "the laptop from hell."
According to CBS correspondent Catherine Herridge, John Paul Mac Isaac – the Delaware computer repairman who first obtained Hunter's laptop in April 2019 – recently sent her a copy of the laptop's hard drive.
After the news network had former Secret Service computer crimes expert Mark Lanterman analyze the hard drive's contents, he and his team of computer scientists found that the files were legitimate.
Article continues below advertisement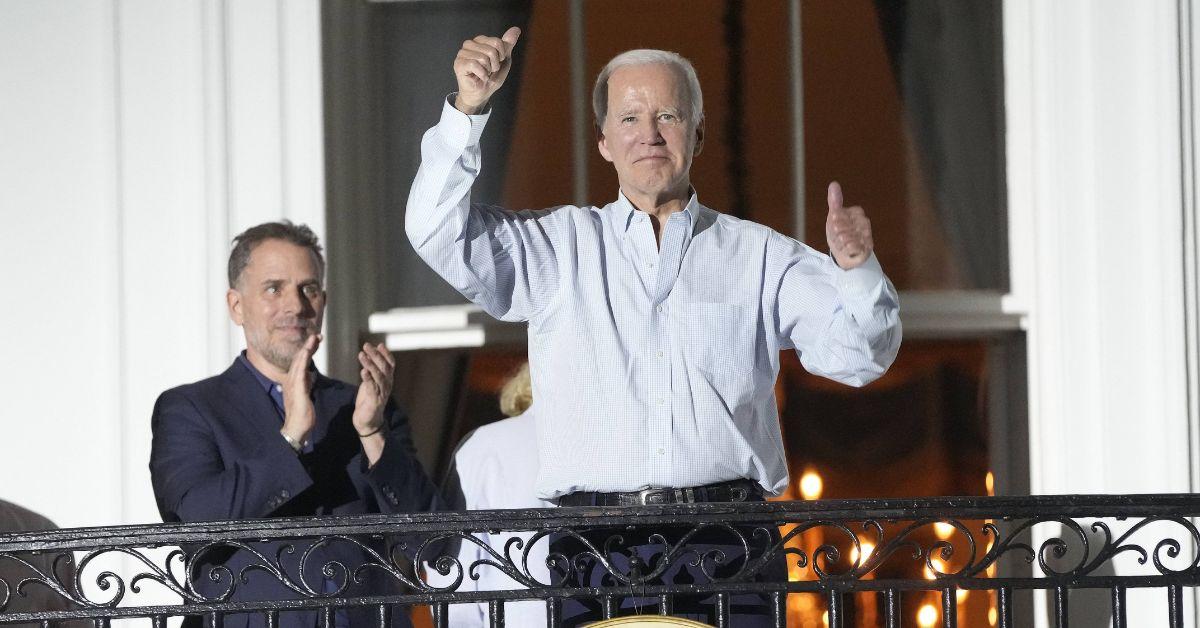 Lanterman also reportedly determined that none of the files found on the hard drive obtained by CBS from Isaac were "altered" by outside forces.
Although Herridge did not report specifically about which files found on the hard drive were determined to be authentic, she did confirm two sources connected to one particularly damning email found on the laptop suggested President Biden was at one point involved with Hunter's overseas business dealings.
"Two of Hunter Biden's former business partners, including Tony Bobulinski, who received the email, told CBS News that the 10% 'held by H for the big guy' was shorthand for 10% held by Hunter for his father," Herridge reported regarding one email.
As RadarOnline.com reported, Hunter's laptop has plagued President Biden and his administration ever since reports of its existence first surfaced in October 2020.
Article continues below advertisement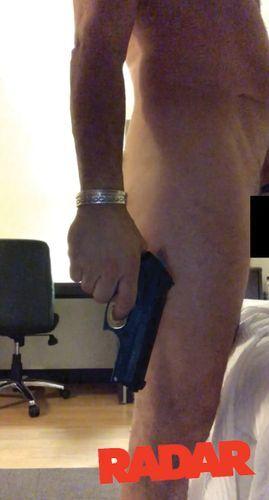 In the two years since the laptop first surfaced, alleged content found on the computer has been leaked – including photos exclusively obtained by RadarOnline.com that showed the president's 52-year-old son naked, seemingly drugged up, and toying recklessly with an illegally obtained handgun while cavorting around a hotel room with an apparent prostitute.
Other content leaked from Hunter's laptop has seemingly connected President Biden to his son's "shady" overseas business deals, resulting in the incoming Republican chairman of the House Oversight Committee, James Comer, announcing an upcoming investigation into the president and his alleged connections to Hunter's business dealings.
"The president's participation in enriching his family is, in a word, abuse of the highest order," Rep. Comer (R-KY) said in an announcement after the GOP took back control of the House last week.
He added, "I want to be clear: this is an investigation of Joe Biden, and that's where our focus will be next Congress."
Article continues below advertisement
Despite the content being independently verified by a series of different news outlets, Hunter's lawyer has slammed reports about the first son's laptop and also suggested the content found therein has been "hacked" and "distorted."
"At no time did any individual, including Mr. Mac Isaac, have Mr. Biden's consent to access his computer data or share it with others," Hunter's lawyer, Chris Clark, told CBS this week.
"There have been multiple attempts to hack, infect, distort and peddle misinformation regarding Mr. Biden's devices and data," Clark added, although he did not provide any particular examples indicating that occurred.