White House Under Pressure! President Biden's Team Scoffs At GOP's Planned Investigations Into Hunter Biden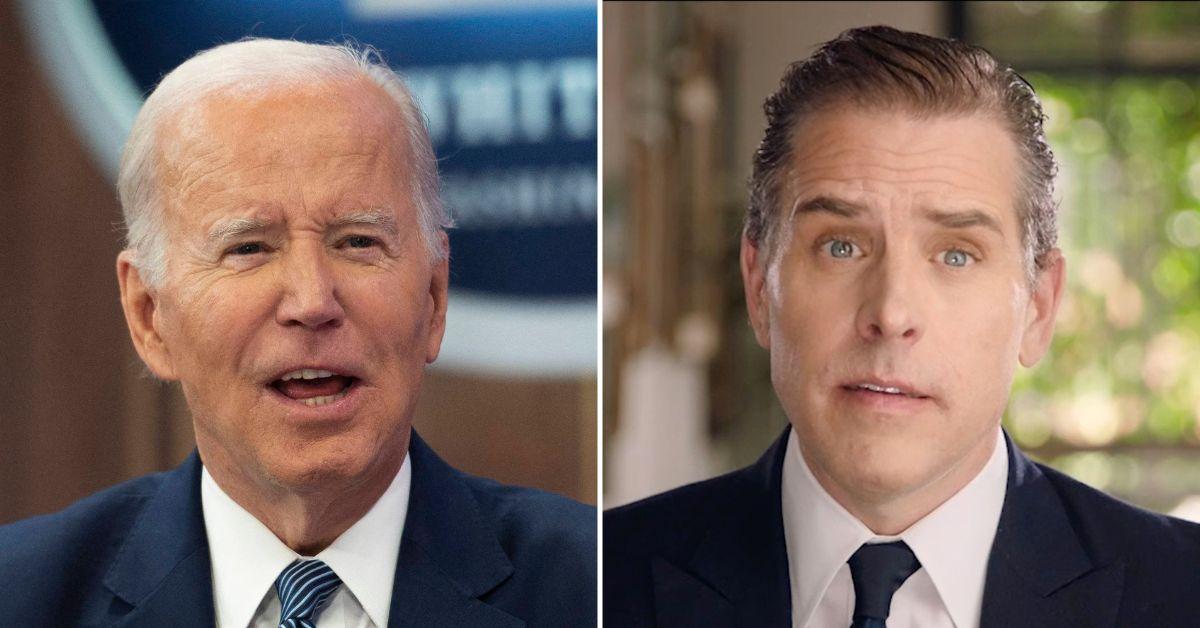 President Joe Biden's team criticized the GOP this week after Republican congressmembers indicated they plan to investigate Hunter Biden upon taking control of the House next year, RadarOnline.com has learned.
The surprising confrontation from President Biden's team took place on Thursday, just hours after it was confirmed the Republicans would hold the majority of House seats when the 118th session of Congress begins on January 3.
Article continues below advertisement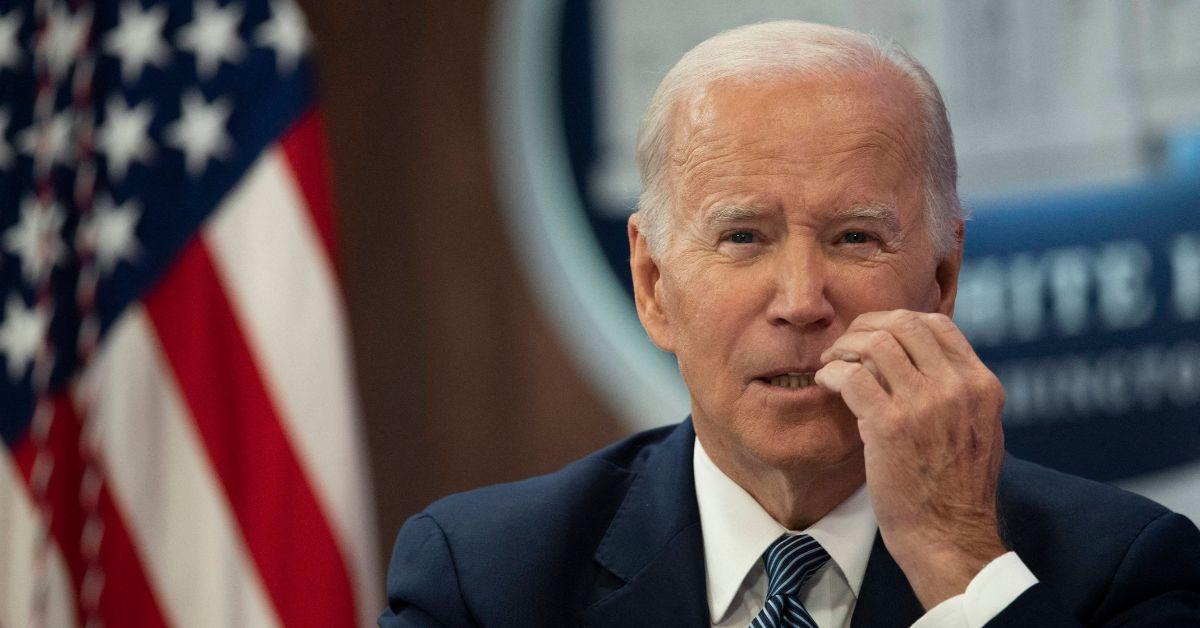 Ian Sams, who serves as a spokesperson for the current White House counsel's office, spoke to the New York Post and slammed House Republicans for choosing to investigate President Biden's son in what he called "political revenge."
"Instead of working with President Biden to address issues important to the American people, like lower costs, congressional Republicans' top priority is to go after President Biden with politically motivated attacks chock full of long-debunked conspiracy theories," Sams told the outlet on Thursday.
He added, "President Biden is not going to let these political attacks distract him from focusing on Americans' priorities, and we hope congressional Republicans will join us in tackling them instead of wasting time and resources on political revenge."
Sams' remarks shortly after two top House Republicans – James Comer (R-KY) and Jim Jordan (R-OH) – vowed to investigate whether President Biden "is a security risk and whether he is compromised by foreign governments" as a result of his 52-year-old embattled son's allegedly illegal overseas business dealings.
Article continues below advertisement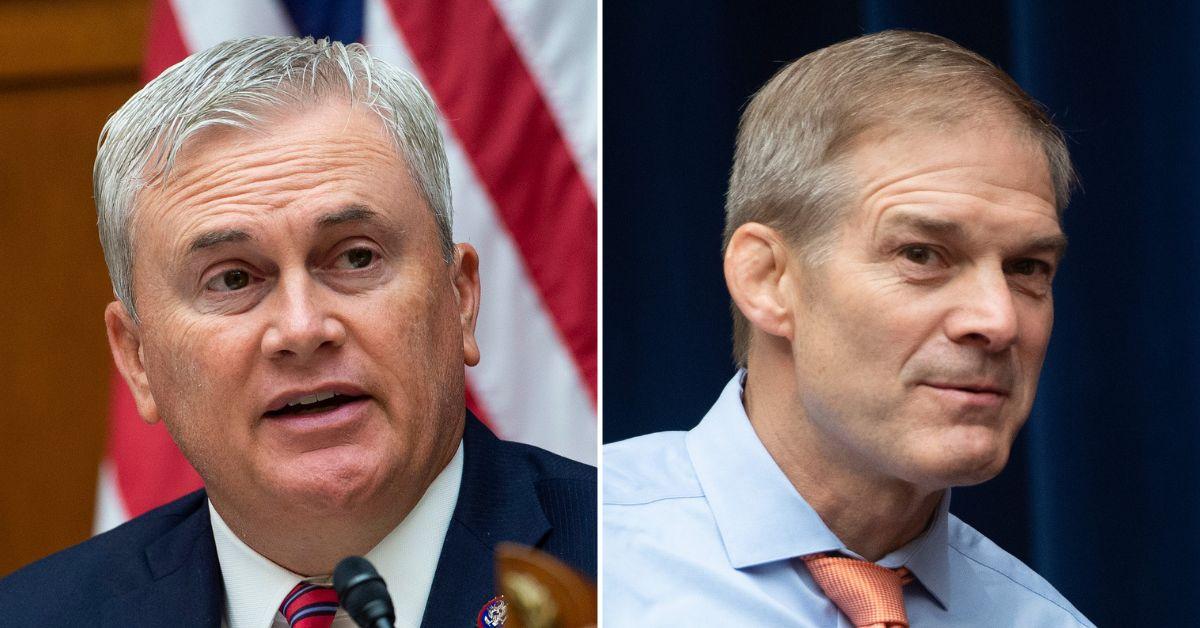 "Our investigation is about Joe Biden," Rep. Comer, who is set to head the House Judiciary Committee come January, said. "Was Joe Biden directly involved with Hunter Biden's business deals and is he compromised? That's our investigation."
But despite Comer and Jordan's vow to investigate the Biden family, other House Republicans have refused to take part in "hyperpartisan" investigations when there are other more important issues to tackle first.
"If parts of our party want to go into these investigations, that's their prerogative," George Santos, a Republican recently elected to Congress to represent Long Island, said this week. "I don't want to waste my time in Washington engaging in hyper-partisan issues. I want to come here to deliver results."
"We can be part of investigations, so long as it doesn't clutter and sway us from the goal, which is making Americans' lives better or not worse," he added.
Article continues below advertisement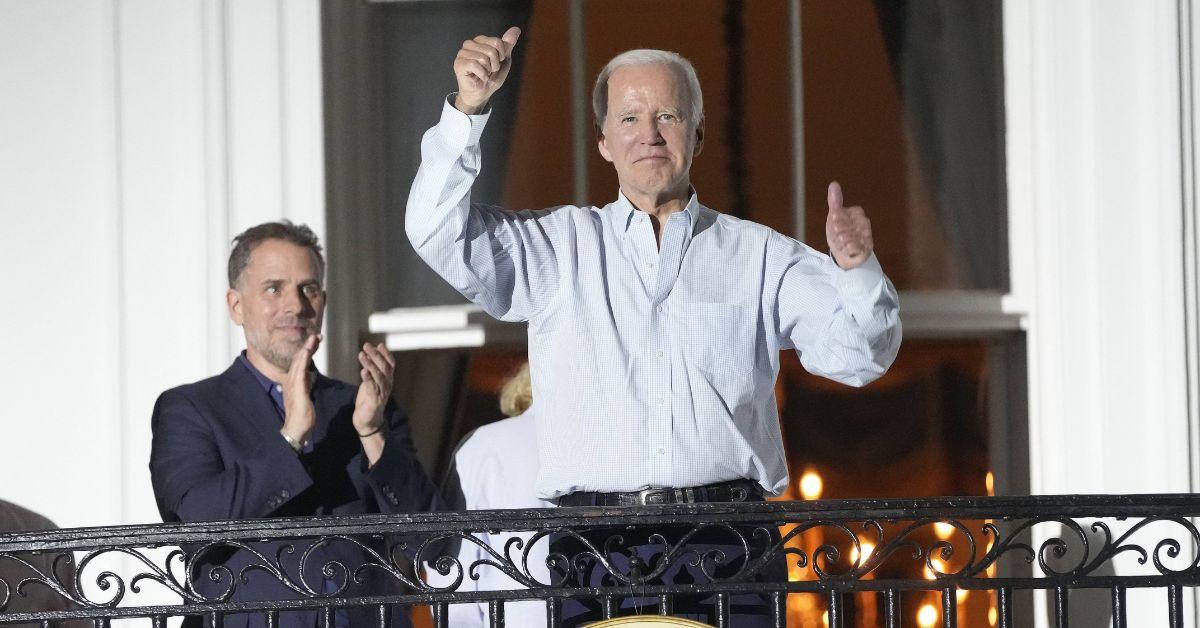 As RadarOnline.com previously reported, House Republicans first vowed to investigate President Biden after it was revealed the president may have both known and been involved in Hunter's overseas business deals despite claiming otherwise.
In June, after a voicemail President Biden left to Hunter in 2018 regarding a deal between Hunter and a Chinese oil company came to light, House Republicans renewed their calls for the president to be investigated.
"[The voicemail] confirms what most Americans already knew: President Biden has been complicit in Hunter Biden's shady business dealings," Rep. Andy Biggs (R-AZ) said after the voicemail leaked.
"President Biden has repeatedly denied speaking to Hunter about his business dealings, but the evidence now is insurmountable," Rep. Biggs continued. "When Republicans take over the House in January, we will thoroughly investigate Hunter Biden's business dealings and President Biden's participation in his son's activities."