Exclusive Details
White House Dodges Question About Hunter Biden's Legal Woes As Explosive Report Reveals He Could Be Charged With Tax Crimes & Illegal Gun Purchase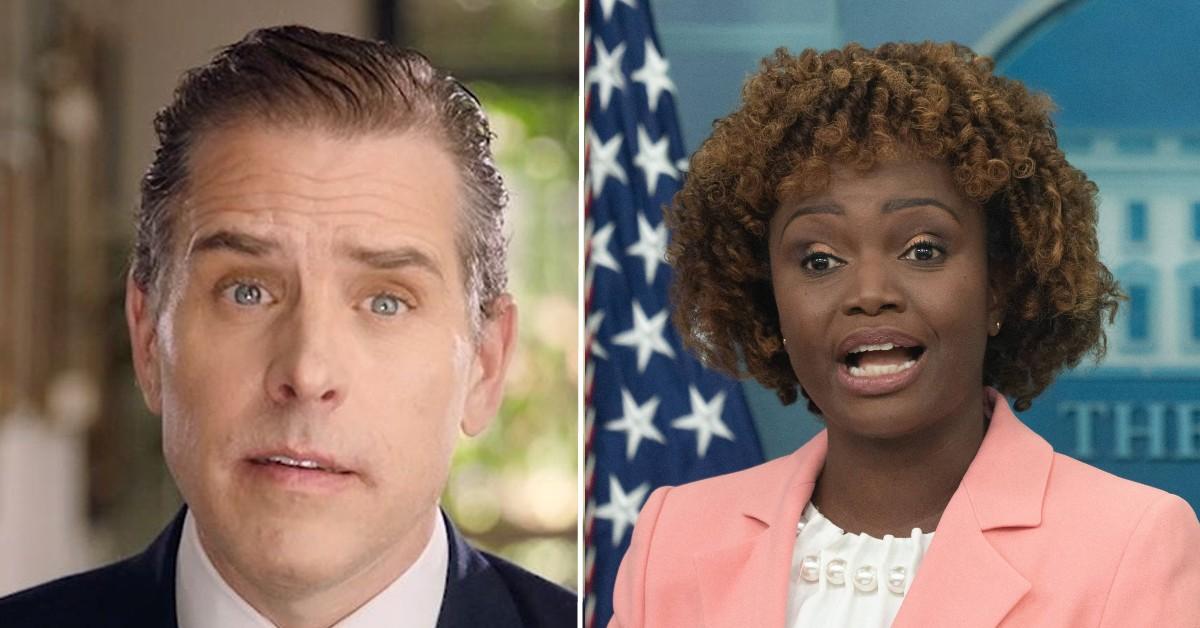 White House Press Secretary Karine Jean-Pierre steered clear from a question about Hunter Biden's legal woes after an explosive report revealed investigators believe they have enough evidence to charge him with tax crimes and a false statement related to gun purchase, RadarOnline.com has learned.
Jean-Pierre diverted an inquiry from a reporter on Friday about whether or not President Biden was concerned over the newly leaked Department of Justice documents.
Article continues below advertisement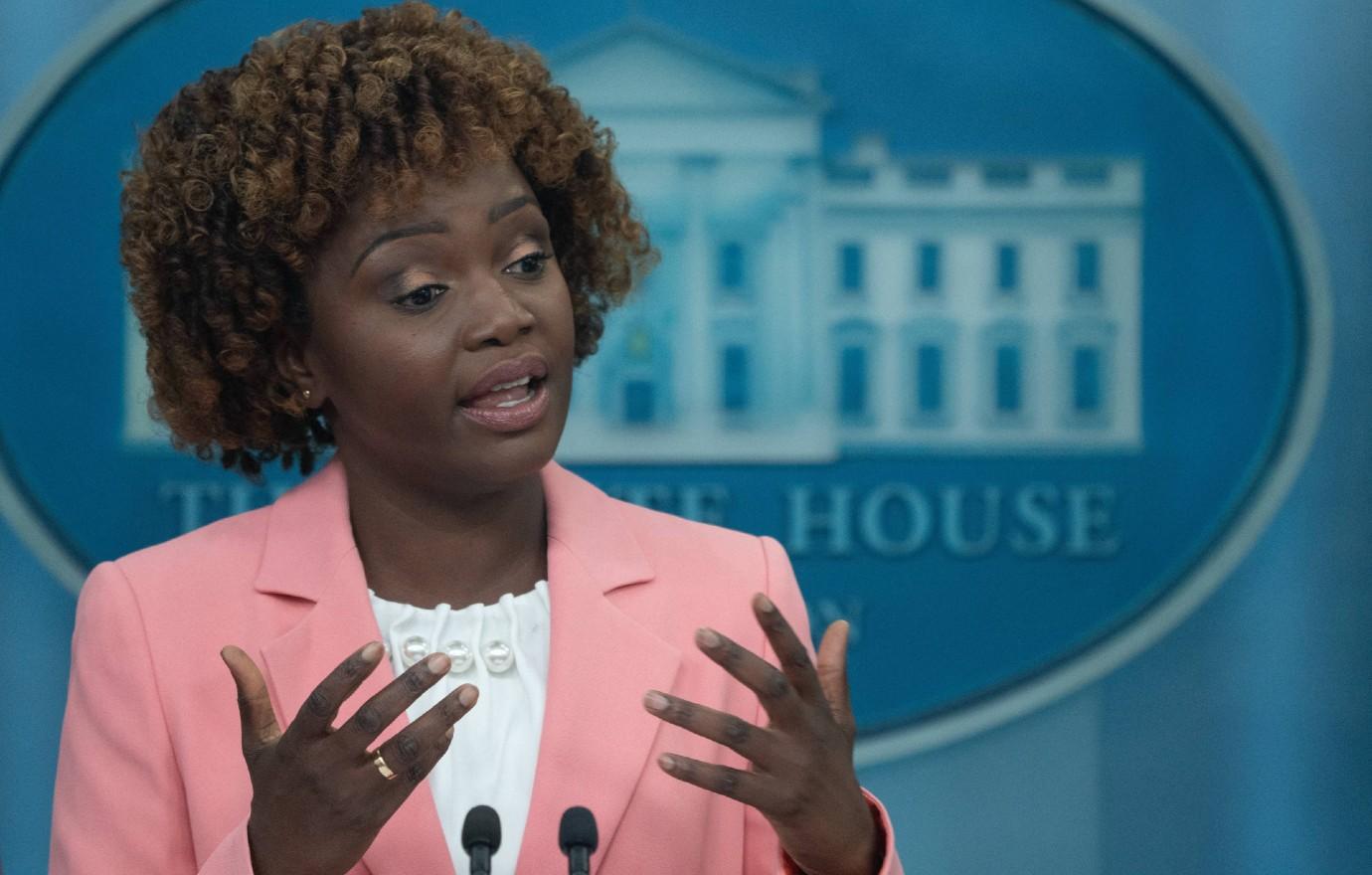 "This is an ongoing investigation being handled independently by the Department of Justice, so I would refer you to the Department of Justice," she said, Daily Mail reported.
The decision is in the hands of the U.S. Attorney in Delaware to decide if he will file charges amid the investigation which kicked off in 2018. As RadarOnline.com previously reported, the probe originally centered around Hunter's finances related to overseas business ties and consulting work.
Article continues below advertisement
Investigators have since looked into whether reported all of his income and whether he lied on gun purchase paperwork in 2018.
Hunter was a user of crack cocaine at the time, according to a memoir that he later wrote.
It's been revealed the scandal-plagued first son filled out a federal form in which he allegedly answered "no" to the question about whether he was "an unlawful user of, or addicted to, marijuana or any depressant, stimulant, narcotic drug, or any other controlled substance?"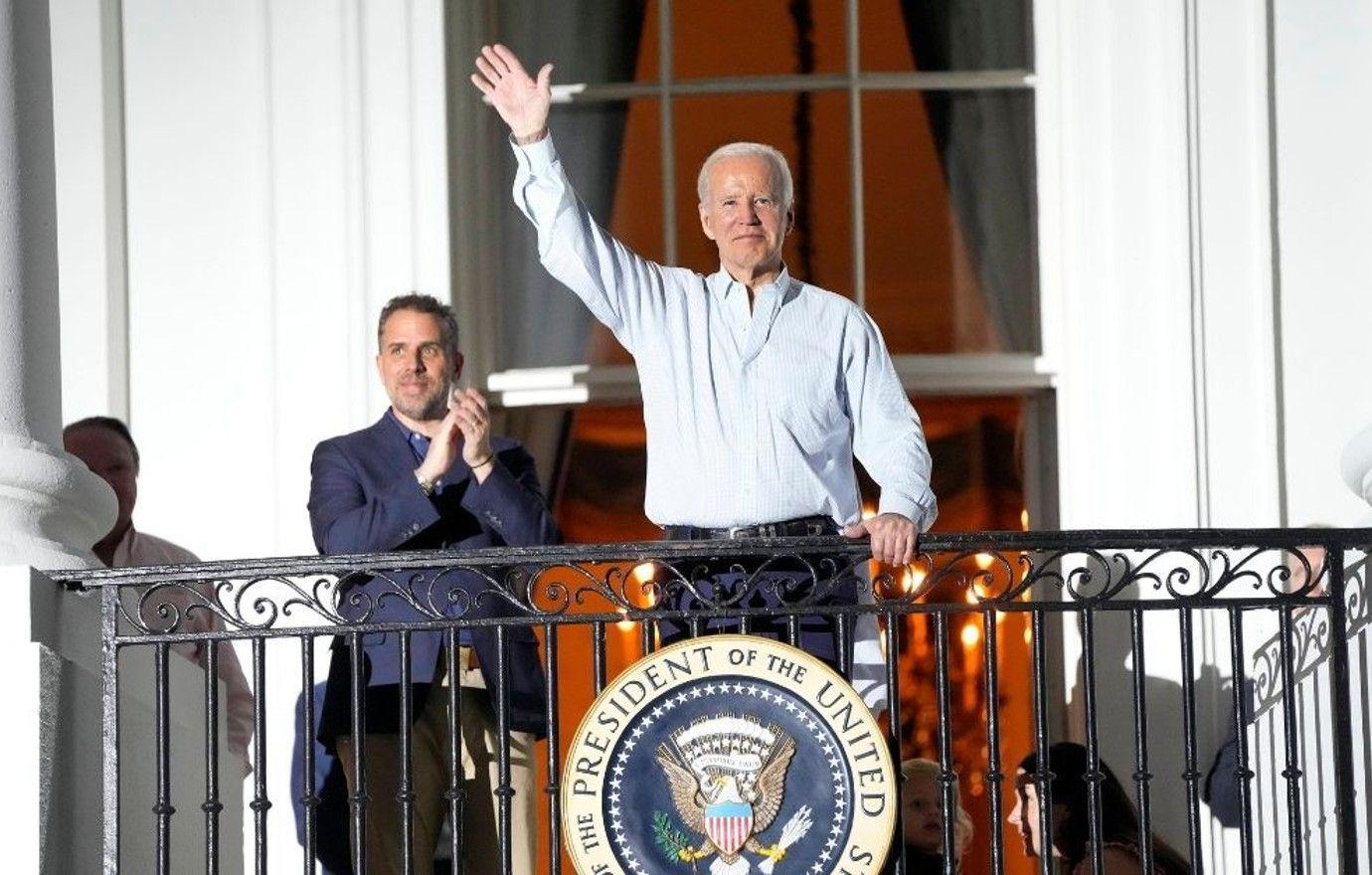 Article continues below advertisement
"Prosecutions for false statements on gun-purchase forms are relatively rare, but they do happen," according to The Washington Post.
RadarOnline.com was the first to exclusively obtain the photos showing Hunter toting his allegedly illegally-obtained handgun while cavorting around a hotel room on October 17, 2018.
At this time, the U.S. Attorney in Delaware is holding off on a final determination.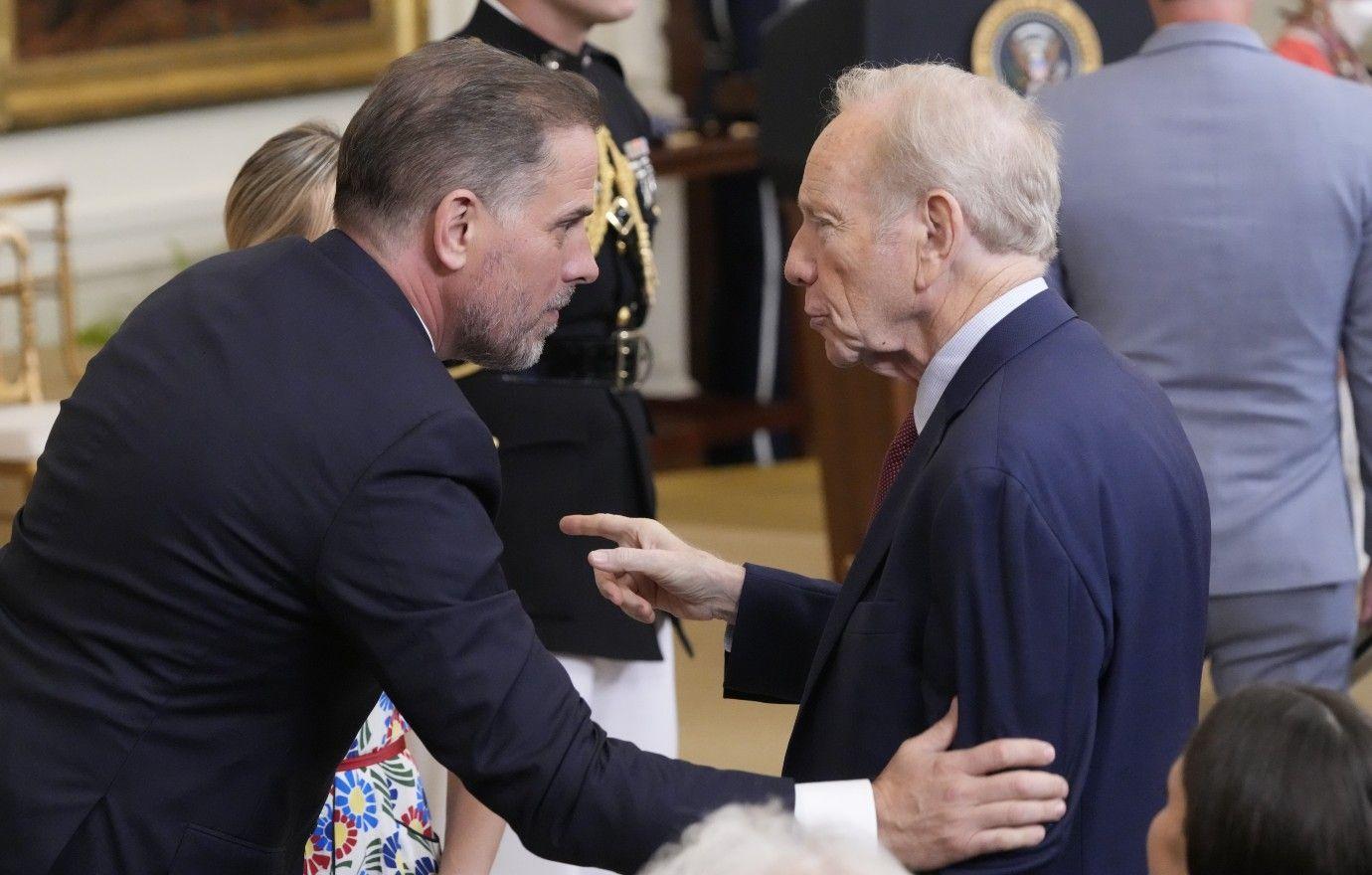 Article continues below advertisement
"As is proper and legally required, we believe the prosecutors in this case are diligently and thoroughly weighing not just evidence provided by agents, but also all the other witnesses in this case, including witnesses for the defense," Hunter's lawyer said in a statement to NBC News.
"That is the job of the prosecutors," his lawyer continued. "They should not be pressured, rushed, or criticized for doing their job."