Exclusive Details
Federal Agents Have Enough Evidence To Charge Hunter Biden For Taxes & Illegal Gun Purchase: Sources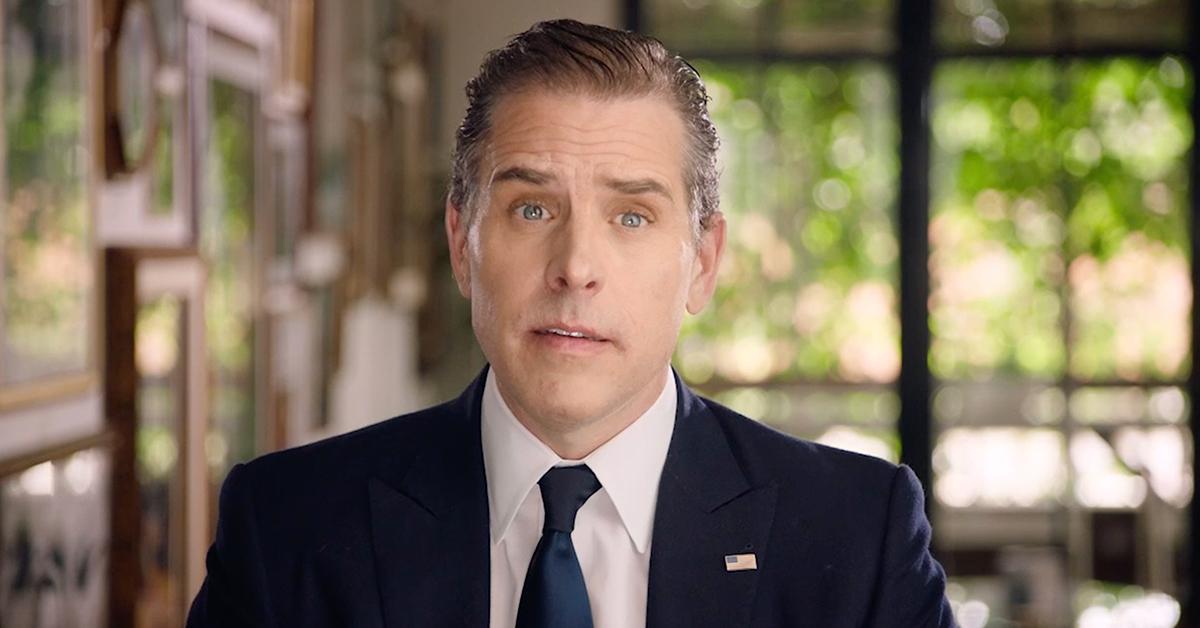 Federal agents investigating Hunter Biden believe they have enough to charge the First Son with tax crimes and for the purchase of an illegal handgun, RadarOnline.com has learned.
Article continues below advertisement
Sources close to the investigation revealed that agents have a viable criminal case against President Joe Biden's son. The insiders told The Washington Post that the investigation into Hunter shifted months ago, changing gears from Hunter's overseas business dealings to whether the former drug fiend reported all of his income from overseas transactions.
They were also looking into whether Hunter lied about his substance abuse issues on a firearm form in 2018.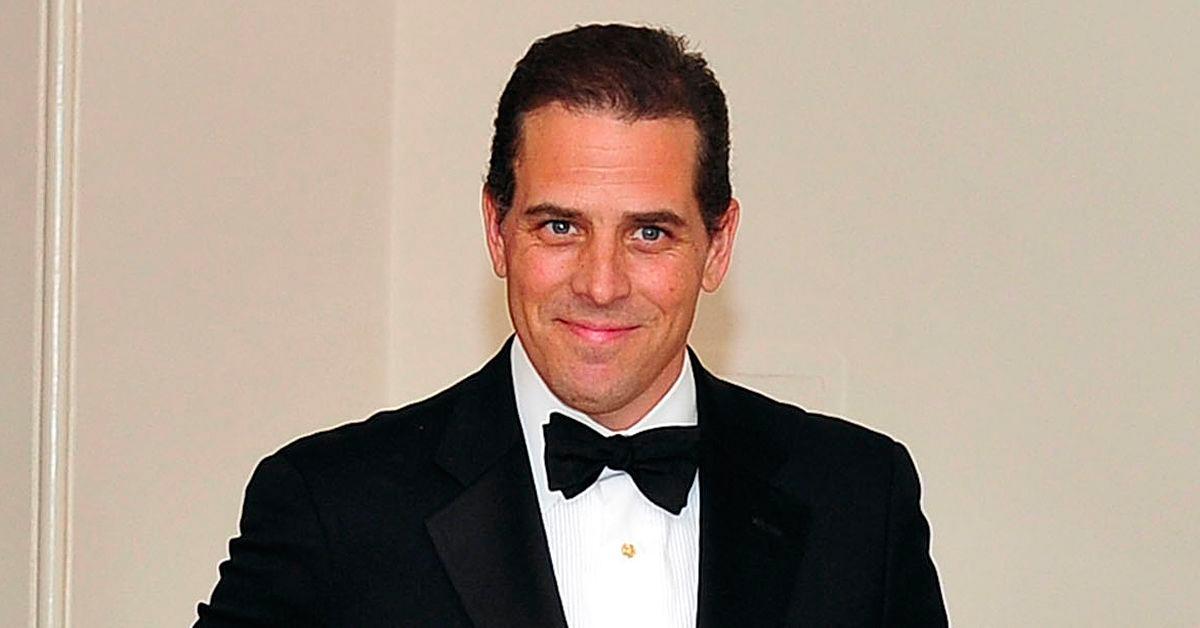 Article continues below advertisement
Hunter's fate is up to Delaware US attorney David Weiss, who will decide whether to charge the 52-year-old with any crime. Weiss was appointed by Biden's archenemy, former President Donald Trump.
Hunter has always remained positive that nothing would come from the investigation in Delaware. In 2020, Biden's son stated that he was "confident that a professional and objective review of these matters will demonstrate that I handled my affairs legally and appropriately."
Following his announcement about the probe, Hunter paid off a $2 million bill.
Article continues below advertisement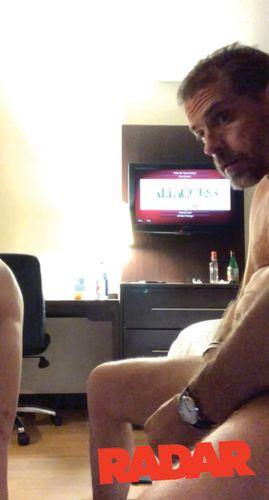 RadarOnline.com obtained exclusive photos of a drugged-up Hunter recklessly messing around with an illegal firearm while playing a dangerous sexual game of role play with a prostitute. The photos were taken on October 17, 2018.
Article continues below advertisement
As this outlet reported, Hunter's sister-in-law-turned-lover later dumped his gun across the street from a Delaware high school. Her actions triggered an investigation involving the Secret Service, FBI, and Delaware State Police.
The Blaze claimed Hunter turned over the case for the gun, which provided the serial number. No arrests or charges against the in-laws-turned-lovers ever came from the incident.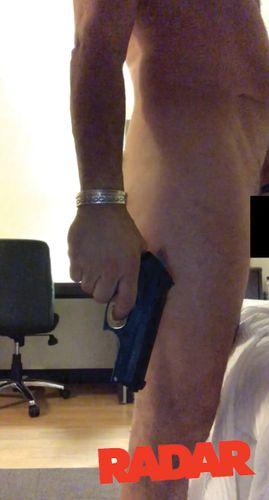 Article continues below advertisement
In response to the Washington Post's story on Thursday, Hunter's lawyer released a statement, accusing the feds of leaking information.
"It is a federal felony for a federal agent to leak information about a Grand Jury investigation such as this one," Chris Clark said. "Any agent you cite as a source in your article apparently has committed such a felony. We expect the Department of Justice will diligently investigate and prosecute such bad actors. As is proper and legally required, we believe the prosecutors in this case are diligently and thoroughly weighing not just evidence provided by agents, but also all the other witnesses in this case, including witnesses for the defense. That is the job of the prosecutors. They should not be pressured, rushed, or criticized for doing their job."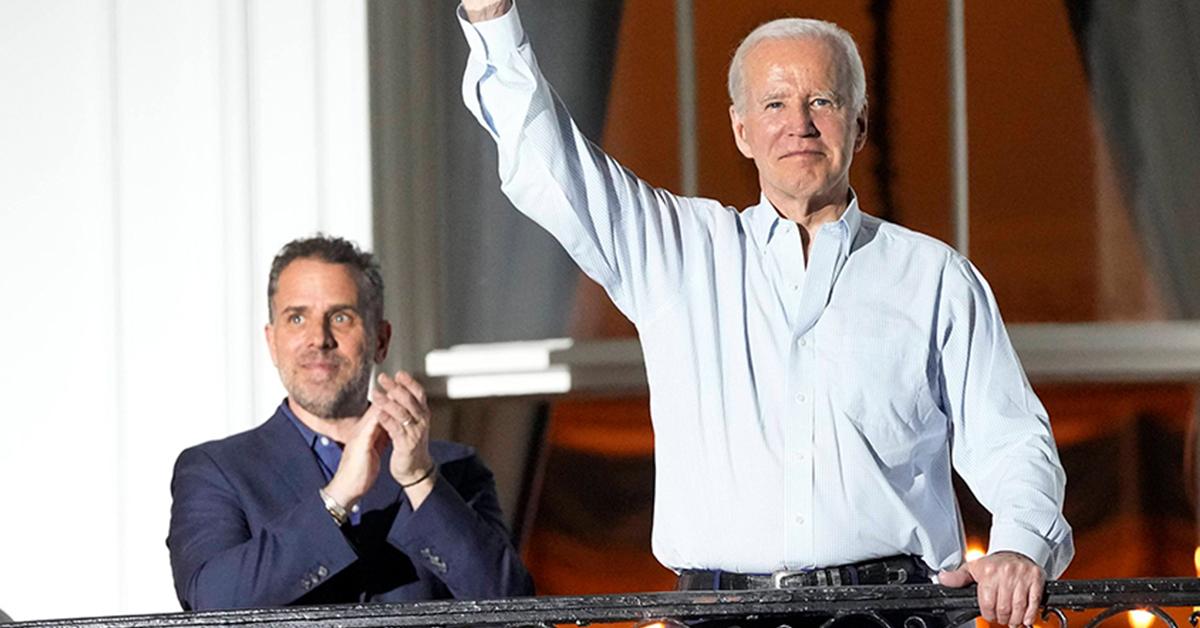 Article continues below advertisement
President Biden has always maintained he's "never spoken" to his son about "his overseas business dealings," but Hunter's emails, text messages, and more seem to tell a different story.