James Comer Demands Answers From Hunter Biden's Financial Advisor On 'Suspicious' Foreign Business Dealings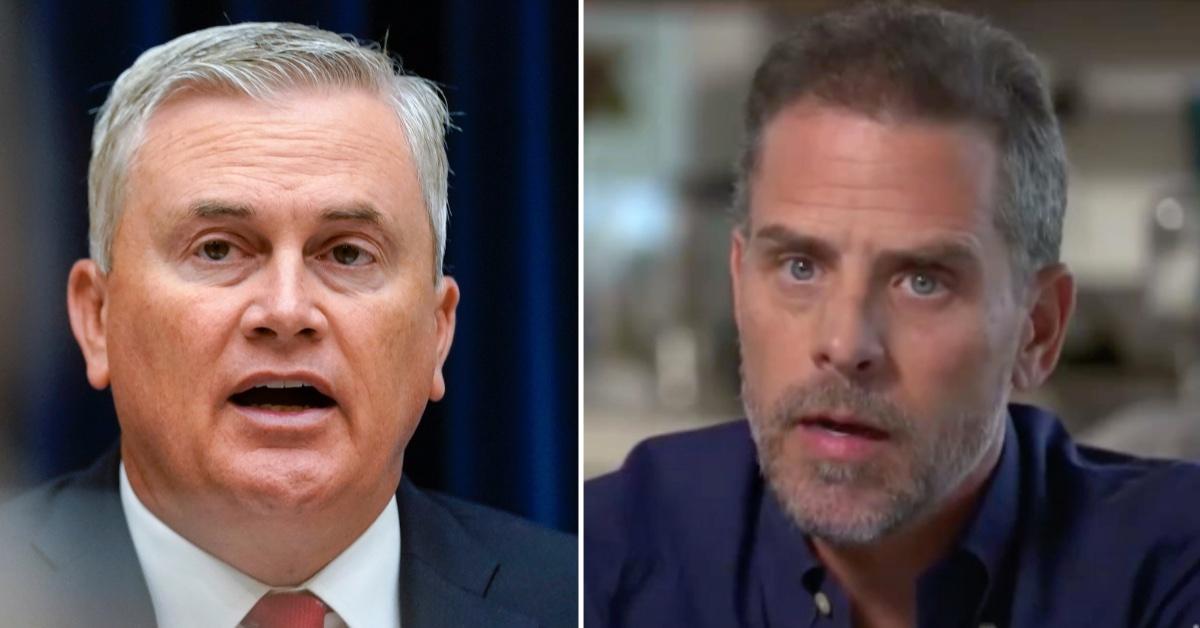 Lawmaker James Comer (R-KY) put pressure on Hunter Biden's financial adviser to explain questionable transactions linked to the first family's overseas business dealings, Radar has learned.
The stunning development comes after the federal investigation into President Joe Biden's 52-year-old son's taxes and finances hit a "critical stage."
Article continues below advertisement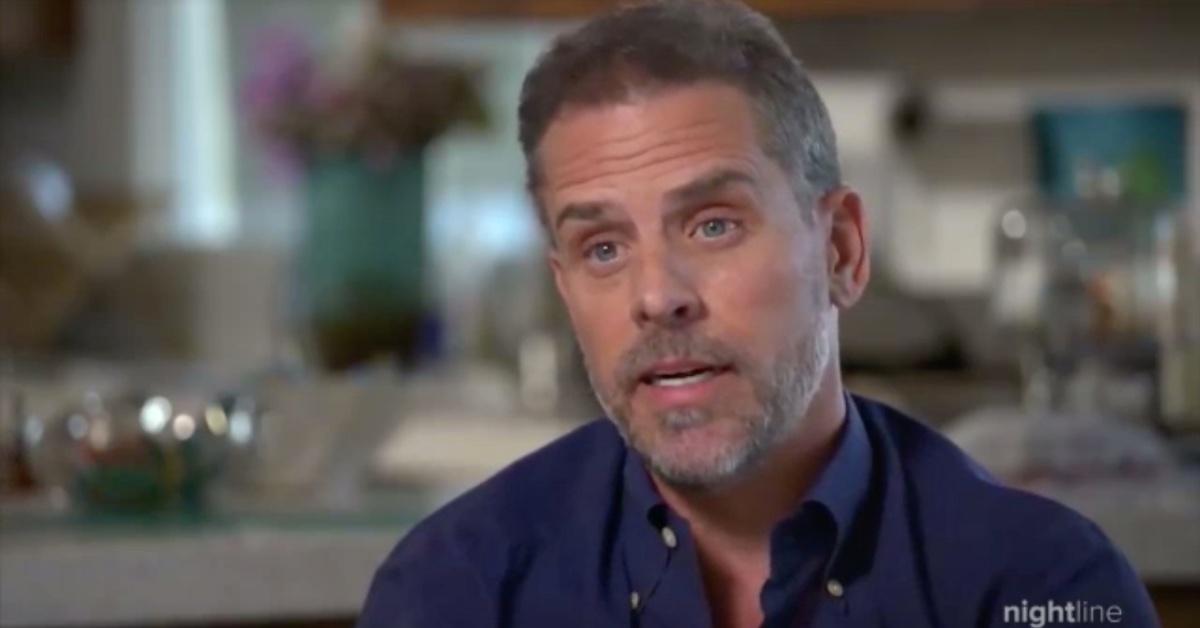 "More than 150 transactions from the Bidens' business dealings have been flagged by U.S. banks through filings of Suspicious Activity Reports (SARs)," Comer wrote to Edward Prewitt in a bombshell letter obtained by The New York Post.
Alleged text messages indicate that Hunter was well aware and "took steps to avoid detection in his financial dealings."
On behalf of the House Oversight Committee, Comer said the information reviewed showed that Prewitt was advising Hunter on the transactions.
Article continues below advertisement
Prewitt and his firm managed accounts of a number of his businesses, such as Owasco PC, Owasco LLC, Skaneateles, Rosemont Seneca Advisors, and Hudson West.
"As Hunter Biden's financial adviser, you are in a unique position to know how these transactions originated and why they were flagged by U.S. banks," argued Comer.
He said the SARs raise "serious questions about what these transactions were for."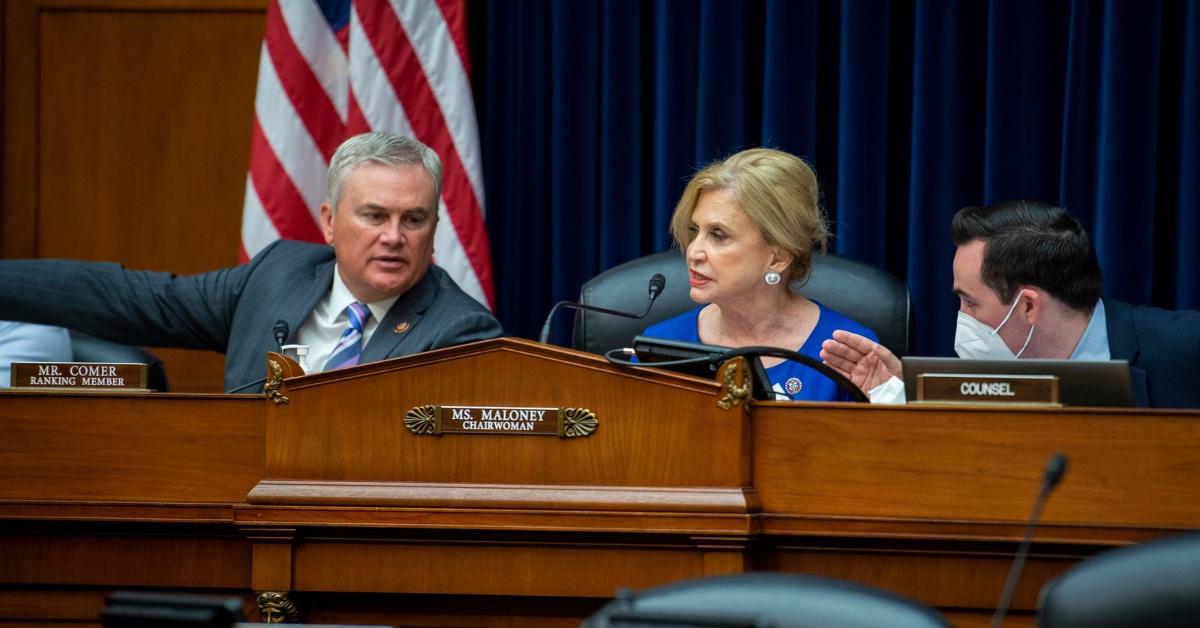 Article continues below advertisement
The microscope has been put on Hunter after Senator Chuck Grassley (R-IA) revealed this week that numerous Dept. of Justice whistleblowers approached him about an alleged "scheme" within the FBI to bury negative information about the embattled first son, according to another explosive letter chock-full of shocking revelations.
RadarOnline.com saw the contents of the letter sent to DOJ AG Merrick Garland and FBI Director Christopher Wray, speculating the FBI downplayed negative information about Hunter before the 2020 presidential election.
"Committee Republicans are committed to following Hunter Biden's money trail — consisting of many complex, international transactions worth millions of dollars," Comer wrote in his own letter as the investigation reaches a tipping point.
Article continues below advertisement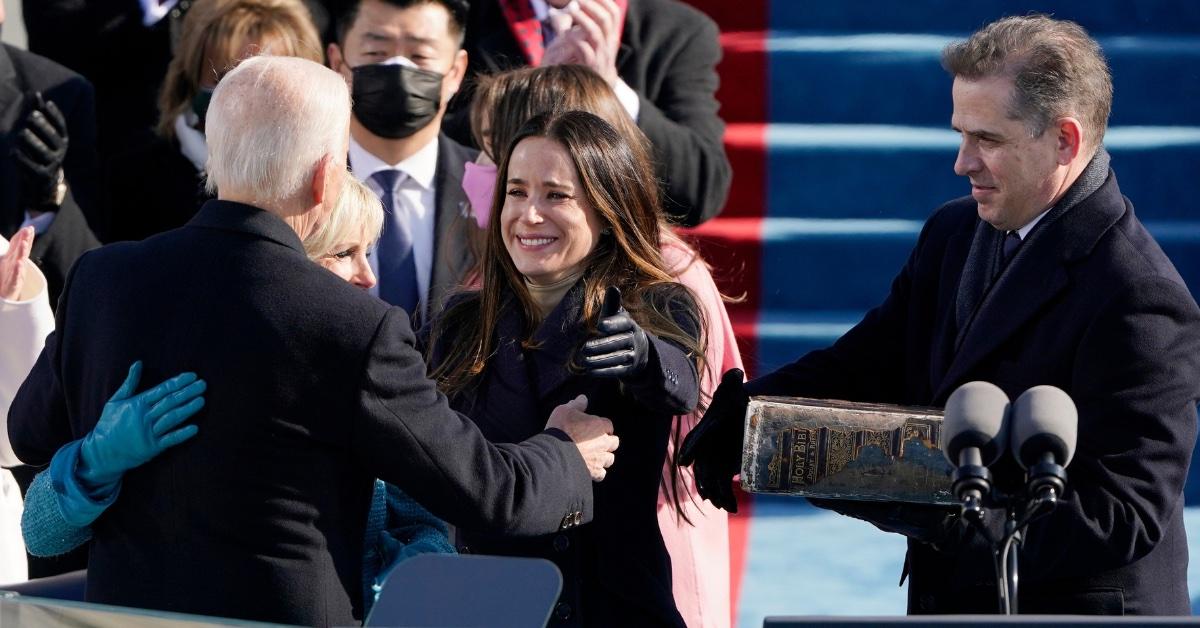 "The American people deserve to know the President's connections to his son's business deals, which have occurred at the expense of American interests and may represent a national security threat," he continued.
Comer demanded Prewitt turn over the documents requested by August 10.