Exclusive Details
'Credible' Whistleblowers Reveal FBI Involved In 'Scheme' To Bury Hunter Biden Evidence, Top Lawmaker Tells AG — Read The Letter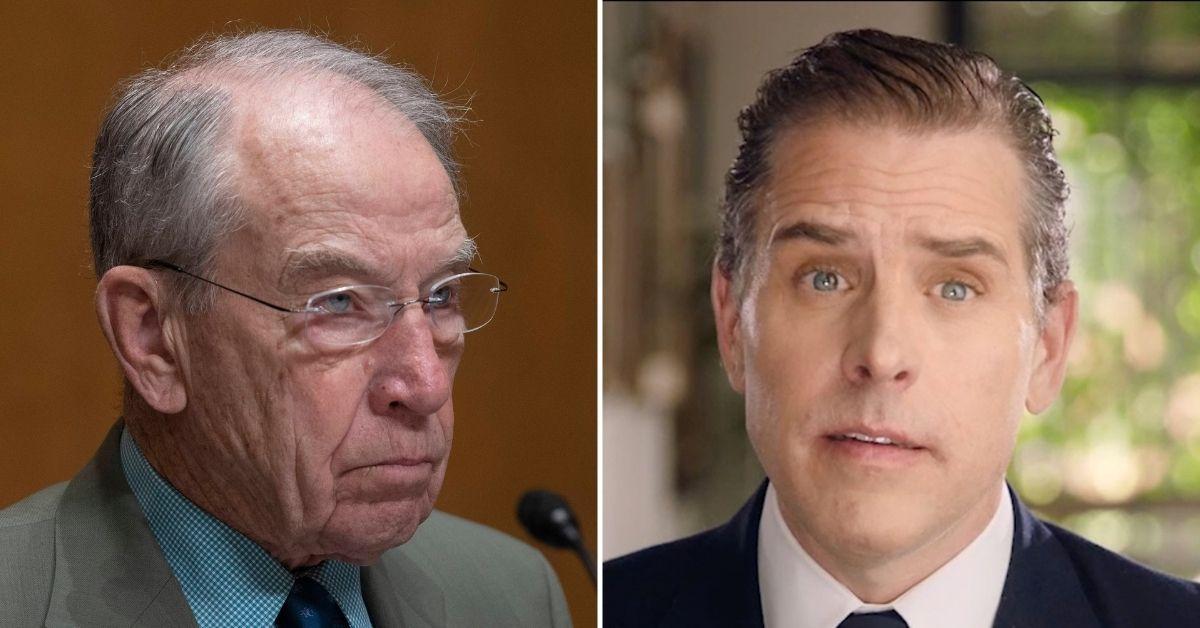 Senator Chuck Grassley (R-IA) revealed this week that numerous Dept. of Justice whistleblowers approached him about an alleged "scheme" within the FBI to bury negative information about Hunter Biden, according to a letter obtained by RadarOnline.com.
In a shocking development that comes as the federal investigation into President Joe Biden's 52-year-old son's taxes and finances is set to come to a close, RadarOnline.com obtained a letter from Sen. Grassley to DOJ AG Merrick Garland and FBI Director Christopher Wray which suggested the FBI downplayed negative information about Hunter leading up to the 2020 presidential election.
Article continues below advertisement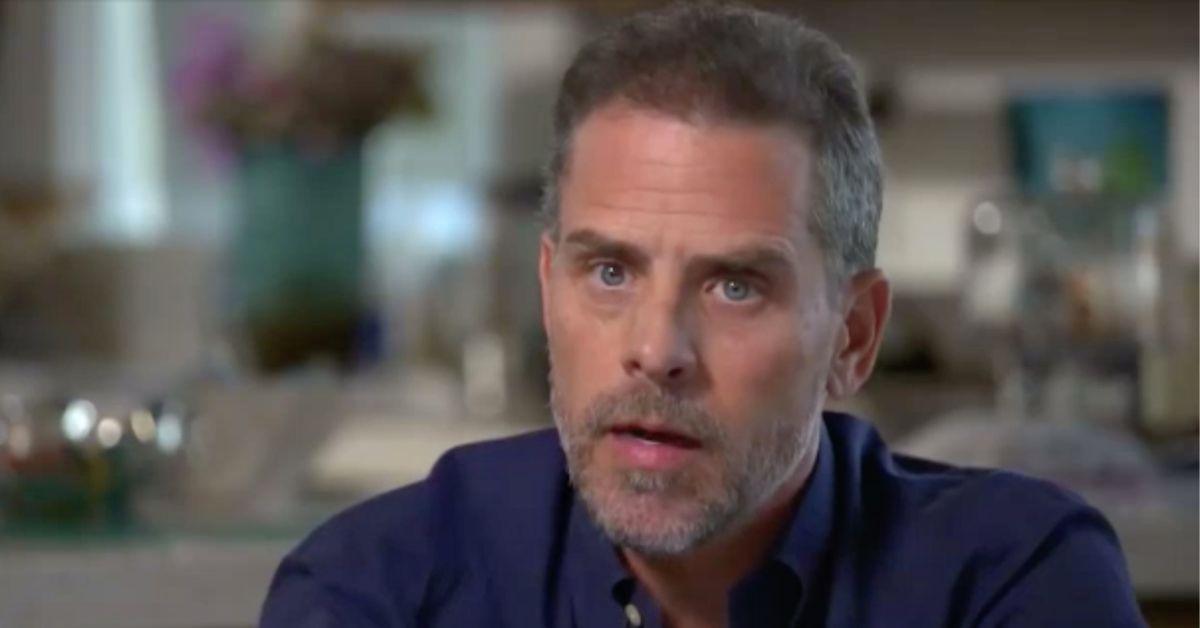 That is the shocking revelation made by Sen. Grassley in his letter – dated Monday, July 25 – which claimed DOJ officials approached him about the bombshell allegations and alleged FBI scheme.
"In response, my office has received a significant number of protected communications from highly credible whistleblowers," Sen. Grassley wrote.
"The information provided to my office involves concerns about the FBI's receipt and use of derogatory information relating to Hunter Biden, and the FBI's false portrayal of acquired evidence as disinformation," the senator continued.
"The volume and consistency of these allegations substantiate their credibility and necessitate this letter."
Article continues below advertisement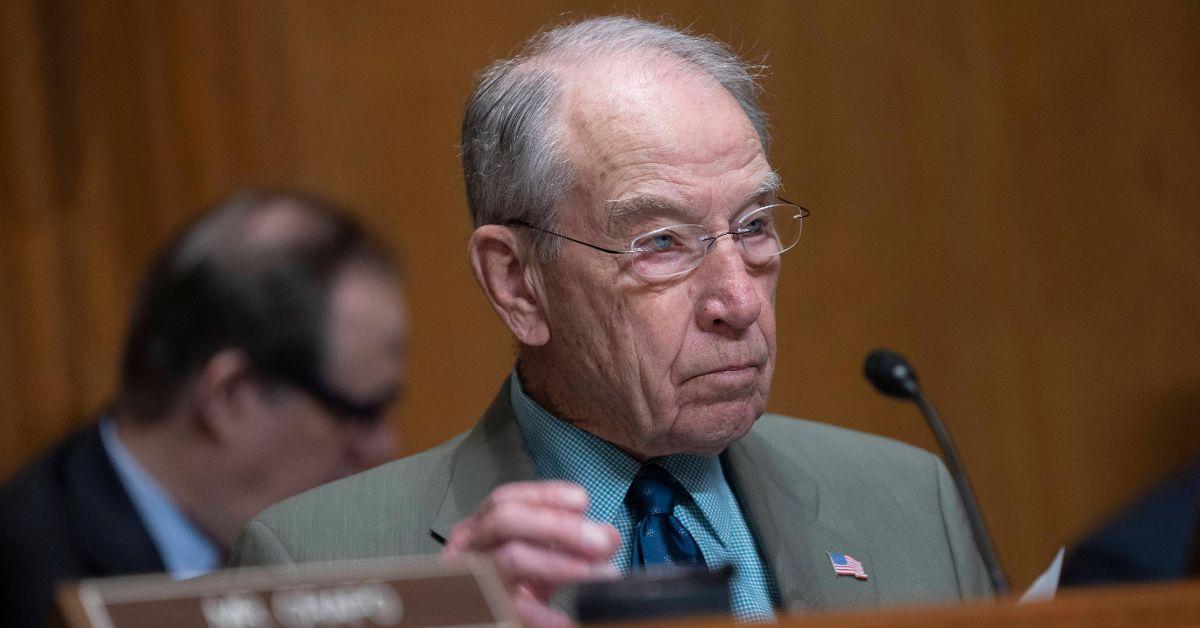 According to the whistleblowers who approached Grassley, the FBI's first "false portrayal of acquired evidence as disinformation" took place in July 2020 when then-Minority Leader Chuck Schumer, Sen. Mark Warner, House Speaker Nancy Pelosi and Rep. Adam Schiff determined potentially damning evidence against Hunter was fabricated as part of a "foreign disinformation."
Even more shocking is the fact that, in October 2020, "an avenue of derogatory Hunter Biden reporting was ordered closed" by Timothy Thibault, a senior FBI agent at the bureau's Washington Field office.
"The aforementioned allegations put a finer point on concerns that I have raised for many years about political considerations infecting the decision-making process at the Justice Department and FBI," Sen. Grassley wrote further.
"If these allegations are true and accurate, the Justice Department and FBI are – and have been – institutionally corrupted to their very core to the point in which the United States Congress and the American people will have no confidence in the equal application of the law."
Article continues below advertisement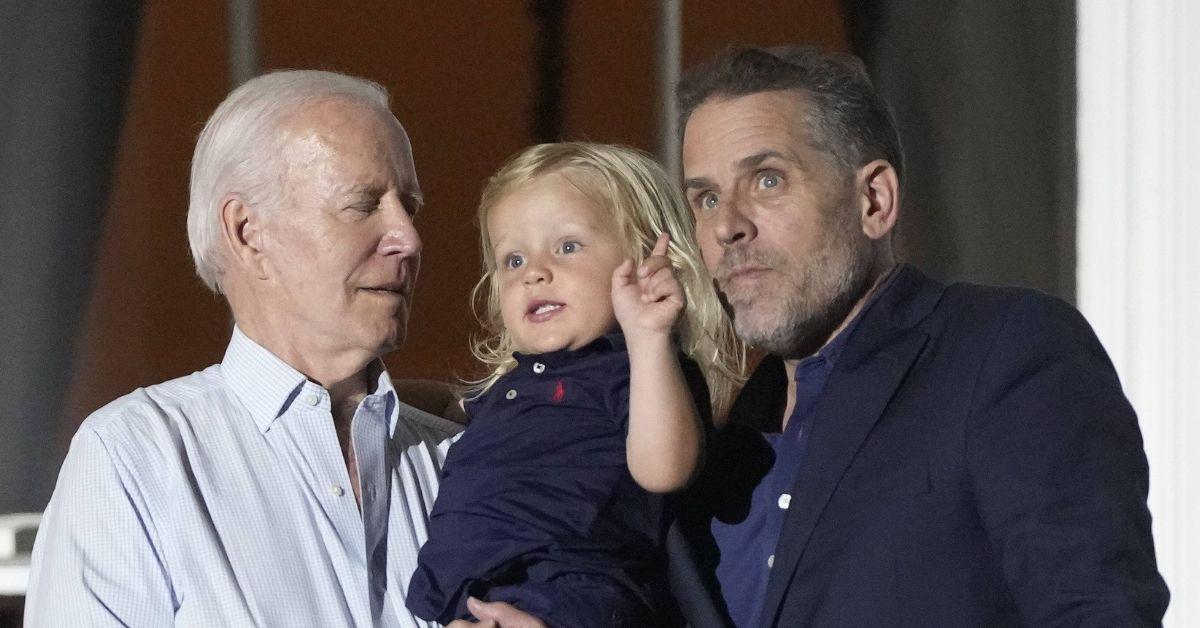 As RadarOnline.com previously reported, this is the latest bombshell development regarding President Joe Biden's son and accusations he was involved in illegal overseas business deals with foreign parties.
Grassley's letter also came the same day it was revealed Hunter failed to register as a foreign agent despite his penchant for overseas business deals, some of which are connected to a Chinese energy company called CEFC as well as one alleged oil and gas deal directly connected to Vladimir Putin and Russia.
Reports also recently indicated Hunter is set to take a "generous" plea deal in connection to the federal probe into his taxes and finances which would see the wild child first son admitting to minor tax and gun violations in an effort to end the investigation before it uncovers more serious and damning information.