Exclusive Details
Hunter Biden Failed To Register As Foreign Agent Despite Years Of Overseas Business Dealings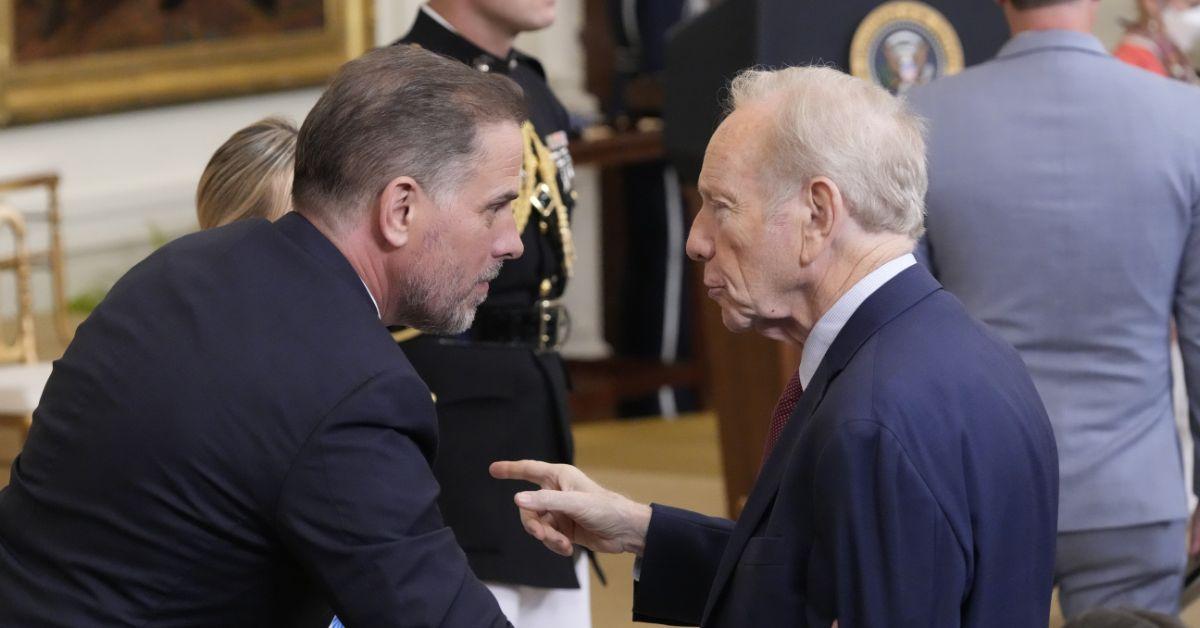 Hunter Biden never properly registered as a foreign agent despite years of overseas business dealings with foreign nations, RadarOnline.com has learned.
The shocking development came days after the federal investigation into President Joe Biden's 52-year-old son's taxes and finances hit a "critical stage."
Article continues below advertisement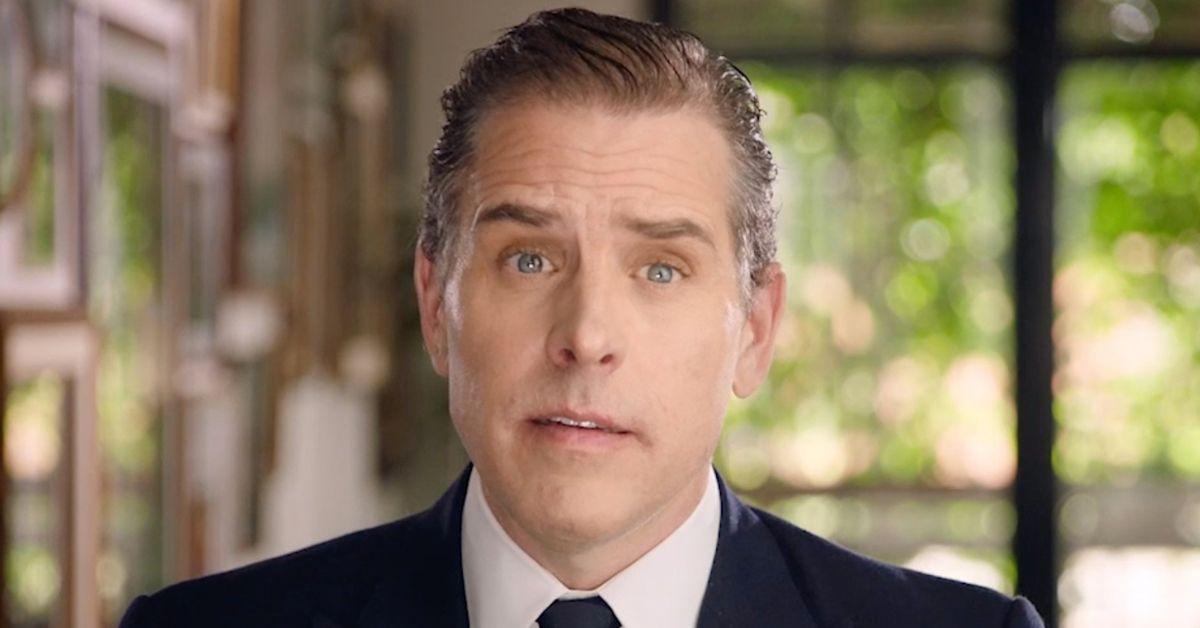 According to The Post, Hunter never registered under the federal Foreign Agents Registration Act (FARA) – a 1983 law put in place to mandate American citizens acting as "an agent, representative, employee, or servant … at the order, request, or under the direction or control of a 'foreign principal.'"
If found guilty of failing to properly register with the federal government under FARA, Hunter could face a $250,000 fine and up to five years in federal prison for the violation.
Jonathan Turley, a law professor at George Washington University, recently testified before Congress regarding Hunter, President Biden and their alleged associations with "foreign principals" and associates.
"The recent disclosures of additional foreign contacts has only strengthened what was already a strong case. Indeed, in the last few weeks, the compelling basis for a FARA charge has become unassailable and undeniable," Turley told Congress regarding dozens of meetings Hunter had with foreign officials.
Turley added: "The influence peddling schemes directly reference the President and [Joe Biden] is repeatedly cited as a possible recipient of funds."
Article continues below advertisement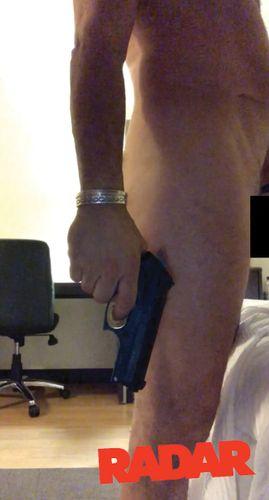 As RadarOnline.com reported on Thursday, the federal probe into Hunter's taxes and finances reached a "critical stage" last week.
We also broke the story regarding Hunter's 2018 purchase of a firearm after lying on a federal gun form about his drug addiction a federal violation that may result in further charges against President Biden's son.
Shortly after it was revealed the probe into Hunter had hit a "critical stage," Jim Trusty – a lawyer and the former chief of the Dept. of Justice's Organized Crime Section – revealed how Hunter will likely take a "generous" plead deal and admit to minor tax charges and gun violations.
"From the reporting that I have read, it seems more like a generous guilty plea is on the horizon, not some sort of sweeping indictment," Trusty said last week. "It does not take four years to put together a dinky gun case or many of the cases deemed 'tax cases."
"We're not hearing the word 'conspiracy' and we are hearing and seeing an awful lot of drug addiction vignettes, so I think the 'critical phase' could be more about reaching a plea agreement designed to end the entire inquiry rather than seeing a fully investigated 'pay-to-play' scheme," Trusty added.
Article continues below advertisement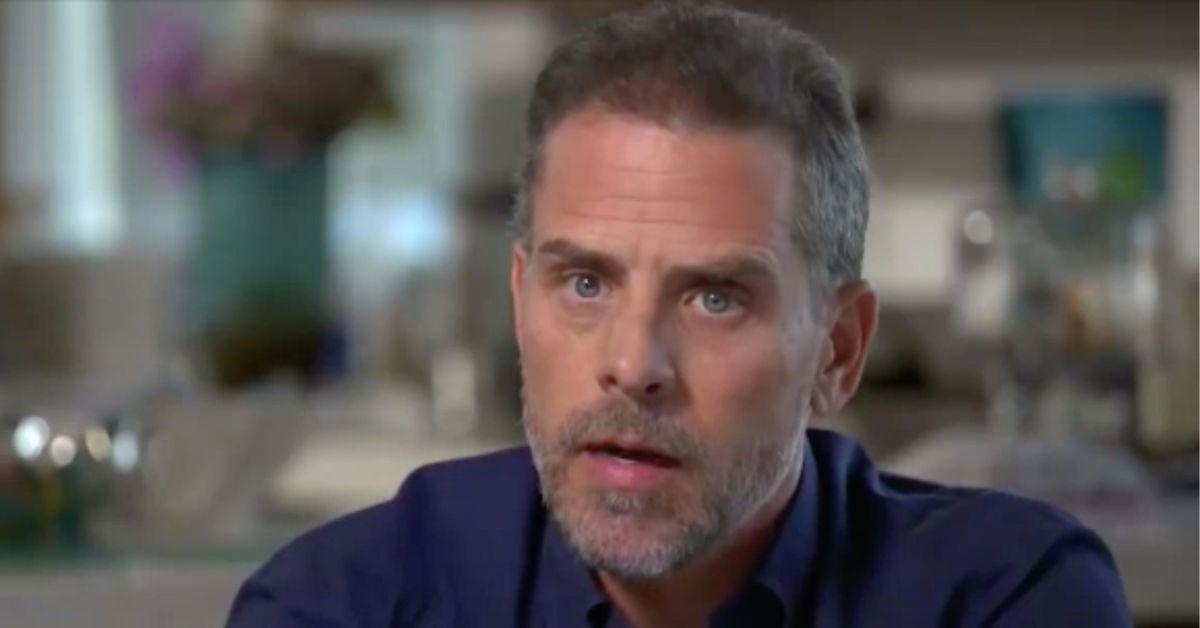 Hunter has been under federal investigation since 2018, although President Biden's son did not publicly confirm he was under investigation until December 2020.
The DOJ reportedly investigated Hunter's ties to the Chinese energy company CEFC as well as alleged ties to Russian President Vladimir Putin and a slew of Russian oligarchs.