REVEALED: Whistleblower Says Joe Biden Was DIRECTLY INVOLVED With Son Hunter's 2012 Overseas Business Deal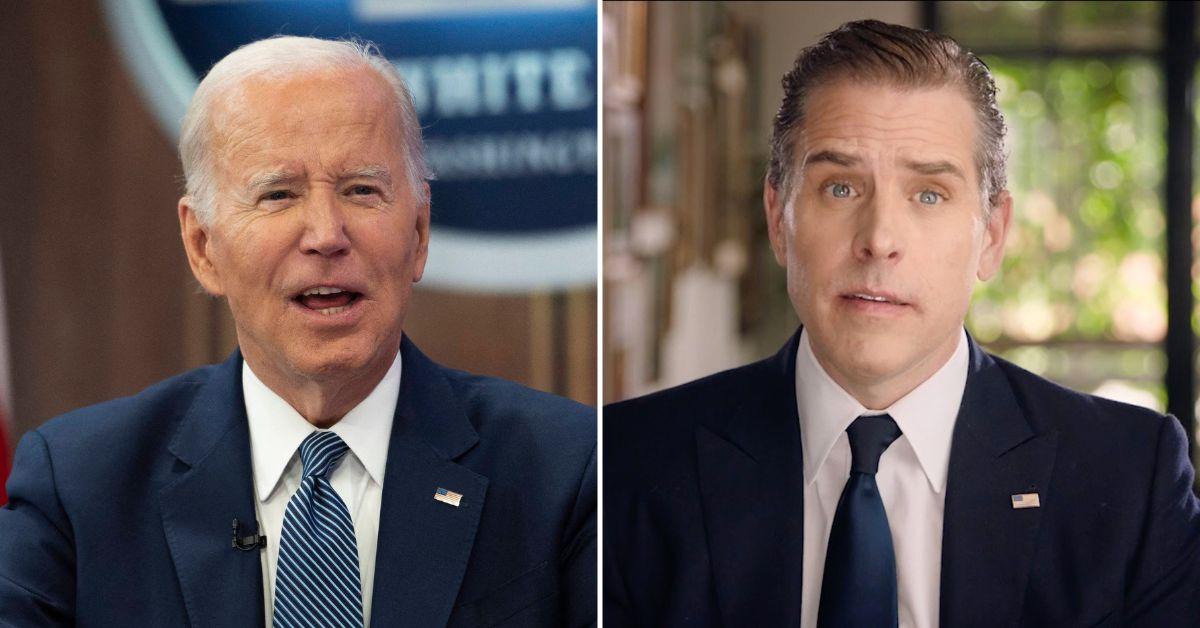 A new whistleblower has come forward claiming to have direct knowledge proving Joe Biden took part in an overseas business deal run by his son Hunter, RadarOnline.com has learned.
In a shocking development to come as Republicans lawmakers already vowed to investigate President Biden's involvement in his son's business deals should the legislators win back control of the House and Senate on Tuesday, an unidentified informant claims to have information pertaining to one deal Biden took part in when he was still serving as vice president in 2012.
Article continues below advertisement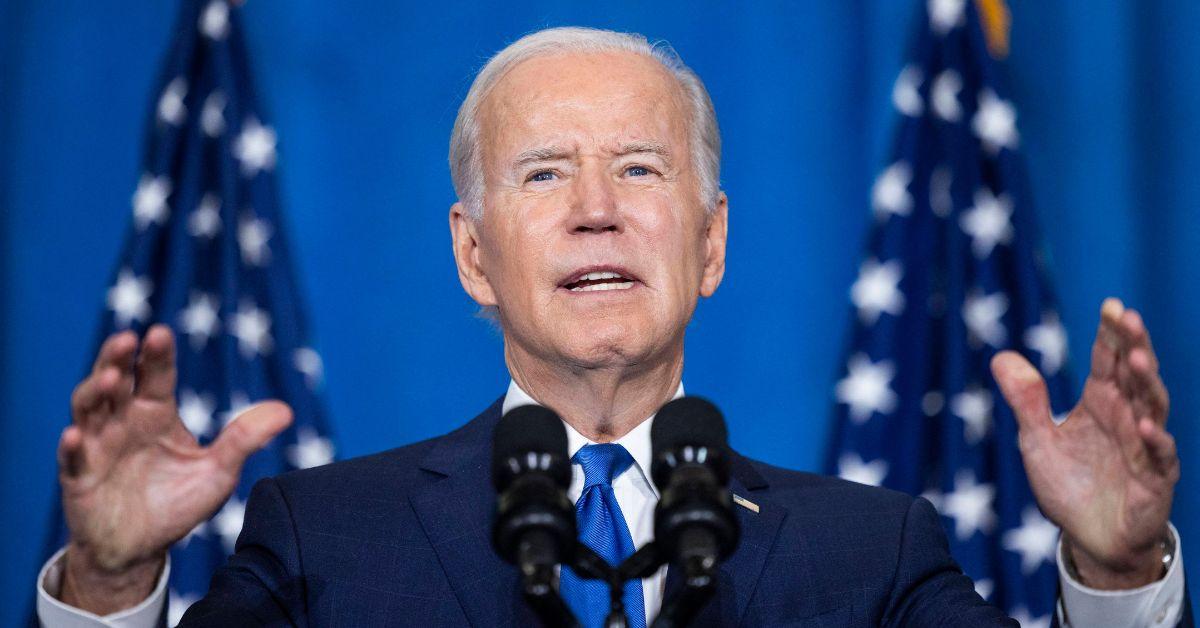 That is the surprising revelation made by an exclusive new Daily Mail report that claims, although the individual has asked to remain anonymous for privacy concerns, the whistleblower is cooperating with Senate investigators.
According to the outlet, the whistleblower was part of a Spring 2012 phone call between Hunter, then-Vice President Biden, Hunter's business partner Jeff Cooper, the late Senator Harry Reid and Reid's son Key.
The phone call was allegedly in connection to a venture into online gambling in Latin America at the time, and although then-VP Biden was active on the phone call, he was reportedly only involved as a "silent partner" to the venture.
"He wasn't passive, he was talking about it," the anonymous source said. "If I had to describe him, he was like a member of the Board of Directors."
"With the direct observations I had, it's obvious Joe was participating in the business," the whistleblower added.
Article continues below advertisement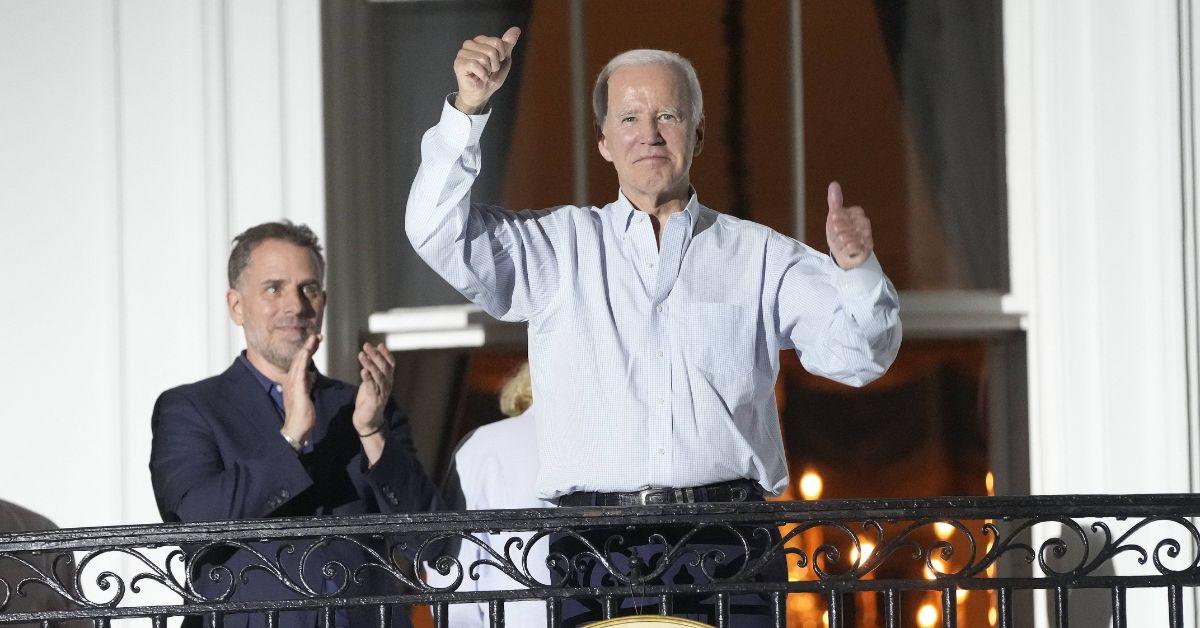 Although the alleged call was not recorded, Daily Mail reportedly independently verified the whistleblower was involved in Jeff Cooper's business "for years" – including at the time of the alleged conference call in Spring 2012.
Cooper has called the allegation a "complete fabrication" and has denied such a call ever took place. Hunter, the White House and Key Reid have not commented on the new allegations.
As RadarOnline.com previously reported, this would be just the latest whistleblower to come forward claiming President Biden was directly involved in his 52-year-old son's overseas business dealings.
Tony Bobulinski, another one of Hunter's former business partners, recently came forward and claimed Biden was directly involved in an overseas business deal with the Chinese oil company CEFC.
The newest whistleblower was reportedly involved in a venture called Ocho Global – a online gambling company headed by both Hunter and Cooper. Ocho Global reportedly had operations in Mexico, Peru, Uruguay and Argentina, and then-VP Biden was allegedly focused on "when the company would become profitable."
Article continues below advertisement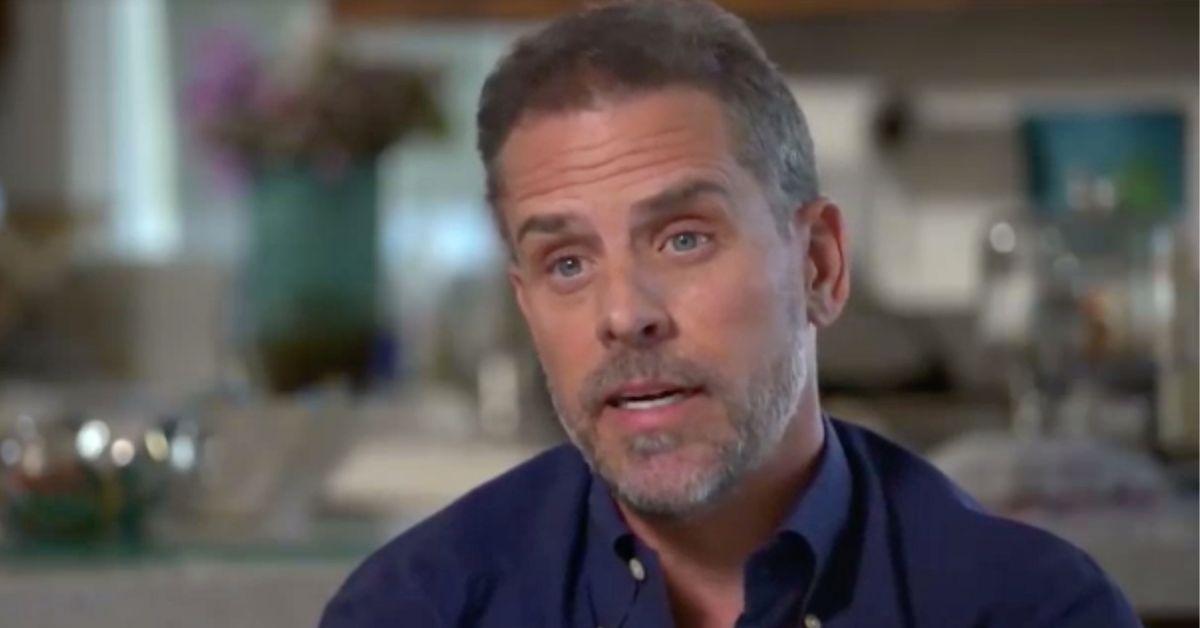 "Jeff Cooper was talking about the fact that his team had made contact at the highest levels of the Peruvian government, and they believed they had secured the rights that they needed for a gambling license in Peru," said the whistleblower.
"One of the things Joe centered on a lot was when the company would become profitable," they continued. "Joe, in particular, was centered on the returns that would be expected in the family coffers."
These allegations come as Hunter is already under federal investigation for suspected tax and gun crimes, and as federal investigators reportedly already have enough evidence to charge President Biden's son.
President Biden has not only denied knowing federal investigators have enough evidence to charge his son with tax and finance crimes, but he has also repeatedly denied having any involvement in his son's overseas business deals over at least the last two decades.