'I Didn't Know Anything About It': President Joe Biden SHRUGS OFF Reports Federal Investigators Have Enough Evidence To Charge Hunter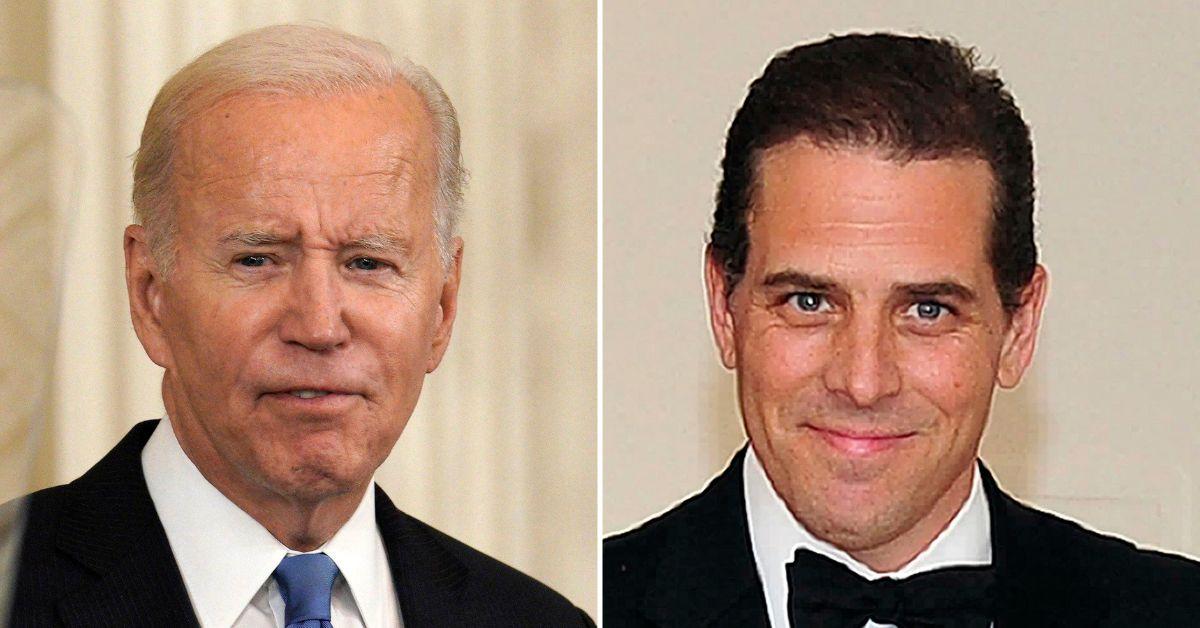 President Joe Biden shrugged off recent reports suggesting federal investigators are in possession of enough evidence to charge Hunter Biden with federal tax and gun crimes, RadarOnline.com has learned.
During an interview with CNN's Jake Tapper on Tuesday night, President Biden openly spoke about the federal probe into his 52-year-old son for the first time.
Article continues below advertisement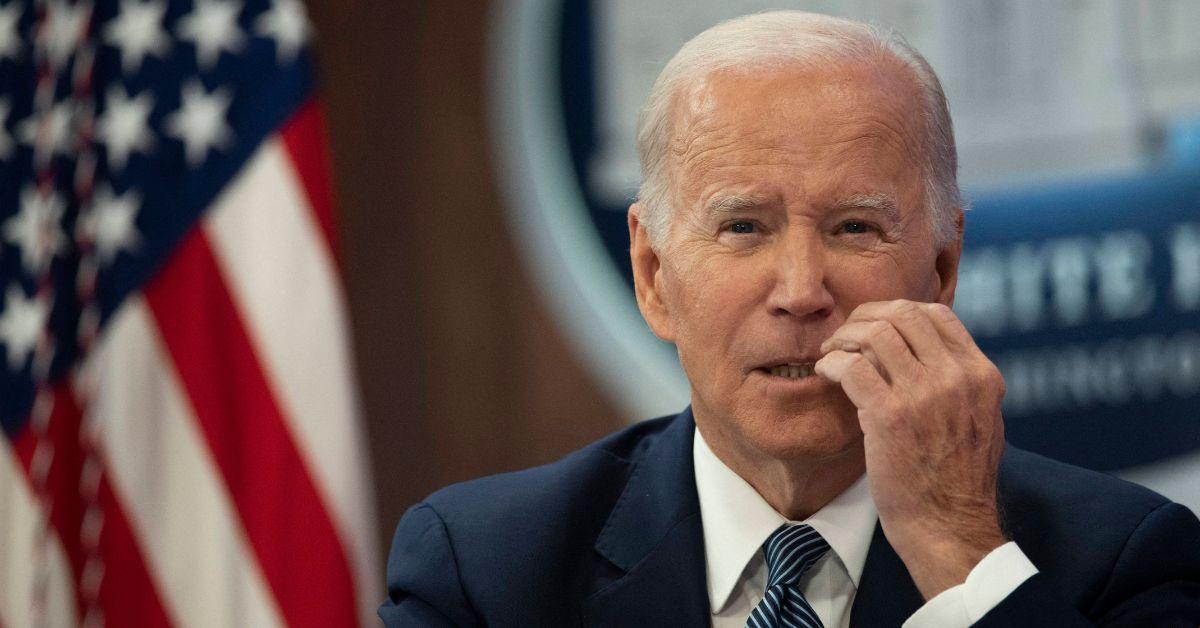 The interview came less than one week after the Washington Post published a story on Thursday indicating federal investigators have enough evidence to charge Hunter for failing to properly report his overseas business income to the IRS and for lying about his drug use on a federal drug form.
But despite the new developments regarding the probe into Hunter, President Biden said he is "confident" his son did nothing wrong and, if Hunter did, the president "didn't know anything about it."
Article continues below advertisement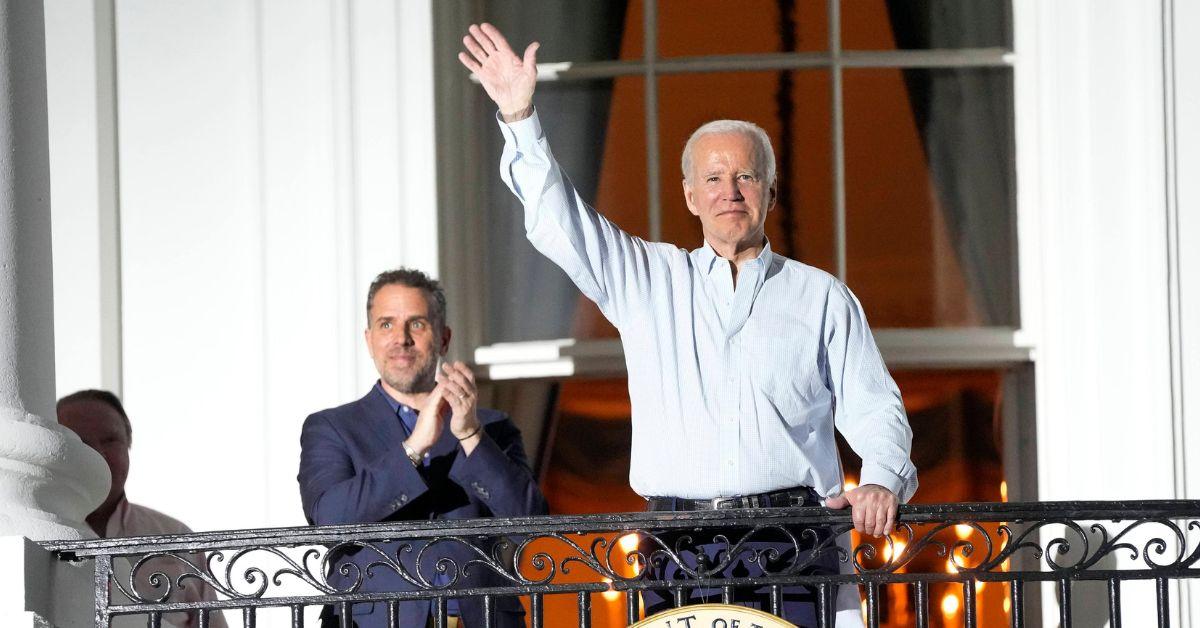 "Well, first of all, I'm proud of my son. This is a kid who got, not a kid – he's a grown man. He got hooked on – like many families have had happen, hooked on drugs. He's overcome that. He's established a new life," President Biden told Tapper.
"I'm confident that he is – what he says and does are consistent with what happens. And for example, he wrote a book about his problems and was straightforward about it. I'm proud of him," the president continued. "He came along and said, by the way, this thing about a gun – I didn't know anything about it."
"But turns out that when he made application to purchase a gun, what happened was he say...I guess you get asked – I don't guess, you get asked a question, are you on drugs, or do use drugs? He said no," President Biden concluded.
As RadarOnline.com previously reported, a newly surfaced voicemail from President Biden to Hunter sent three days after Hunter illegally purchased a handgun revealed the then future president was aware his son had relapsed into drug addiction.
Article continues below advertisement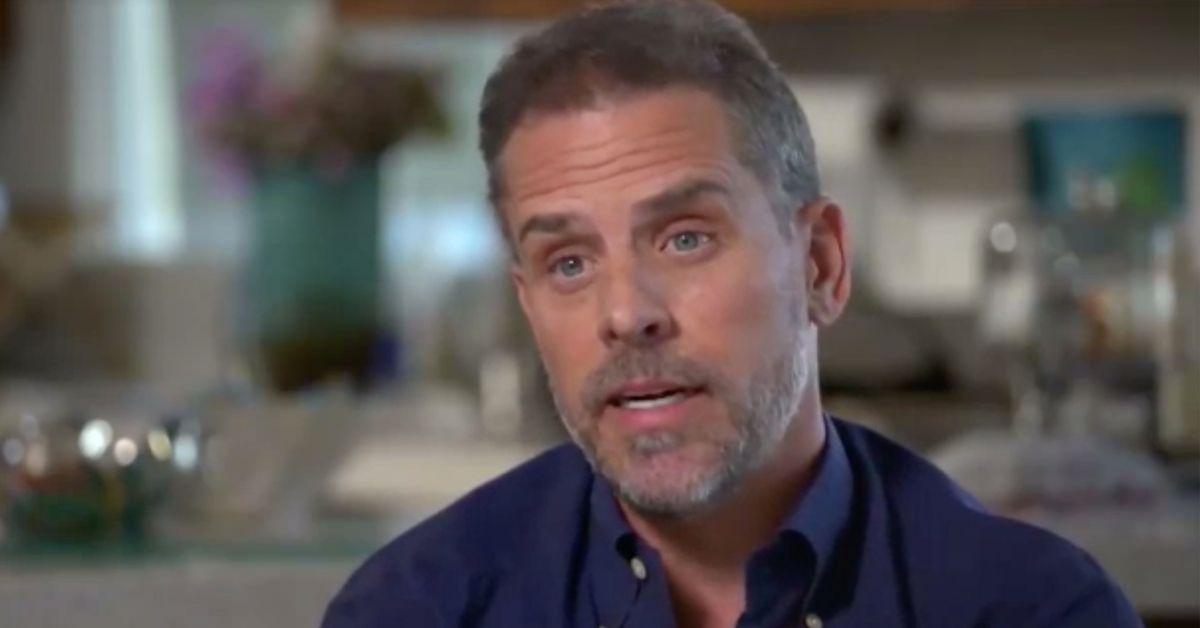 "It's Dad. I called to tell you I love you. I love you more than the whole world pal," Biden said in the voicemail dated October 15, 2018. "You gotta get some help. I know you don't know what to do, I don't either."
Although federal investigators allegedly have enough evidence to charge Hunter, it is now up to Delaware United States Attorney David Weiss – an appointee of ex-President Donald Trump who is leading the federal probe into the president's son – to decide whether or not to charge the first son.