Democrats BLOCK Republican Motion To Obtain Documents Relating To Hunter Biden & His Overseas Business Dealings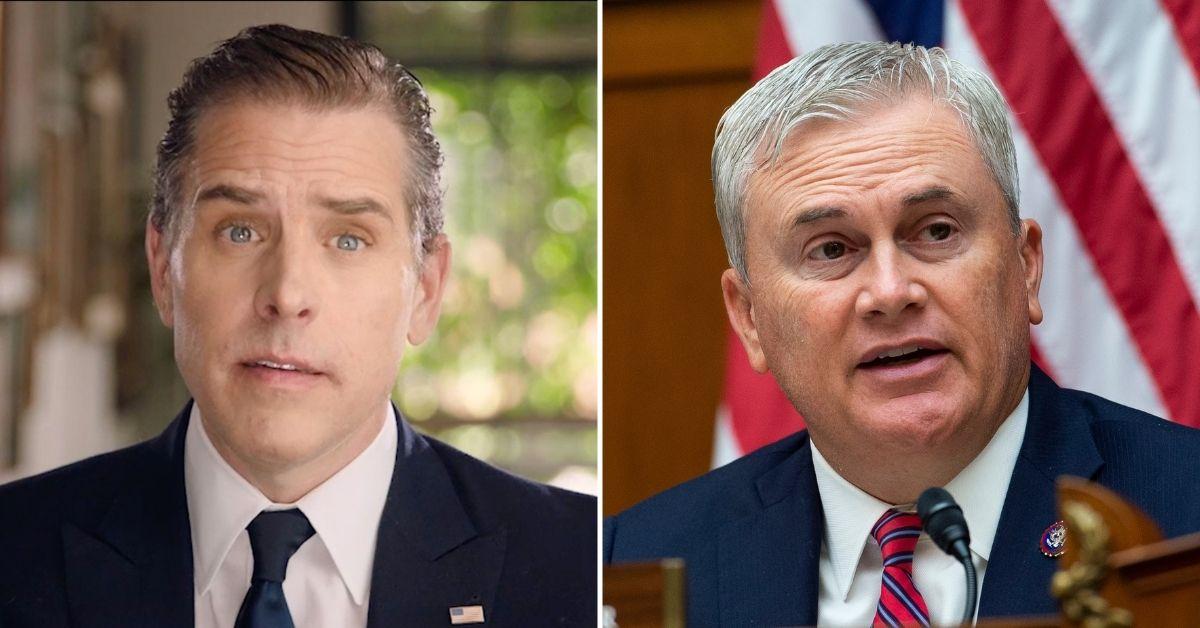 Democrats on the House Oversight Committee blocked the GOP's efforts this week to obtain documents regarding Hunter Biden and his business associates, RadarOnline.com has learned.
The surprising development came on Tuesday when the Republicans pushed for the passage of Resolution 1234 – a motion demanding President Joe Biden submit "copies of any document, record, report, memo, correspondence or other communication in his possession" that are directly related to "the Biden family's international business schemes."
Article continues below advertisement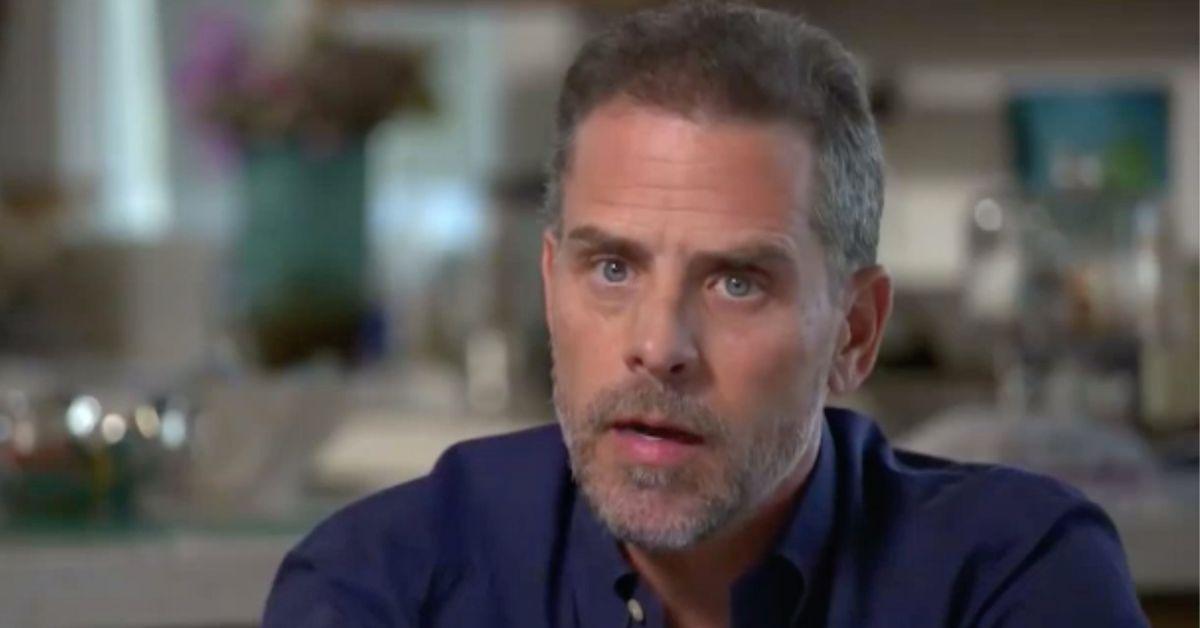 But when Resolution 1234 came to a vote on Tuesday within the House Oversight Committee, the Democrats voted to oppose the motion in a 23-19 vote.
House Rep. James Comer, who serves as the top Republican in the committee, failed to secure enough votes to pass the resolution due to his party's minority in the committee.
"It is time for President Biden to answer some questions about his participation in his family's business schemes with some of our most significant adversaries for years," Rep. Comer said before the vote.
"The American people deserve transparency about the Biden family's suspicious foreign business deals, but Democrats today voted to conceal this information from them," Comer added in a statement after failing to pass Resolution 1234.
Article continues below advertisement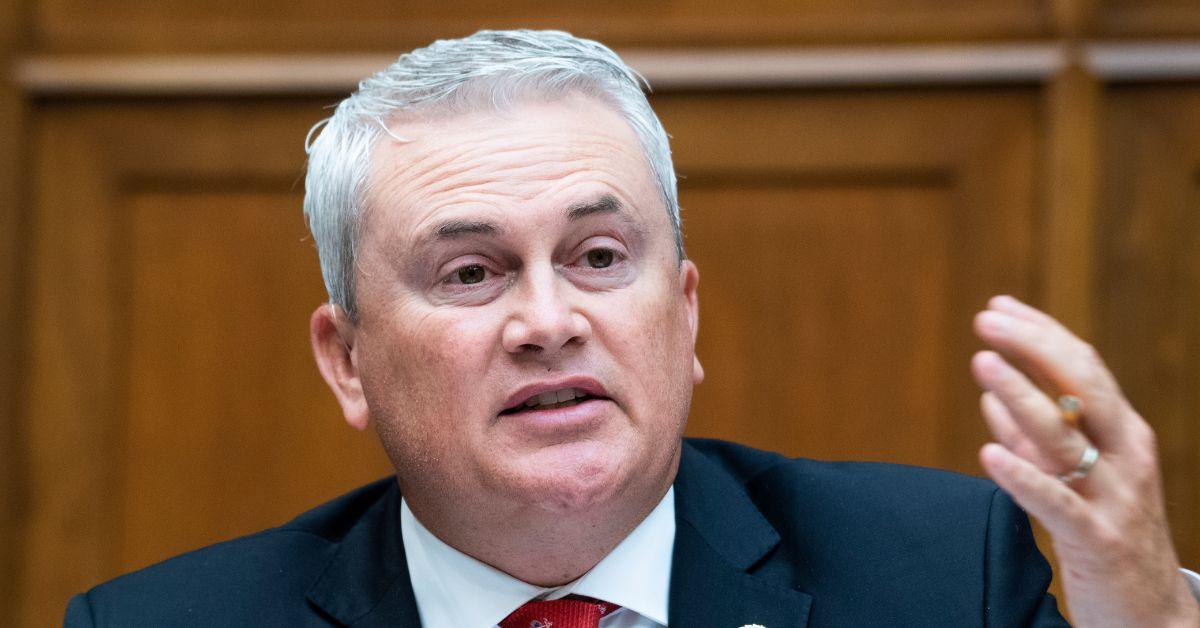 Besides President Biden's son Hunter, the failed resolution also named the president's brother, James Biden, James' wife Sara, and at least three of Hunter's former business associates – including Devon Archer, Eric Schwerin and John Robinson Walker.
Carolyn Maloney, who serves as the current Oversight Committee Chair, emphasized the fact that "none of these people have a role in the Biden administration" and the Republicans' efforts to pass Resolution 1234 only "reveals the misplaced priorities of our Republican colleagues."
"These same Republicans turned a blind eye when Donald Trump incited a deadly riot in the Capitol, violating the peaceful transfer of power," Maloney also said. "And illegally removed highly classified presidential records from the White House."
Rep. Jody Hice, a Georgia Republican who also serves in the House Oversight Committee, pushed back against the Democrats' allegations and argued, "If there is nothing to fear with Hunter Biden, than there is no reason Democrats should refuse an investigation."
Article continues below advertisement