'CBS, Go F--- Yourselves!' Sharon Osbourne Reveals Behind The Scenes Showdown At 'The Talk' After Being Labeled Racist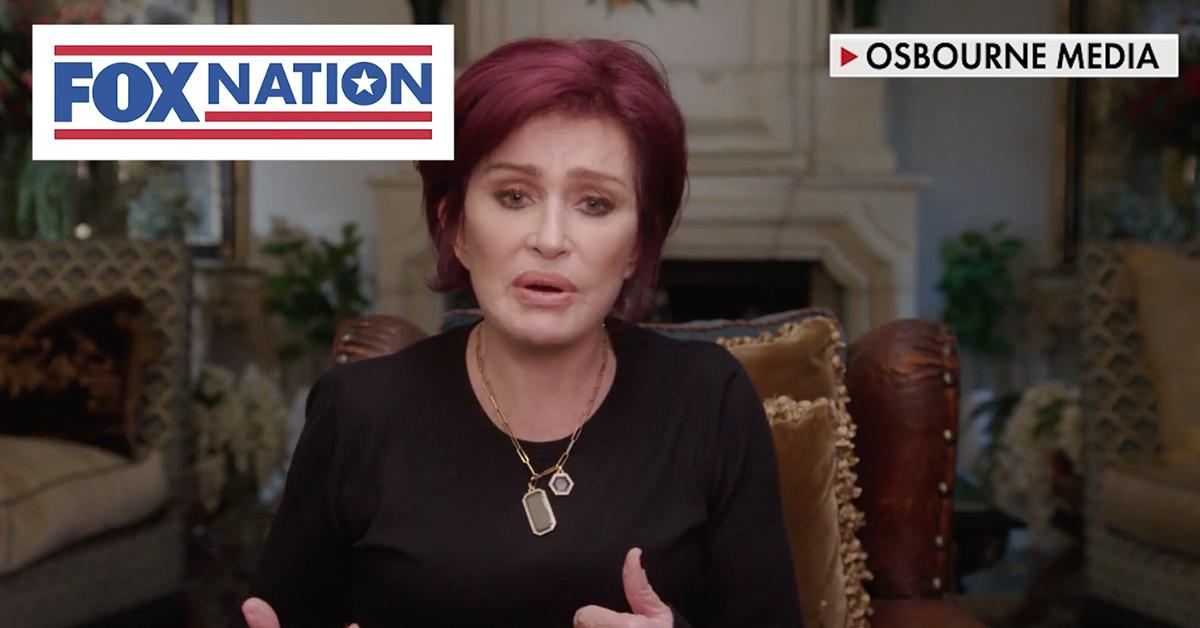 Sharon Osbourne is coming out swinging, revealing how she REALLY felt about the way her free fall on The Talk went down after being labeled racist on national television and her exit that followed. RadarOnline.com has obtained an exclusive clip from the born Brit's upcoming four-part docuseries on FOX Nation, and she doesn't hold back.
Article continues below advertisement
Osbourne left the syndicated talk show in 2021 following a bombshell on-air showdown with her co-stars after she defended Piers Morgan for questioning Meghan Markle's accusations of racism within the palace during her Oprah Winfrey interview.
Now, Osbourne is blowing the whistle on her ex-employer, revealing "how she found herself in the crosshairs of the cancel culture movement."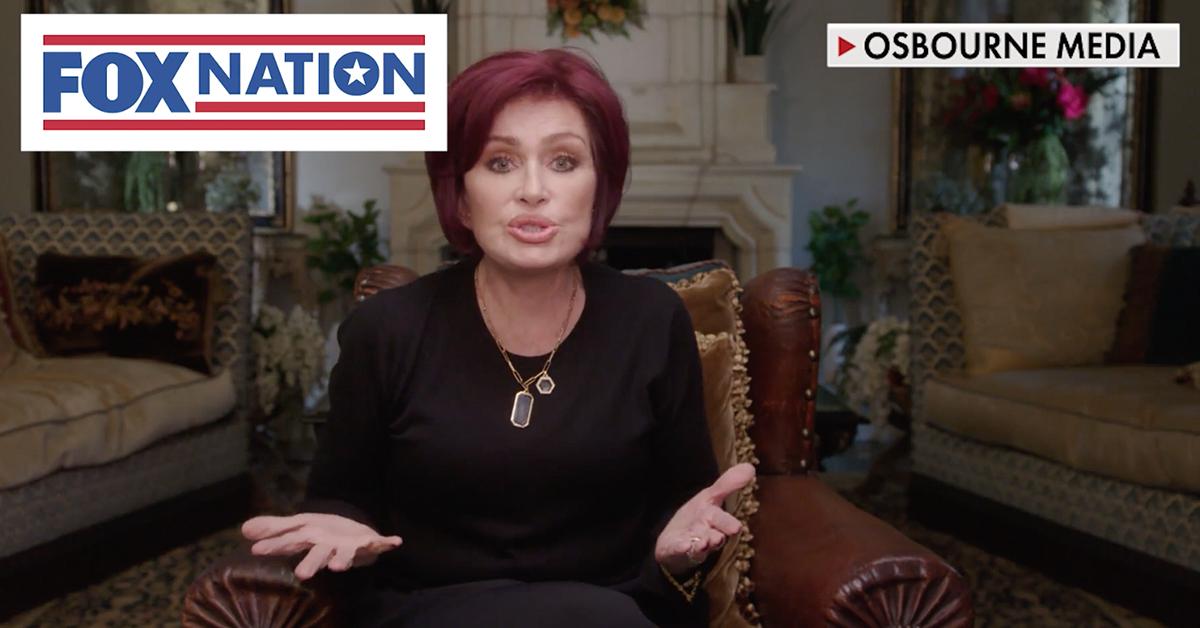 Article continues below advertisement
"I wanted to look into the camera and say, "f--- you, f--- you, f--- you, f--- you, and CBS, take that!" she said, holding up her middle finger in RadarOnline.com's exclusive clip of Sharon Osbourne: To Hell & Back.
Despite her rage, Osbourne managed to keep it together.
"But I couldn't do that. Can you imagine if I'd have done that, what it would've done? It would've been suicidal for me to do that, but that's what was inside me. And I honestly wanted to say, 'CBS go f--- yourselves," she added.
Osbourne also revealed what happened as soon as cameras stopped rolling, insinuating she had no sympathy for her co-host Sheryl Underwood, who was in tears.
"As soon as the show was over, I said I want Heather Gray the showrunner and the other showrunner Kristin Matthews. And they all put us in some office room. I was like: 'If you want me out, just f------ tell me," she recalled. "Who told you to do this to me, and Heather Gray and Kristin Matthews were crying, and Sheryl's rocking back and forth, still crying, and I'm like: 'Why are you all crying? You all did this to me! Why did you do it?'"
Article continues below advertisement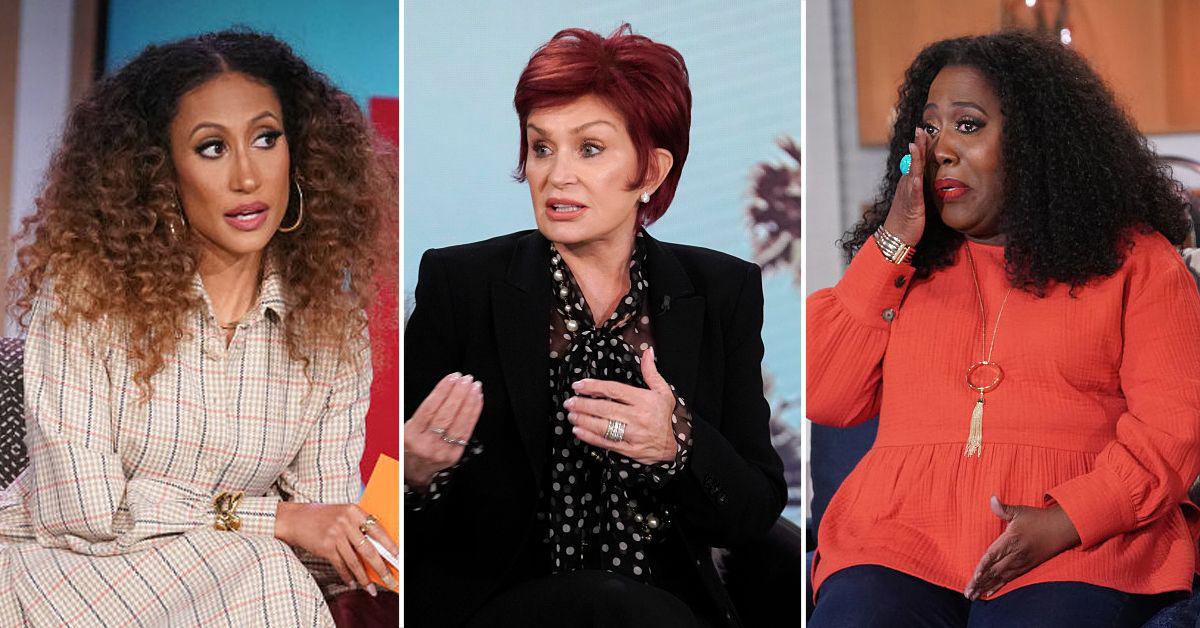 Spilling the weeks that followed weren't any easier, Osbourne blew the lid off her abrupt exit.
"And I said, 'well, who determines whether I come back or not?'" she asked.
Article continues below advertisement
"'We can't tell you,'" they allegedly responded, causing Osbourne to make the decision for them.
"And I said, 'Well I can tell you I ain't f----- coming back, mate. So you can stick that up your old gearbox,'" she told them.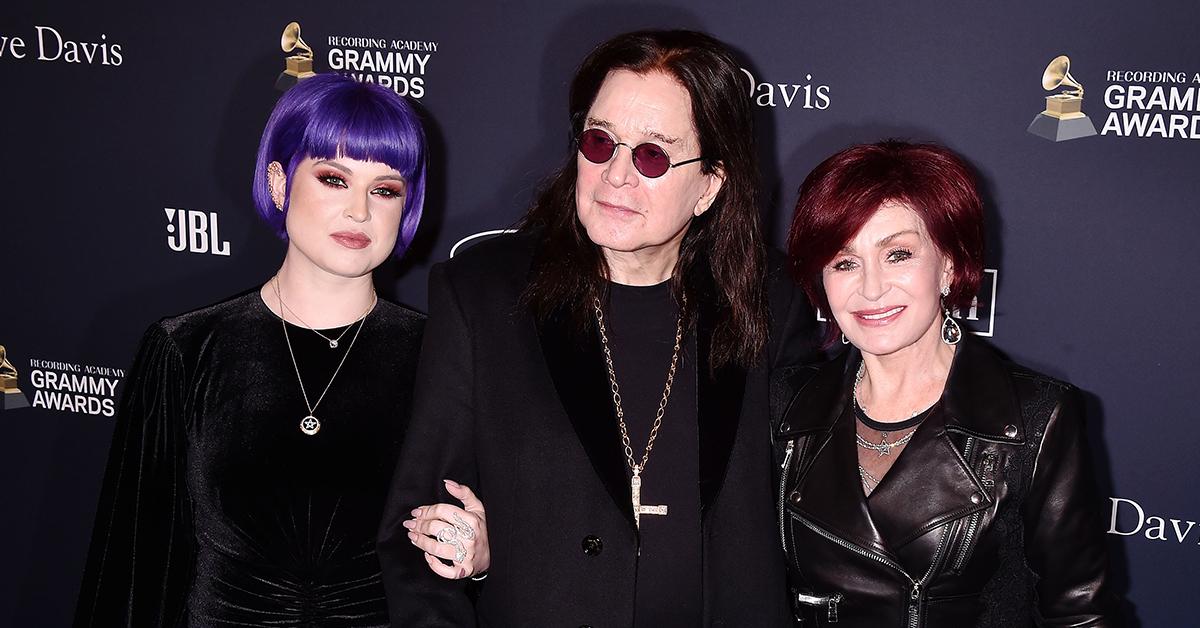 Article continues below advertisement
Despite her apology, she said she faced death threats every single day.
"On social media, I had all these nutcases, you know, threatening me, said they were going to come in the night, cut my throat, cut my husband's throat, cut my animals up, and all these death threats," Osbourne disclosed.
The ex-Talk host finally got a fresh start when she joined The Talk UK earlier this year.
Osbourne's family, including her husband, Ozzy, and children, Jack and Kelly, will also appear in the docuseries when it airs this month.