Exclusive
'Financially And Emotionally Abusive': Jesse Williams' Ex-Wife's Private Messages To Actor Exposed In Custody War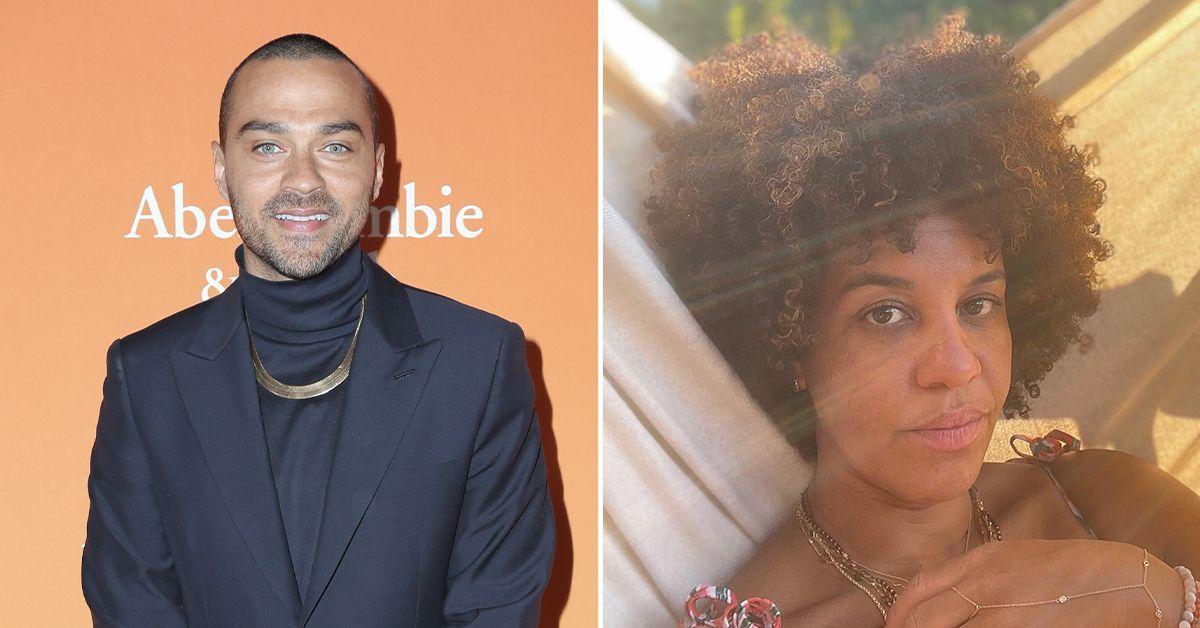 Jesse Williams and his ex-wife Aryn Drake-Lee's custody war intensified after email exchanges between the two were submitted as part of their custody battle, RadarOnline.com has learned.
RadarOnline.com has obtained a series of messages that Jesse and Aryn exchanged in the months before the actor rushed to court.
Article continues below advertisement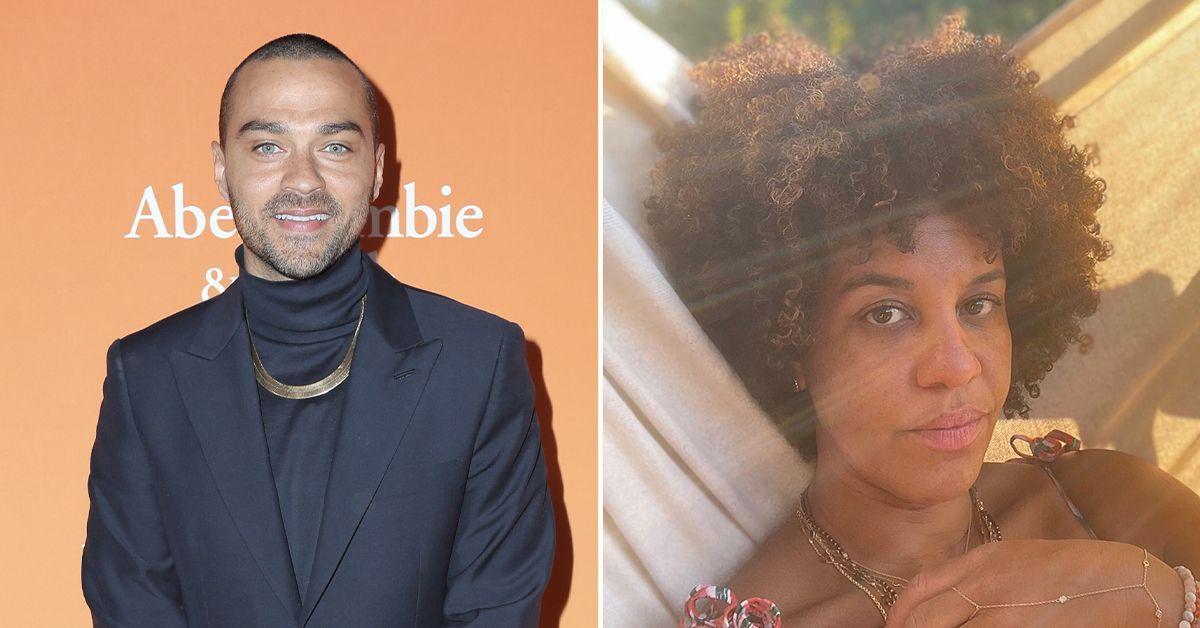 Jesse and Aryn were together for 13 years and settled their bitter divorce in 2019. The exes share two children: 8-year-old Sadie and 7-year-old Maceo.
As we previously reported, earlier this month, Jesse pleaded for an emergency hearing claiming Aryn was refusing to agree to let their kids visit him in New York.
Article continues below advertisement
The actor currently stars in the Broadway play Take Me Out. The first run was earlier this year and the second starts in October.
The ex's two children visit Jesse for multiple days every month during the first run. Jesse requested the same schedule for the next couple of months, but Aryn said no.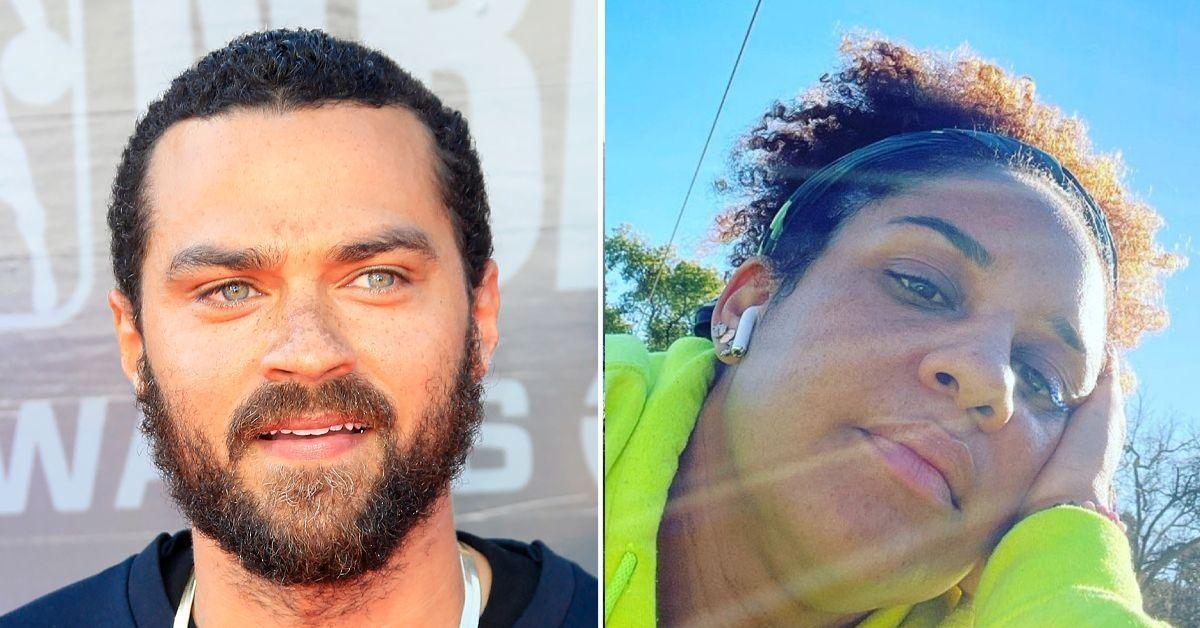 Article continues below advertisement
The Grey's Anatomy star has pleaded for the judge to step in and allow the children to visit him. He said he doesn't want to miss a "precious" moment with the children.
Jesse said his girlfriend Ciarra Pardo would be able to travel with the kids from California to New York.
Aryn fired back in an explosive declaration, "I am not in agreement with a 7yr and 8yr old being asked to fly overnight red-eye flights on a regular basis, missing at least 2 days of school per month. This was a temporary solution given for a temporary situation the first time. This is now a request that covers 8 out of the 12 months of 2022."
"[Williams] is establishing a pattern of requiring the children to endure undue stress and fatigue to accommodate his inconsistent employment calendar, resulting in frivolous adjudication in the courts," Aryn added.
Now, both parties have submitted messages they exchanged in the months before Jesse ran to court. In the emails from late April/early May — the two are fighting over the kids traveling to New York.
Article continues below advertisement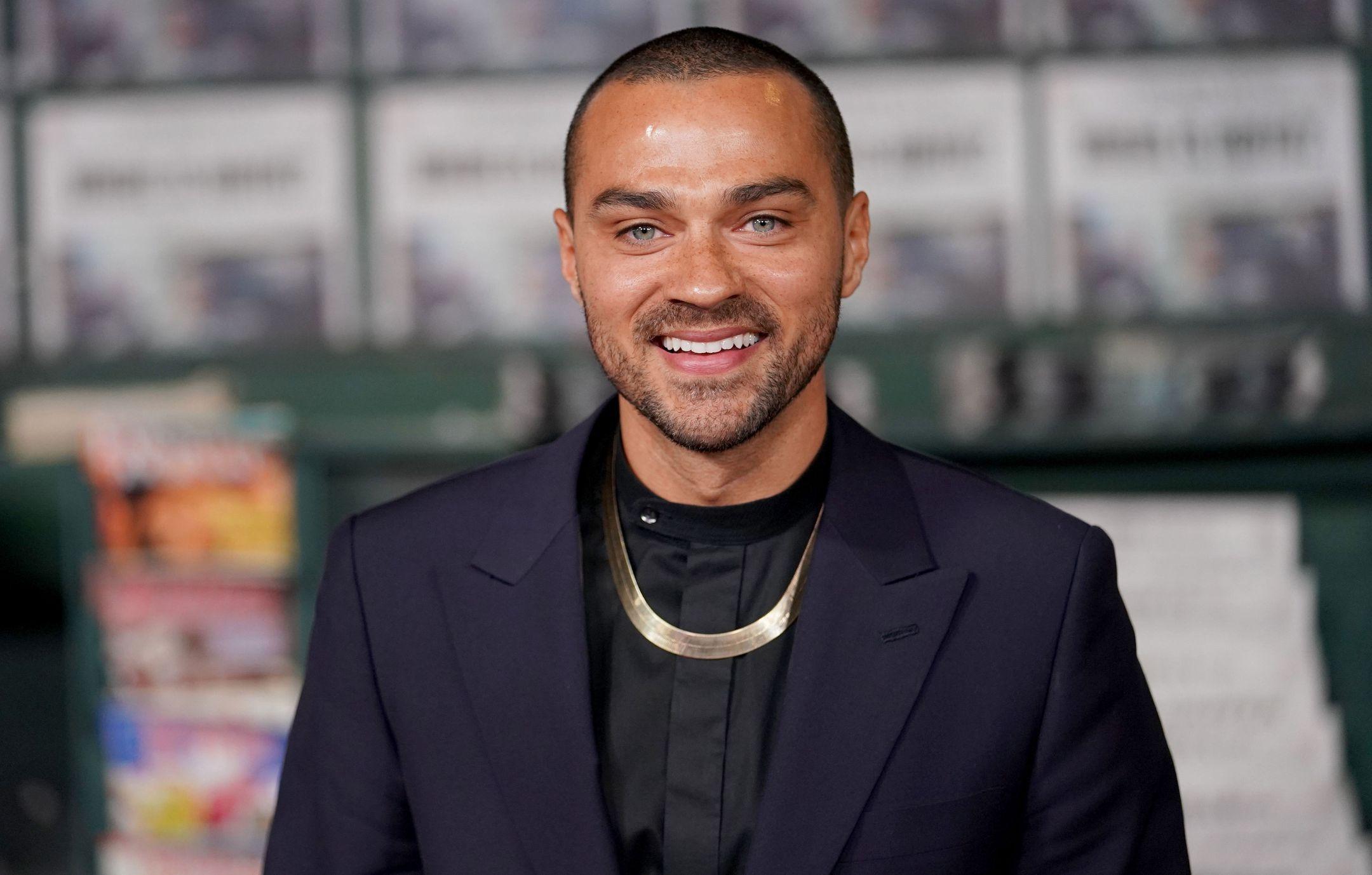 In another email, Aryn tells Jesse, "as much as you suggest that your nanny having them without you is good for them, it isn't,"
"It is a rollercoaster of confusion, inconsistency, and disruption. And they shouldn't have to endure it. Noting that your nanny has never answered a Facetime call of mine. Though I could have the wrong number again, since you gave me the wrong number previously."
Article continues below advertisement
After a series of back and forth between the two, Aryn finally had enough and told her ex-husband "I will not tolerate any more of your threats nor any more of your pressure while you fake being the victim."
"I am being harassed and bullied. I am a single mom with no family in town doing my very best to care for myself and our children while rebuilding after being hit with an abrupt 84% reduction in my child support."
As RadarOnline.com first reported, the judge presiding over the couple's divorce slashed Jesse's $40k a month child support payments down to $7k after he claimed he wasn't rolling in the dough after leaving Grey's.
Aryn continued, "I do not have extra money nor time to continue in this way with you, the attorneys, and everything that goes along with it. I am reorganizing and borrowing against my assets to make sure I maintain enough cash flow while I rebuild."
"The audacity that you have, playing victim about your last minute plane tickets, that you could have bought weeks ago btw, is insane, As per 3 of the 13 bank accounts that you turned over, you have millions of dollars in the bank, And this is without consultation on the other 10 bank accounts you didn't turn over. The way you're engaging with me is financially and emotionally abusive. And it's enough already."
Aryn hopes the messages will help her case when they go before the judge later this month.