Exclusive
'Bullying And Threats': Jesse Williams' Ex-Wife Accuses Actor Of Intimidation Tactics In Custody War, Asks Questions About His New Girlfriend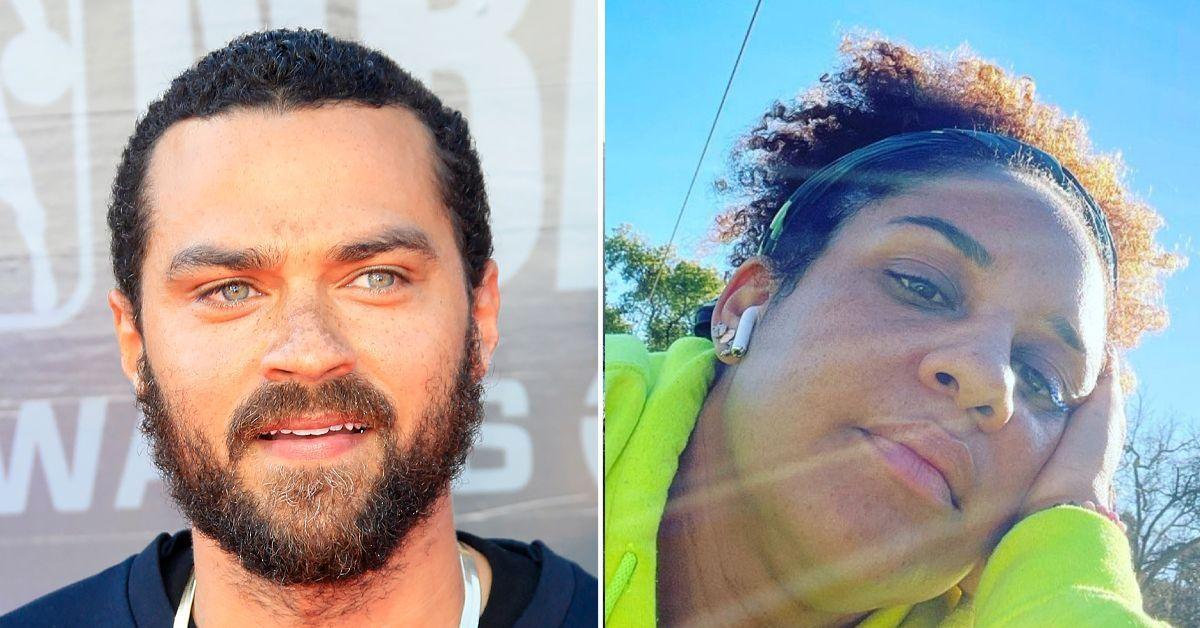 Jesse Williams' ex-wife Aryn Drake-Lee rushed to court to fight the actor over his custody plea and had questions about the actor's new girlfriend, RadarOnline.com has learned.
According to court documents obtained by RadarOnline.com, Drake-Lee has responded to various claims the actor made this week in court.
Article continues below advertisement
As RadarOnline.com first reported, earlier this week, Williams demanded an emergency hearing to settle a going custody dispute.
Williams and Drake-Lee were together for 13 years and settled their bitter divorce in 2019. The exes share two children: 8-year-old Sadie and 7-year-old Maceo.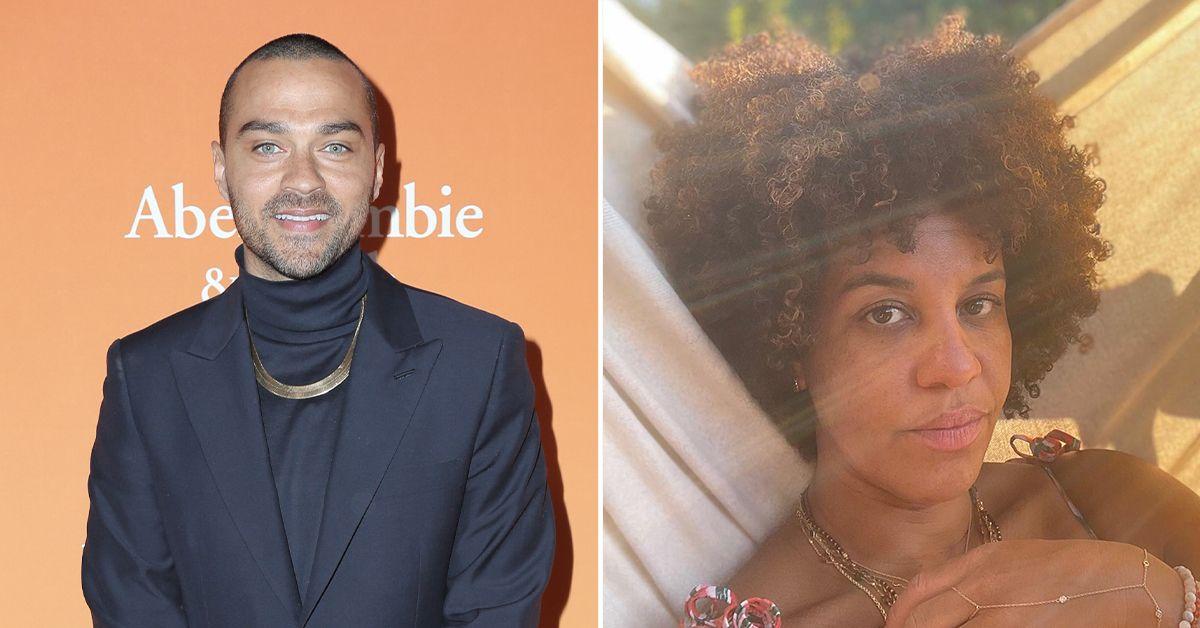 Article continues below advertisement
The actor said Drake-Lee refused to agree to allow their kids to come to visit him while he works in New York on the Broadway play Take Me Out.
The show had a first run earlier this year and the second run starts in October. Williams said Drake-Lee had allowed their kids to come out for multiple days every month he was out during the first run. He asked if the kids could do the same for the second run, but Drake-Lee refused.
Williams said he needs the matter heard immediately, "so the children and I do not lose our precious custodial time together while I am working on Take Me Out."
The actor said his girlfriend Ciarra Pardo is able to travel with the kids from California to New York.
Further, he accused her of blocking his calls 24 days straight. "When I was in New York for Take Me Out in February 2022, Aryn blocked my calls for 24 consecutive days. Twenty-four (24) days passed without the children and me being able to even hear each other's voices," he wrote.
Article continues below advertisement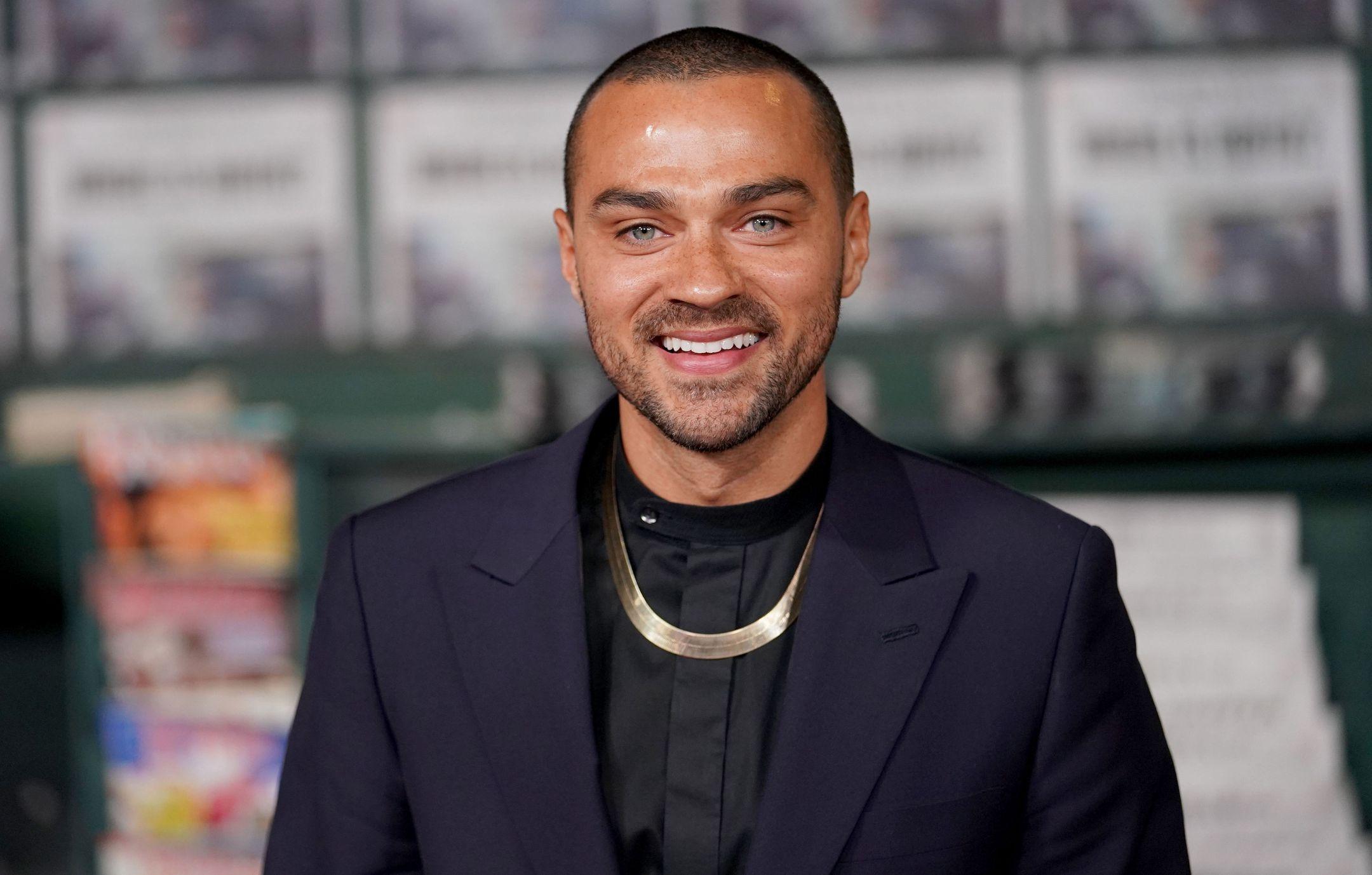 Now, Drake-Lee said, "Any time that I attempt to engage [Williams] directly regarding issues pertaining to the children's health, well-being and logistics, he most often insults and ridicules me or ignores me all together."
"When I don't give in to his demands, he responds with bullying and threats, followed by ultimatums and excessive litigations through his attorneys."
Article continues below advertisement
"I am not in agreement with a 7yr and 8yr old being asked to fly overnight red-eye flights on a regular basis, missing at least 2 days of school per month. This was a temporary solution given for a temporary situation the first time. This is now a request that covers 8 out of the 12 months of 2022."
At one point in his filing, she responded "[Williams] is lying" in response to a claim he made about days the kids had off from school.
Further, Drake-Lee said "[Williams] is establishing a pattern of requiring the children to endure undue stress and fatigue to accommodate his inconsistent employment calendar, resulting in frivolous adjudication in the courts."
In regard to Williams' girlfriend Ciarra Parado, Drake-Lee said, "I do not have any information from [Williams] on Ciarra Pardo." She continued, "I do not understand why she would be given permission to travel alone with our children out of state. I do not have contact information for this person, nor do I understand the nature of her relationship to [Williams] and our children."
Article continues below advertisement
Drake-Lee didn't address claims she blocked Williams' call but said it would be easier if he called in the morning when the kids aren't tired.
She wants Williams' request shut down and the kids not to travel to New York. A judge has yet to rule.
As RadarOnline.com first reported, earlier this month, Williams convinced the judge to slash his child support payments down from $40k to $7k per month.