Exclusive
'Emotionally Devastating': Jesse Williams Pleads For Emergency Custody Hearing, Accuses Ex-Wife Of Blocking His Time With Kids While He Works On Broadway Play 'Take Me Out'
Jesse Williams has rushed to court pleading with a judge to intervene in a custody dispute with his ex-wife Aryn Drake-Lee, RadarOnline.com has learned.
According to court documents obtained by RadarOnline.com, the actor has pleaded for an emergency hearing on the matter.
Article continues below advertisement
He said the court previously allowed his children to travel to New York to spend time with him while he works on the Broadway play Take Me Out.
The show ended its first run but is coming back in October. Jesse wants the kids to be able to come out for several days in October and again in November, December and January.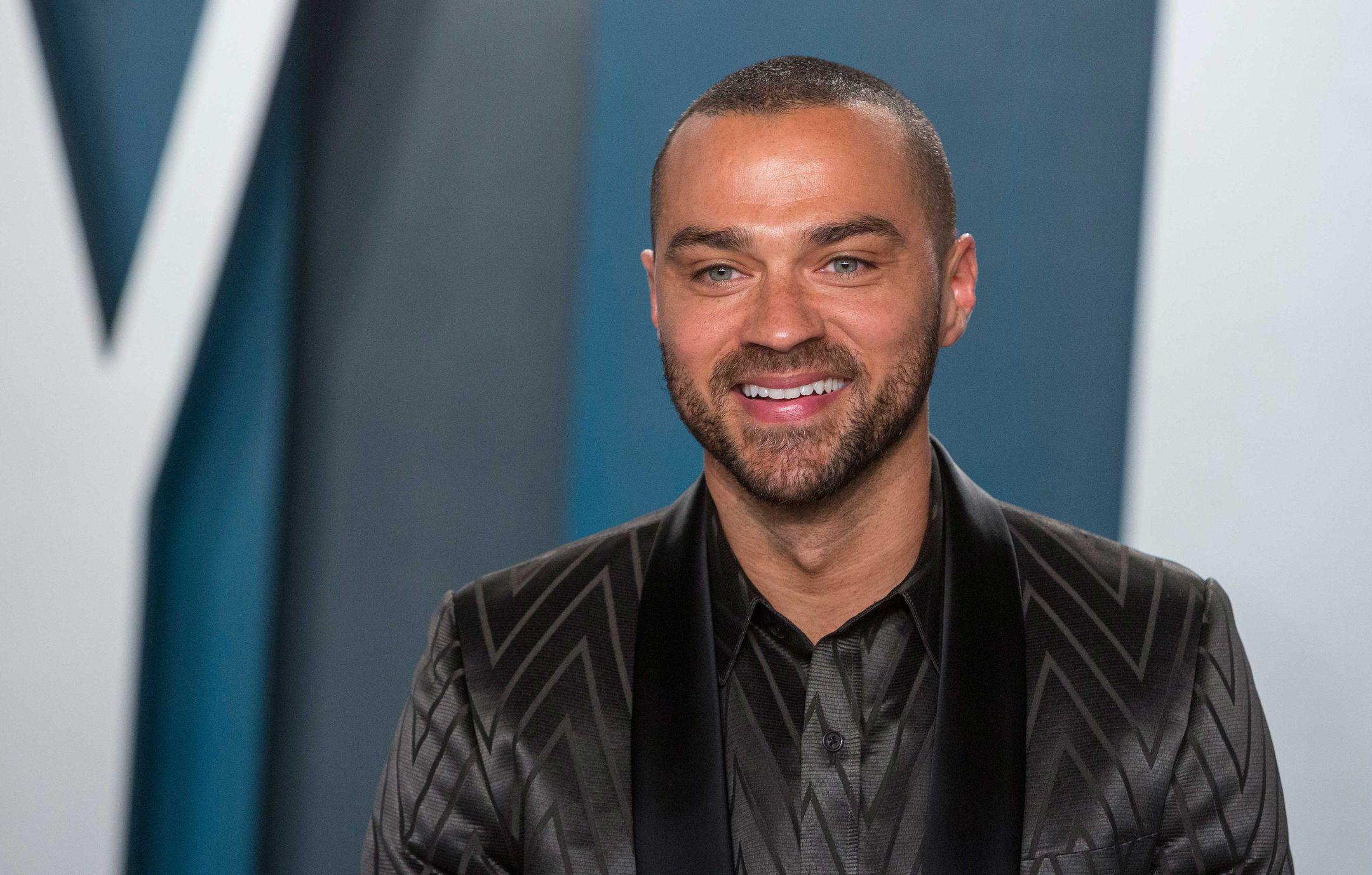 Article continues below advertisement
Jesse said the court had no issue with the previous arrangement which had him paying for the travel and his girlfriend Ciarra Pardo accompanying the kids.
However, Jesse said in his recent filing that Aryn has refused to allow the kids to come back to New York.
He explained, "I recently agreed to perform in the second run of Take Me Out starting in October 2022 and ending in January 2023. The play is set to start in October 2022 and run through at least January 2023. I am returning to New York in early October to start rehearsals. I asked Aryn to honor the Court's prior order so I can continue to spend quality time with our children while I am in New York. Aryn refused."
He said an emergency hearing is necessary, "so the children and I do not lose our precious custodial time together while I am working on Take Me Out."
Article continues below advertisement
Jesse said during the first run of the show Aryn blocked him from speaking to his children which caused him emotional pain.
"Aryn's habitual violation of his long-standing court order is emotionally damaging not only for the children but admittedly for me," he wrote.
Aryn has yet to respond in court.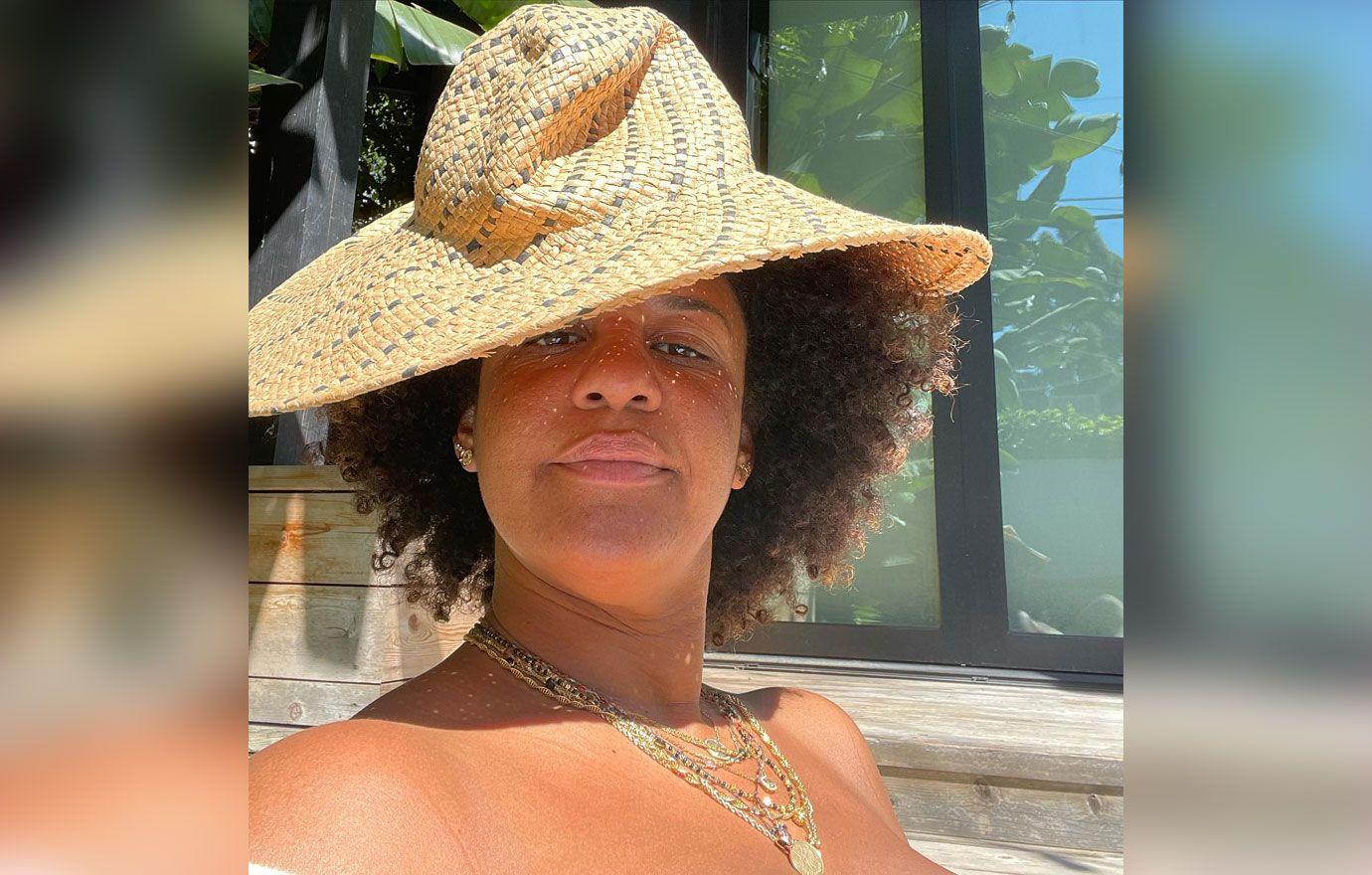 Article continues below advertisement
As RadarOnline.com previously reported, Jesse and Aryn were married from 2012 through 2017. They had been together for a total of 13 years.
The two share two kids Saide and Maceo. Since the divorce was filed, the two have been in and out of court.
The issues between the two have continued to worsen as time passes. Recently, the two went back and forth with Aryn accusing Jesse of acting erratically and causing stress to their kids.
Jesse said Aryn was the one acting out and had tried to control his time with their children, even firing a nanny they used.
Article continues below advertisement
In December, Jesse went to court pleading for his $40k per month child support payments to be slashed. He said his income dropped drastically since he left Grey's Anatomy, and he didn't have the funds to keeping paying the amount.
At the time of his 2019 divorce settlement, Jesse was making over $6 million a year. His biggest project this year was a Broadway play Take Me Out that paid him $1,600 per week.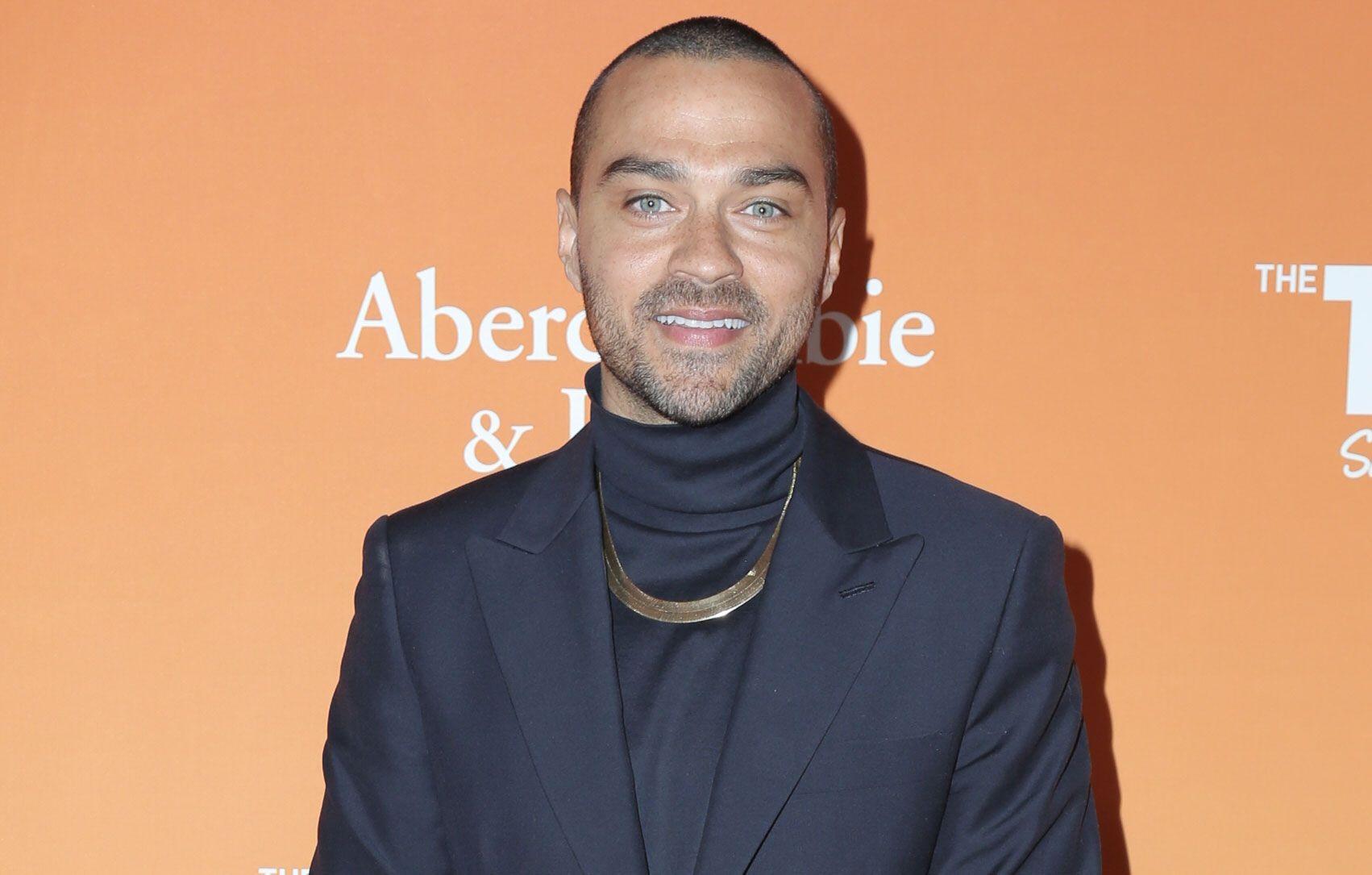 "My current income is far from sufficient to maintain a $40,000 per month child support number, especially since I still pay one-half of the children's private school tuition, the children's extracurricular activities, medical care, and all of their expenses when they are with me including child-care and my own expenses," he wrote. Aryn called Jesse's decision to leave Grey's "selfish" and demanded the support amount stay as is.
The judge sided with Jesse and ordered the child support to be lowered to $7,953 a month while the actor is out of town and $6,143 while he is in Los Angeles.