Exclusive
'Devastating': Jesse Williams Accuses Ex-Wife Of Blocking His Calls To Their Children For 24 Days Straight While He Worked In New York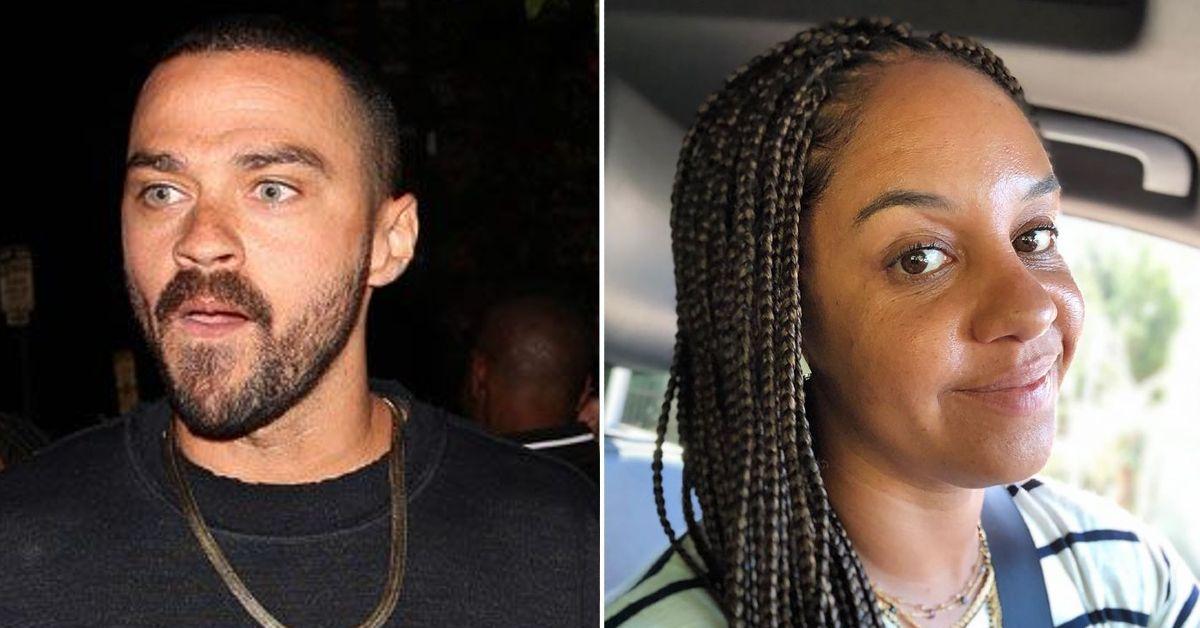 Actor Jesse Williams trashed his ex-wife Aryn Drake-Lee in a bombshell court filing where he accused her of refusing to let him hear his children's voice for nearly a month, RadarOnline.com has learned.
According to a court declaration obtained by RadarOnline.com, Jesse detailed Aryn's behavior as part of his plea for an emergency custody hearing.
Article continues below advertisement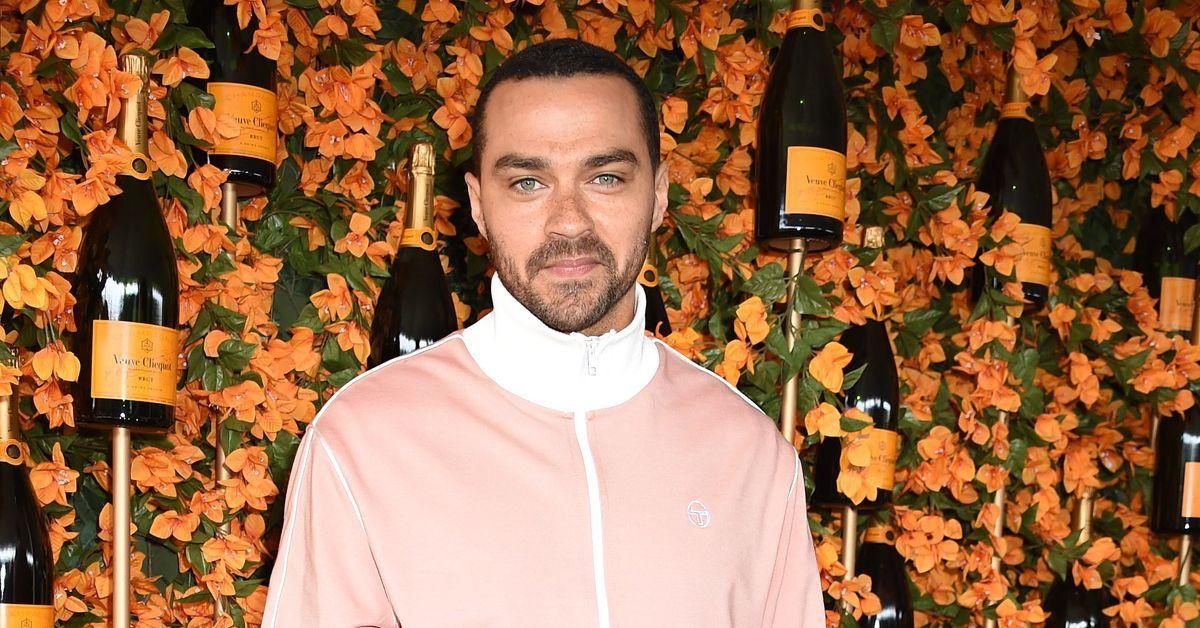 As RadarOnline.com first reported, the actor rushed to court this week claiming his ex refused to cooperate with him on allowing their two kids — Sadie and Maceo — did come to visit him while he works in New York.
Williams is the star of the Broadway play Take Me Out. The show had a successful first run earlier this year and the second run is scheduled for October.
Article continues below advertisement
The actor said his kids came out to visit him multiple times every month during the first run and he expected them to do the same for the next few months.
However, Williams said "I asked Aryn to honor the Court's prior order so I can continue to spend quality time with our children while I am in New York. Aryn refused."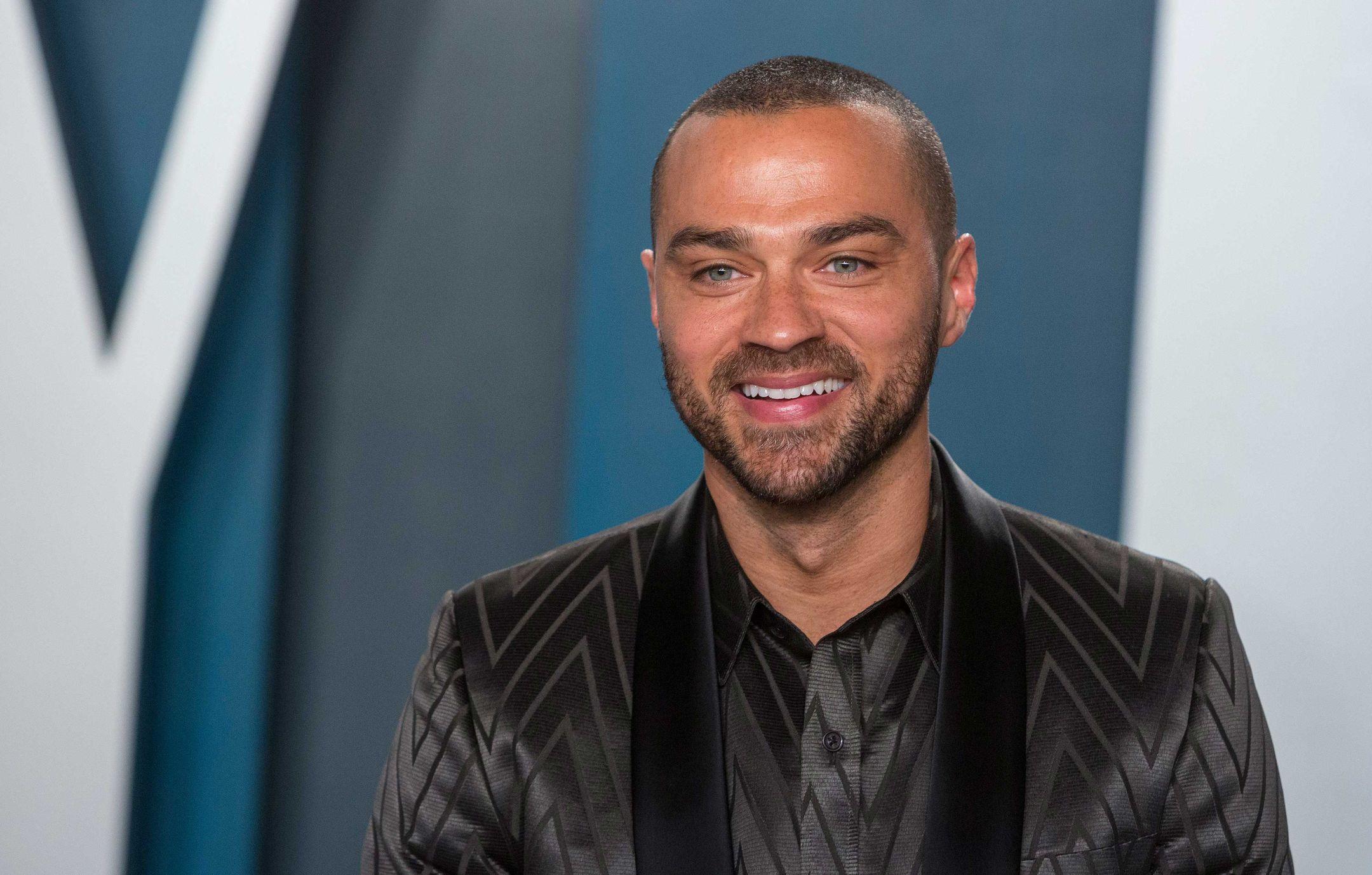 Article continues below advertisement
He told the court that an emergency hearing is necessary, "so the children and I do not lose our precious custodial time together while I am working on Take Me Out."
In the declaration, Jesse accused Aryn of causing trouble during the first run of his show. He said, "Aryn almost never answers my Facetime calls for the children. For example, when I was in New York for Take Me Out in February 2022, Aryn blocked my calls for 24 consecutive days. Twenty-four (24) days passed without the children and me being able to even hear each other's voices."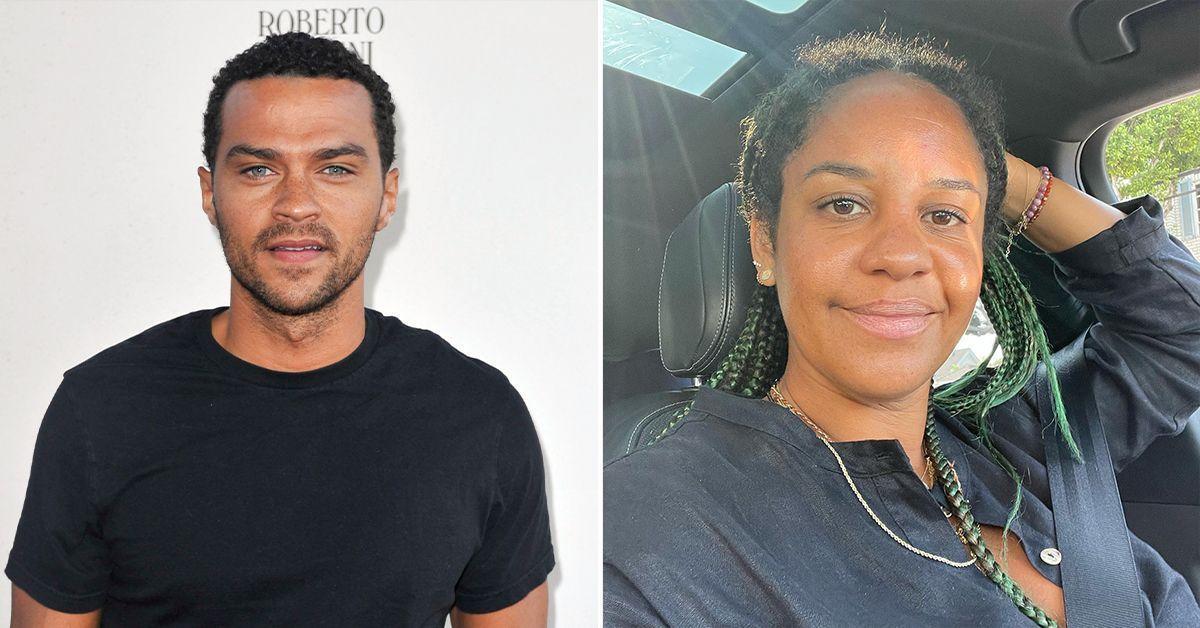 Article continues below advertisement
Jesse claimed, "When Aryn does answer, she may do so for 2 days or so and then she refuses to answer for the next 10, 12, etc. days. Aryn's habitual violation of this long-standing court order is emotionally damaging not only for the children but admittedly for me."
The Hollywood star described feeling hurt. "I cannot describe how emotionally devastating it is to continuously step out of an engagement and/or find a quiet, well-lit place for my one sliver of time in a day to see my children (via Facetime), the two people I love the most in the world, only to sit there staring at myself waiting as it rings and rings and rings without her answering, or her just refusing and canceling the call," Jesse told the judge. "I know the children can hear the sound of my distinct FaceTime calls at the same time of day each day and see Aryn refuse them. I respectfully request that the Court admonish Aryn that she needs to follow our orders."
Aryn fired back at Jesse on Instagram writing, "Is it good for the health and wellness of a 7yr and 8yr old to be taken out of school on a regular basis to fly cross country overnight on a red eye to be on the ground for two days? Is it reasonable for them to return dazed and confused and then be expected to pick right up and survive at school the rest of the week?"
She added, "I don't think so!"
The judge has yet to rule on the matter.