Is Oprah Meghan Markle's Puppet Master? Banished Royal Outcast Hired Producers Who Work For Talk Show Titan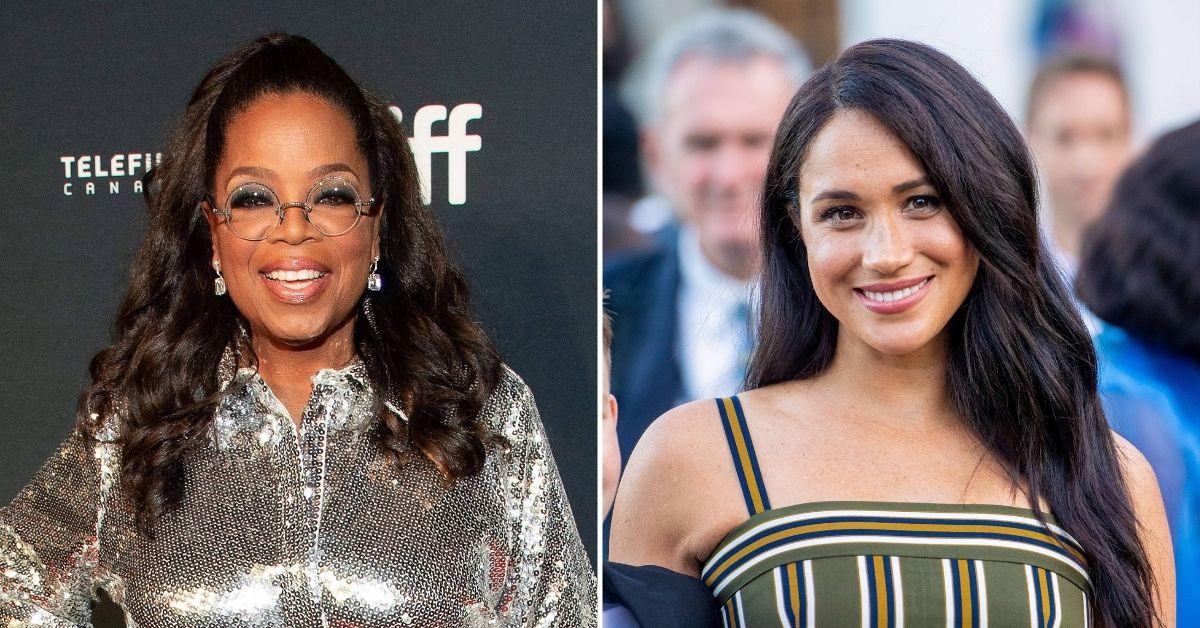 Two of the executive producers for Meghan Markle's new podcast Archetypes are the same two people who work as the executive vice president and head of development for Oprah Winfrey's Harpo Productions, RadarOnline.com can confirm.
The surprising revelation comes after Oprah caught backlash for suggesting Queen Elizabeth's death could reunite Harry and his brother William — despite many believing her infamous 2021 interview only added to the family feud.
Article continues below advertisement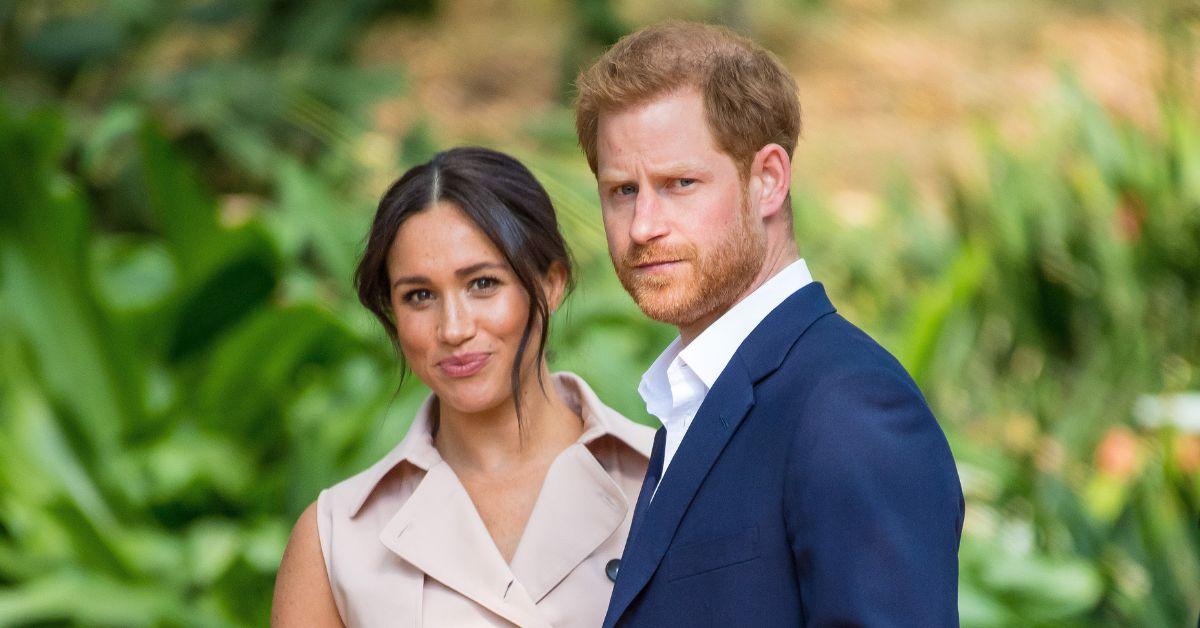 Meghan and her husband, Prince Harry, first signed an exclusive multiyear deal with Spotify nearly two years ago under their Archewell Audio banner. Markle's new series premiered last month.
Although the 41-year-old former Suits actress-turned-royal serves as executive producer for the podcast, she is also joined by executive producers Terry Wood and Catherine Cyr.
Surprisingly, both Wood and Cyr serve in executive roles at Winfrey's media company, Harpo Productions. Wood serves as the company's executive vice president while Cyr serves as the company's head of development.
Previously, when Prince Harry and Oprah teamed up for their Apple TV+ mental health series, The Me You Can't See, Wood and Cyr also served as executive producers due to their role overseeing Oprah's content with Apple.
Article continues below advertisement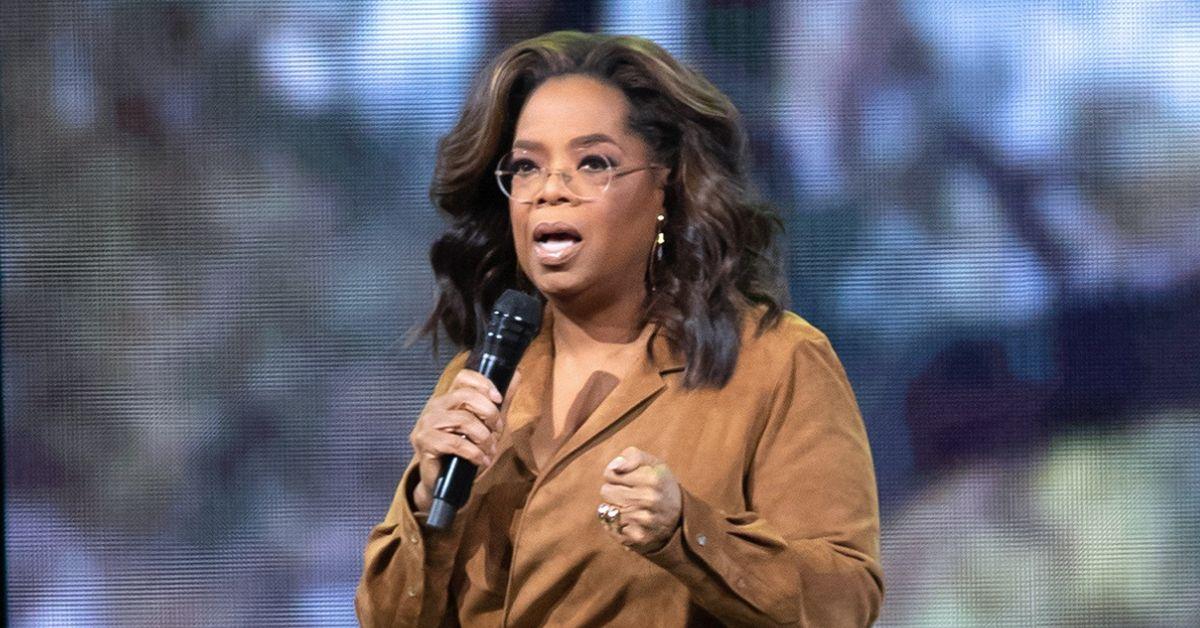 But despite Meghan and Harry's close ties to Oprah, and the fact they share the same producers on many of their projects, some have become skeptical of Oprah's close involvement with the renegade royal couple.
"Oprah is invested in this couple, Oprah is invested in the Sussexes, she needs them to succeed," broadcaster Kinsey Schofield said on Thursday. "They share producers, you can look at the roster on Meghan's podcast."
"It's important for Oprah that the Sussexes can continue to ride this Royal wave," Schofield continued regarding Oprah's alleged attempts to intervene while the Sussexes are overseas mourning the passing of Queen Elizabeth. "And so, of course, she's going to all of a sudden say 'Yes let's all be happily ever after' because she's truly invested in this couple."
As RadarOnline.com previously reported, Meghan and Harry first teamed up with Oprah for a damning and bombshell interview with the talk show titan in March 2021.
Article continues below advertisement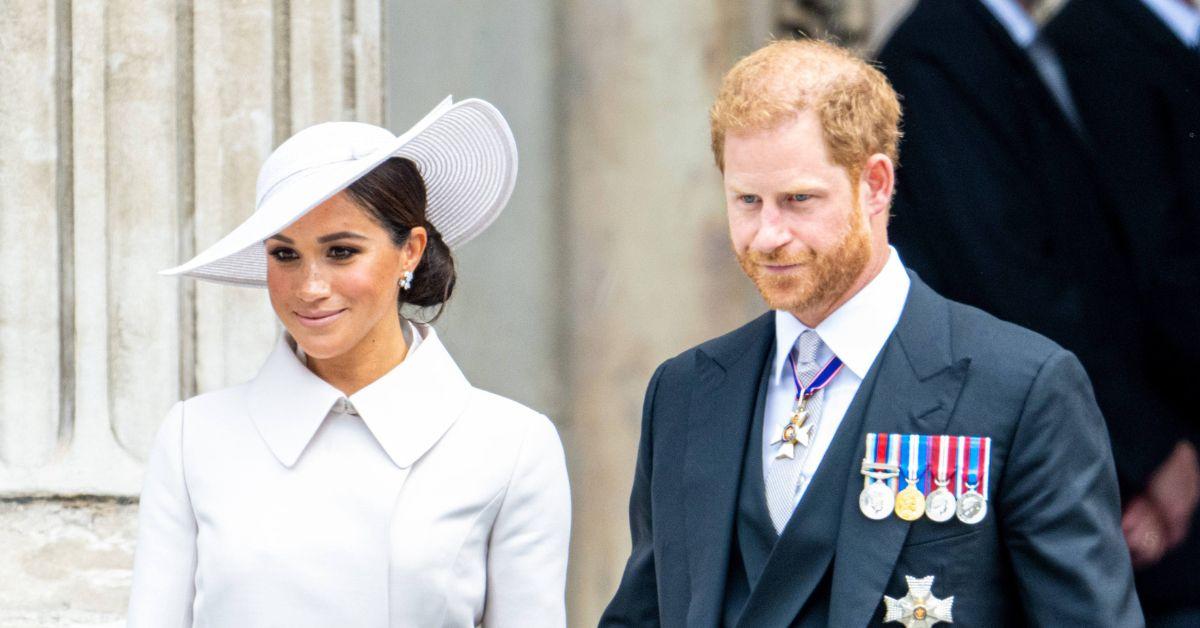 Although the Sussexes were already on bad terms with the royal family before the interview, their sit-down with Oprah that March rocked Buckingham Palace after Meghan and Harry suggested members of the royal family were racist.
Despite the fact Meghan and Prince Harry have not worked on anything directly with Oprah, it is surprising to see that two of the talk show titan's executive producers are also producing a project alongside the Duchess of Sussex.