Exclusive
Prince Harry Teams Up With Oprah Winfrey Again!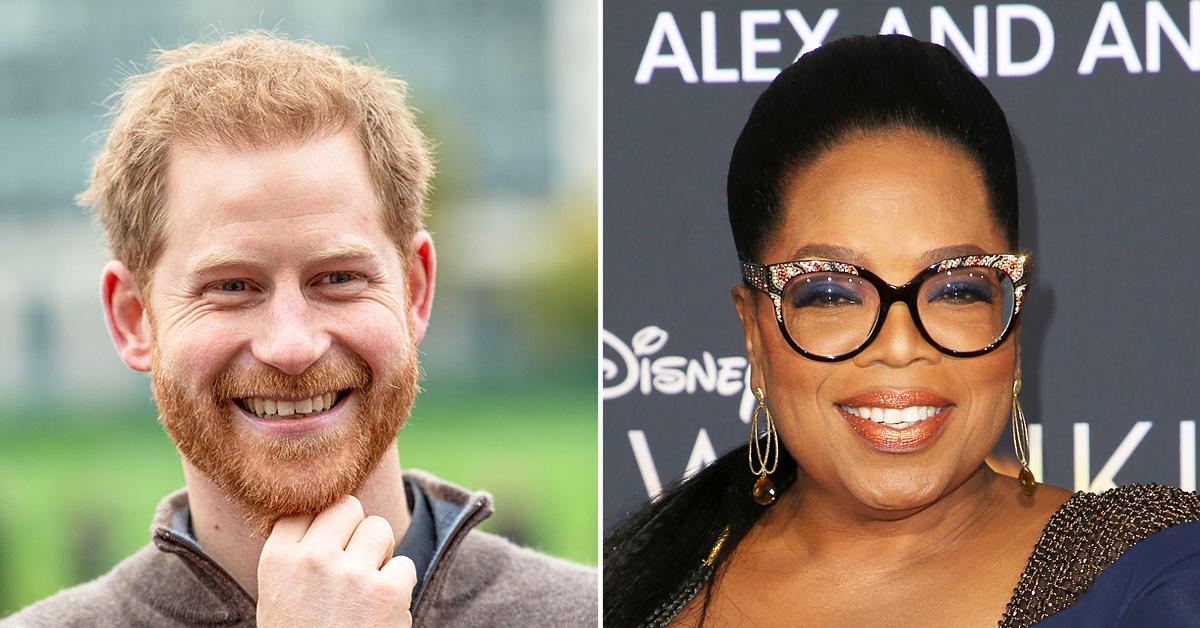 After Prince Harry's last collaboration with Oprah Winfrey ended so badly for him, you might think the Prince would think twice before reuniting with the talk show Queen for a new show focusing on "mental illness and mental wellness."
"The Palace is bracing themselves for part 2. After surviving being called racists in the original interview, they are terrified about what Harry is going to say next," sources tell RadarOnline.com.
Article continues below advertisement
"The assumption is he will blame them and the institution for his own mental health struggles as well as blaming the UK press. They do know that Harry will be talking with Oprah about his life before he met Meghan and how the death of his mother shaped him. What the royal family don't know is how much Harry is going to blame them."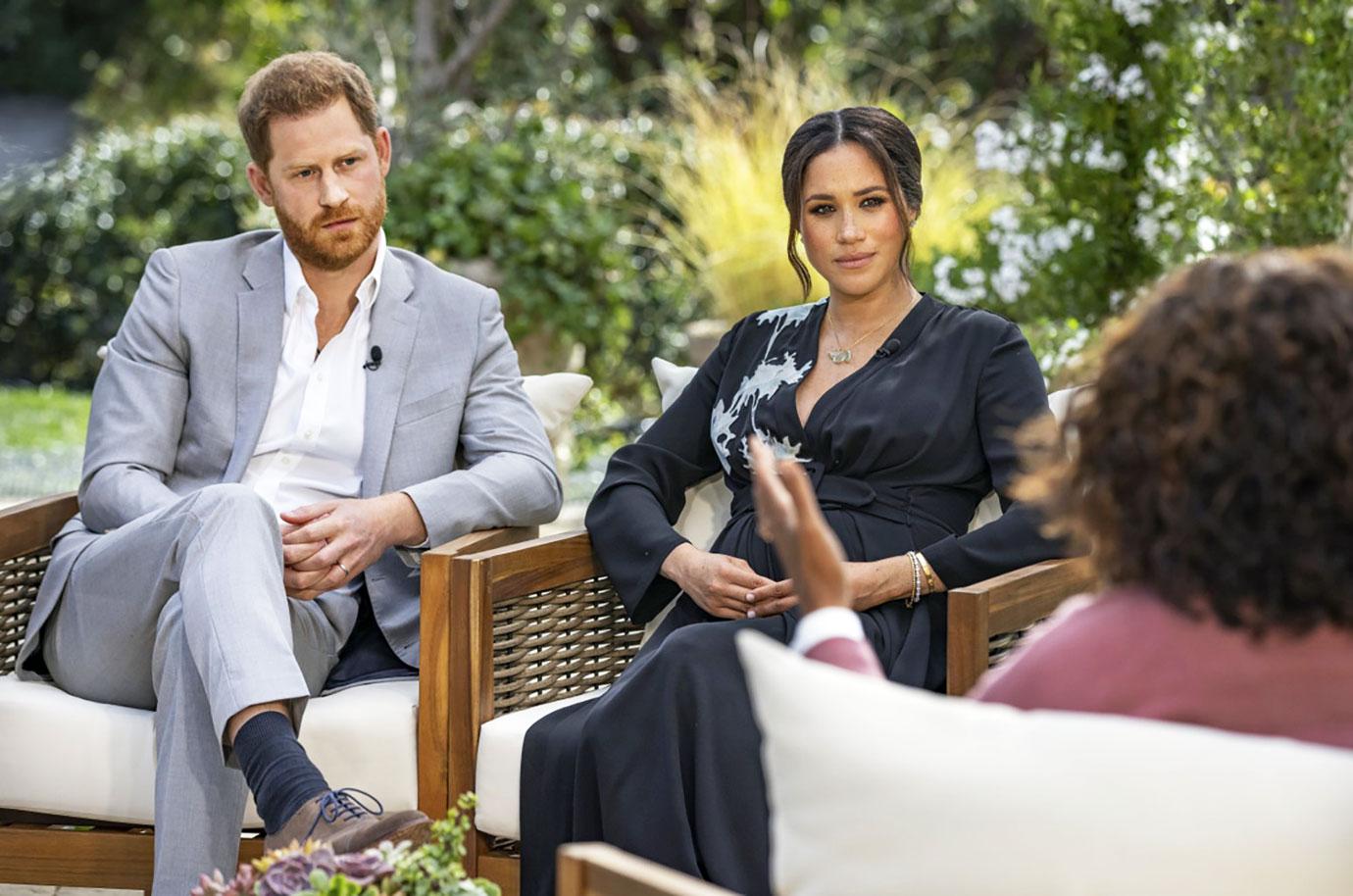 Article continues below advertisement
The joint mental health TV series that has been in the works for years will be released this month with Harry serving as the "co-creator and executive producer" of the series, despite having no former TV experience.
"Oprah is the boss and Harry is the shop window," sources tell RadarOnline.com.
Article continues below advertisement
"No one knows TV better than Oprah and no one can guarantee viewers at the moment better than Prince Harry. The last show they did together got 60 million viewers worldwide. It makes perfect sense that open is working with him again. What doesn't make sense is why Harry is doing it? He would say he wants to help other people who are struggling but in reality, he might be just hurting himself," the source adds.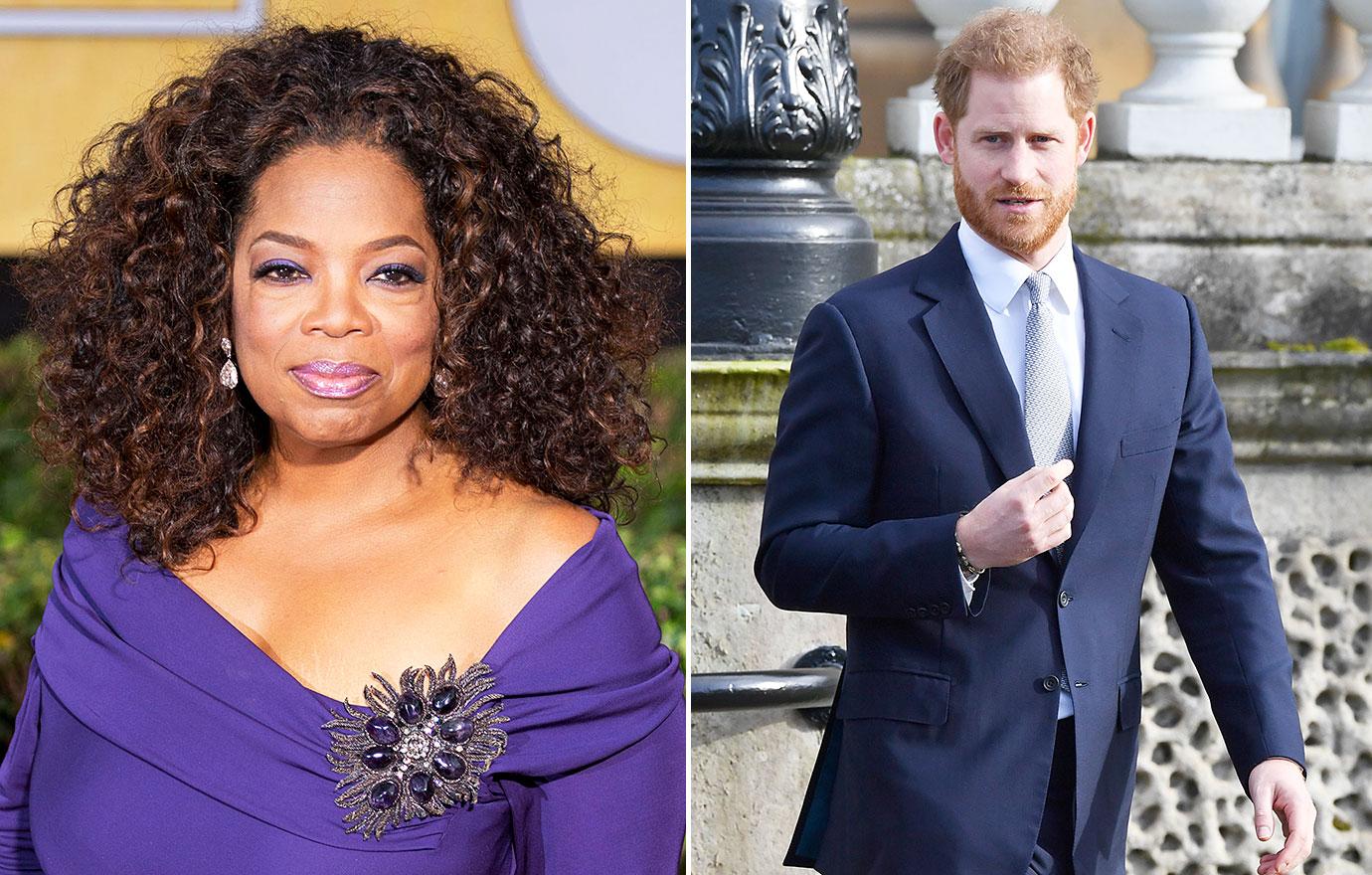 Article continues below advertisement
Oprah discussed the series and how it came to fruition back in 2019 with her best friend Gayle King.
"I asked [Prince Harry] the question, 'What do you think are the most important issues facing the world right now?' and he said, 'There are two,'" Winfrey recalled. "He said climate change and mental wellness, mental fitness, and mental health."
Harry has said that he and Winfrey plan to present "the facts and science" around mental health.
Earlier this week, Harry was spotted at Global Citizen's VAX Live: The Concert to Reunite the World in Inglewood, California.