Exclusive Details
Prince Harry Stands Strong At First Appearance Since Being 'Ambushed' By Prince William Amid Royal Family Feud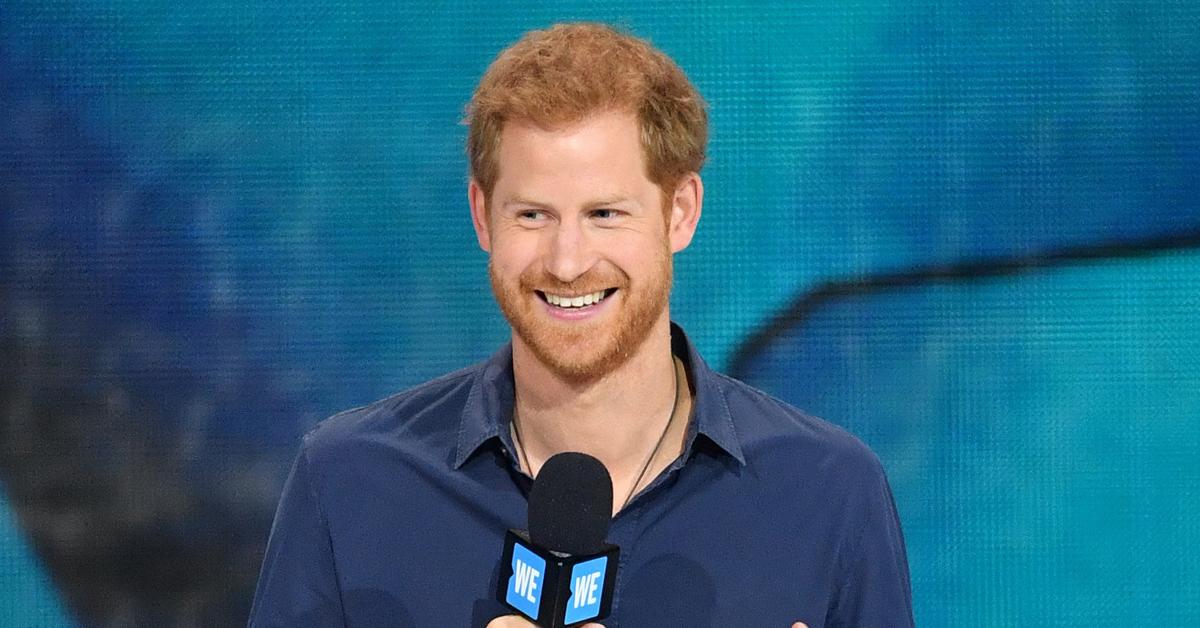 Article continues below advertisement
The 36-year-old Duke of Sussex didn't miss a beat during his first appearance since returning to the States following an "unproductive" family meeting. Harry put all the drama across the pond behind him to stand up for something he believes in over the weekend.
Harry took the stage for the Global Citizen's VAX Live: The Concert to Reunite the World in Inglewood, California on Sunday. His pregnant bride Meghan Markle -- who is carrying their second child, a little girl -- was there too.
Article continues below advertisement
This is the first event that Harry and Meghan have attended together since stirring the pot with their Oprah Winfrey interview last month. During the explosive tell-all, the couple accused someone in the palace of being racist. Meghan also stated she felt zero support from Harry's family and was so miserable, she contemplated suicide.
This is also the first time Harry has been seen since his grandfather Prince Philip's funeral that turned ugly after being "ambushed" by his father and older brother.
Article continues below advertisement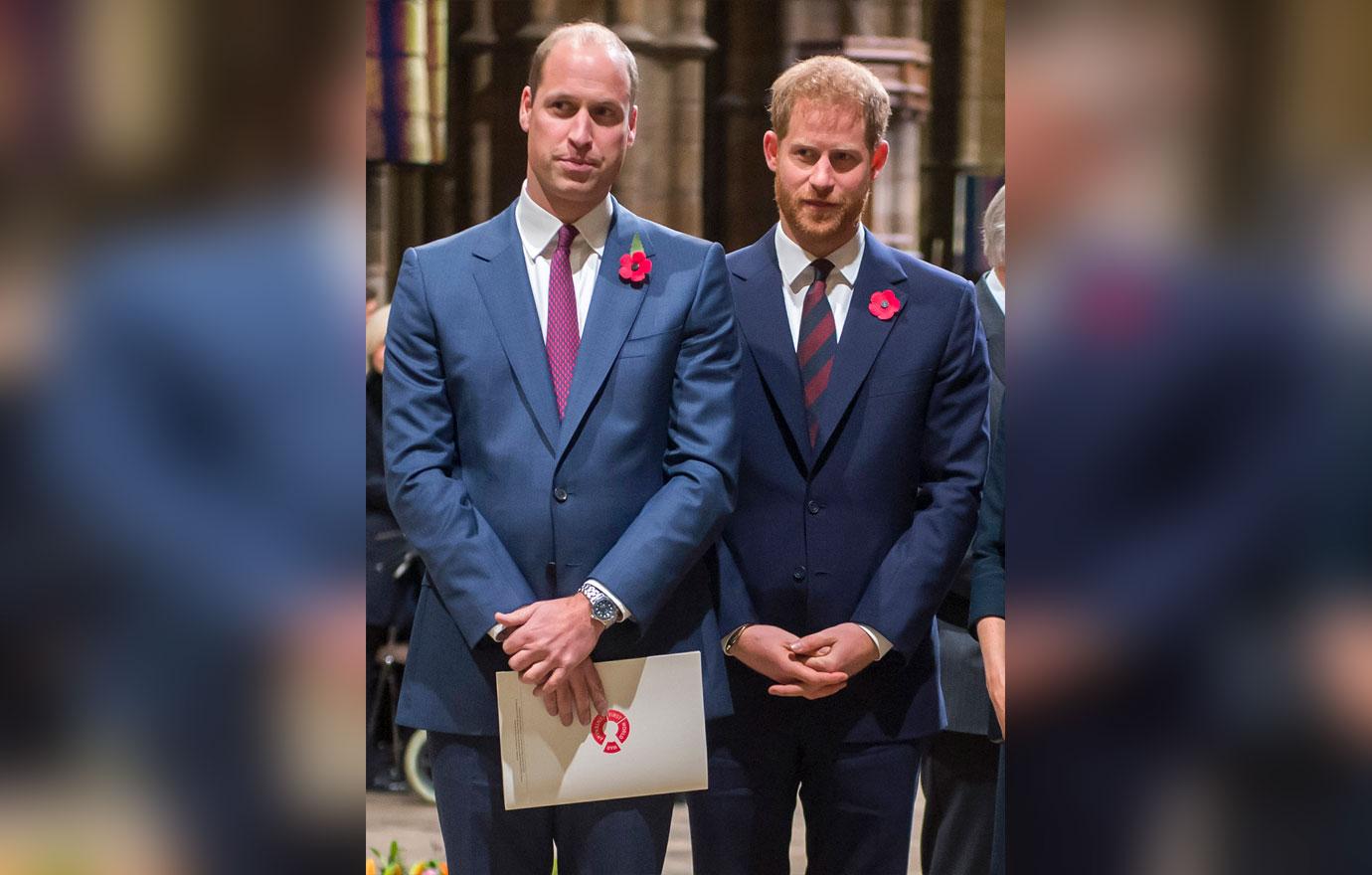 But Harry put on a brave face to speak out in hopes of getting the COVID-19 vaccines distributed all around the world and was in good company.
As RadarOnline.com reported, Jennifer Lopez was the highlighter of the night and showed off her fierce dance moves in the wake of a very public breakup with Alex Rodriguez.
Article continues below advertisement
Harry and Meghan serve as Campaign Chairs of VAX Live. Other appearances included: Selena Gomez, who played host, President Biden, Vice President Kamala Harris, Ben Affleck, Chrissy Teigen, and many more.
Prince Harry's appearance comes in the wake of a major family feud between himself, Prince William, and Prince Charles. As RadarOnline.com exclusively reported, things did not go well between Harry and William during their unscheduled two-hour meeting at Windsor Castle after Prince Philip's service.
Article continues below advertisement
Palace sources told RadarOnline.com, Harry felt "ambushed" by his dad and brother, and despite their attempts, the conversation between the three royal family members was "unproductive."
So much so that Harry hightailed it right out of London, skipping Queen Elizabeth's 95th birthday for another offer.
RadarOnline.com was told Harry refused to make amends with Charles and William without his wife present. As for Kate Middleton, she's staying out of the mess. Despite initially playing peacemaker, we've learned Kate will not be a part of the negotiation process between the family.