Prince Harry Skipped Queen Elizabeth's 95th Birthday For Sit-Down With Hollywood Heiress Amid Royal Family Feud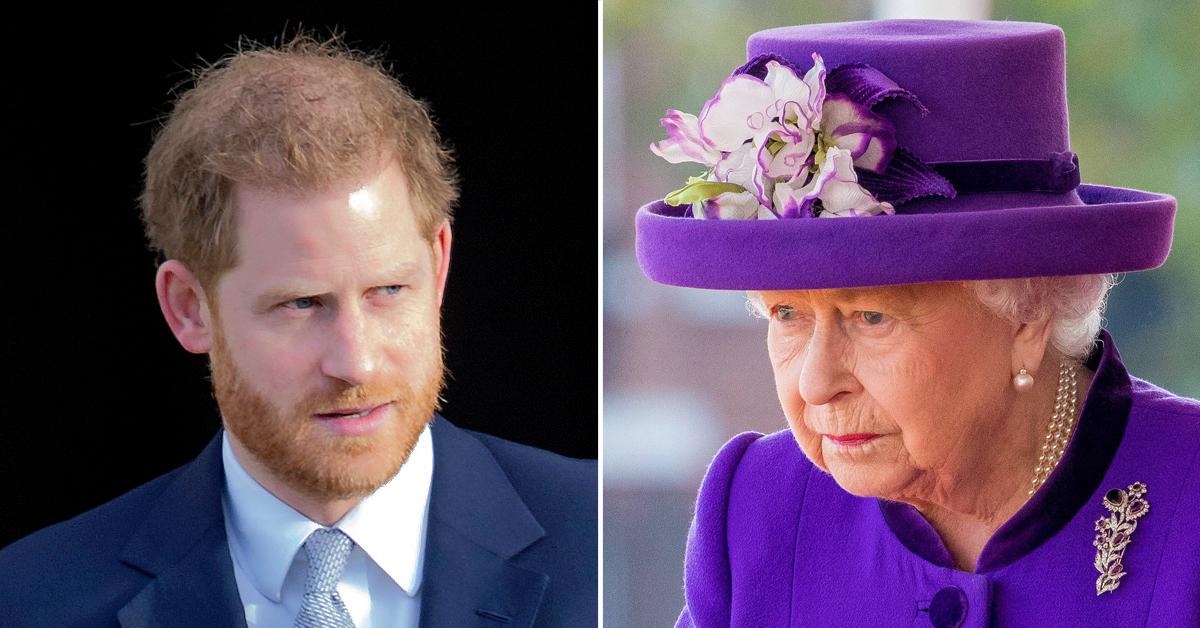 Article continues below advertisement
The 36-year-old raised eyebrows when he made a swift return back to Los Angeles on Tuesday instead of staying behind to celebrate Queen Elizabeth's 95th birthday. While many chalked it up to the "unsuccessful" meeting with Prince Charles and Prince William, we have now learned Harry rushed back for a meeting with a Hollywood heiress!
According to Page Six, the Duke of Sussex was spotted with powerhouse philanthropist Wallis Annenberg. The 81-year-old also heads her famous family's billion-dollar Annenberg Foundation. Their namesake Annenberg Center for the Performing Arts is where Vanity Fair holds their famous Oscars after-party so Annenberg is well-connected in Hollywood.
Article continues below advertisement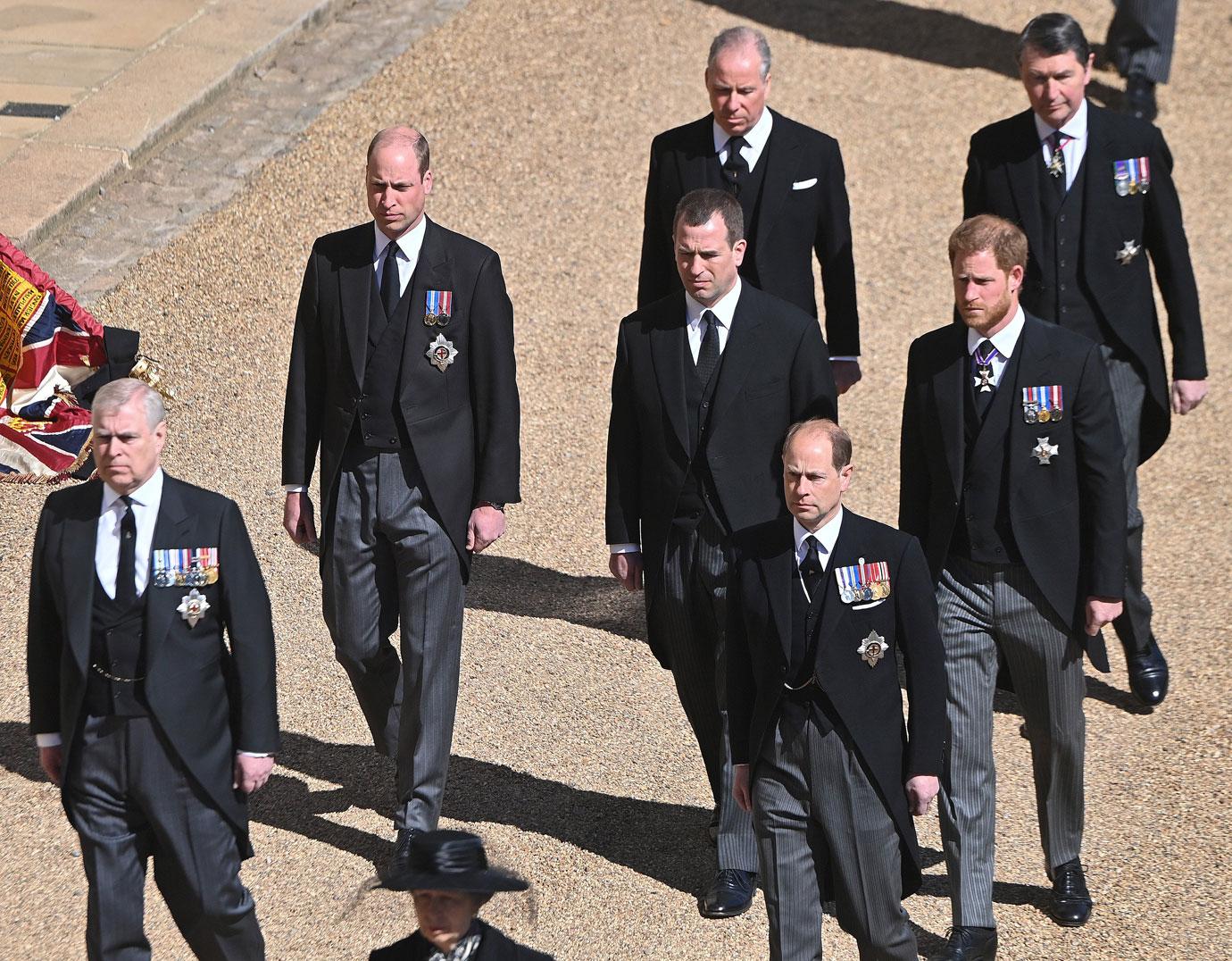 A source told the outlet that Harry and Annenberg met for lunch on the Queen's birthday at the super exclusive San Vicente Bungalows. A-listers often dine or take meetings there because the venue is known for its privacy but, as their insider put it, "it's just too juicy — I had to divulge."
Article continues below advertisement
"They sat outside, far from other people, and Harry came in wearing a mask," the source revealed.
While it's unclear exactly how the conversation went, we wouldn't be surprised if it had to do with Harry and Meghan Markle's Netflix deal. The duo signed a multi-year contract and are creating their first series, Heart of Invictus, based on the philanthropy Harry created years ago.
Article continues below advertisement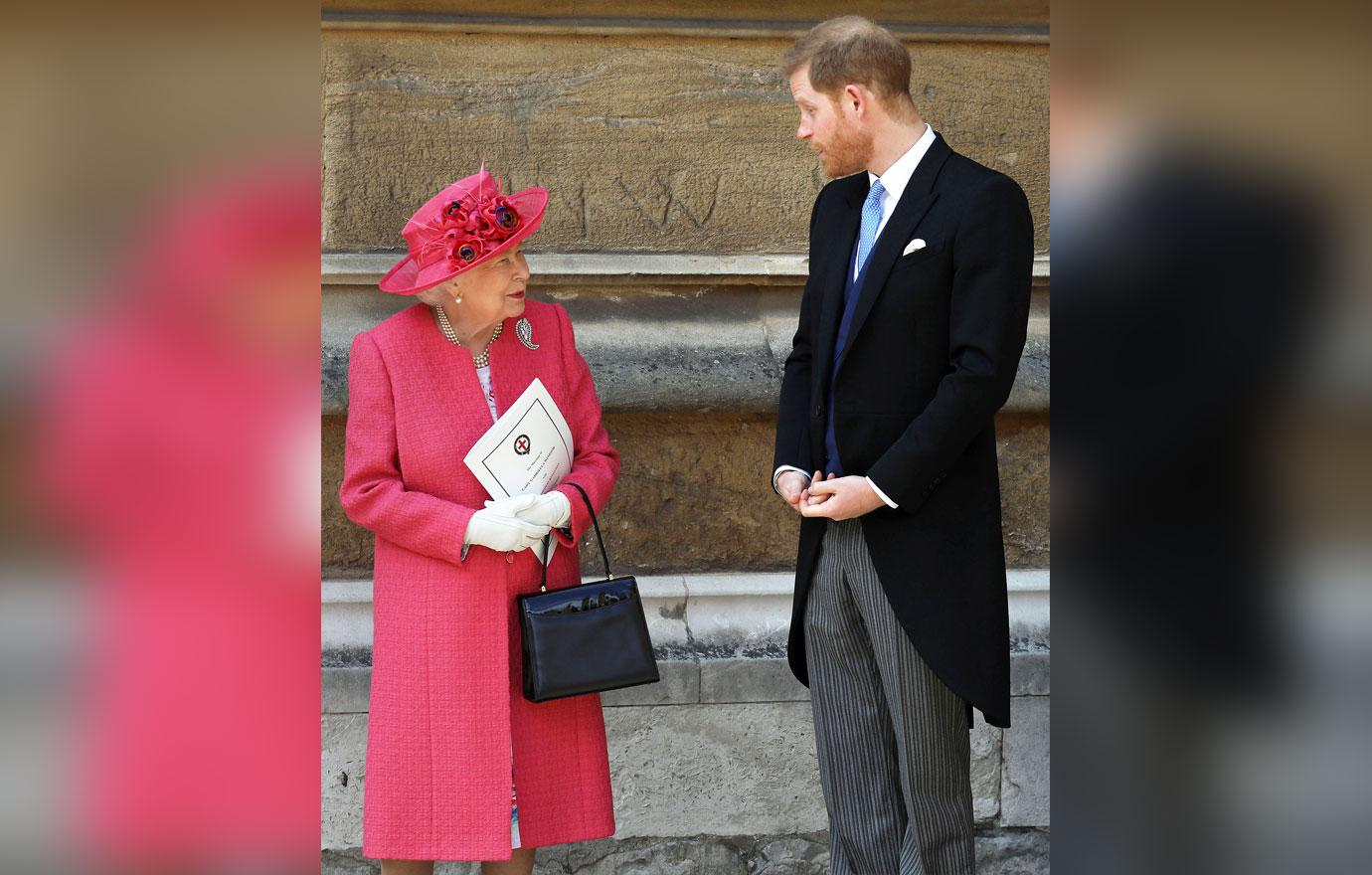 We're told that Harry refused to discuss his terms without Meghan present. She skipped the funeral and stayed home in California but not because she didn't exhaust "every effort" to join her husband for their first trip across the pond since stepping down from their royal family duties.
Meghan's doctor reportedly wouldn't clear her to fly as she's pregnant with the couple's second child -- a daughter -- and due in early summer.
Meanwhile, back in London, Prince William seemed unbothered by his brother's quick departure and all the drama brewing within the family. He was photographed smiling and looked happy as can do without Harry around.