Prince Harry Back In U.S. After Being 'Ambushed' With 'Unproductive' Family Meeting, Prince William Unbothered By Brother's Swift Exit
Article continues below advertisement
RadarOnline.com told you first, Harry felt "ambushed" by his father and older brother during their unscheduled two-hour meeting at Windsor Castle after Prince Philip's service on Saturday. Despite communicating with Charles and William, RadarOnline.com learned the conversation between the three royal family members was "unproductive."
Harry got the hell out of Dodge following the meeting and touched down in L.A. on Tuesday afternoon following an 11-hour American Airlines flight out of London Heathrow. A chauffeur-driven Cadillac with tinted windows was seen leaving LAX's exclusive area reserved for the rich and was later spotted arriving at the Montecito home Harry shares with his wife, Meghan Markle.
Article continues below advertisement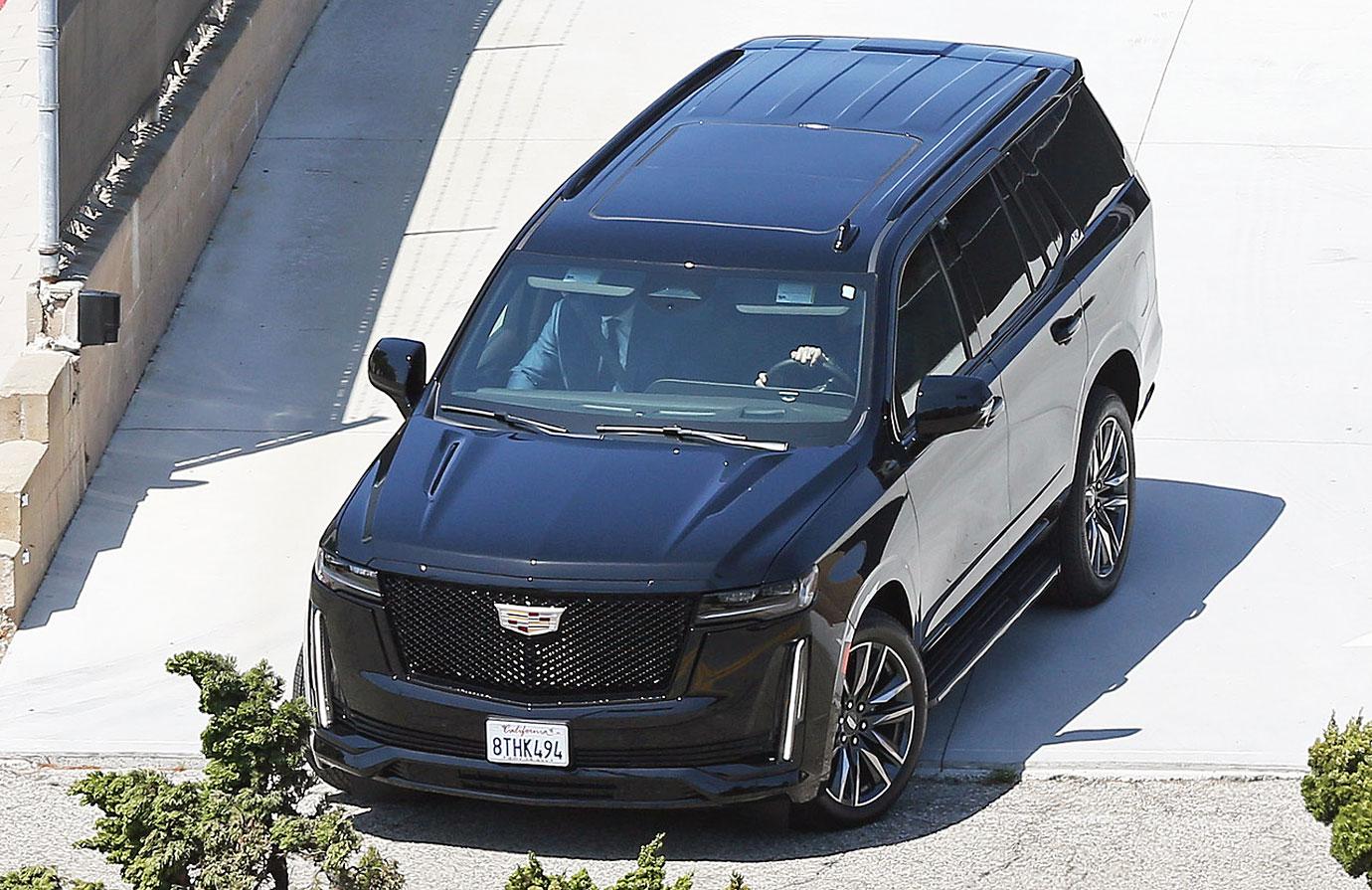 Harry's return to the states makes a bold statement considering he left one day before Queen Elizabeth's birthday. His grandmother turns 95 years old today and with this being her first celebration without her longtime love, there's no doubt she'll be surrounded by her loved ones including Charles and William.
Article continues below advertisement
Speaking of William, he doesn't seem concerned with the royal family rift because he was spotted just hours after Harry's U.S. return and looked happy as can be.
Smiling from ear to ear, William literally beamed sunshine while making an appearance with his wife, Kate Middleton, on Wednesday. Flashing his pearly whites for his first public event since Prince Philip's funeral, William made it clear that he's unbothered that he was unable to make amends with Harry.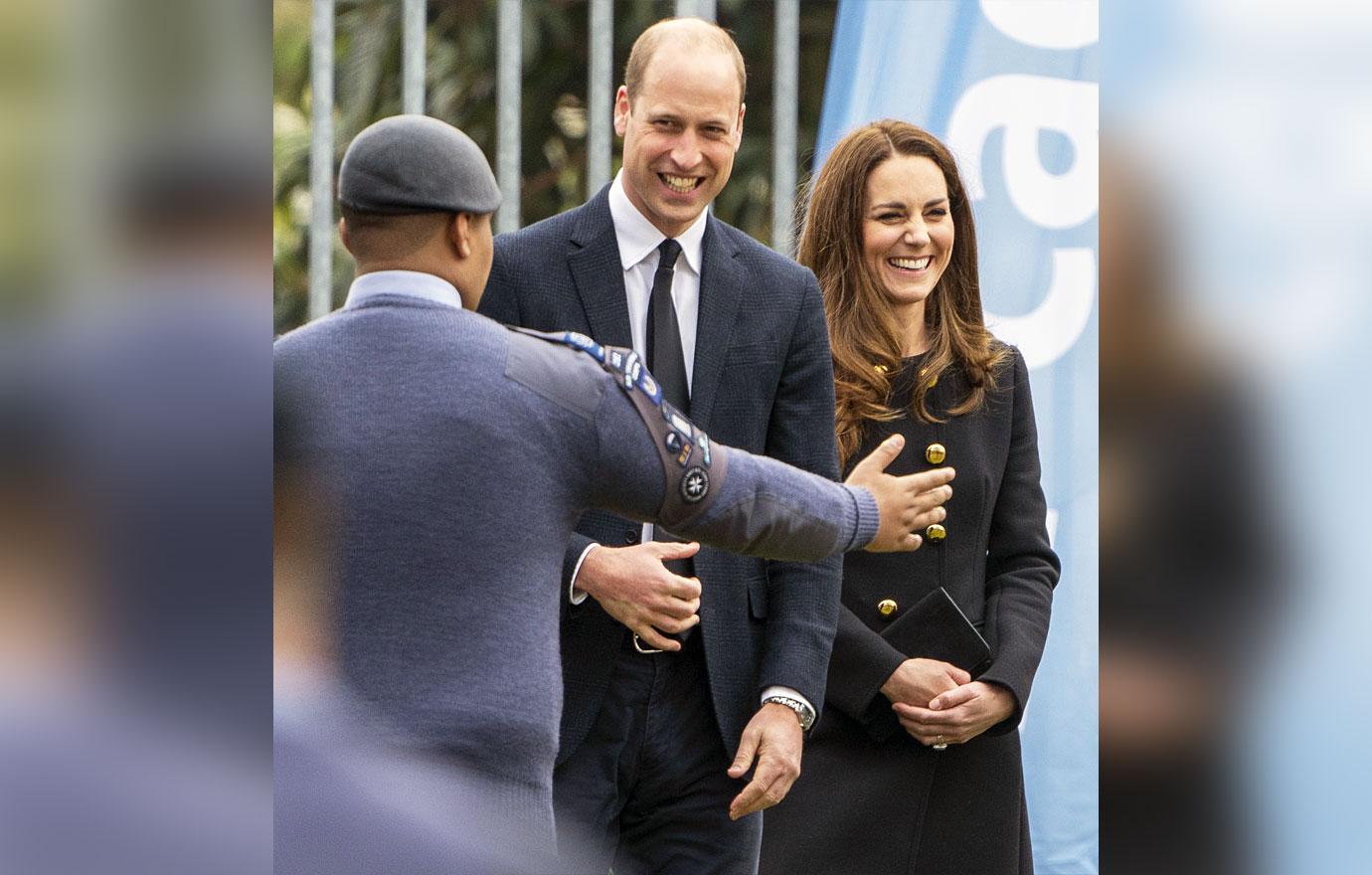 Article continues below advertisement
RadarOnline.com was told the conversation between Charles, Harry, and William was "unproductive."
"Now to you negotiate peace with a couple who are willing to burn the whole place down? Harry and Meghan think they are coming to the table in a position of power and they have nothing else to lose," our palace source revealed. "Everything, from titles to money to security has already been taken away. If the family is serious about making peace they could start by returning everything they removed."
The royal family rift came well before Harry and Meghan's sit-down interview with Oprah Winfrey last month but going on national television exposed the tense relationship to the public.