Exclusive
Kasie Hunt Slated To Take Over Don Lemon's Primetime Slot After Health Scare As Chris Licht's Network Shakeup Continues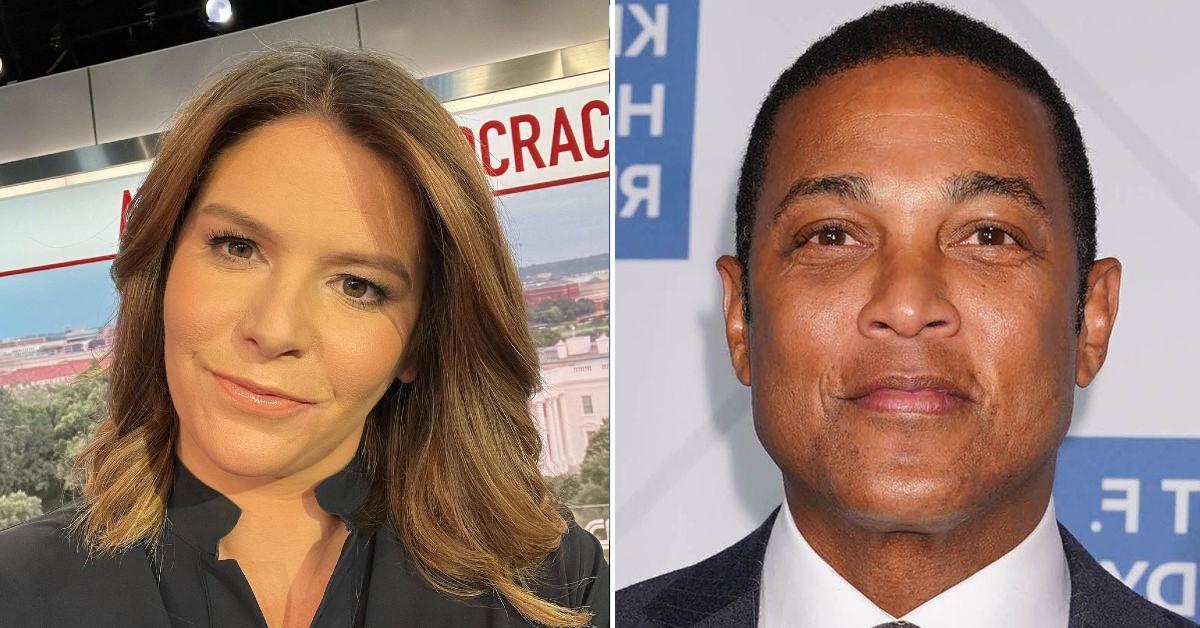 CNN CEO Chris Licht has his eyes set on Kasie Hunt to take over Don Lemon's primetime slot — the latest move in the shakeup at the network, RadarOnline.com has learned.
Sources close to the situation tell RadarOnline.com, that Hunt is being favored by Licht to take over the 10 PM ET slot.
Article continues below advertisement
"Kassie and Chris know each other from their time at MSNBC. He has been a big fan of her talents, and she fits into his key criteria of being a reporter first and anchor second," an insider tells us. "She's the big winner after Don was demoted."
Earlier this year, Hunt underwent surgery to remove a benign brain tumor. She had her own show on the network's failed streaming service CNN+ but that only lasted a couple of weeks.
As RadarOnline.com previously reported, earlier today, CNN announced Don Lemon Tonight will end and the host will join Poppy Harlow and Kaitlan Collins for a new morning show.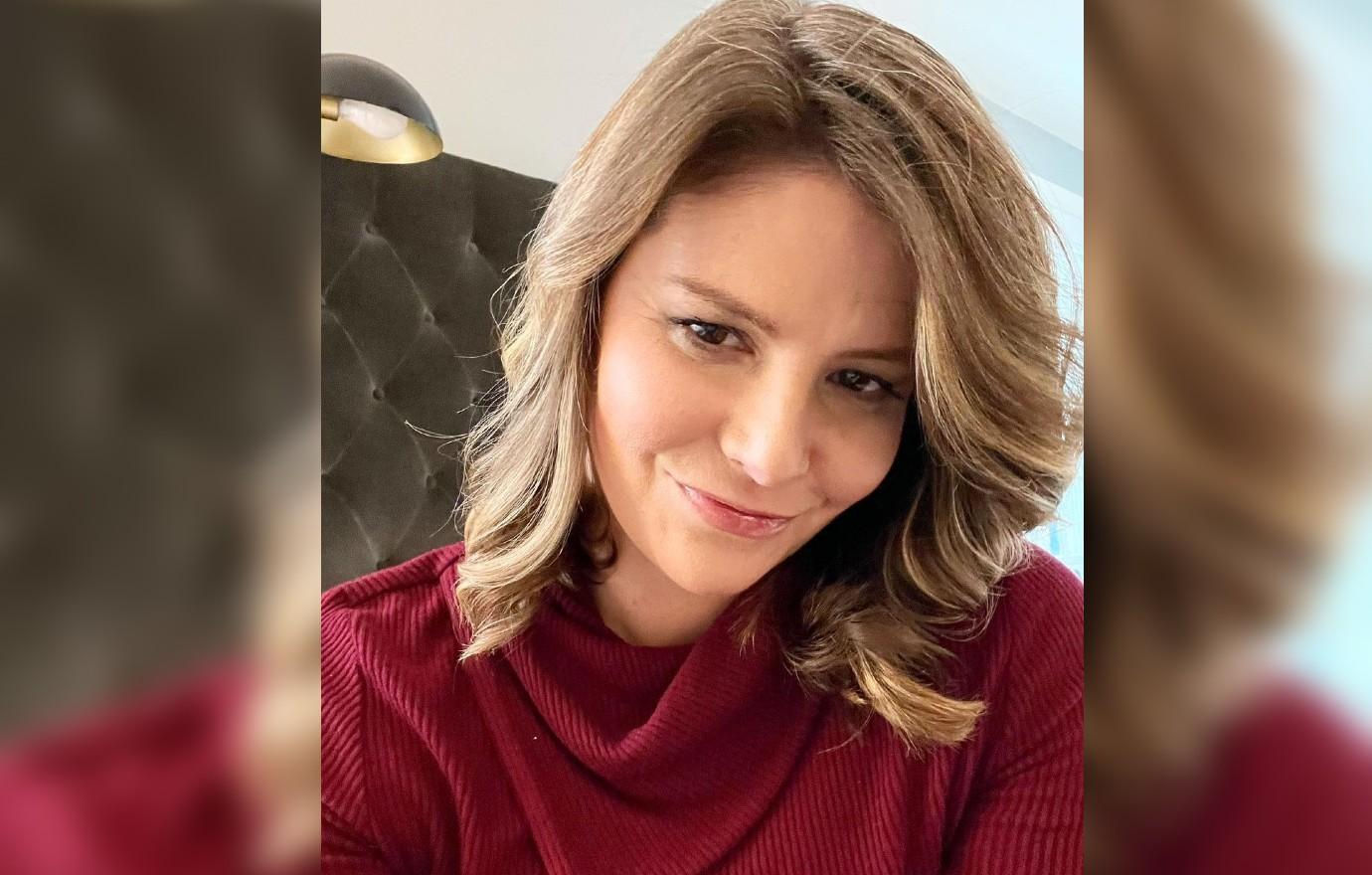 Article continues below advertisement
Collins became a household name working as the network's chief White House correspondent. She will leave Washington D.C. and move to New York.
John Berman and Brianna Keilar — who currently host CNN's morning show New Day — are set to be moved to new roles within the company.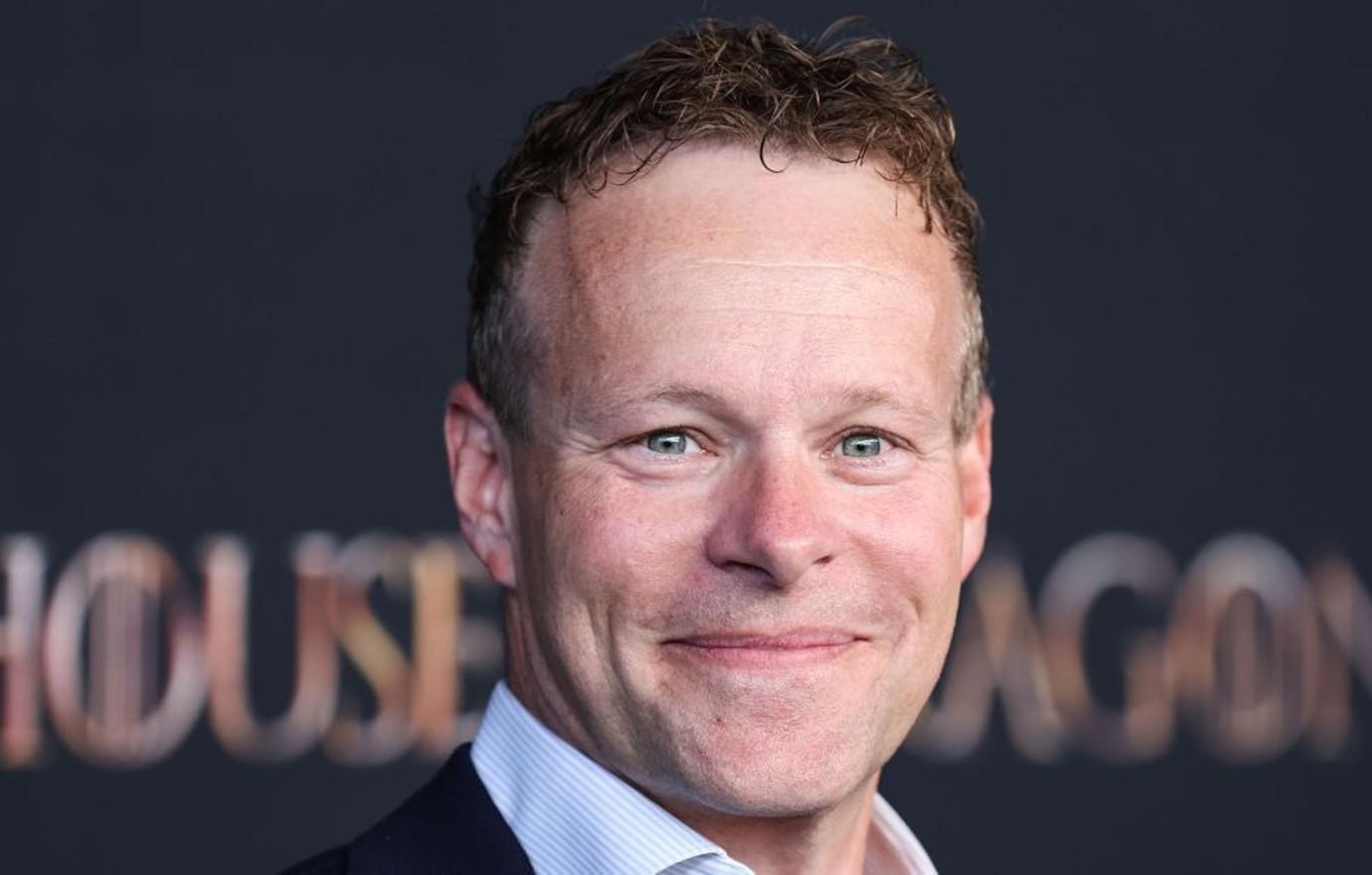 Article continues below advertisement
Lemon said he was "honestly floored when Chris Licht asked me to do this." He added, "I'm honored in his belief in me," before explaining he's excited to work with "two of my dearest friends."
Despite the public statements, sources tell RadarOnline.com that Lemon was pushed out of his primetime slot following an explosive on-air meltdown where he talked about Republicans.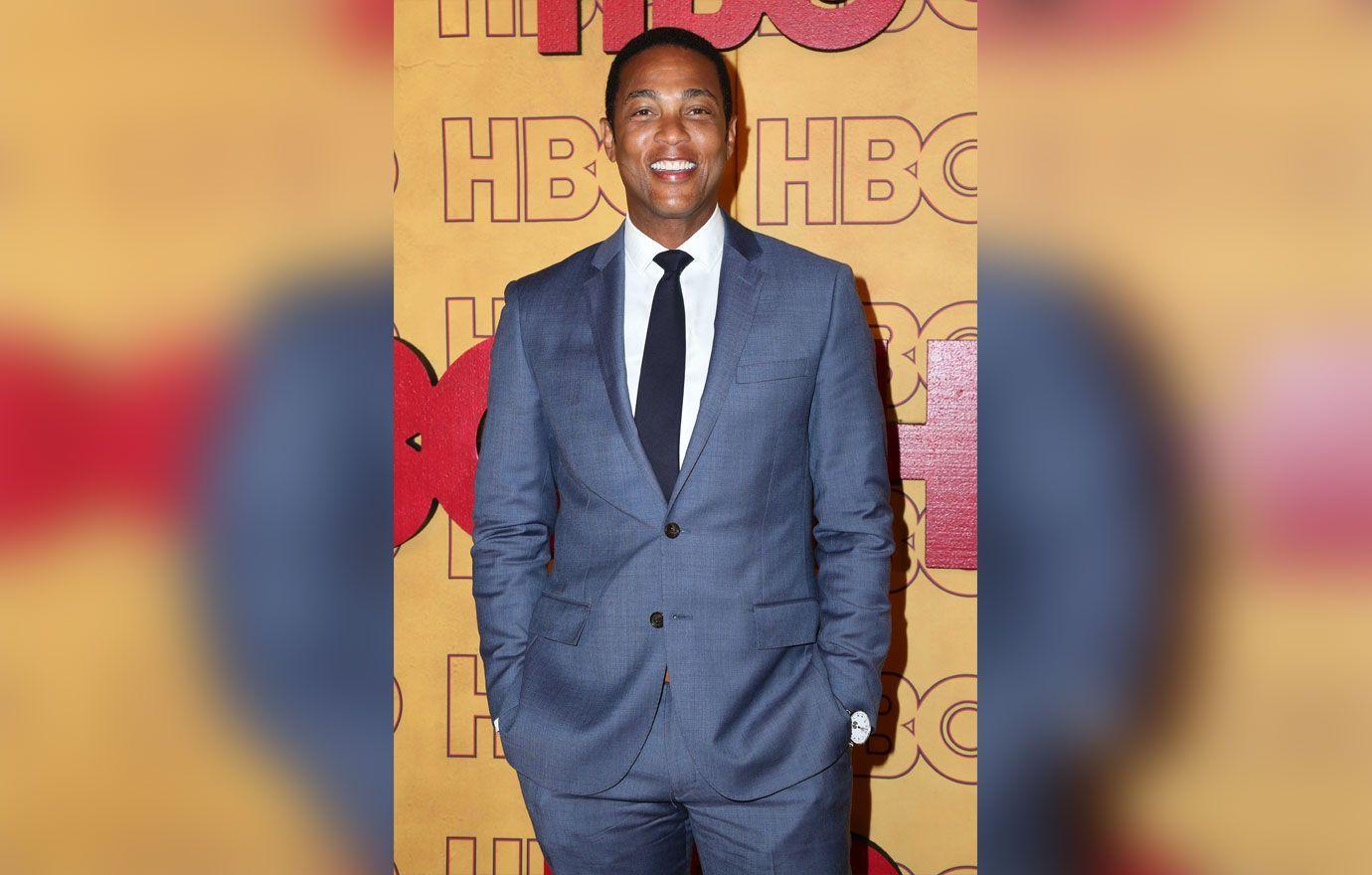 During a segment discussing the backlash against Biden's speech criticizing MAGA supporters, Lemon said, "I think Republicans in this moment should spare me the hysteria about something that this current president (Biden)… one thing that he said, when every single day, I sat here for five years and listened to Donald Trump call people, call country's s---holes, call people sons of b-----, made fun of reporters for having, for their disabilities, all kinds of things."
Licht has been retooling the network ever since taking over for Jeff Zucker in April 2022 — after RadarOnline.com broke the story of the ex-CEO's secret affair with his colleague Allison Gollust. He has promised to tone down the coverage and make it less opinionated. As part of his plan, Licht axes Brian Stelter and canceled his program Reliable Sources.