'A Lifetime Of Not Feeling Like You Fit In': Travis Barker Secretly Mourning Loss Of Former Business Partner To Suicide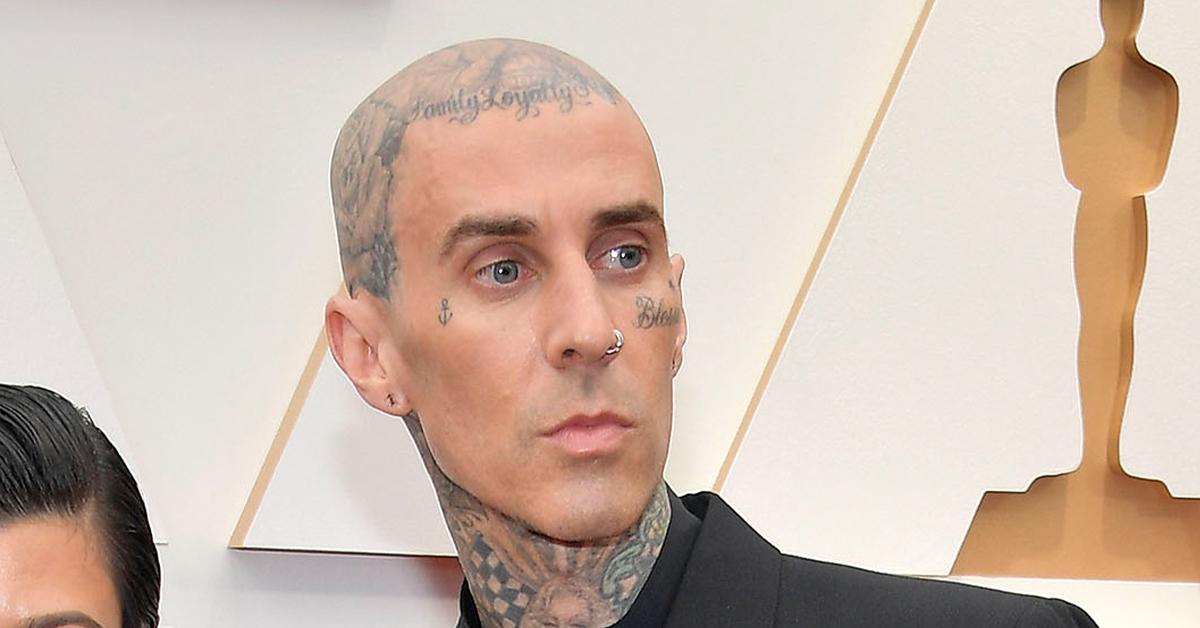 Travis Barker has been privately mourning the loss of his former business partner who died from suicide, RadarOnline.com can report.
Johan "Yo" Esbensen, a Canadian streetwear designer who worked with the Blink-182 rocker in the early 2000s, tragically took his own life in March 2021 following a battle with mental illness.
Article continues below advertisement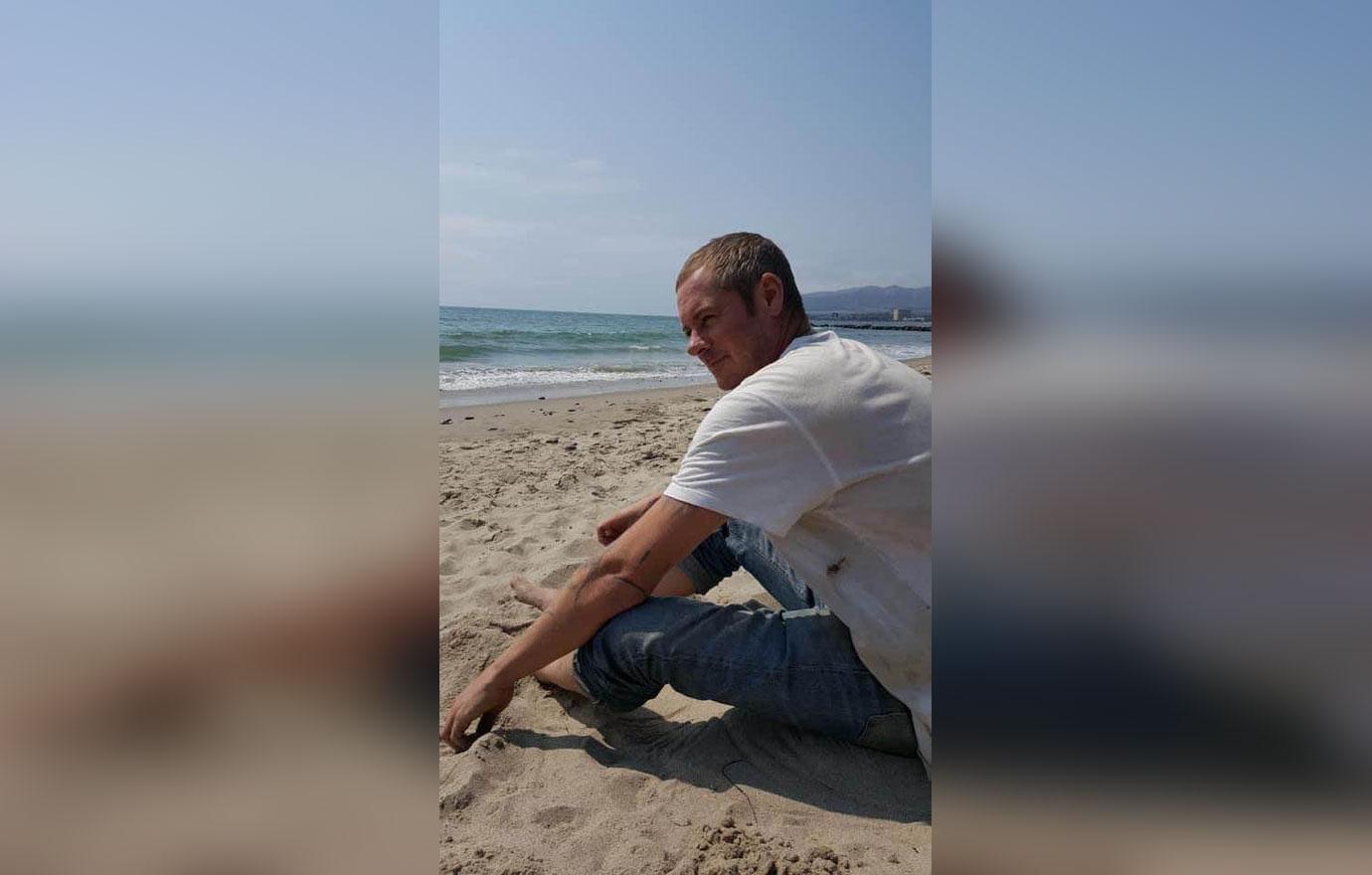 Barker was an investor and partner in Esbensen's business Rogue Status/DTA — which stands for Don't Trust Anyone — a booming brand that made "between $4 million and $10 million" soon after its launch in 2005.
The business eventually fizzled out, but Barker brought the name back for a record label he started in December 2019.
Esbensen's mother, Cattis, confirmed news of his passing to The Sun, revealing it was not over a business issue.
Article continues below advertisement
"That wasn't even at the top of his list," she told the publication. "He gave me like 10 reasons in his journal that he wrote about and that was not it."
"Let's talk about mental illness," Cattis added. "Let's talk about a lifetime of not feeling like you fit in with the rest of the world."
Friends and relatives said Esbensen died after his mental state declined, adding that he had also been heartbroken over a failed relationship that he had with a Victoria's Secret model.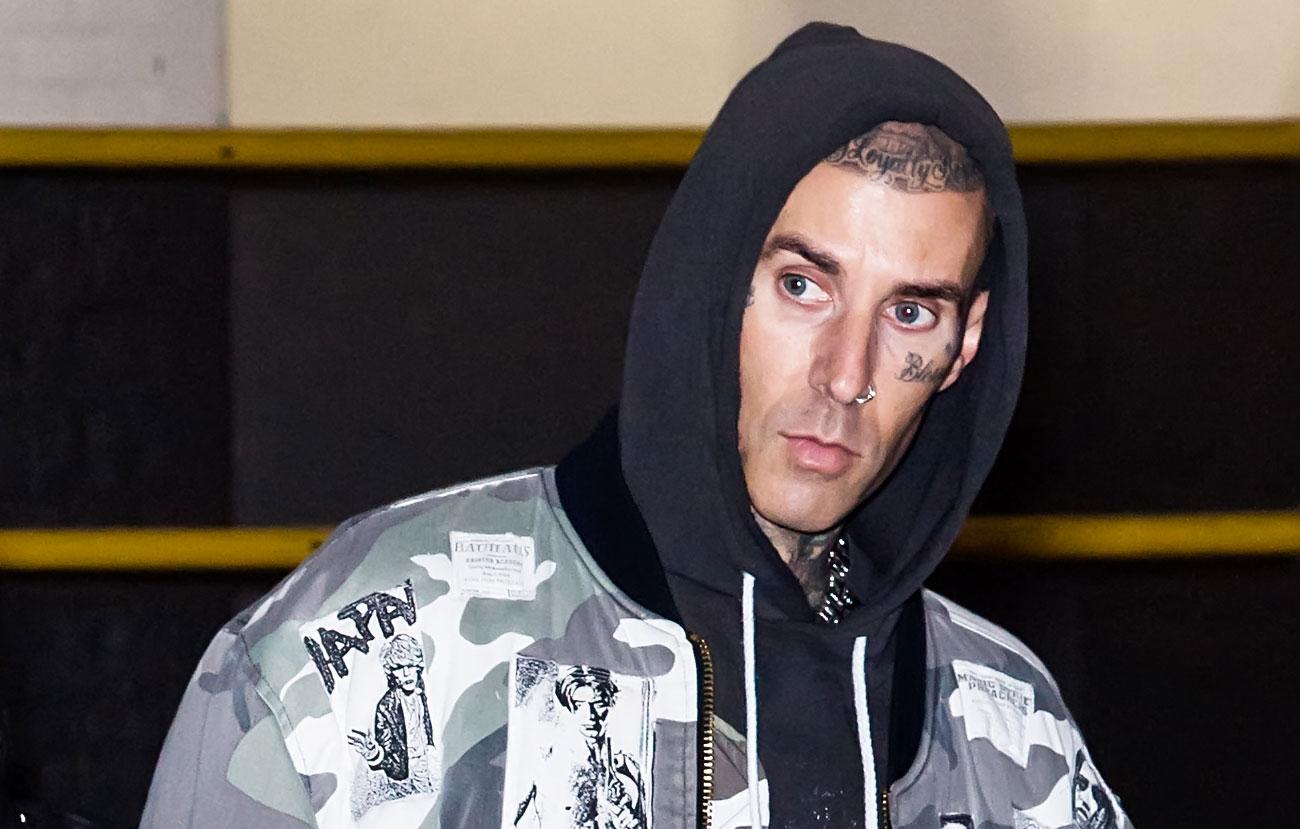 Article continues below advertisement
"I want to encourage people to reach out and don't turn your backs on people," added Cattis, noting that her late son was not involved in Barker's DTA reboot.
She said Esbensen moved back to Canada in 2019 after leaving behind the bustling city life in Los Angeles around 2014.
"Maybe they still had some contact, but I doubt it very much," she said of his friendship with Barker. "I think Travis' life went in a very different direction than my son's."
"I'm not angry with [my son], I miss him, but he did what he needed to do to fulfill his life," Cattis shared of Esbensen.
Article continues below advertisement
Barker faced his own tragedy and trauma before, having survived a deadly September 2008 plane crash in South Carolina that killed four people, including two of his close friends.
It left the famed drummer with third-degree burns on 65 percent of his body, forcing him to be hospitalized for three months and undergo 26 surgeries.
Barker and friend Adam "DJ AM" Goldstein were the only ones to survive, but Goldstein sadly died less than a year later due to a drug overdose at the age of 36.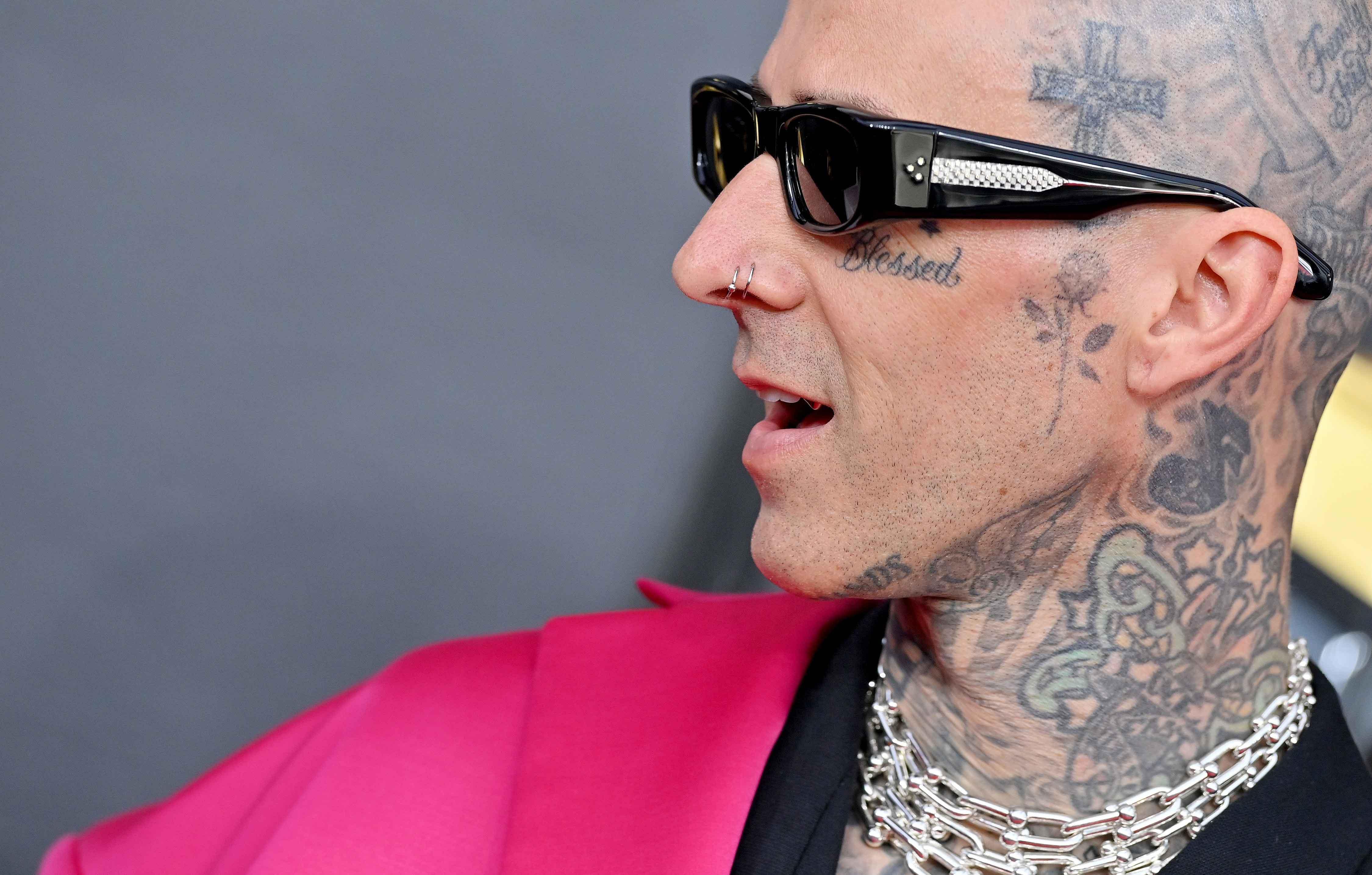 Article continues below advertisement
After avoiding taking flights for years, Barker overcame his fear by taking a private jet to Cabo with now-wife Kourtney Kardashian in August 2021.
"With you anything is possible @kourtneykardashian," he captioned a post.