Scott Disick Showed Up To Kim Kardashian's SNL Debut, Kourtney & Current Boyfriend Travis Barker Were Nowhere In Sight
Scott Disick proved that he is still a big supporter of the Kardashians, although not all Kardashians seemed to feel the same way. The father of three showed up to Kim Kardashian's first Saturday Night Life taping but with no Kourtney Kardashian or her current boyfriend Travis Barker in sight.
This comes just weeks after Scott had allegedly trashed his ex's relationship with her new man while the new lovebirds were on a romantic getaway in Italy.
Article continues below advertisement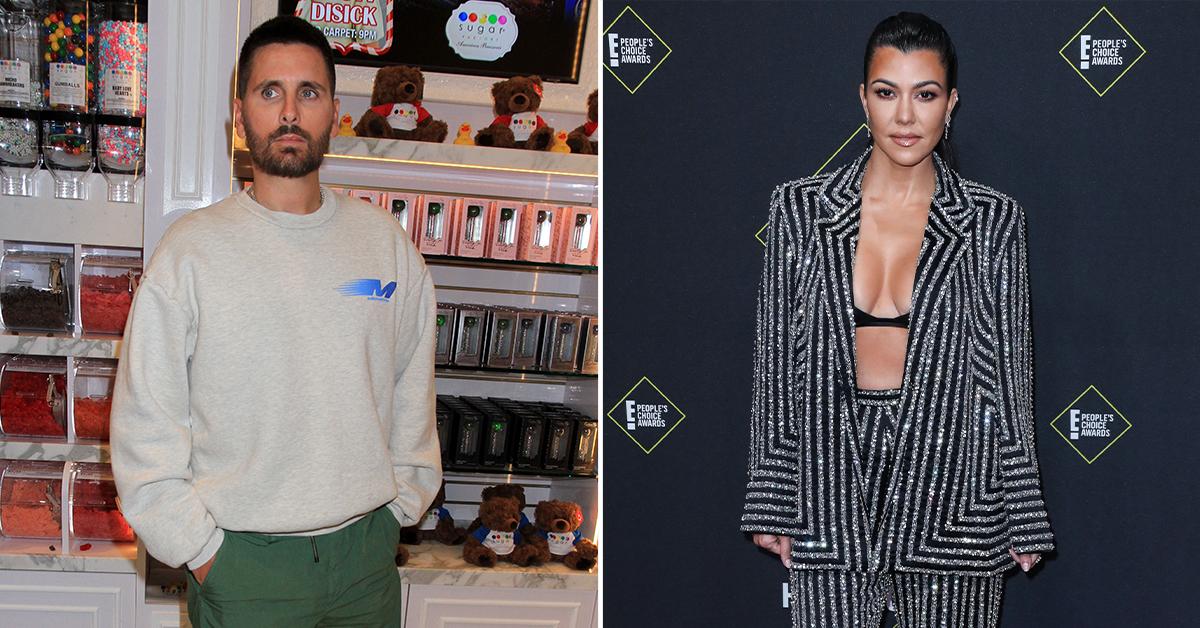 The 38-year-old reality star traveled to the east coast to show his support for Kim last night. He posted on his Instagram story that he attended the SNL taping in the Big Apple.
He wrote the show's sign-off trademark, "Live on Saturday night," and tagged Kim's Instagram account in the post.
Article continues below advertisement
However, his baby mama Kourtney and her new beau were nowhere in sight. The situation shouldn't come as a shock, considering what Scott allegedly said about the Poosh founder weeks ago to Kourtney's other ex, Younes Bendjima.
As RadarOnline.com previously reported, Scott embarrassed himself after Younes leaked the alleged DM where he can be seen talking poorly about Kourtney and her new relationship.
In the message where Scott appeared to be a little jealous, he said, "Yo is this chick ok!????Broooo like what is this. In the middle of Italy," referring to a photo of Kourtney's PDA with Travis on a boat.
Younes responded with, "Doesn't matter to me as long as she's happy. PS: i ain't your bro."
Article continues below advertisement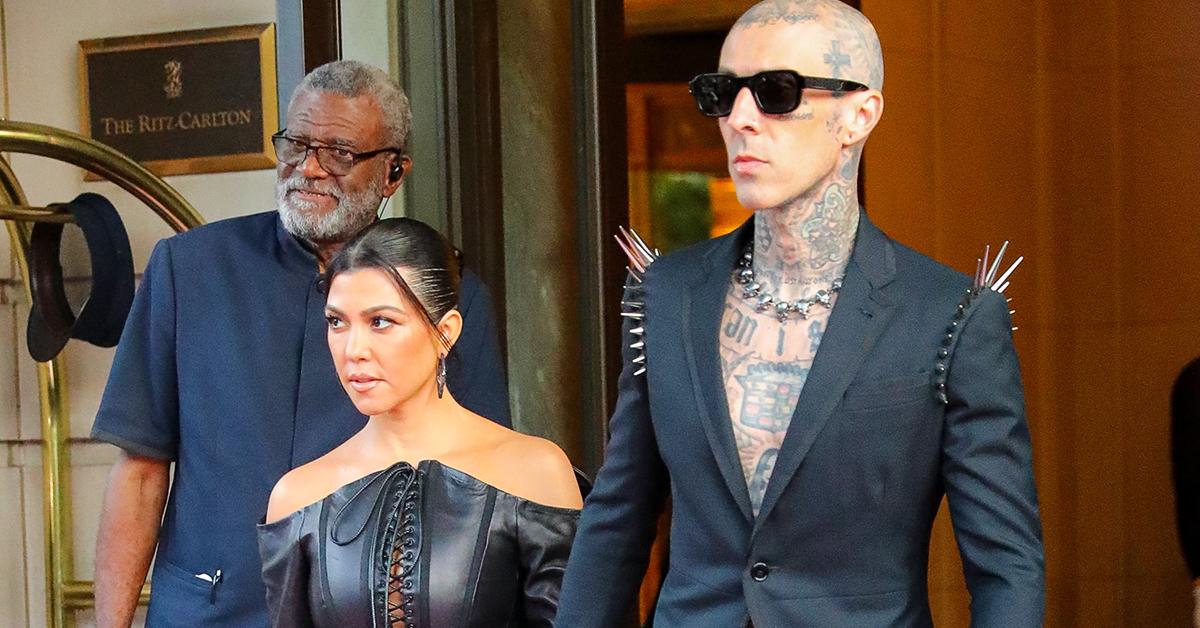 Following the incident, Kourtney appeared to take a dig at her baby daddy by posting a cartoon image of a man and woman kissing with the caption, "HOW TO GET OVER SOMEONE who treated you badly A @possh SPECIAL." In the photo, the cartoon woman appeared to be holding the man's face tightly while whispering, "Relax...This is going to hurt FOREVER."
Article continues below advertisement
Shortly after Scott's alleged DM debacle, his then-girlfriend Amelia Hamlin hinted to have ended their relationship by posting a photo of a woman in a white t-shirt that read, "Don't you have a girlfriend?"
An insider later told Entertainment Tonight that the pair had called it quits. The source said Scott and Amelia are "doing their own thing and not together at the moment."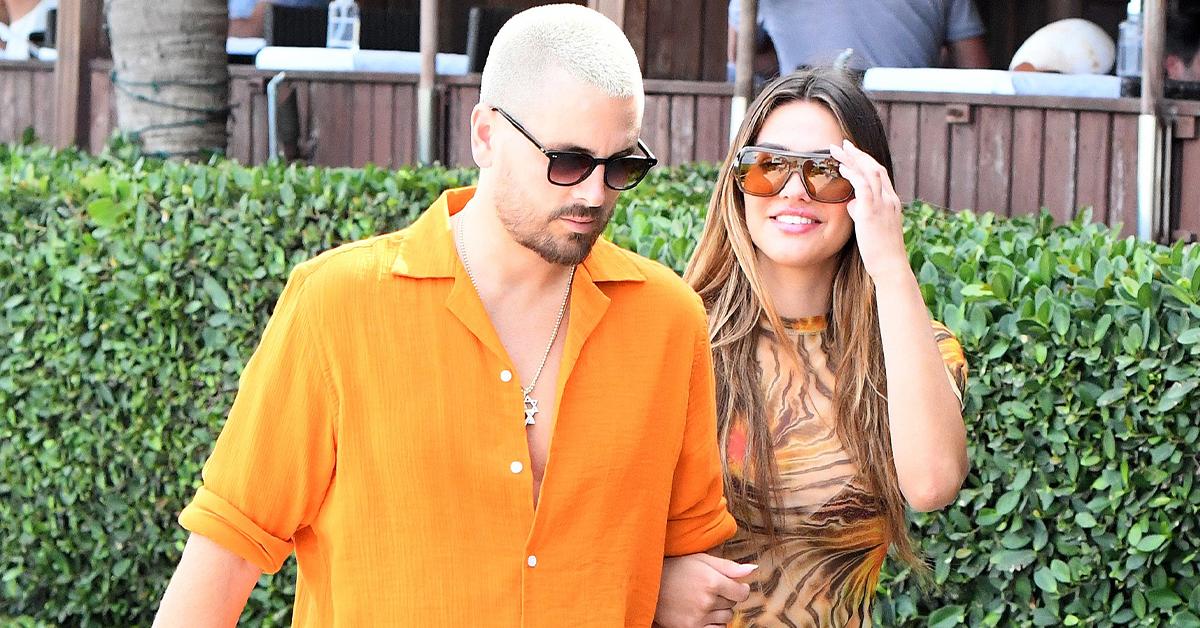 Although, another insider revealed the DM did not cause the split. "It wasn't related to the messages Scott sent about Kourtney. This breakup was coming regardless. Amelia was the one to end things," the source claimed.