Exclusive
'I Have Stayed Quiet For Far Too Long': Jesse Williams' Ex-Wife Says She Has 'Receipts' Ready After Actor Accuses Her Of Custody Games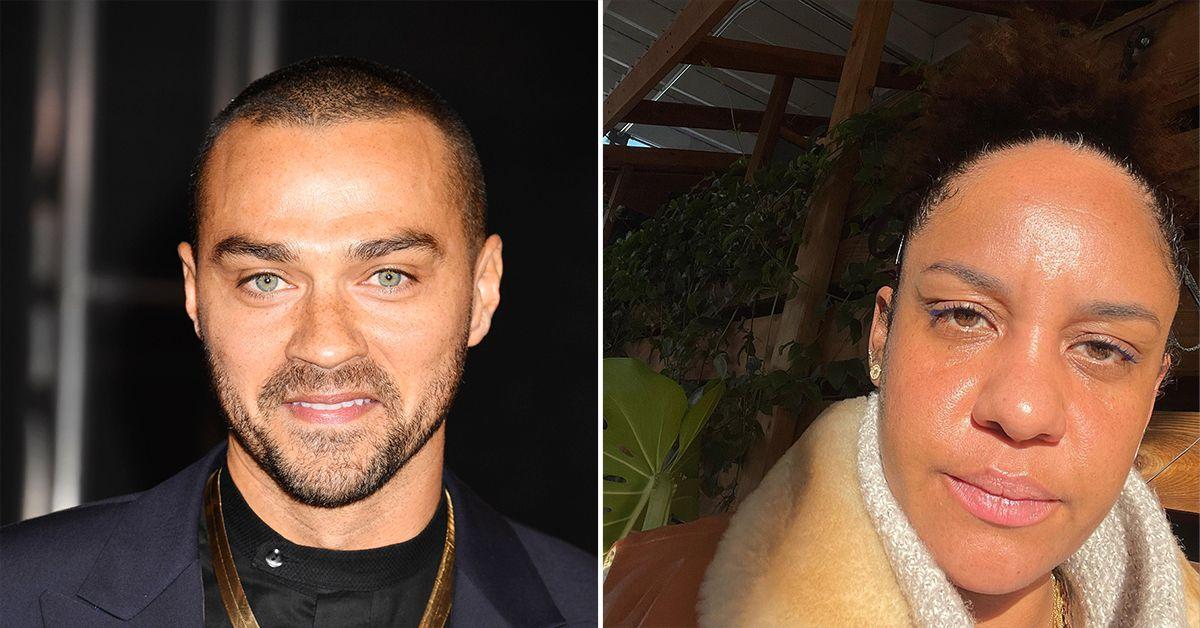 Jesse Williams' ex-wife Aryn Drake-Lee said she's ready for battle in court after the Grey's Anatomy star demanded an emergency hearing over a custody dispute, RadarOnline.com has learned.
As RadarOnline.com first reported, this week, Jesse asked for an emergency hearing after Aryn refused to agree to let their two children fly out to New York to see him while he performs on Broadway in the hit Take Me Out.
Article continues below advertisement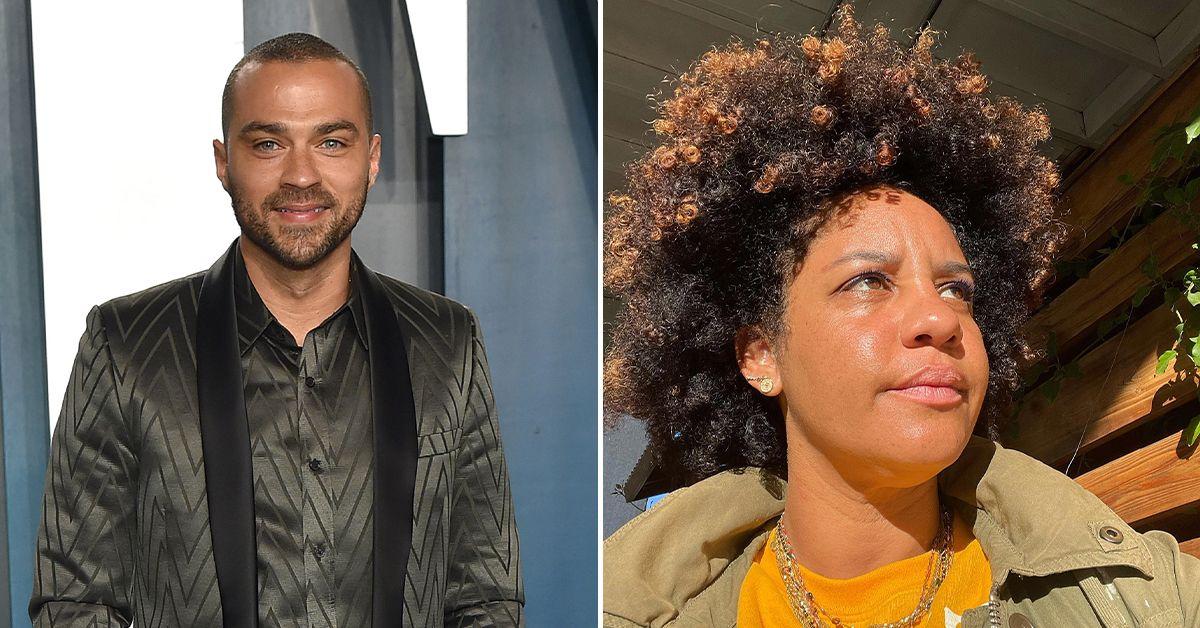 The show had a first run earlier this year and the second run is scheduled to start in October. Jesse said he asked his ex to allow the kids to come out for 4 days in October and then again in November, December and January.
Jesse said Aryn would not agree which led to him running to court. He explained, "I recently agreed to perform in the second run of Take Me Out starting in October 2022 and ending in January 2023. The play is set to start in October 2022 and run through at least January 2023. I am returning to New York in early October to start rehearsals. I asked Aryn to honor the Court's prior order so I can continue to spend quality time with our children while I am in New York. Aryn refused."
Article continues below advertisement
Jesse argued a hearing was necessary, "so the children and I do not lose our precious custodial time together while I am working on Take Me Out."
The actor claimed Aryn's violations of the court order had caused both him and their children emotional damage.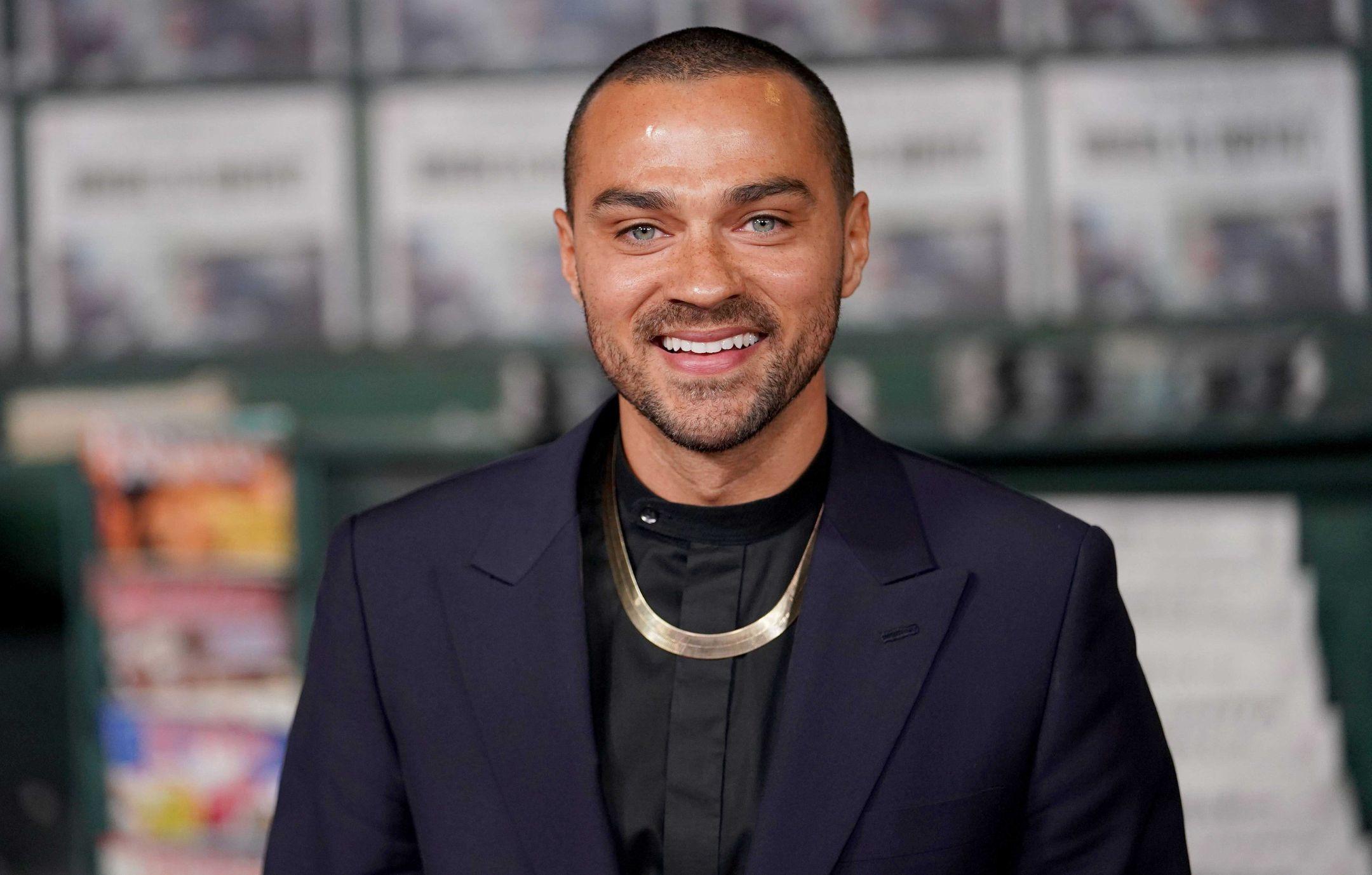 Article continues below advertisement
Hours after RadarOnline.com broke the story, Aryn posted a photo of herself on the beach. She didn't hold back writing, "Is it good for the health and wellness of a 7yr and 8yr old to be taken out of school on a regular basis to fly cross country overnight on a red eye to be on the ground for two days? Is it reasonable for them to return dazed and confused and then be expected to pick right up and survive at school the rest of the week?"
She continued, "I don't think so! Neither do any of the parents who actually parent on a routine basis. There's a name for the condition of an adult who expects their children to indulge, caregive and service that adult's desires at the childrens' expense…"
She included the hashtags "I have stayed quiet for far too long" and "receipts seasons."
Article continues below advertisement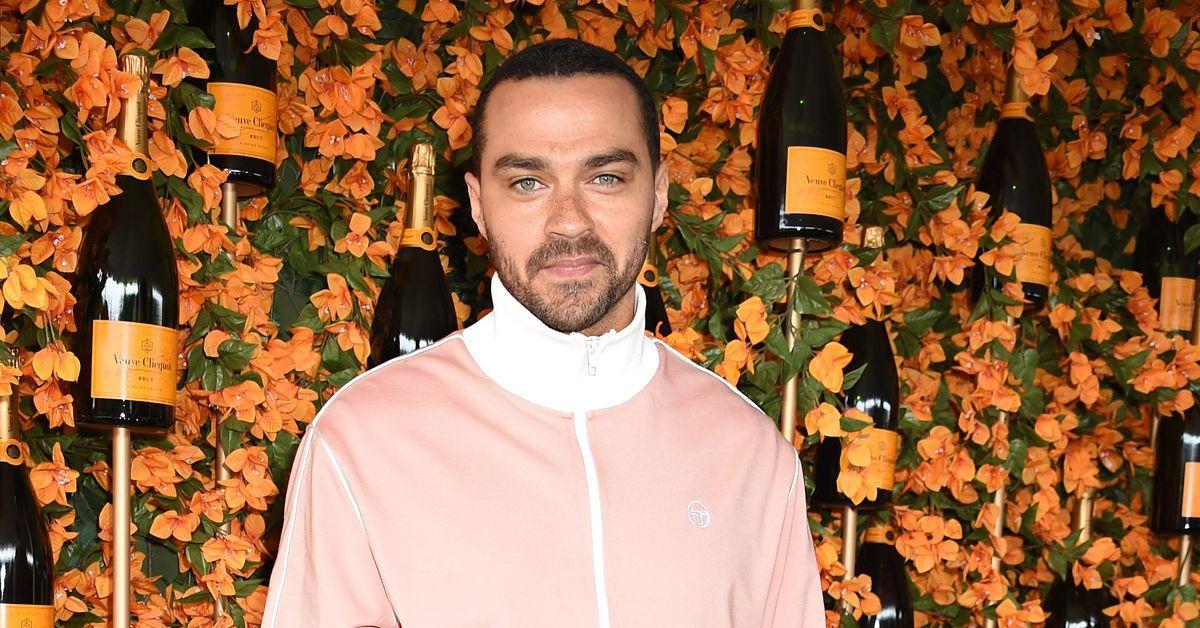 The couple — who were together for 13 years – were married from 2012 through 2017. The split was incredibly bitter with both sides accusing the other of playing dirty.
The couple reached a settlement in 2019 where Jesse agreed to pay $40k a month in child support. However, last year, Jesse went back to the court pleading for the amount to be reduced. He said the amount was based on his income when he starred in Grey's — when he was pulling in over $6 million per year.
Jesse said his income had dropped drastically since he left the show. He pointed to his Take Me Out weekly paycheck of only $1,600.
Aryn said Jesse was selfish for leaving Grey's and only looked out for his own best interest. She said his child support payments should not be axed. However, a judge recently sided with the actor and cut the payments down to $7k.