Exclusive
Secret Criminal Past: My Pillow CEO Mike Lindell's Drug Addiction, Arrests, Divorce & Bankruptcy Exposed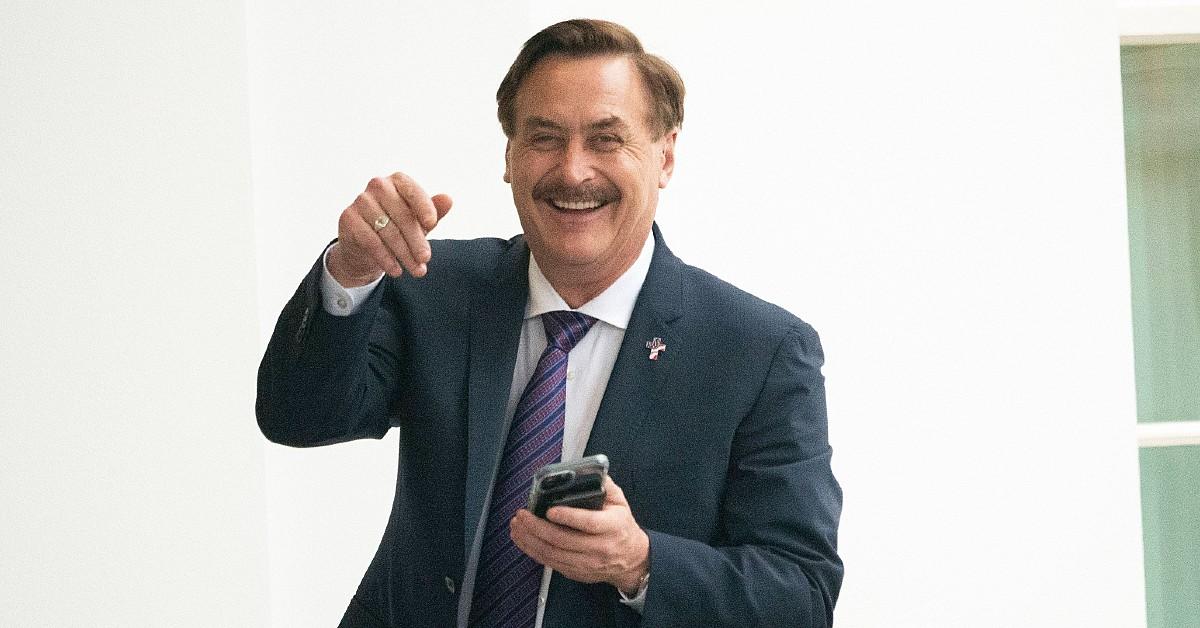 My Pillow CEO Mike Lindell revealed he had his phone seized this week by the FBI this week as part of an investigation into a Colorado election security breach, but Donald Trump's close friend has a long criminal past, RadarOnline.com has learned.
For a man who makes such a soft pillow, Lindell has been through some incredibly hard times. While the ubiquitous plugs for his My Pillow — "The most comfortable pillow you'll ever own!" — have made the affable and paunchy pitchman known around the globe (leading to his company's current annual sales revenue of a quite cushy $120 million worth of cushions), the Minnesota native was, at one time, well on his way to becoming a dead man rather than the world's number one infomercial star!"
Article continues below advertisement
"I was an out-of-control drug addict," admitted Mike, 61. He began abusing cocaine in the 1980s while he was a bar owner in the Minneapolis suburbs, then switched to crack in the 1990s. Even after founding My Pillow in 2004, he continued his drug use while his company struggled to gain a foothold.
By 2008, Mike was a divorced dad of four (a second marriage in 2013 to his customer service manager ended after one month) who'd filed two bankruptcies, — and he was still a mess.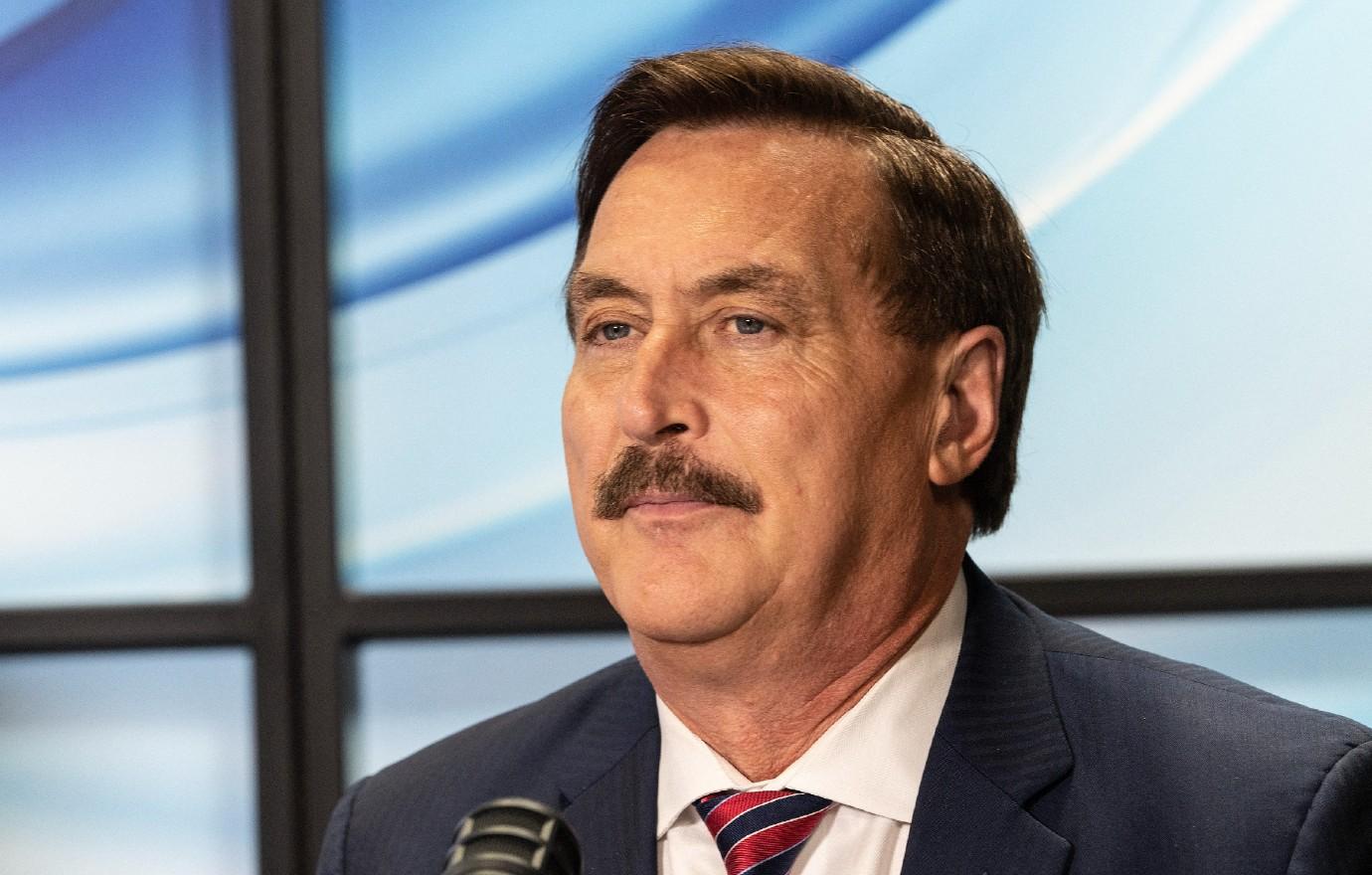 Article continues below advertisement
That January, according to Carver County (Minn.) court and police records, Mike was arrested on suspicion of domestic assault after a woman he was dating claimed he had punched and kicked her, and hit her with a "four-foot wooden dowel."
Mike adamantly denied the charges, though an order of protection was issued in the case — and Mike was arrested again in March after violating it by allegedly taking the woman's car. Ultimately, while Mike pleaded guilty to the order of protection violation, the assault charge was dismissed due to "credibility issues with the victim."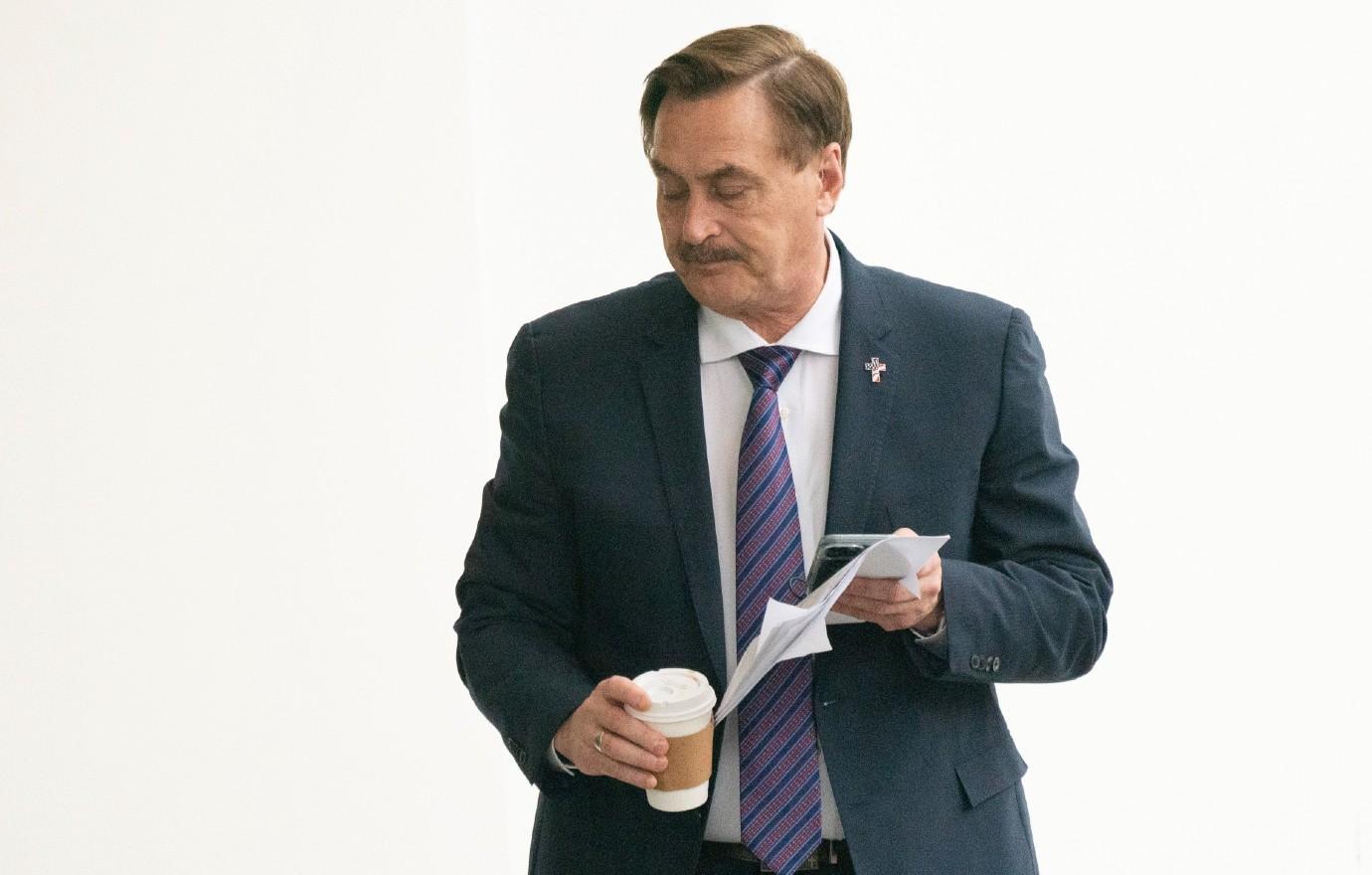 Article continues below advertisement
According to Clark County (Nev.) police and court records, Mike was arrested again in September 2008 in Las Vegas on an outstanding warrant, dating from his passing a number of bad checks at a casino in 2000. The case was dismissed after Mike agreed to pay $1,230 in restitution.
That fall, Mike claimed, his crack addition had become so horrendous that an intervention was staged — by his dealers.
"They were the three biggest dealers in Minneapolis," he recalled. "They said I have been aware for 19 straight days. They refused to sell to me again. One of them tried babysitting me until I fell asleep."
The businessman points to Jan 16, 2009, as the day he finally became sober — for good. "I asked God to take away my desire to do drugs," said Mike, a devout Christian.
Article continues below advertisement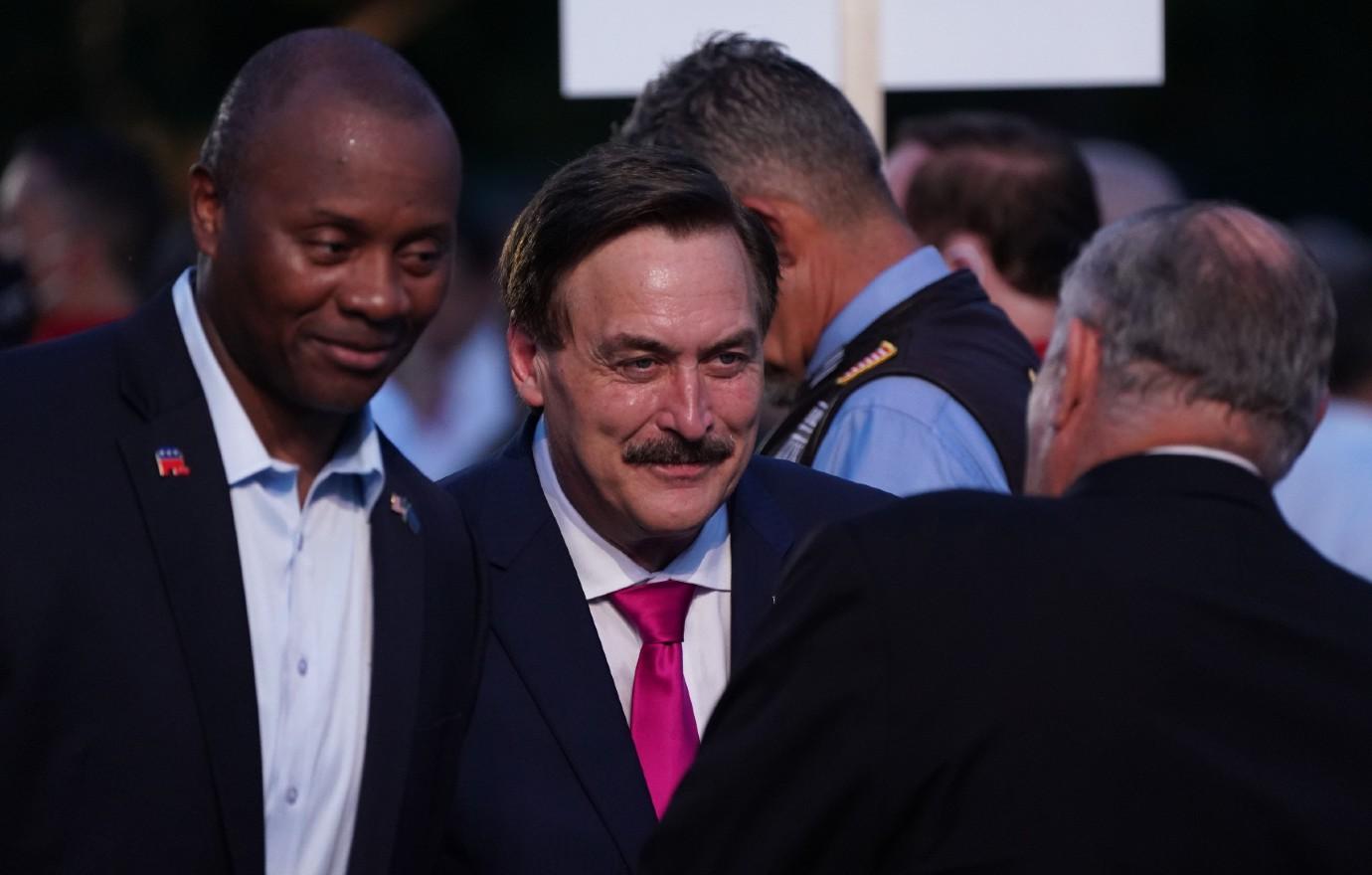 "I said 'Take it away, I'm all yours!' The next morning, the desire was gone … I woke up and felt the most peaceful I ever have." At that point, MY Pillow had been gaining popularity at trade shows and state fairs. Later, his print and TV ad campaigns would blast his product into the sale stratosphere.
As RadarOnline.com previously reported, Lindell is now in dealing with the FBI as part of the new investigation.