Exclusive Details
Kept In The Dark: King Charles III Found Out About Ailing Queen Elizabeth Only Minutes Before Concerns Were Made Public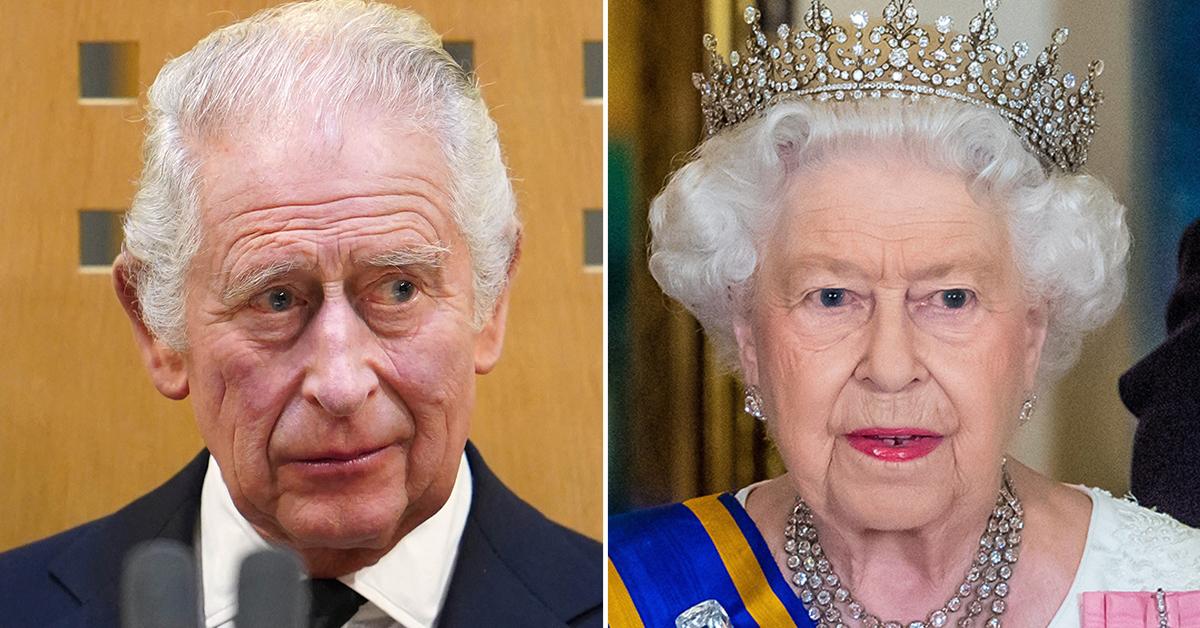 King Charles III wasn't given the grace of knowing that Queen Elizabeth's health was in rapid decline hours or days before it was made public. RadarOnline.com has discovered her oldest child learned she was on her deathbed only minutes before the ailing monarch's condition made headlines.
Article continues below advertisement
One week after Elizabeth's death, new details are emerging about how that fatal day went down. Charles' wife, Camilla, newly appointed Queen Consort, had just sat down to film an interview with Jenna Bush Hager at their Scottish home of Dumfries House when they were alarmed by "footsteps" in the corridor.
That's when the telephone rang to deliver the blow.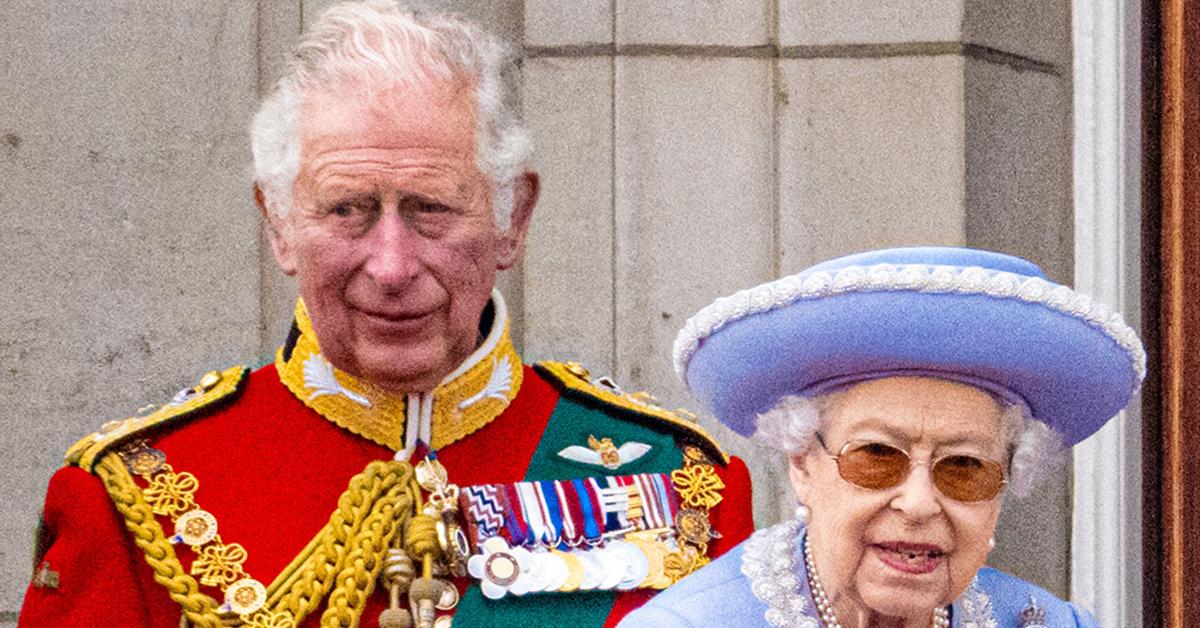 Article continues below advertisement
"Charles and Camilla were in Dumfries House. Camilla was actually about to record an interview with Jenna Bush Hager, who said she heard footsteps running in the hallway," Newsweek's Chief Royal Correspondent Jack Royston revealed.
"Charles took a call, everything was silent, and they were asked to be silent. Then the next thing she knew, Charles and Camilla were in a helicopter."
Royston revealed the chain of events started at 12:30 PM on September 8. The public was informed that Queen Elizabeth was under medical supervision only moments later.
Article continues below advertisement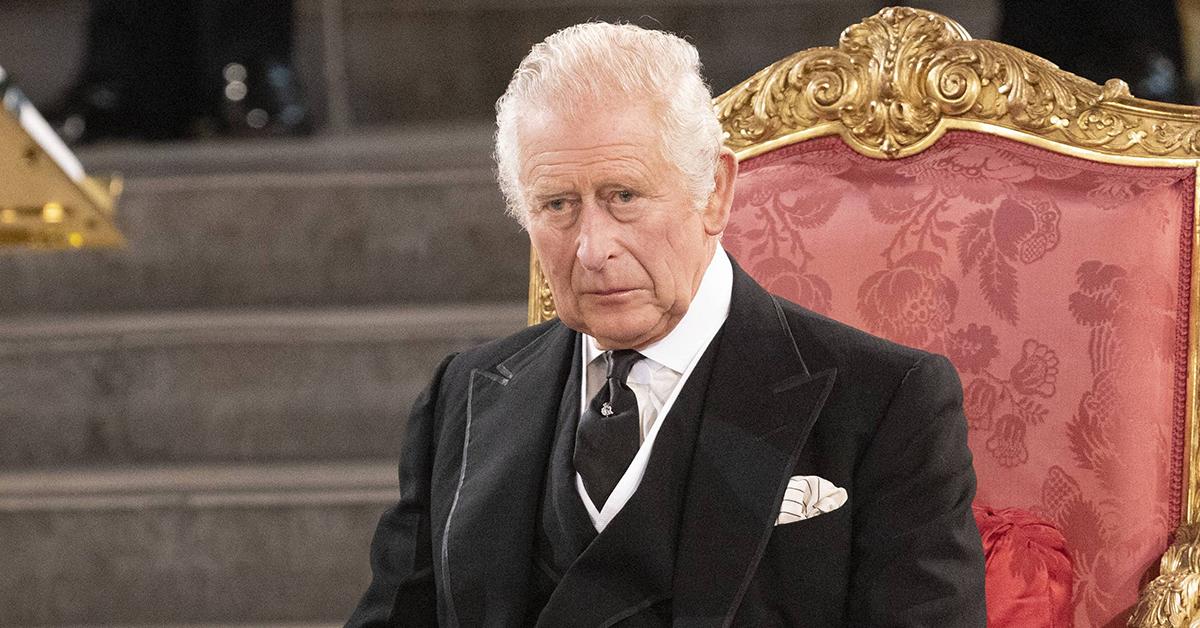 "And that was at 12.30 [on Thursday 8th September], so that was around exactly the same time that we were told," he stated. "So they didn't wait, they didn't give Charles an hour or two hours [before telling the public]."
As RadarOnline.com reported, Charles raced to Balmoral Castle, making it in time to say goodbye to his mother before her death. However, most of the family wasn't as lucky.
Article continues below advertisement
It's understood that Charles and his sister Princess Anne were at Queen Elizabeth's bedside when she took a turn for the worst. Royal aides scrambled to collect the rest of Her Majesty's other children — Prince Edward and Prince Andrew.
Photos showed the tense and somber moment that Edward, his wife, Sophie, and Andrew arrived at Balmoral in a vehicle driven by Prince William.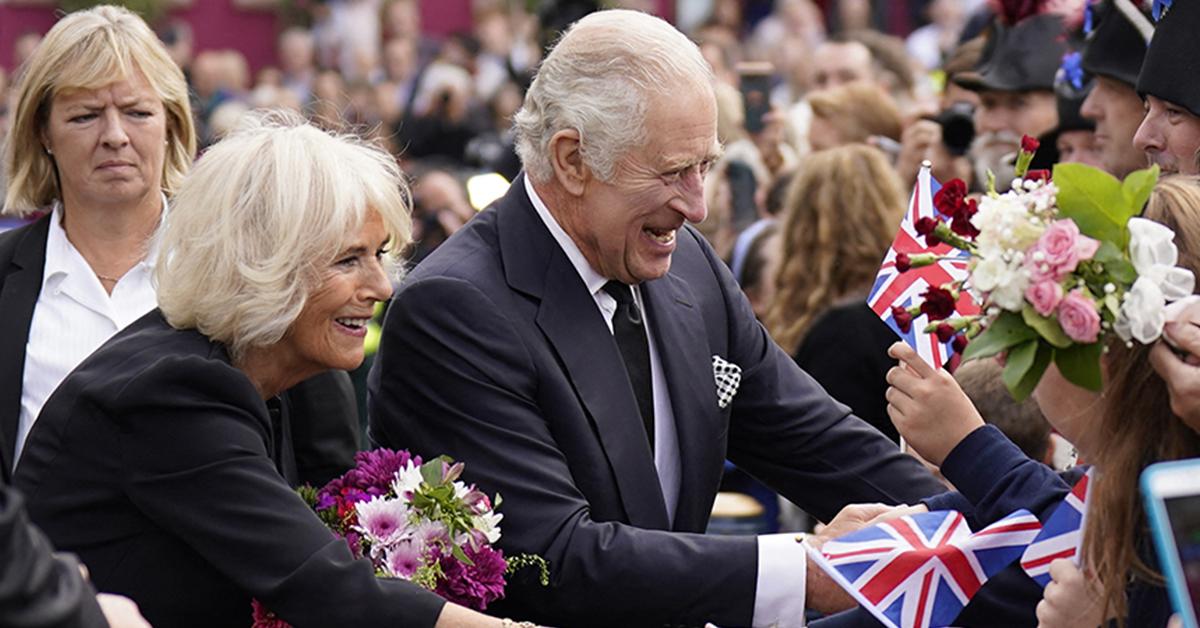 Article continues below advertisement
While it's unclear if they made it in time, the public was unaware of Queen Elizabeth's passing until after the group arrived. The royal family did not wait for Prince Harry's attendance before announcing the life-altering news.
Harry was seen being chaffered to Balmoral Castle after the palace released a statement about his grandmother's death, showing the royal family didn't give the estranged prince the same courtesy they gave William.