'Concerned For Her Majesty's Health': Queen Elizabeth's Family Rushing To Her Bedside As Buckingham Palace Releases Rare Medical Statement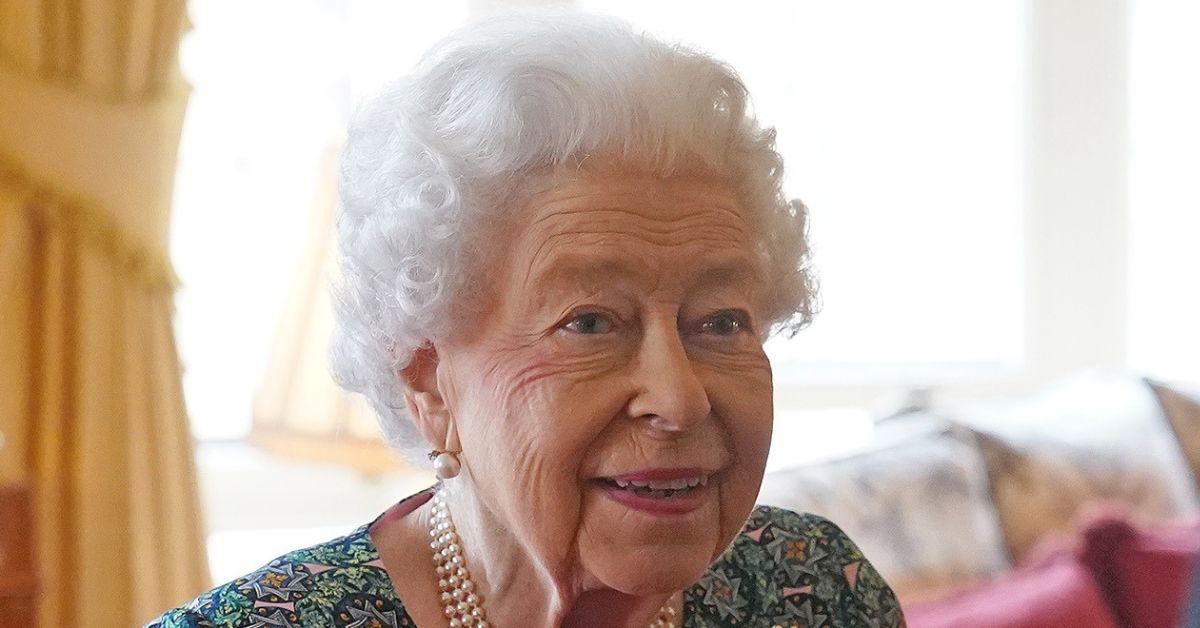 The royal family is rushing to Queen Elizabeth's bedside over concerns her health is failing and following a rare medical statement released by Buckingham Palace, RadarOnline.com can confirm.
Queen Elizabeth, who is currently residing at her residence in Balmoral, Scotland, was placed under "medical supervision" early Thursday morning over concerns regarding her health.
Article continues below advertisement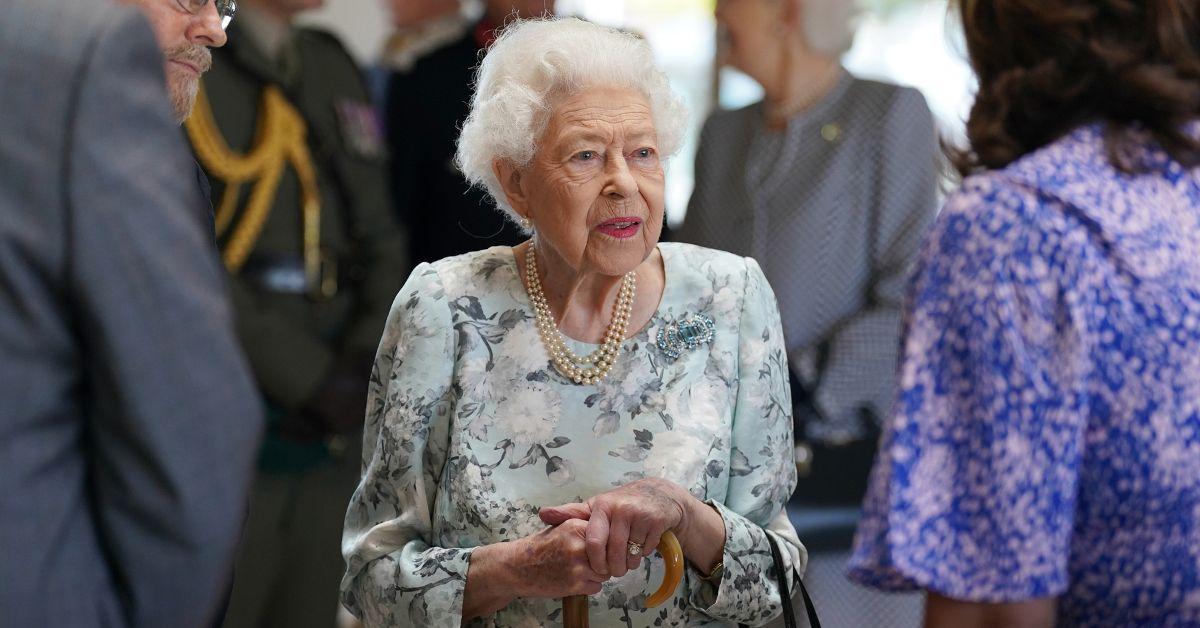 "Following further evaluation this morning, The Queen's doctors are concerned for Her Majesty's health and have recommended she remain under medical supervision," Buckingham Palace said in the rare statement.
"The Queen remains comfortable and at Balmoral," a spokesperson for the royal family added.
Article continues below advertisement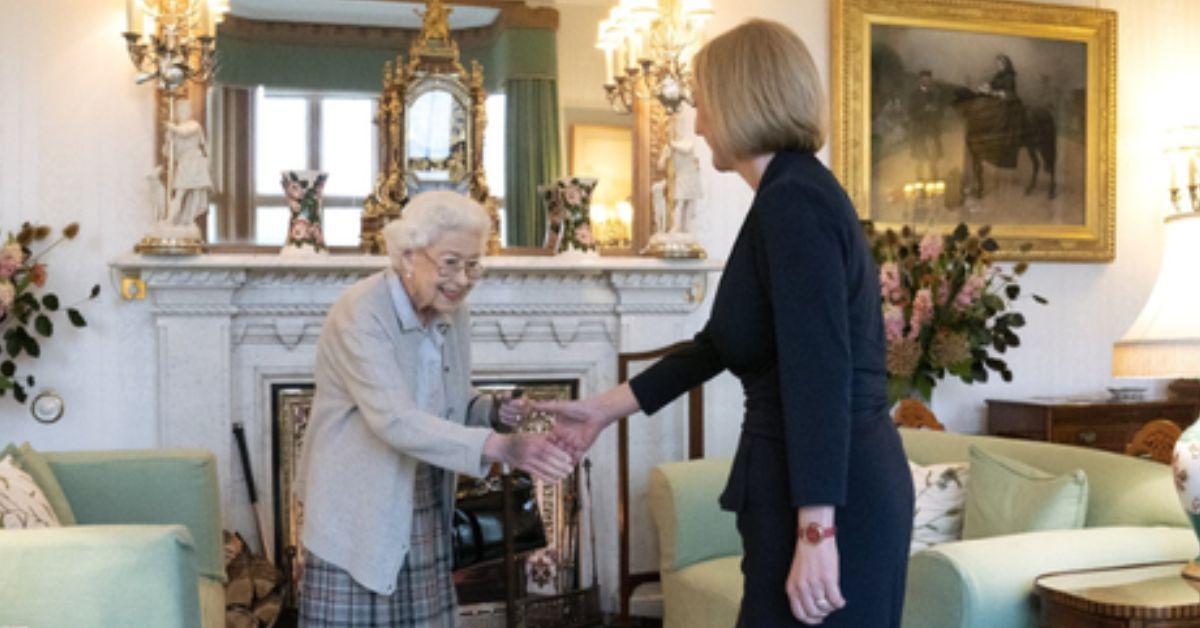 Liz Truss, the newly appointed British Prime Minister who was just photographed alongside Queen Elizabeth on Wednesday, further revealed Buckingham Palace is set to announce "deeply concerning" news regarding the Queen's health at a later point on Thursday.
"The whole country will be deeply concerned by the news from Buckingham Palace this lunchtime," Truss said.
"My thoughts — and the thoughts of people across our United Kingdom — are with Her Majesty The Queen and her family at this time," she added.
As RadarOnline.com reported previously, the Queen has suffered a series of health problems and "mobility issues" in recent weeks and months.
Article continues below advertisement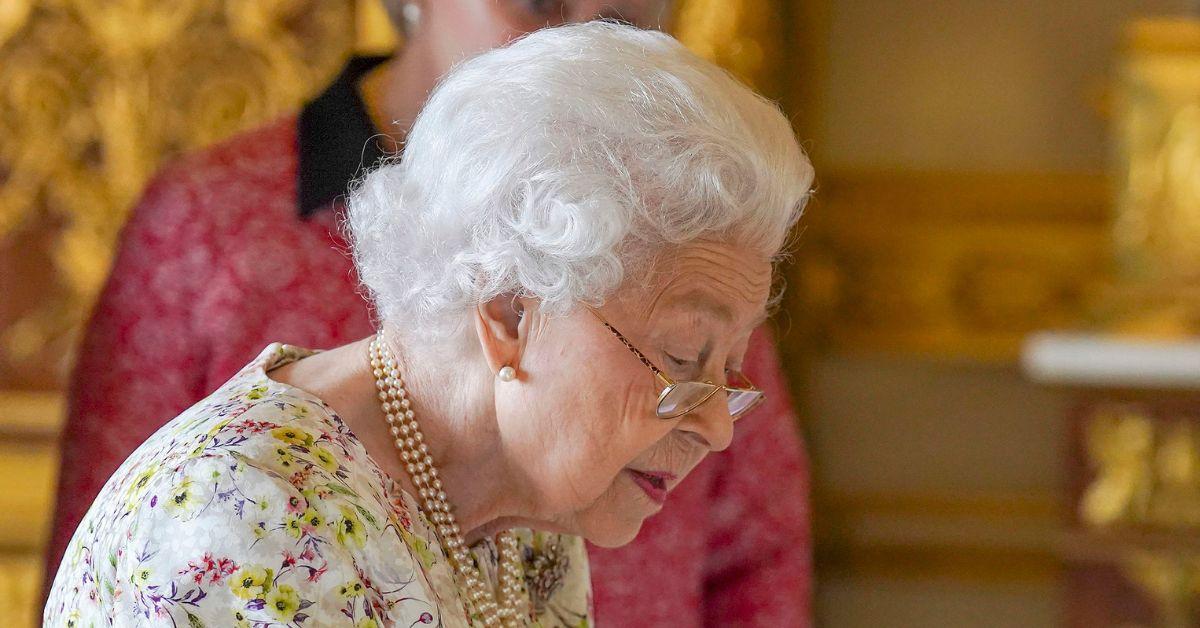 While meeting with Truss on Wednesday, Her Majesty was photographed using a cane to help her stand up and move around. The photo also showed the Queen with "bruised hands" which, according to doctors, is a potential sign of leukemia.
Queen Elizabeth has also missed a series of public and private engagements in recent months as a result of her faltering health and mobility problems.
In August, as Elizabeth arrived to Balmoral, she was forced to forgo her traditional and public arrival to the castle due to her lingering health problems. Instead, the Queen opted for a smaller and more private meeting to mark her arrival to Balmoral.
"The traditional welcome to Balmoral is normally cemented in the Queen's calendar and something Her Majesty really enjoys, being able to greet locals who travel to see her," a royal source spilled at the time. "It's a bitter disappointment the ceremony will not take place in its traditional form."