Queen Elizabeth Sparks Renewed Health Concerns After Axing Visit To Balmoral Castle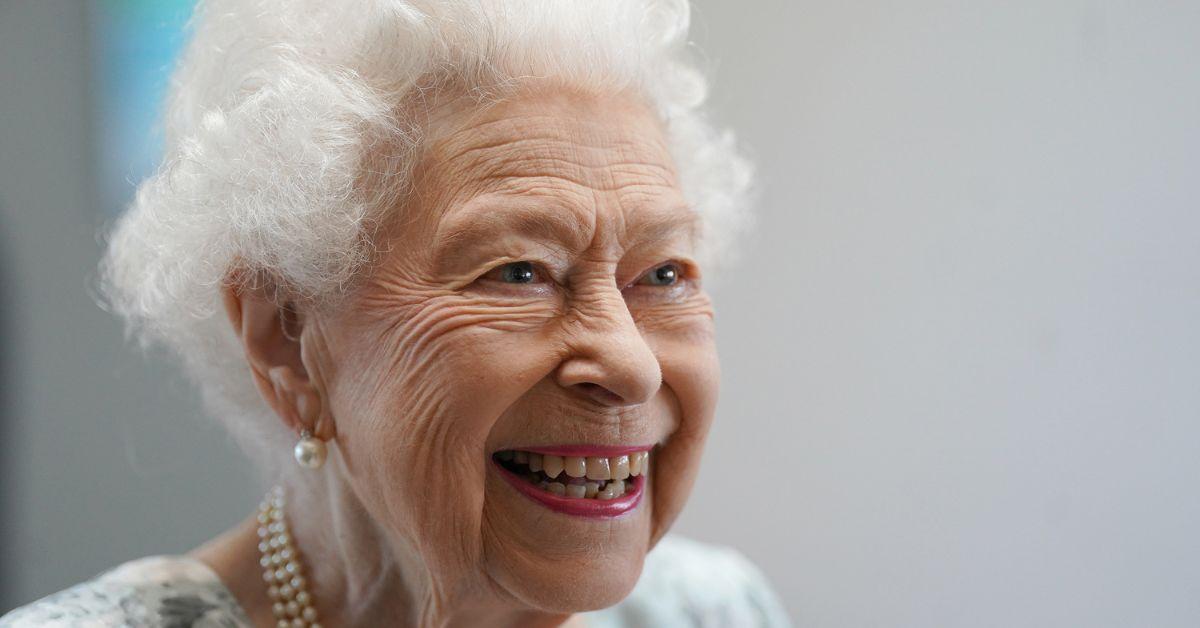 Queen Elizabeth sparked renewed concerns regarding her health after she canceled her traditional visit to Balmoral Castle this weekend at the last minute, Radar has learned.
The shocking cancellation marks nearly the tenth time this year the 96-year-old has been forced to ditch a previously scheduled appearance amid rumors that her health is deteriorating.
Article continues below advertisement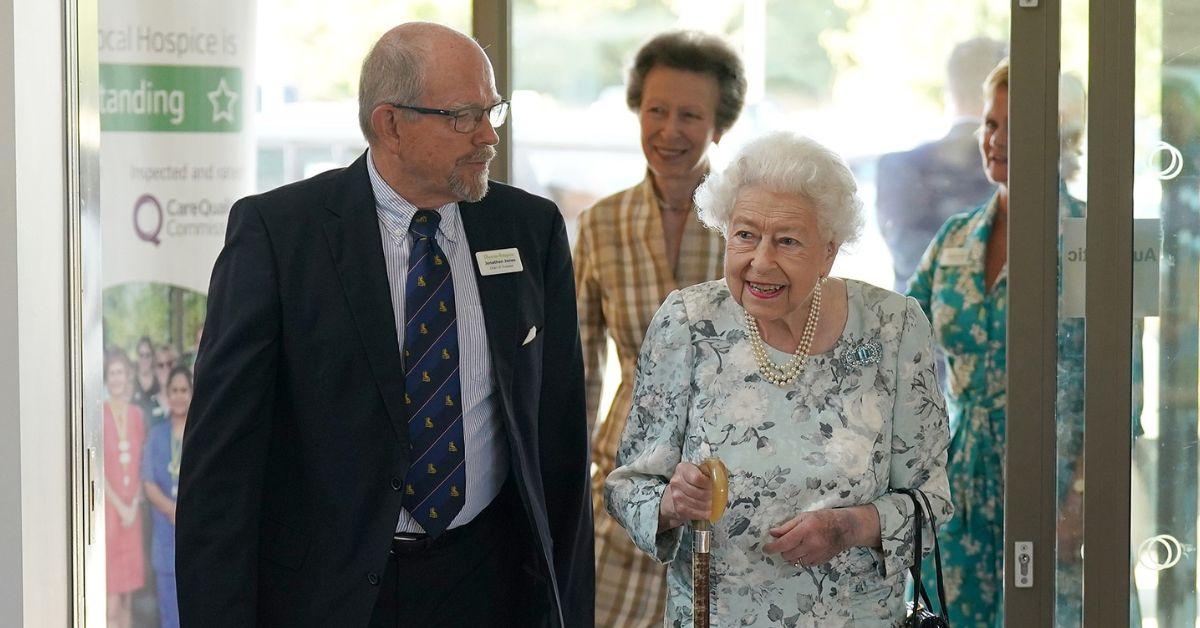 According to a royal insider, the event was scheduled for Sunday before Buckingham Palace announced Queen Elizabeth would instead host a smaller private gathering.
"The traditional welcome to Balmoral is normally cemented in the Queen's calendar and something Her Majesty really enjoys, being able to greet locals who travel to see her," the royal source spilled on Monday.
They added, "It's a bitter disappointment the ceremony will not take place in its traditional form."
Although other sources close to the royal family suggested Sunday's cancellation was "a sign of things to come" regarding the Queen's ongoing mobility issues, Buckingham Palace denied such suspicions and claimed her decision to forgo the annual event was "in line with adapting Her Majesty's schedule for her comfort."
Article continues below advertisement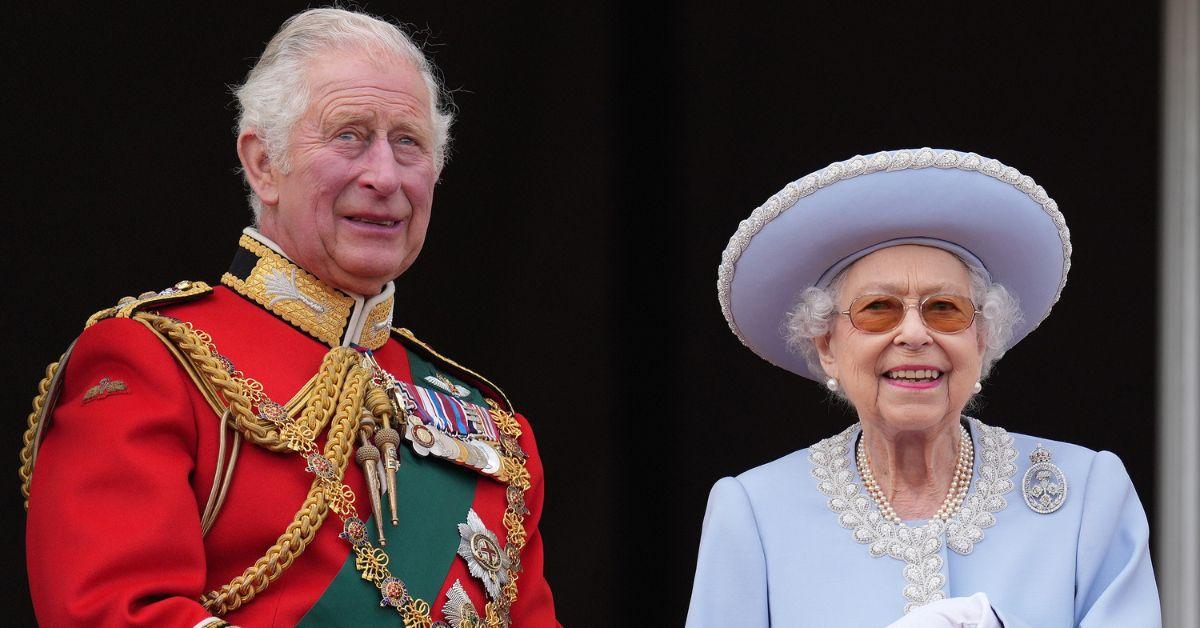 As RadarOnline.com previously reported, Sunday's cancellation at Balmoral Castle marked the eighth time this year Queen Elizabeth has abruptly canceled an event in the days and hours before she was expected to appear.
In June, the Queen bailed on her appearance at the Royal Ascot horse racing event just days after she canceled several other events scheduled to commemorate her Platinum Jubilee.
"I hope you all have an enjoyable and memorable time, and I wish connections of the horses running this week the very best of luck," Her Majesty said in a statement at the time in which she confirmed she would not be attending the horse racing event.
For the third time in nearly 50 years, she was a no-show at the State Opening of Parliament in May – instead choosing to send Prince Charles, Duchess Camilla, and Prince William in her place.
Article continues below advertisement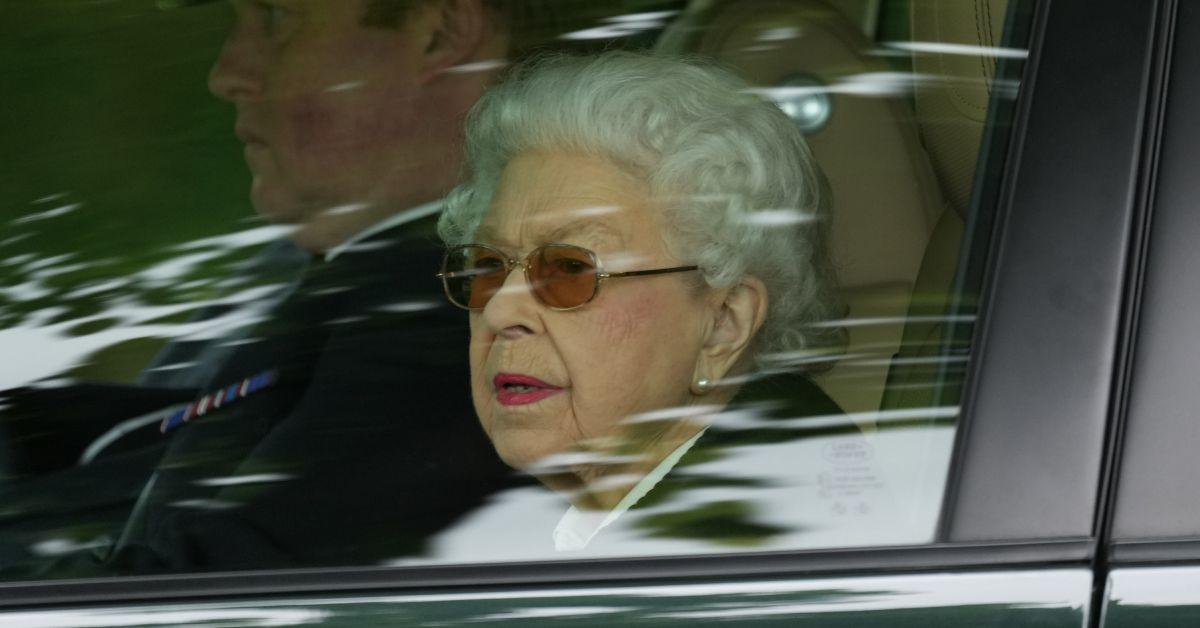 According to Buckingham Palace, Queen Elizabeth "continues to experience episodic mobility problems," although she expects to remain at Balmoral Castle until early October.
Reporters, photographers, and TV cameras are also not expected to cover her arrival at the castle – marking a surprising departure from previous years when the event was highly publicized.