'It Didn't Seem Real': 'RHOC' Newcomer Taylor Armstrong Reflects On Aftermath Of Ex Russell's Suicide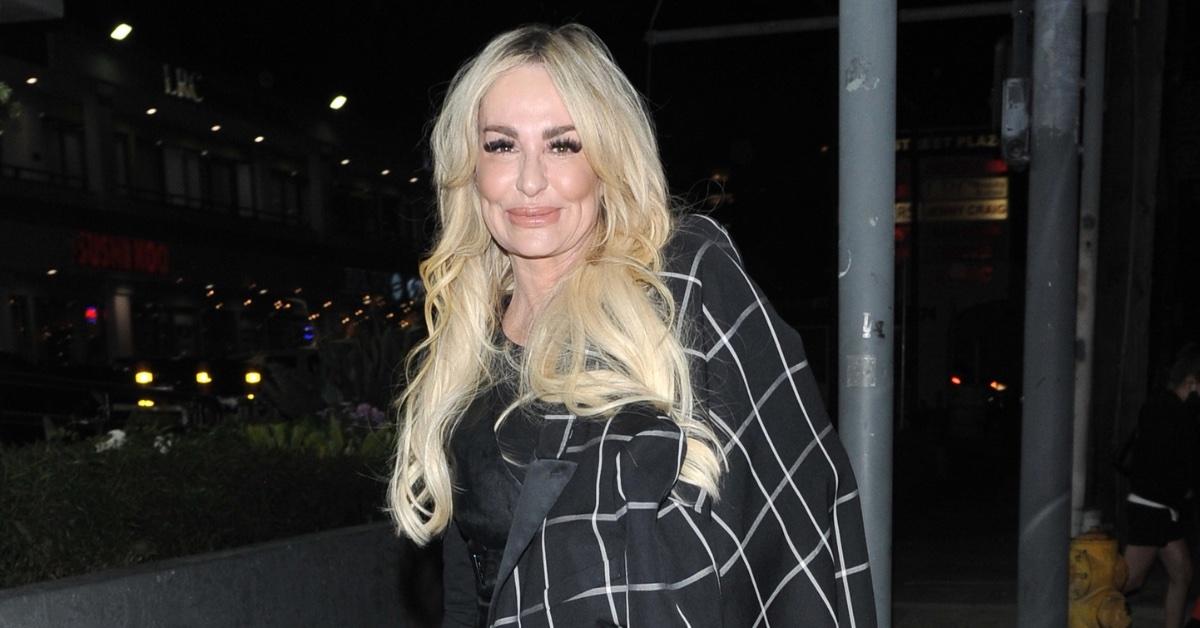 Real Housewives star Taylor Armstrong reflected on the aftermath of her ex Russell Armstrong's suicide, revealing she felt a range of emotions including shock, fear and "everything you can imagine."
During part-two of her interview with David Yontef, the RHOC newcomer went into detail about the rollercoaster relationship that she and Russell had prior to his death.
Article continues below advertisement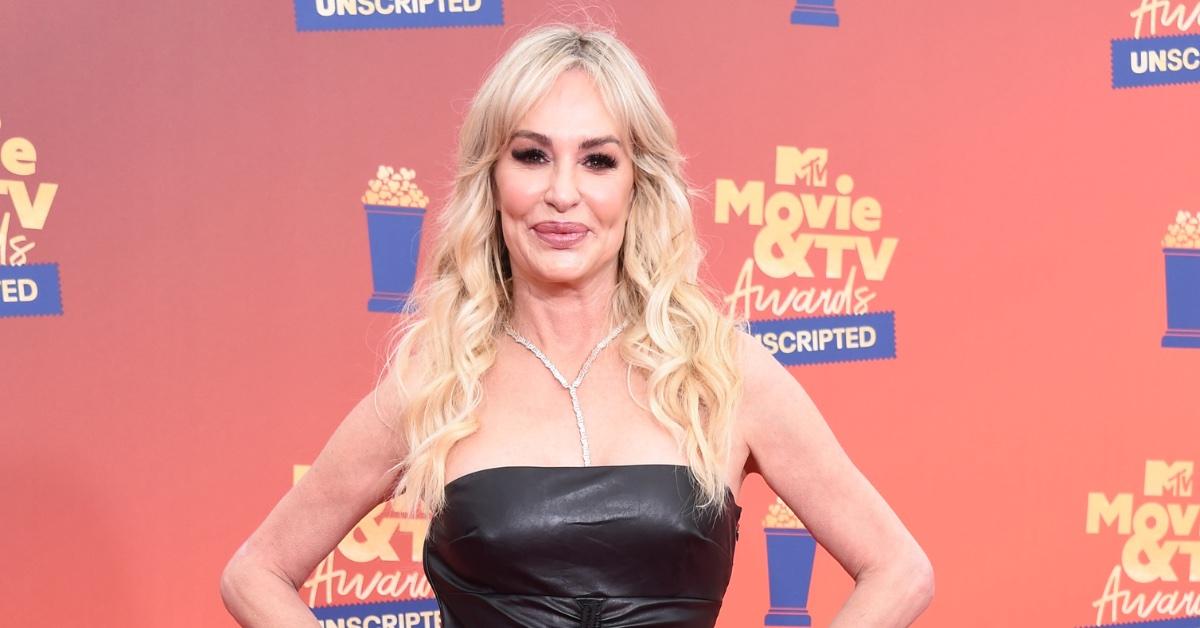 Armstrong made headlines when she filed for divorce from her husband of six years before RHOBH's season 2 premiere more than a decade ago, citing physical and verbal abuse in court docs obtained by RadarOnline.com at the time.
After trying to make their marriage work, the Kansas native said she knew leaving Russell was the only positive way forward, recalling a moment when she was recovering at Cedar Sinai.
"I wanted him to crawl in bed with me and just lay there with me," the reality star said of her ex on the Behind the Velvet Rope podcast. "It just brings so much heartache to me that you could have someone in your life that could hurt you so badly that you have just come out of the OR and you could still want that person to stay."
Article continues below advertisement
She told herself, "This has to be the end of this, because if it is that severe and I'm still willing to take him back then I've really hit rock bottom here."
One month after going public with their split, he died by suicide on August 15, 2011.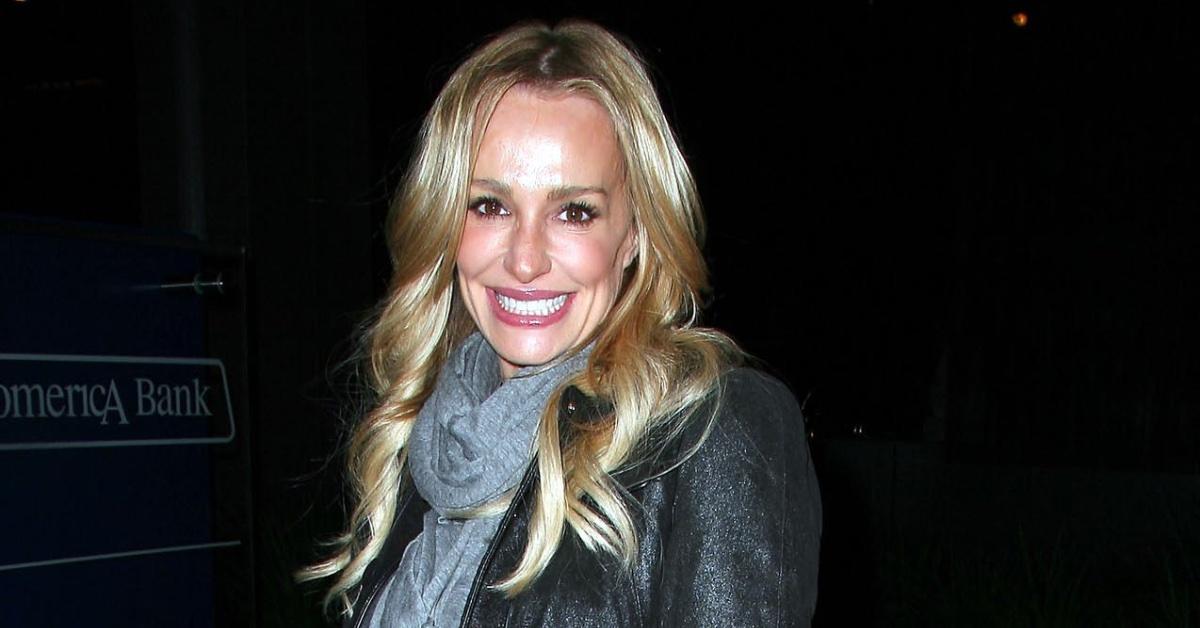 Article continues below advertisement
"In the moment that I found him hanging, I can't even describe the myriad of emotions," Armstrong said.
She went on, "I mean, of course shock is the thing that I think of most and where it didn't even seem real. I was so in shock that all I thought is, I don't even know if this is really happening."
"After all I've been through … I was such an emotional mess anyway, that it was even hard to process, but you know, the 911 tapes are out, unfortunately in the world. And it's just such a traumatic thing to know what that moment was like," Armstrong added.
The Bravo personality noted how the former couple's daughter, Kennedy, was with her that day, putting her into protective mode as she figured out what to do next.
"When I was in the street and hysterical, and finally had a moment to wrap myself around the fact that my daughter was in the car with my assistant," Armstrong shared.
Article continues below advertisement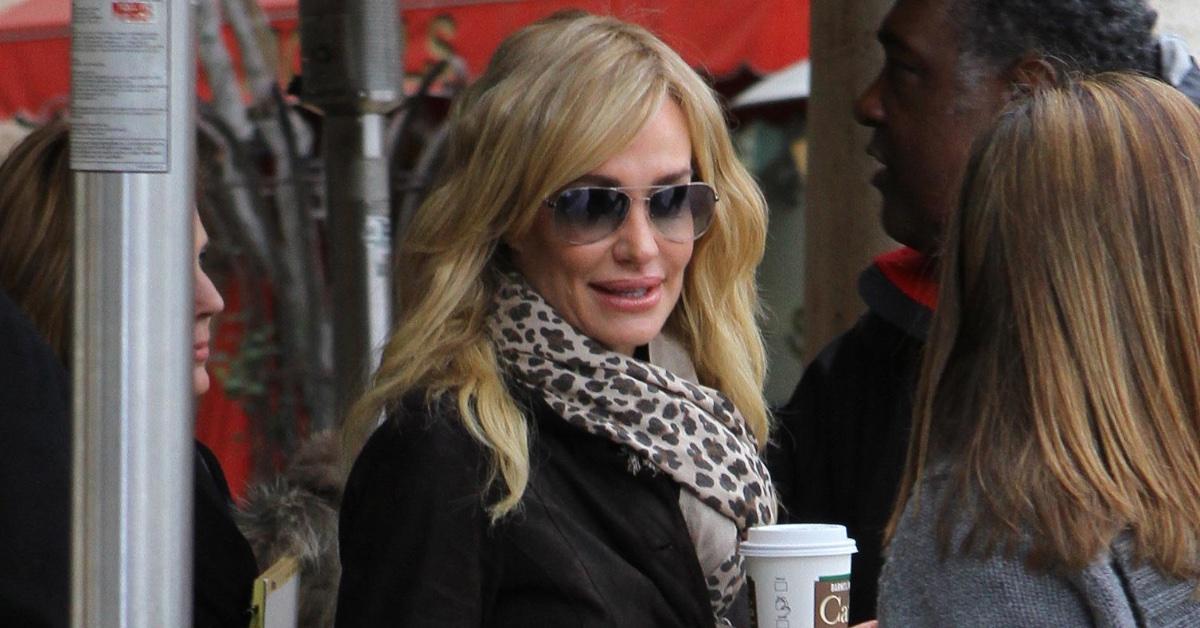 The Hiding From Reality author said she wanted to get Kennedy out of the area immediately "before all the emergency services vehicles came and the police and everything else."
She told Yontef, "And the minute I got her down the hill to safety, then I could go back into worrying about everything else, all the ramifications and the shock."
In the years since, Armstrong has been focusing on raising their daughter and she'll soon make history as the first Housewife ever to jump across franchises from RHOBH to RHOC.