Biden's Secret War With CNN: White House 'Irked' With Network's Direction Under Ruthless New Boss Chris Licht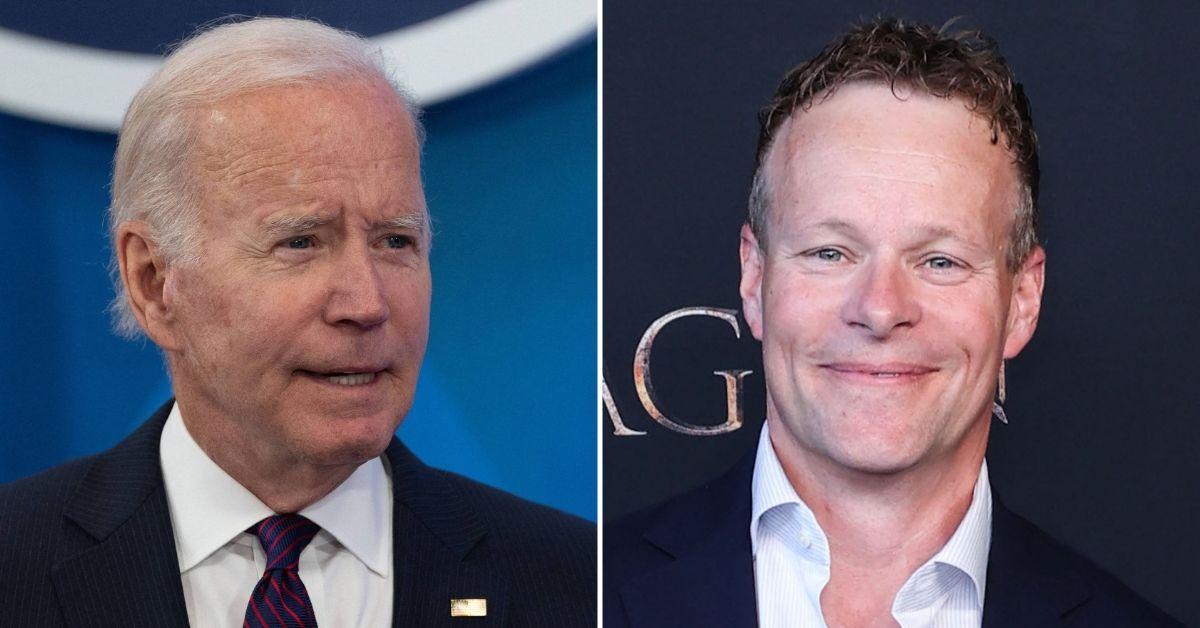 President Joe Biden and the White House are reportedly upset with CNN and the new direction they seem to be taking under the leadership of Chris Licht, RadarOnline.com has learned.
In a shocking development to come in the months following Licht taking over as Chairman and CEO of the struggling network, CNN's coverage has substantially shifted closer to the political middle compared to the left-leaning position the network had under previous boss, Jeff Zucker.
Article continues below advertisement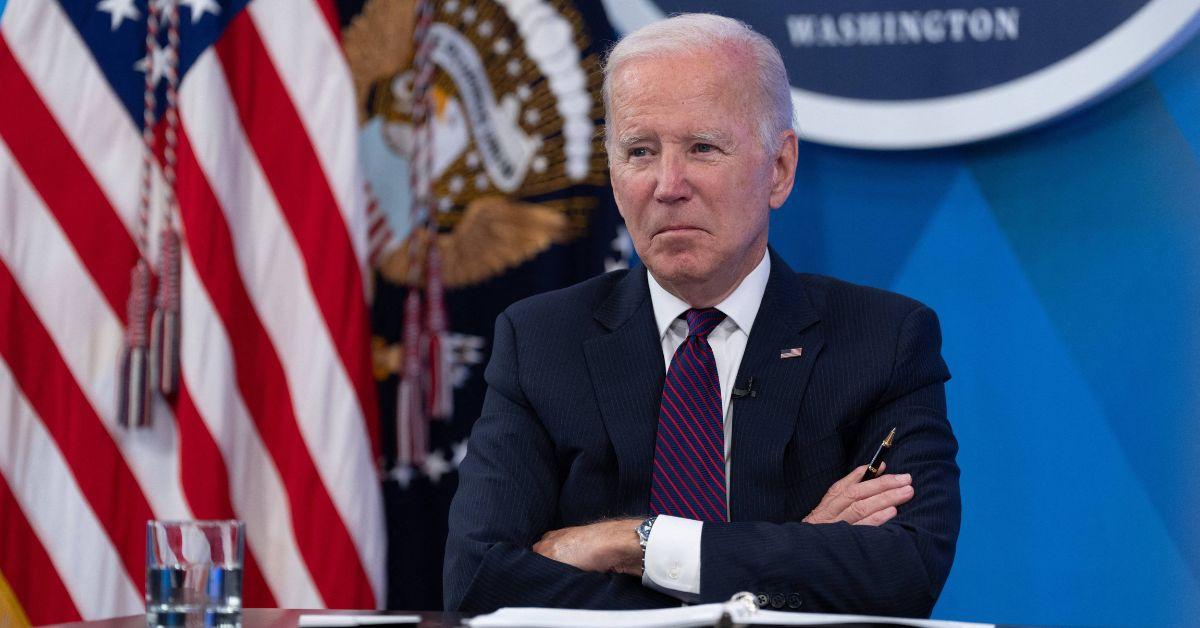 But the Biden Administration is reportedly "irked" by CNN's recent coverage of the president, as well as Licht's recent decisions to axe pro-Biden hosts and correspondents from the network completely.
According to Politico, the White House was "irked" most recently following CNN's negative coverage of Biden's controversial speech in Philadelphia on Thursday, September 1.
Brianna Keilar, one of CNN's most outspoken hosts who has a long history of "grilling" officials who once worked under ex-President Donald Trump, criticized Biden not only for his tough rhetoric against MAGA Republicans but also for the visuals the White House included during the president's speech.
The New Day host not only blasted Biden for having United States Marines stand behind him as he made his address but also for deciding to read his speech against a mostly dark red backdrop in the background.
Article continues below advertisement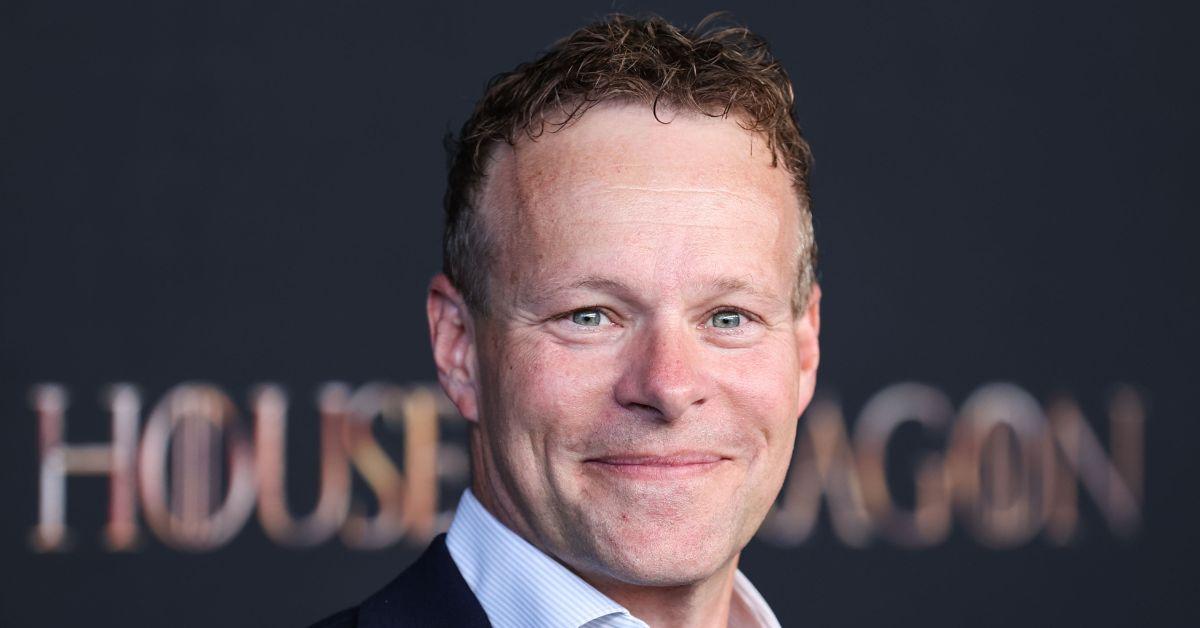 "[It's] wrong when Democrats do it. It's wrong when Republicans do it," Keilar said during her coverage of the speech.
The Biden Administration was also reportedly upset after another CNN anchor, Poppy Harlow, pressed White House Press Secretary Karine Jean-Pierre whether or not the president planned to apologize for calling MAGA Republicans "semi-fascists."
Additionally, David Axelrod – a senior political commentator for the network who previously worked as a strategist for former President Barack Obama – has regularly criticized President Biden, his administration and the job they are doing in office.
As RadarOnline.com previously reported, CNN is not without their problems – particularly following Biden's speech in Philadelphia last week.
Article continues below advertisement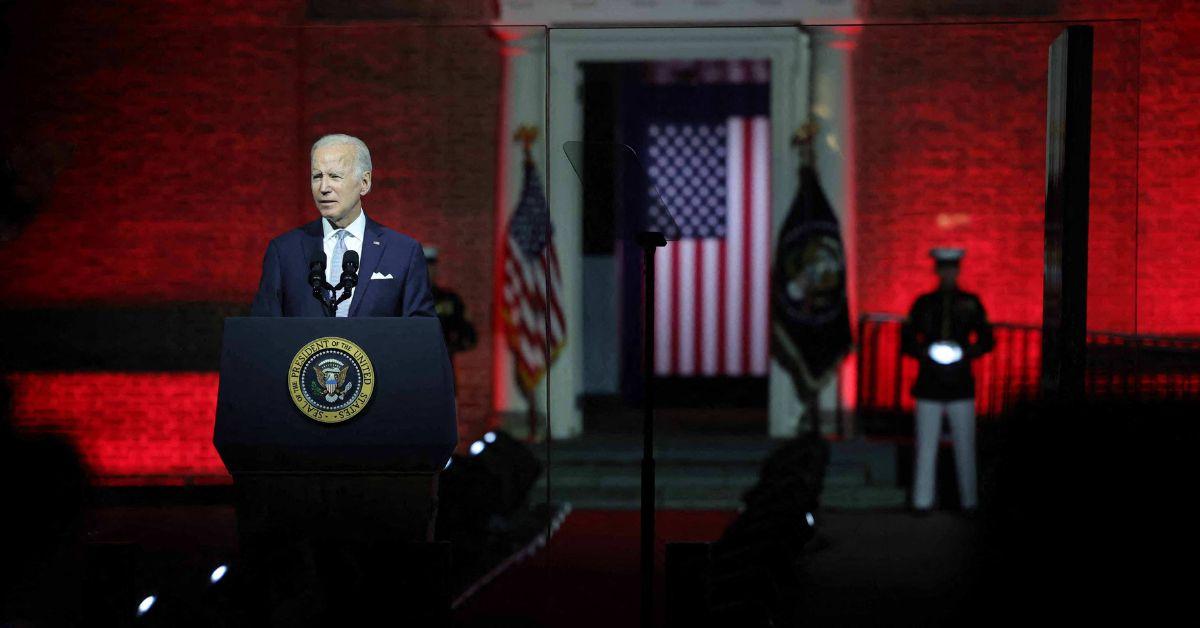 After criticizing President Biden for the red background during his speech, CNN came under fire for editing the footage in an effort to make the visuals and ambience of room seem more cheerful.
Although the background was actually red, white and blue, CNN edited the footage to make the dark red appear lighter and more pinkish when zoomed in closer to the president's face.
CNN ultimately denied editing the footage and blamed the lighter color on a "technical glitch" made by CBS News.