Exclusive Details
CNN Boss Chris Licht Says 'More Changes' Will Be Made To Save Failing Network After Axing 'Arrogant' Brian Stelter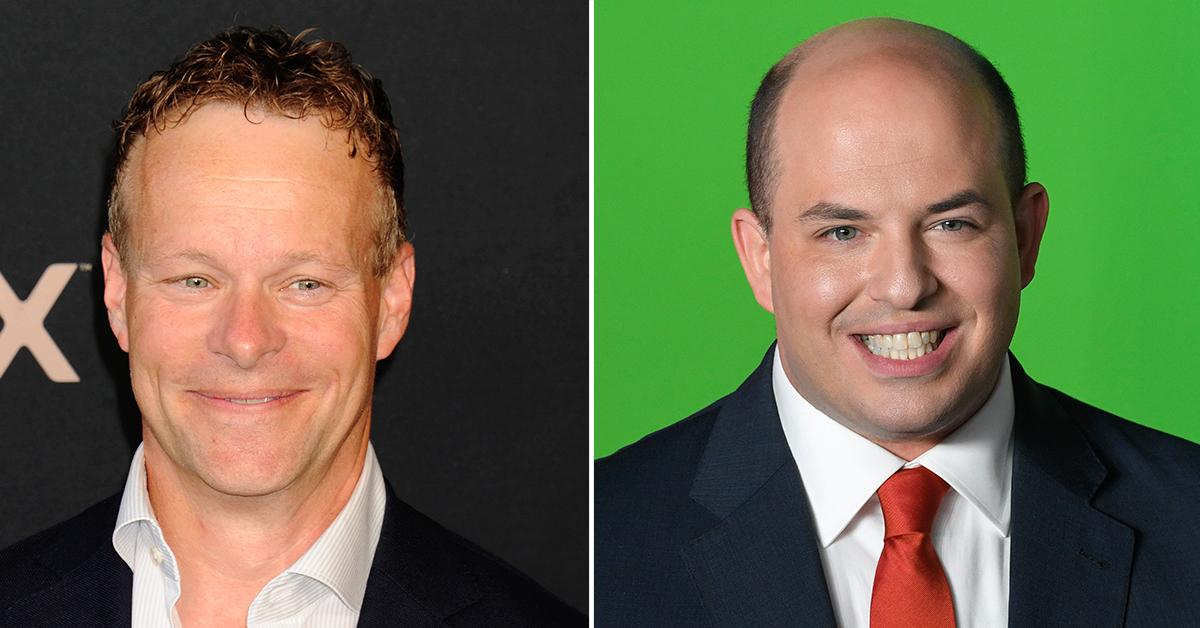 Chris Licht isn't playing around when it comes to saving CNN. The network's new honcho told his anxious employees that "more changes" were on the way after he blindsided Reliable Sources anchor Brian Stelter by cutting his loose and canceling the show.
Article continues below advertisement
RadarOnline.com has learned that Licht addressed Stelter's firing, which was a long time coming, during an editorial meeting on Friday, and the conversation left everyone anxious about what will happen next.
"There will be moves you may not agree with or understand," an insider said that Licht told his staffers, adding, "I want to acknowledge to everyone that this is a time of change. I know that it is unsettling."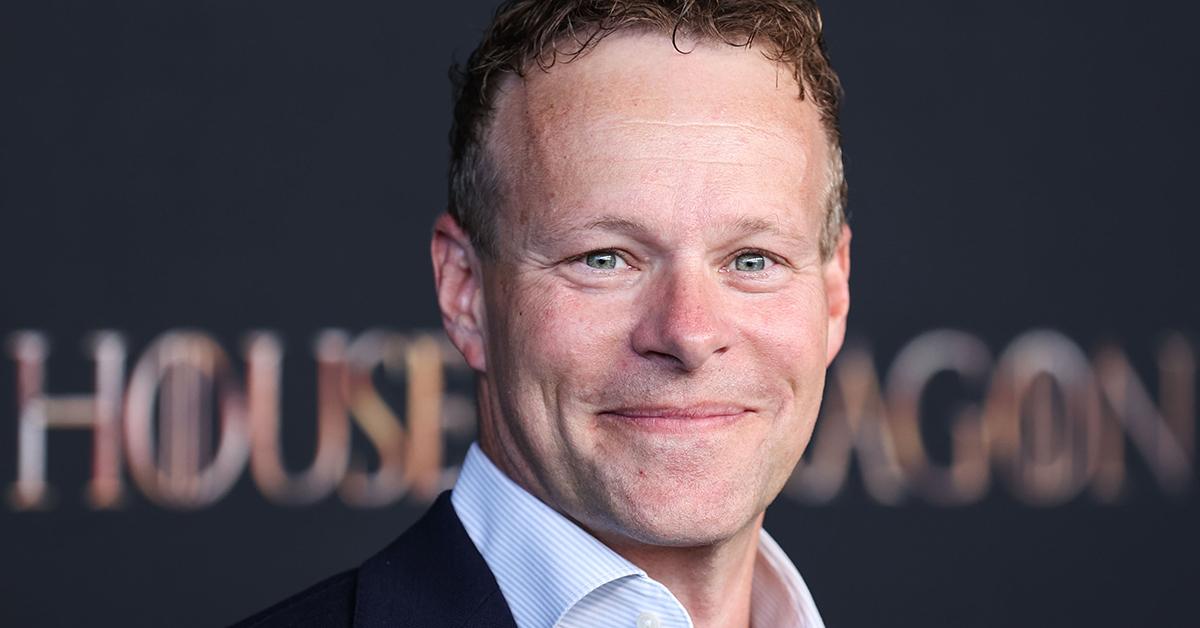 Article continues below advertisement
According to Deadline, the CNN boss also ensured his editorial team that management's inner circle are the only ones who know his game plan. However, as RadarOnline.com exclusively reported, well-connected sources tell us that Licht is eyeing Jake Tapper to lead his morning dream team with a brand-new show that's set to be announced soon.
We're also told he enlisted the help of late show host Stephen Colbert to rescue the network after it was plagued with scandals and tanking ratings.
Stelter's firing was announced on Thursday — but this outlet saw it coming ages ago.
Article continues below advertisement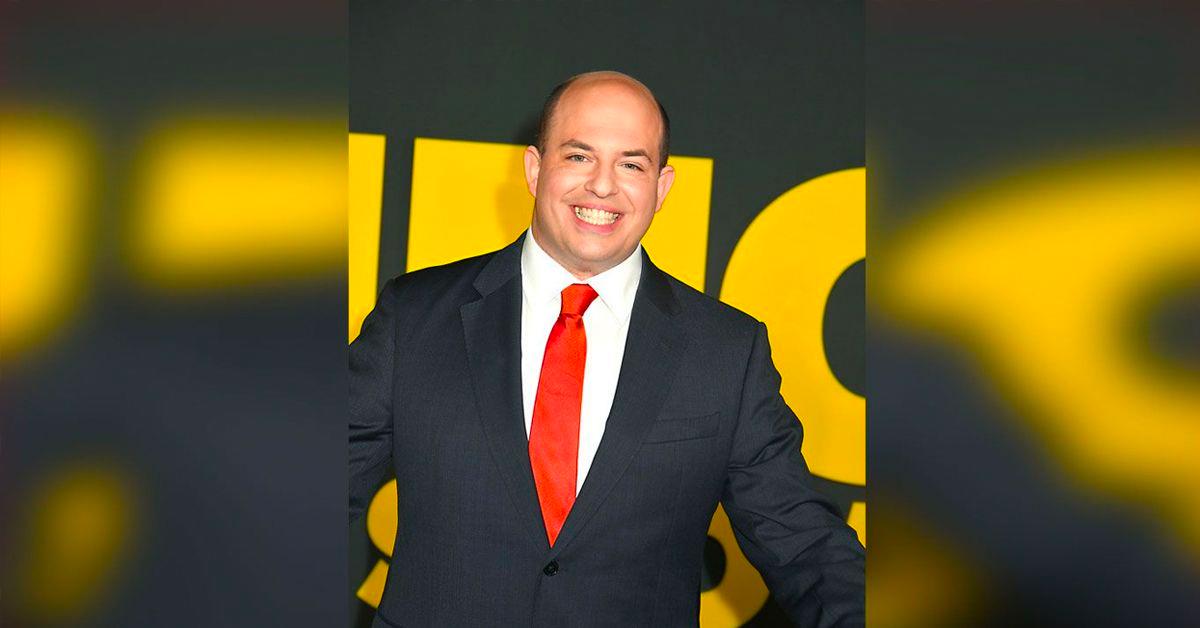 After months of embarrassingly low ratings, Licht decided to pull the plug on CNN's longest-running show, Reliable Sources, and Stelter never saw coming despite being warned.
The axed host was said to be completely "taken off guard" by Licht's decision.
Article continues below advertisement
A source allegedly tried to give Stelter a heads-up that his job was in jeopardy, but the anchor "chewed out" the insider and claimed he was invincible because he was part of the "fabric of CNN."
But, as RadarOnline.com revealed, Licht had the anchor on his watch list after he failed to deliver anything more than subpar ratings.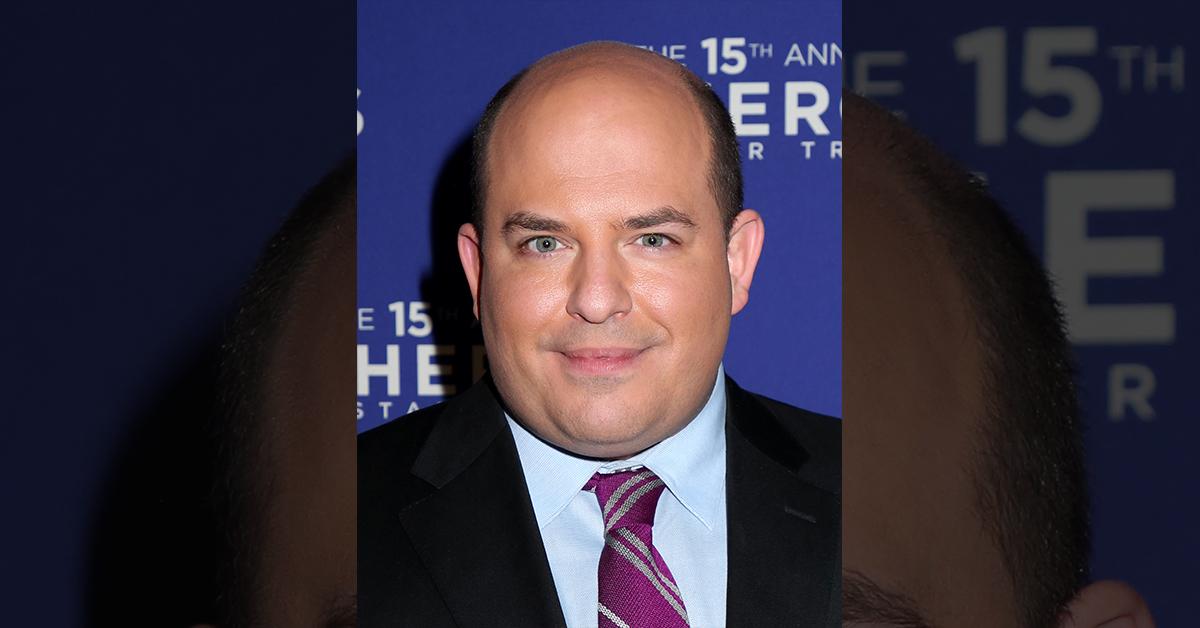 Article continues below advertisement
CNN staffers aren't upset to see Stelter go, with insiders saying he "overstepped his place" with his "arrogant attitude."
Licht promised a shakeup when he took over for disgraced ex-boss Jeffrey Zucker, and he's doing what Stelter couldn't — deliver.