Exclusive Details
'Arrogant' CNN Anchor Brian Stelter Didn't Ever Think He'd Be Fired, Called Himself Part Of The 'Fabric Of CNN'
Brian Stelter never thought he'd be fired from CNN and blew up at someone who warned him otherwise. RadarOnline.com can confirm that Stelter has been pushed out as part of the new CNN boss Chris Licht's promised shakeup of the stale network.
Article continues below advertisement
After months of embarrassingly low ratings, Licht decided to pull the plug on CNN's longest-running show, Reliable Sources — a move that Stelter never saw coming.
The now-axed host was completely "taken off guard" by Licht's decision.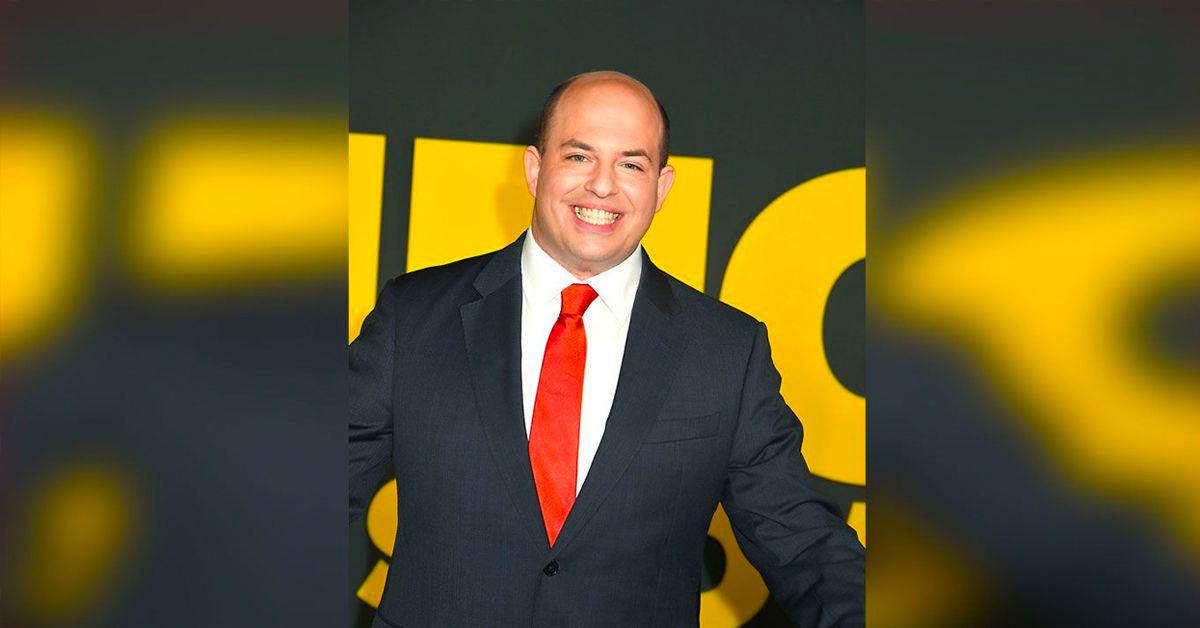 Article continues below advertisement
A source allegedly tried to give Stelter a heads-up a few months back, but the anchor "chewed out" the insider and claimed he was invincible because he was part of the "fabric of CNN."
However, as RadarOnline.com pointed out, his shortcomings and subpar ratings had him on Licht's watch list.
Staffers at the news network aren't sad to see him go as he's "overstepped his place" with his "arrogant attitude" around the office, reports The Post.
This outlet was the first to report that Stelter was part of Jeff Zucker's "boys club" and was protected by the ex-CNN boss who had some skeletons of his own, including an in-office affair that RadarOnline.com exposed, which led to his firing earlier this year.
Article continues below advertisement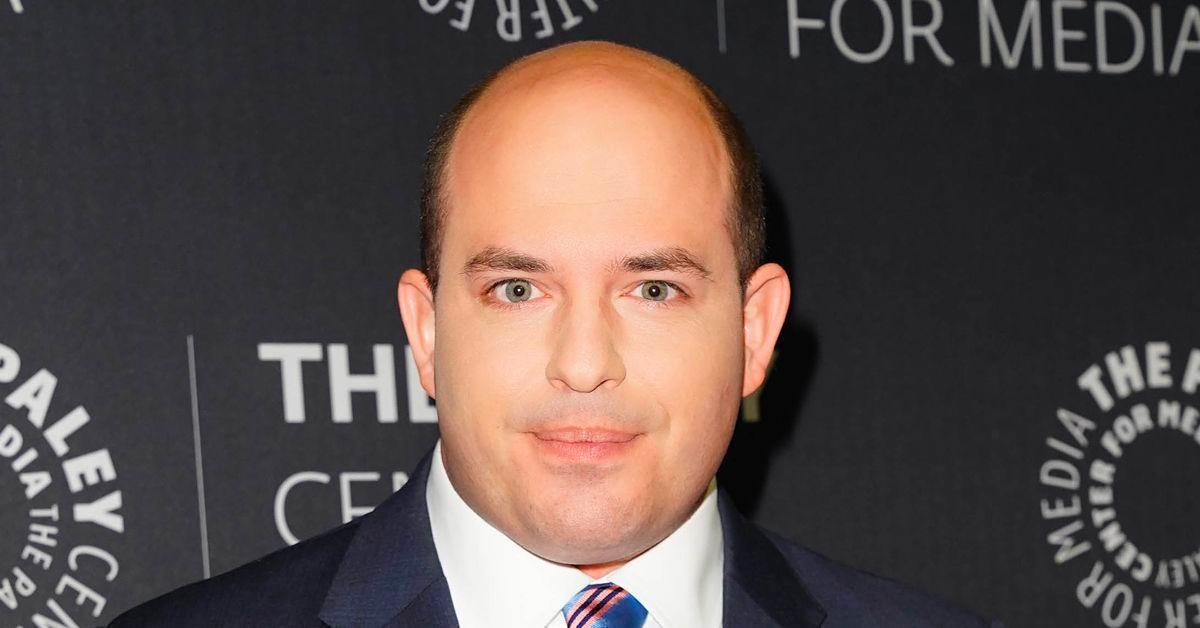 MORE ON:
Exclusive Details
Stelter will kiss his beloved show goodbye this week.
"CNN will end its Reliable Sources program on Sunday, August 21st," a network spokesperson revealed on Thursday. "As a result Brian Stelter will leave the company. We appreciate his contributions to the network and wish him well as he embarks on new endeavors."
Article continues below advertisement
Stelter put his tail in between his legs and confirmed the news.
"I'm grateful for my nine years with CNN, proud of what we accomplished on Reliable Sources and so thankful for the viewers who tuned in every week for our examination of the media, truth and the stories that shape our world," he said.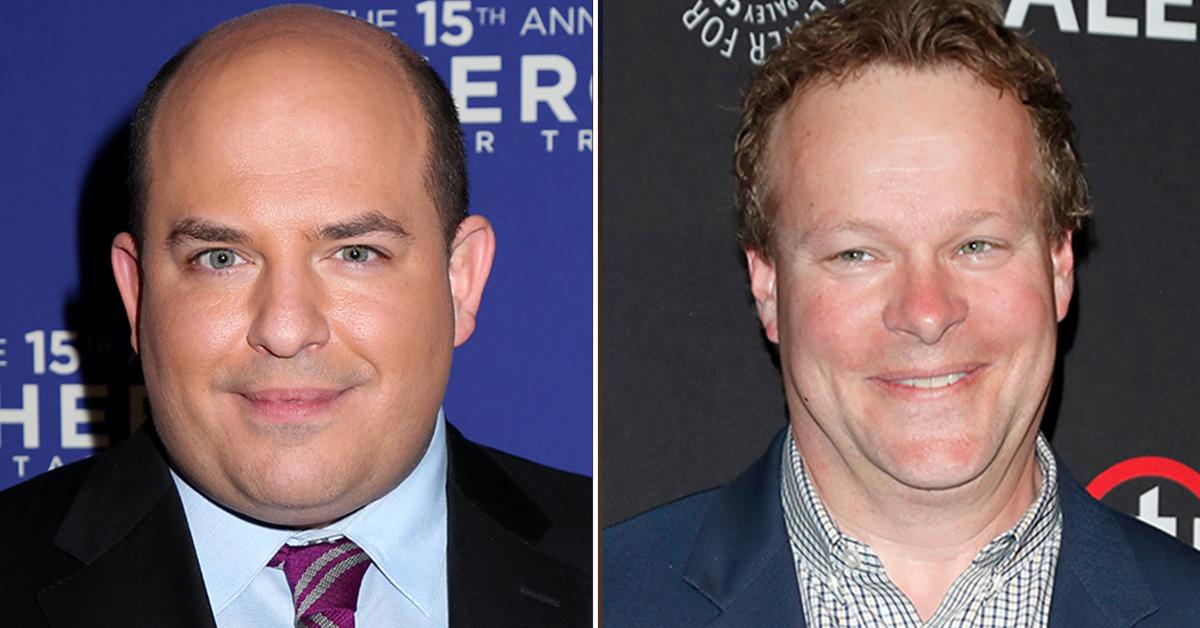 Article continues below advertisement
In true Stelter fashion, he failed to deliver — instead, claiming he'd have more to say on Sunday's final episode of Reliable Sources.
Stelter's exit comes on the heels of a massive shift for the left-winged cable giant.
Following the aftermath of Zucker and former anchor Chris Cuomo's firings, Licht promised to clean things up at CNN.
As RadarOnline.com exclusively reported, he is eyeing Jake Tapper to lead his morning dream team with a brand-new show. Licht has also looked to late show host Stephen Colbert for help to rescue the scandal-plagued network.