Snatched! Ex-'RHOA' Star NeNe Leakes Goes Under The Knife For 'Mini' Brazilian Butt Lift As Bravo Lawsuit Turns Nasty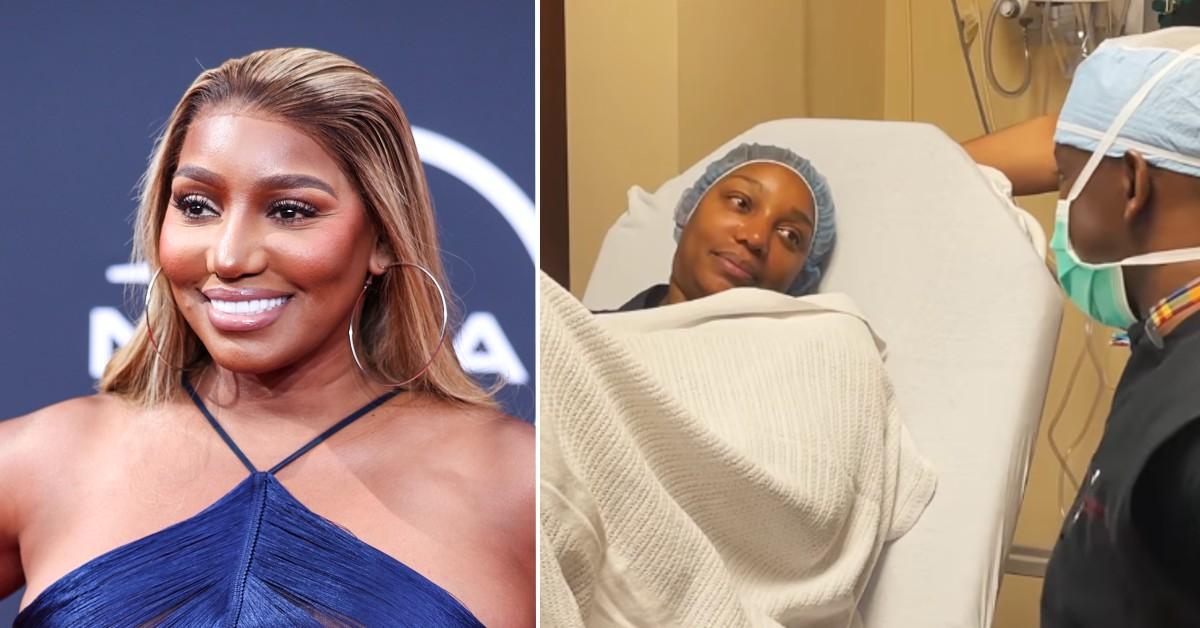 Real Housewives of Atlanta alum NeNe Leakes told fans she is excited to show off her new, "snatched" look after undergoing a "mini" Brazilian butt lift, RadarOnline.com has learned.
The ex-Bravolebrity, 54, documented her surgery journey courtesy of Dr. Okoro as part of his Perfectly Pretty You series, revealing that she also had liposuction done while going under the knife.
Article continues below advertisement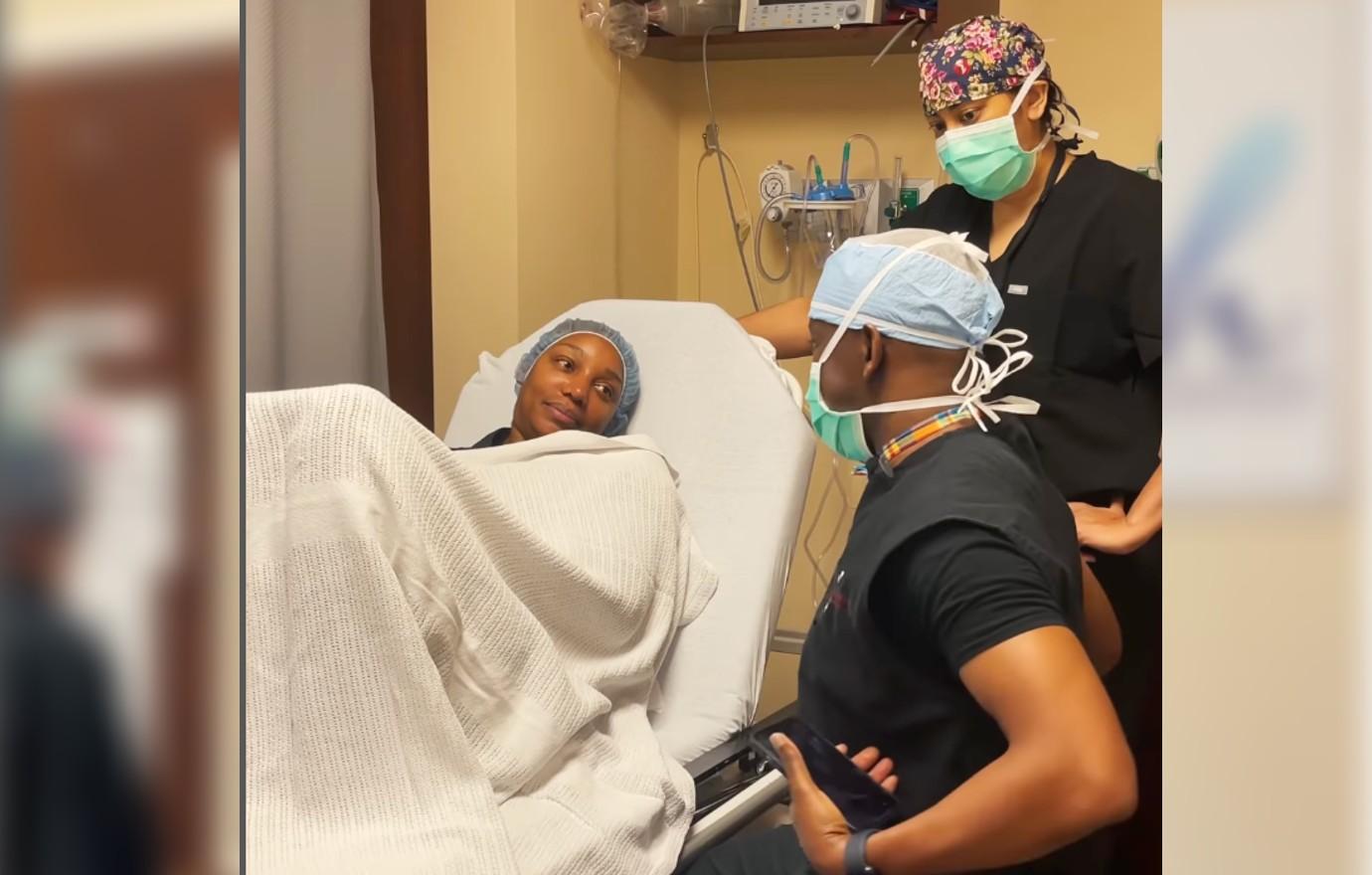 Leakes clarified that she was initially only interested in getting 360 liposuction, adding that she always felt confident with the appearance of her derrière.
However, after a consultation with Dr. Okoro, they discussed how the fat she was having removed from her stomach, back, and sides could be used to even out any imperfections. "I'm only looking to fixing my problem areas," Leakes explained.
Leakes said she is not a fan of traditional BBLs, speculating the trend may lose its popularity.
Article continues below advertisement
"I just feel like the old folks home is going to look crazy with a bunch of giant booties up in here. So, I said to him, 'I like my a--,'" she shared. "What I would like to do though is fix problem areas. Maybe there's a little dent here, maybe there's a little spot there."
Okoro said that would still be considered a BBL, but they agreed a "mini" BBL better reflected the type of procedure she had.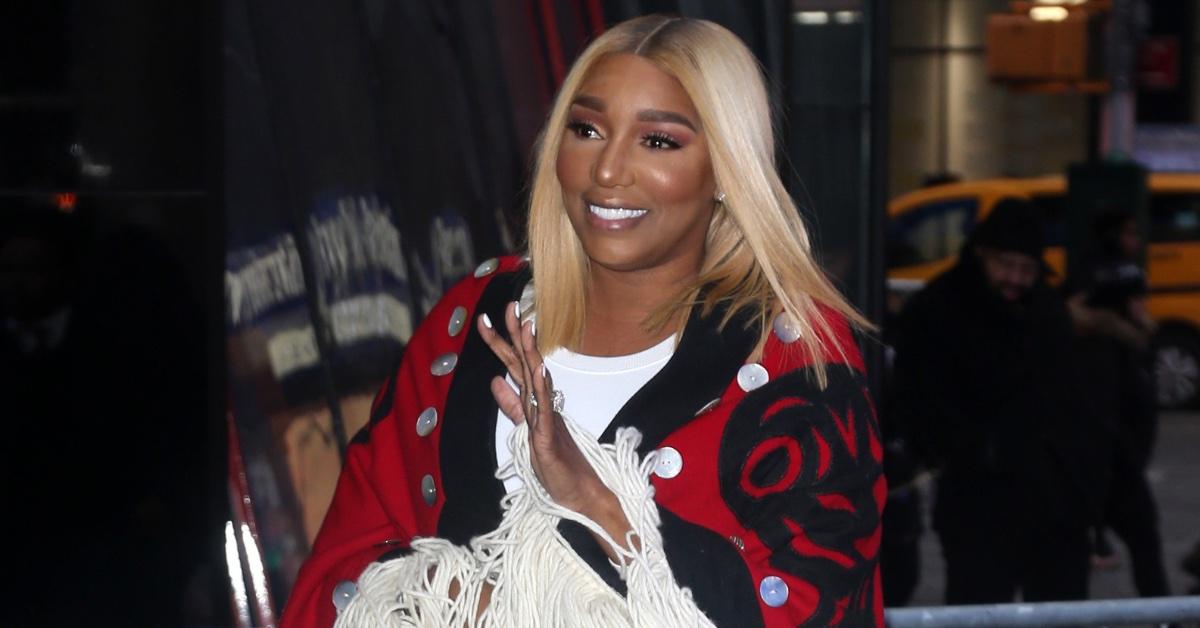 Article continues below advertisement
Leakes told her followers they can look forward to the unveiling of her "new snatched look" years after being candid about undergoing a breast augmentation and rhinoplasty.
As RadarOnline.com previously reported, Leakes is still embroiled in a discrimination lawsuit against Bravo, Andy Cohen and the production companies behind Real Housewives of Atlanta, which we can confirm just took a nasty turn.
Leakes recently claimed to be in possession of secret recordings that she wants to release to the public as their court spat continues.
Article continues below advertisement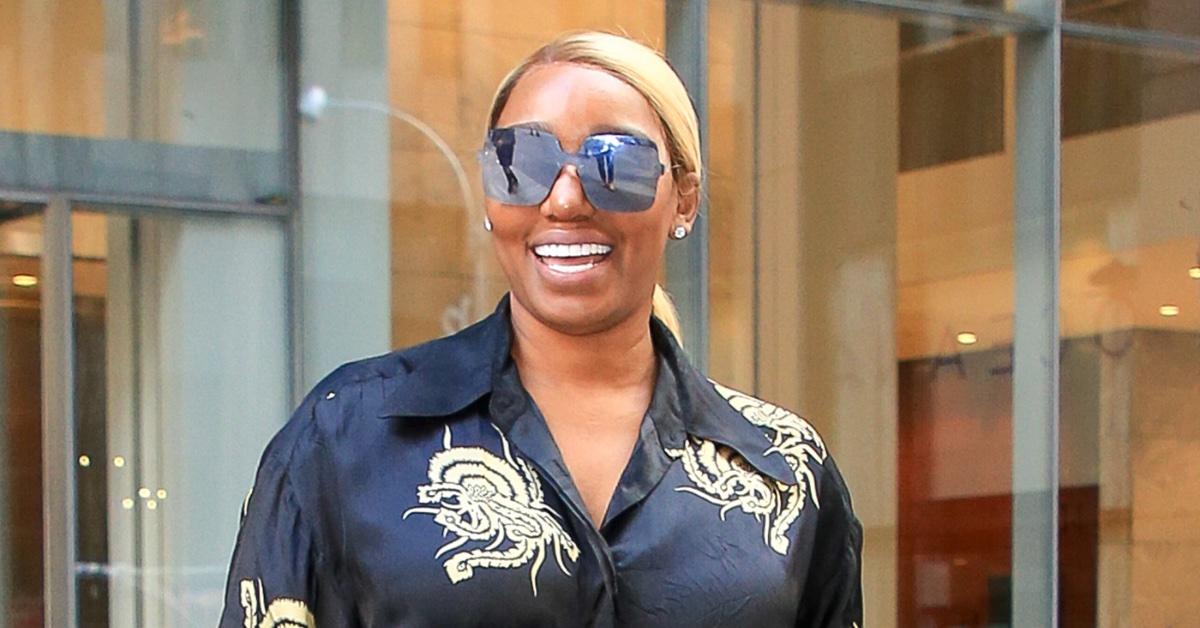 In the lawsuit, Leakes alleged that Cohen and network execs made attempts to "blackball" her in the industry after she spoke out about the incidents on RHOA.
RadarOnline.com has learned that Cohen and other corporate defendants have demanded the battle be taken to arbitration which would keep it out of the limelight.