Exclusive
NeNe Leakes Reveals Bravo Offered Her 'Paltry' $150k Deal After Banning Her From 'RHOA' Season 13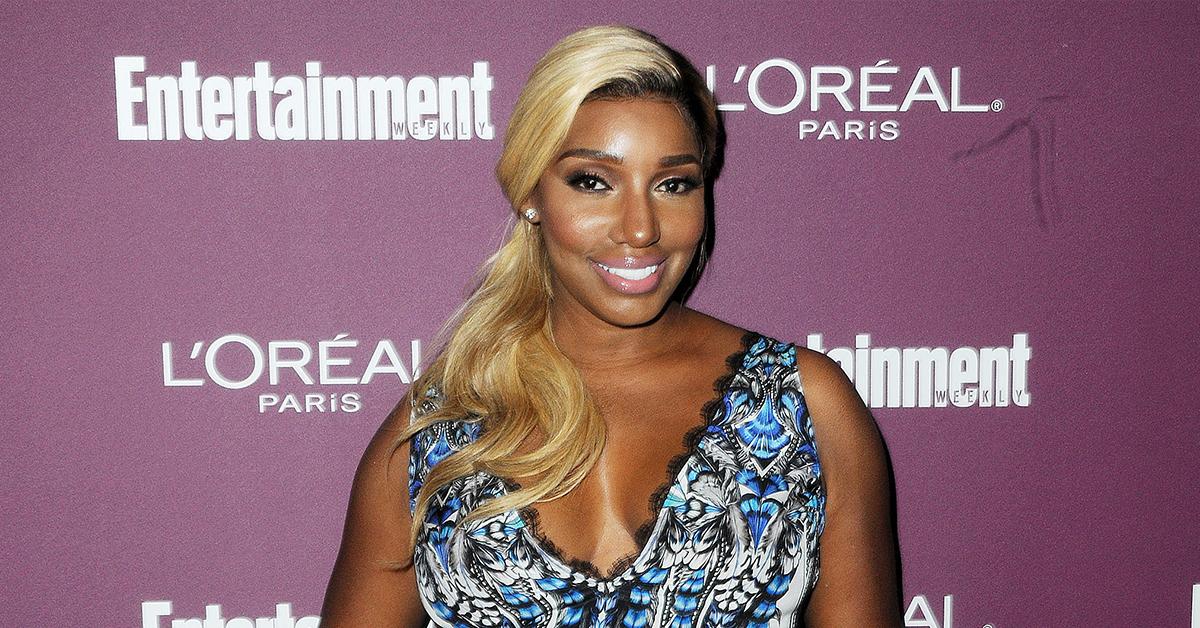 Ex-Real Housewives of Atlanta star NeNe Leakes' bombshell lawsuit against Bravo, show producers & Andy Cohen included never-before-heard details of the development deal the reality star was offered — one she feels was meant to insult her.
RadarOnline.com obtained the explosive complaint filed by NeNe in federal court earlier this month. The iconic reality star said while filming RHOA her co-star Kim Zolciak-Biermann allegedly made repeated racist remarks over the years.
Article continues below advertisement
NeNe claimed she reported the incidents, but nothing was ever done. Instead, she said the defendants retaliated against her and tried to silence her complaints.
The Bravo star helped launch RHOA in 2008 and made her last appearance on the show in Season 12.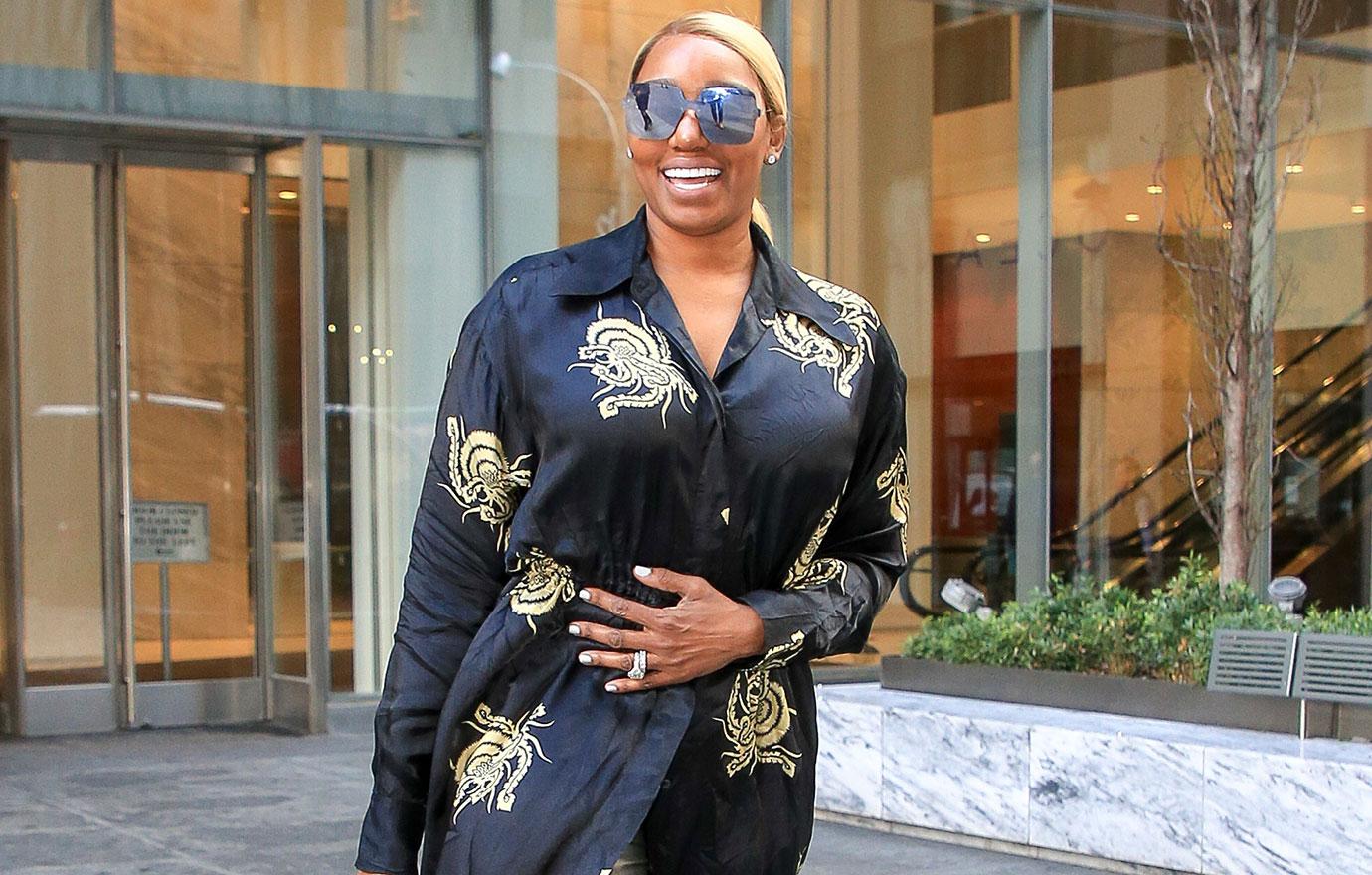 Article continues below advertisement
In court documents, NeNe said the retaliation against her built up over time and reached a head in season 12.
She said the producers not only told her to wear a different color dress than the rest of the girls but they invited co-star Yovanna Momplaisir — despite NeNe telling them her presence would affect her mental health.
The reunion ended with NeNe walking off after being attacked by her other cast members.
NeNe said after the reunion she received a call from Bravo's Executive Vice President, Production, Shari Levine.
The suit said Levine told NeNe she would have to sit out Season 13. "I want you to sit out for Season 13. You can come back on Season 14," Shari allegedly said.
Article continues below advertisement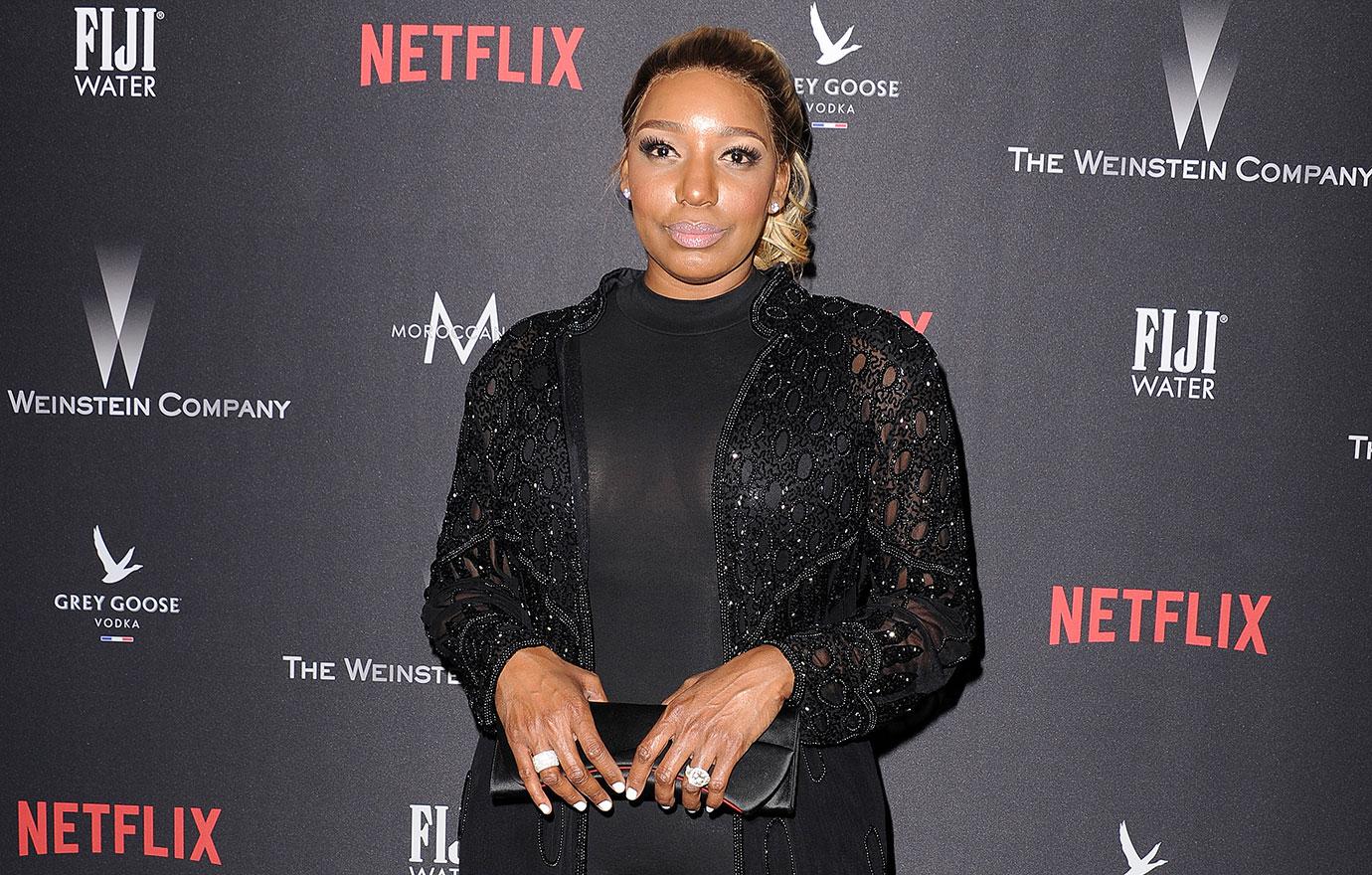 NeNe said she was shocked by the news especially since Andy Cohen previously said "RHOA is the house that NeNe built."
She said she pressed for an explanation but was given "no answer that made any sense." Later, she said Shari told her the reason was her reunion show walk-off.
Article continues below advertisement
"But this happens with some level of frequency, and the housewife is not typically banished. This excuse smacked of more differential treatment. Other (white) housewives have walked off reunion sets only to either return the next year or, alternatively, receive their own spin-off show. The call ended without any agreement or mutual understanding," NeNe's lawsuit argued.
One week later, NeNe said Shari called back to tell again she needed to sit out for Season 13. The star said she was offered a development deal for a show based on her Linnethia Lounge in Duluth, Georgia.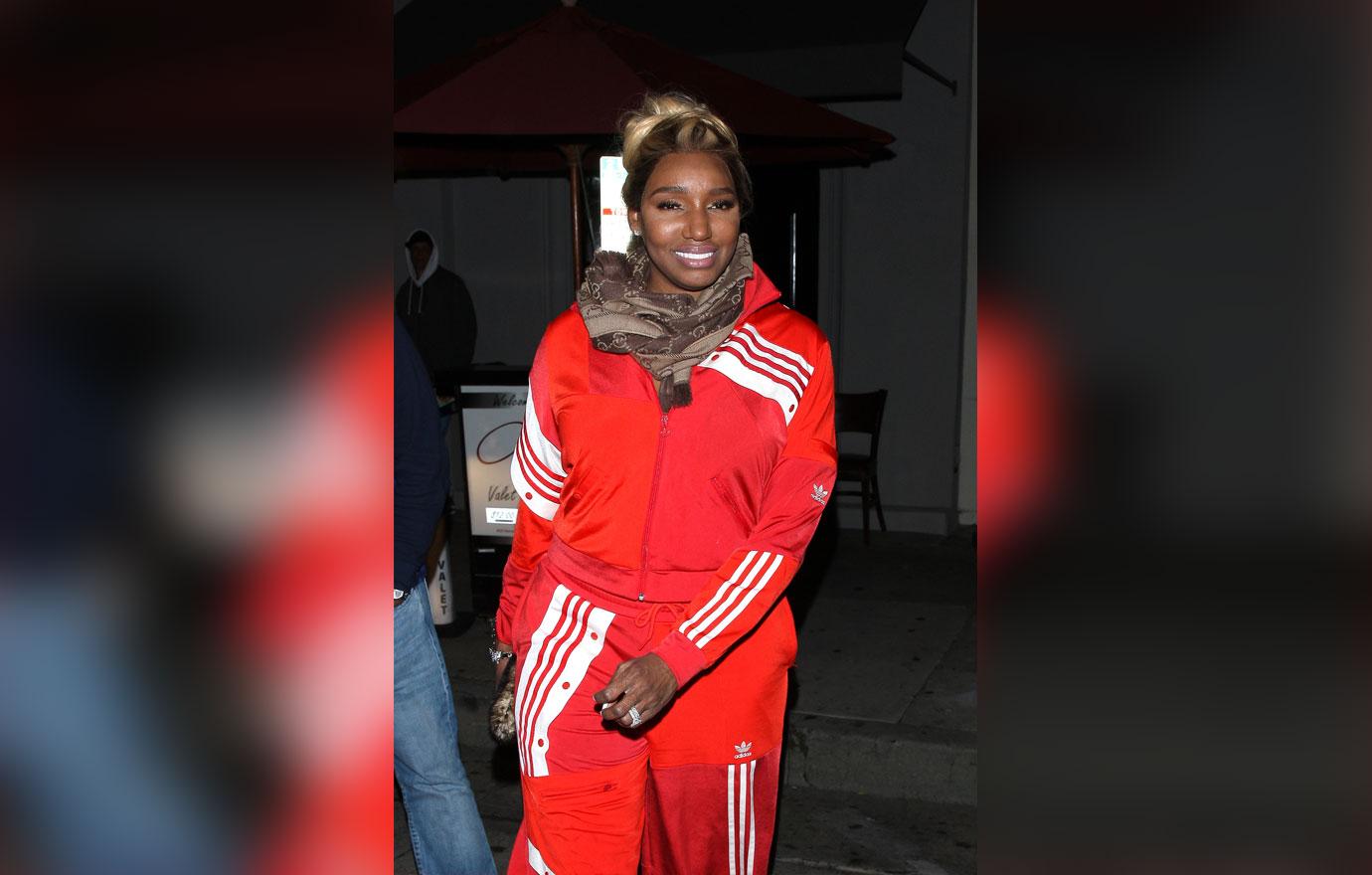 Article continues below advertisement
"This development deal came with a paltry one hundred- and fifty-thousand-dollar ($150,000) offer," NeNe said. She was insulted.
In her suit, the reality star said she "begged" that if they were going to kick her off the show, "at least give her a sendoff that was appropriate in light of her years of service."
NeNe said Shari "played dumb" acting like the "creative side of the network could not figure out how to do this."
Eventually, the producers offered her the demotion of a "mere" 6 episodes in season 13.
Her lawyer said, "they still offered no legitimate explanation for why. Indeed, the varied explanations shifted with time. Initially, Mrs. Leakes was told that she needed to sit the season out because she had walked off the reunion show."
Article continues below advertisement
"Later during negotiations, the executives suggested part of why they wanted her to sit out was because of an ill-conceived comment Mrs. Leakes made to a heckler at a comedy show she was performing at. This was just another instance of dredging up stale excuses: these events occurred back in October 2017," the suit read. In August 2020, NeNe was left out of a Bravo special on race and that was the final straw. She took to social media to call out Andy Cohen and Bravo for their actions and called for a boycott of the network.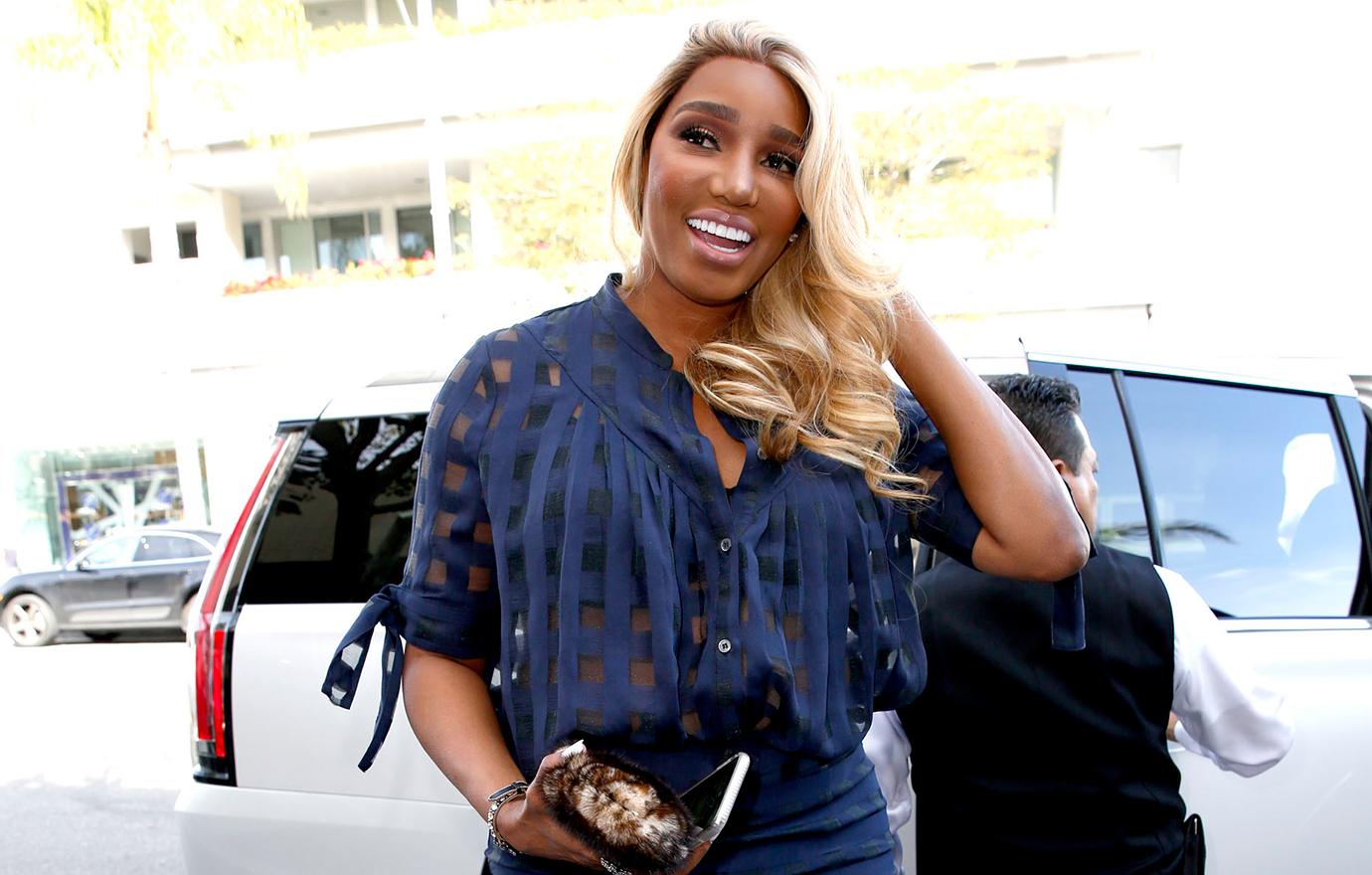 Article continues below advertisement
Nene said the network then reneged on the development deal offer and "they also then cut-off future negotiations for continued employment on RHOA or otherwise."
The suit said NeNe recently received a call from an exec who told her, "NeNe, I thought we could work this out but you called Andy a racist." NeNe said the call helped "the truth" come out.
"NBC, Bravo, and True have an unwritten rule: do not accuse us of race-based misconduct. And, certainly, do not accuse Cohen of it – even if he participated in, fostered, and turned a blind eye for years to it. Once Mrs. Leakes did that, her fate was sealed and her career with NBC, Bravo, and True was over. It was just a matter of time,"
The suit is seeking unspecified damages. Bravo, Andy and producers have yet to respond.