Exclusive
NeNe Leakes Looks To Kathy Griffin As Her Star Witness In Million Dollar Racism Lawsuit Against Bravo, Andy Cohen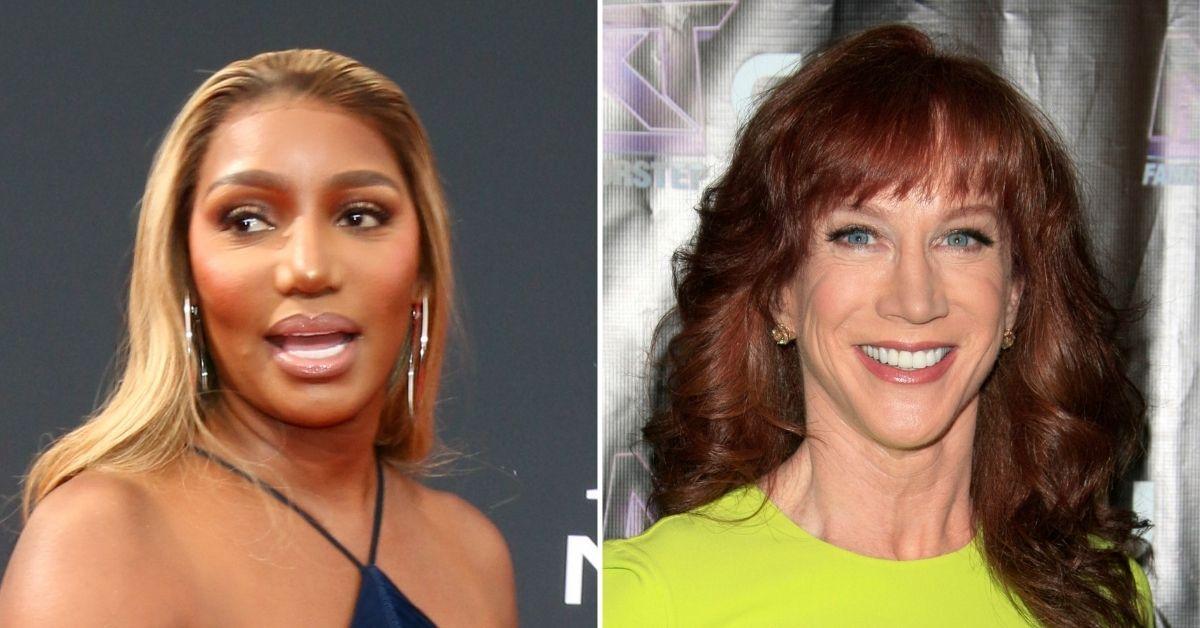 NeNe Leakes might be in out-of-court negotiations to settle her multi-million dollar lawsuit she filed against Andy Cohen, Bravo and NBCUniversal — but that hasn't deterred her from gearing up for a potential showdown, RadarOnline.com has exclusively learned.
The Real Housewives of Atlanta 12-season veteran filed a lawsuit in an Atlanta court in April over claims that she suffered years of racist remarks from former co-star Kim Zolciak-Biermann, who is white.
Article continues below advertisement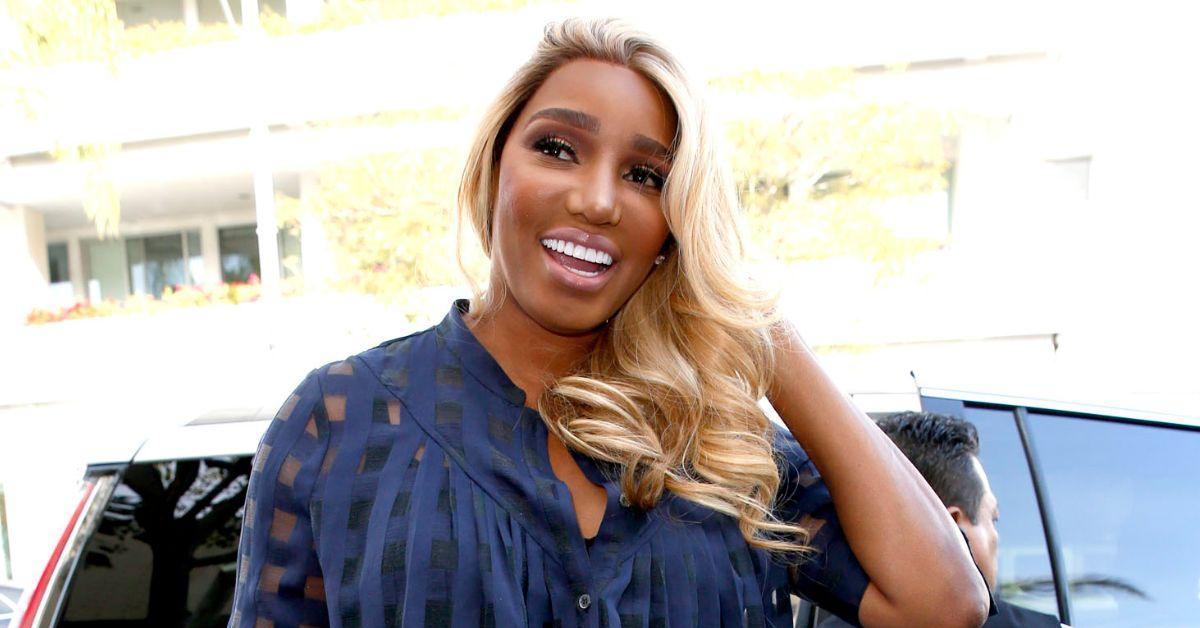 The television bosses "foster a corporate and workplace culture in which racially-insensitive and inappropriate behavior is tolerated — if not, encouraged," according to the lawsuit.
While a judge has given both sides until August 19 to "negotiate" the dispute, Leakes is busy trying to recruit a heavy hitter to help her win the lawsuit: Kathy Griffin.
"Kathy was one of the first-ever stars on Bravo," a source connected to the lawsuit told RadarOnline.com.
"Long before The Real Housewives, Kathy had her own hit show on Bravo. My Life on the D-list put Andy Cohen on the map at a time when the network was basically still a start-up.
"Kathy knows everything about Bravo and Andy. She was there from day one and saw how the machine operates. NeNe knows that."
Article continues below advertisement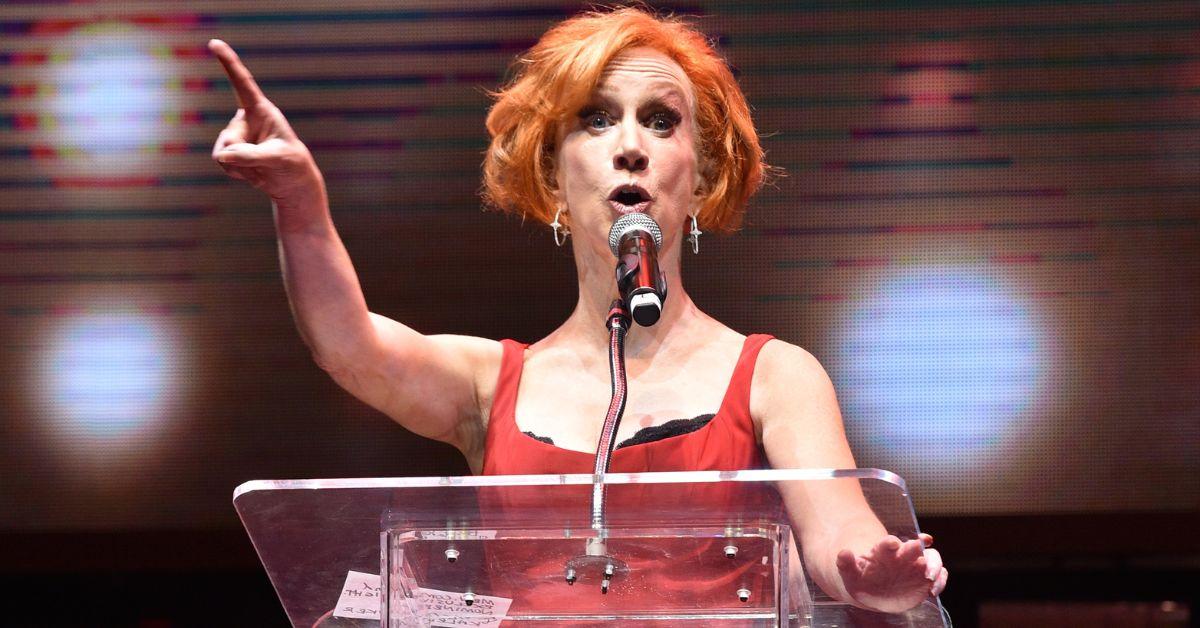 The Real Housewives of Atlanta producers recently met with several high-powered Beverly Hills attorneys and plans to meet with Griffin next, we've also learned.
Bravo and NBCUniversal recently argued in court that Leakes' past contract affords for any dispute to be "subject to arbitration in New York."
Arbitration is a legally binding process in which two parties use an independent, impartial third party to settle any dispute.
But a source warned: "Nene is not going away. She plans to fight until her last breath!"
They added, "She knows there are others who claim they haven't been treated right by Andy. She just has to get them to be brave enough to speak out knowing they will never work on television again."
Article continues below advertisement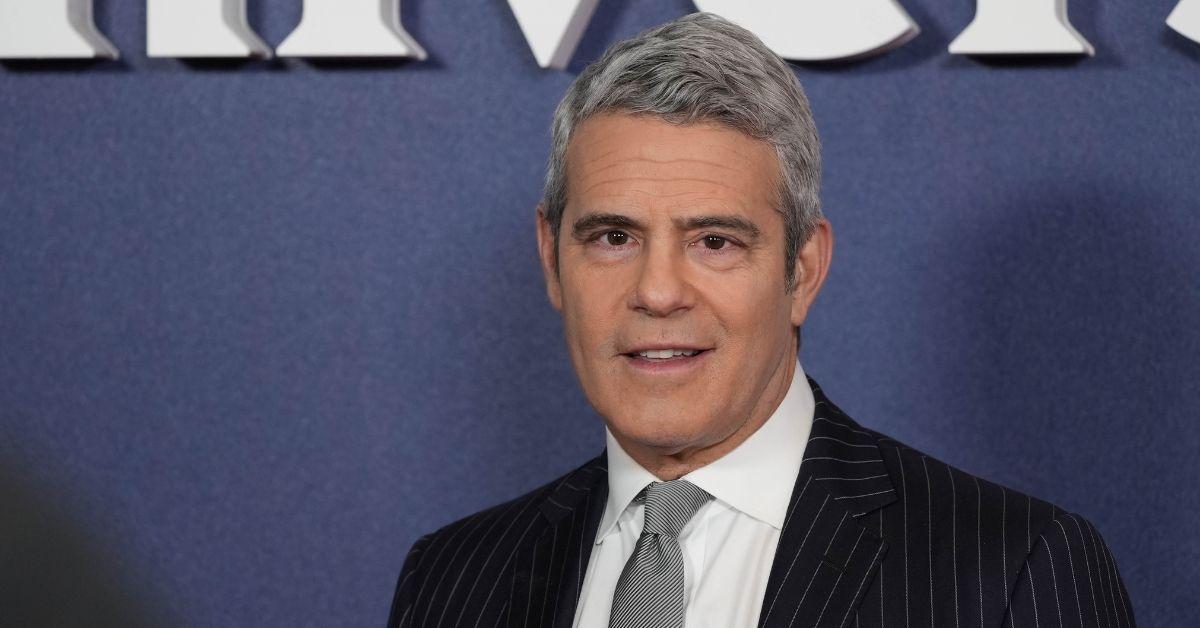 The reality star says she has allegedly been "blacklisted" from booking other jobs in the entertainment space as a result of her speaking out.
Another source added that most celebrities associated with the network are refusing to help Leakes. But if Griffin agrees to be a witness, they said, the "floodgates will open up."