Exclusive
Ghislaine Maxwell's Commissary List Revealed! Hanes Underwear & Champion Sports Bras Available For Purchase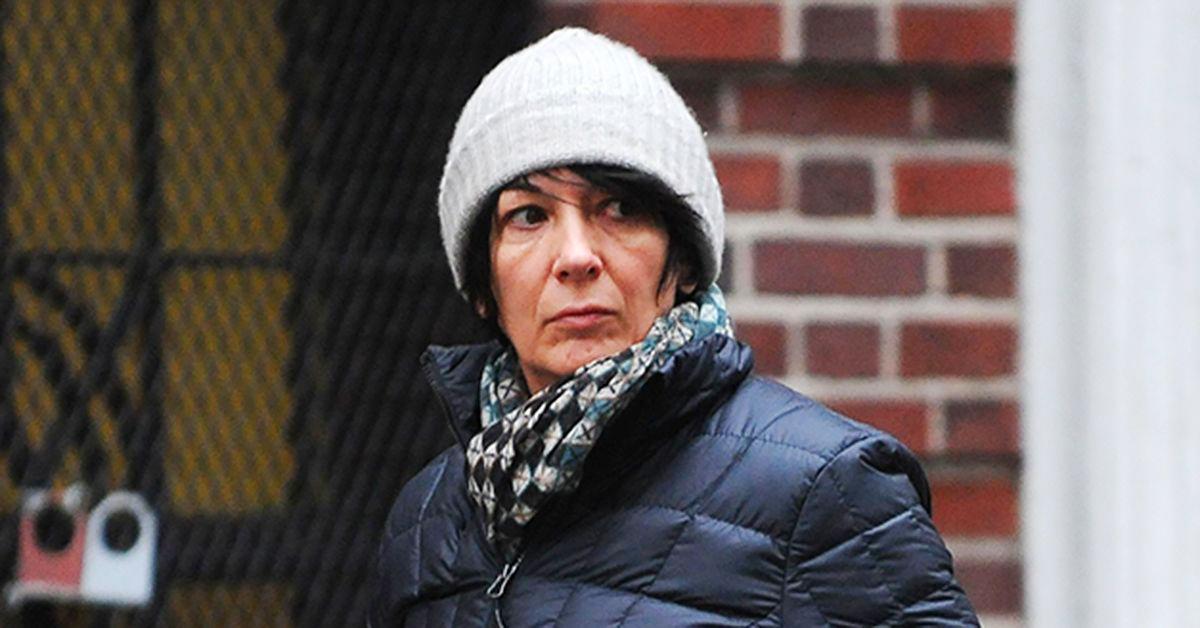 Ghislaine Maxwell might be stuck in prison for the next two decades, but she can still get her hands on a few name-brand duds. Radar has obtained the socialite-turned-convicted-sex offender's commissary list at her new prison FCI Tallahassee, outlining what is available for purchase if Maxwell has enough dough.
Article continues below advertisement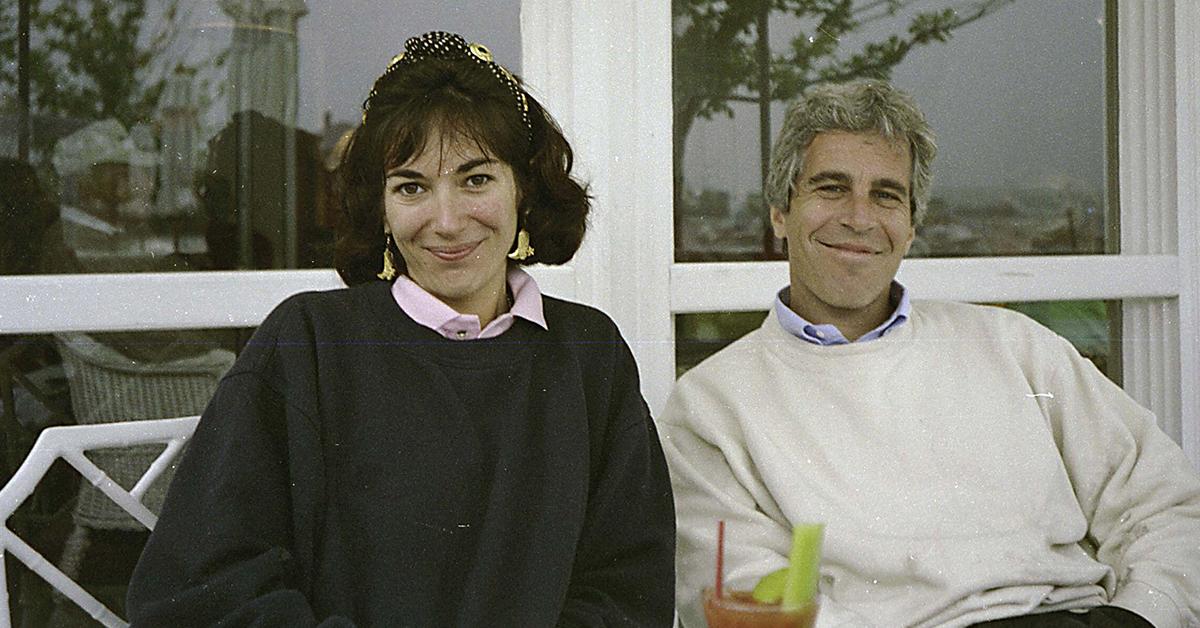 Article continues below advertisement
A sports bra by Champion will run her $22.10. If she goes for the Playtex brand, her bill will be a whopping $32.45! There is a cheaper option, too. The no-name sports bra will only run the disgraced socialite $14.30.
Regardless of the type, Maxwell can get her hands on two sports bras — prison rules.
Just because she'll be stuck in a prison jumpsuit, doesn't mean the convicted criminal can't accessorize. RadarOnline.com can reveal that inmates at FCI Tallahassee — described as "Disneyland" compared to Maxwell's last prison — are allowed to purchase two types of earrings.
Silver studs are priced at $5.90, while Sterling silver hoops (dangerous, we know) will set prisoners back $11.75.
Article continues below advertisement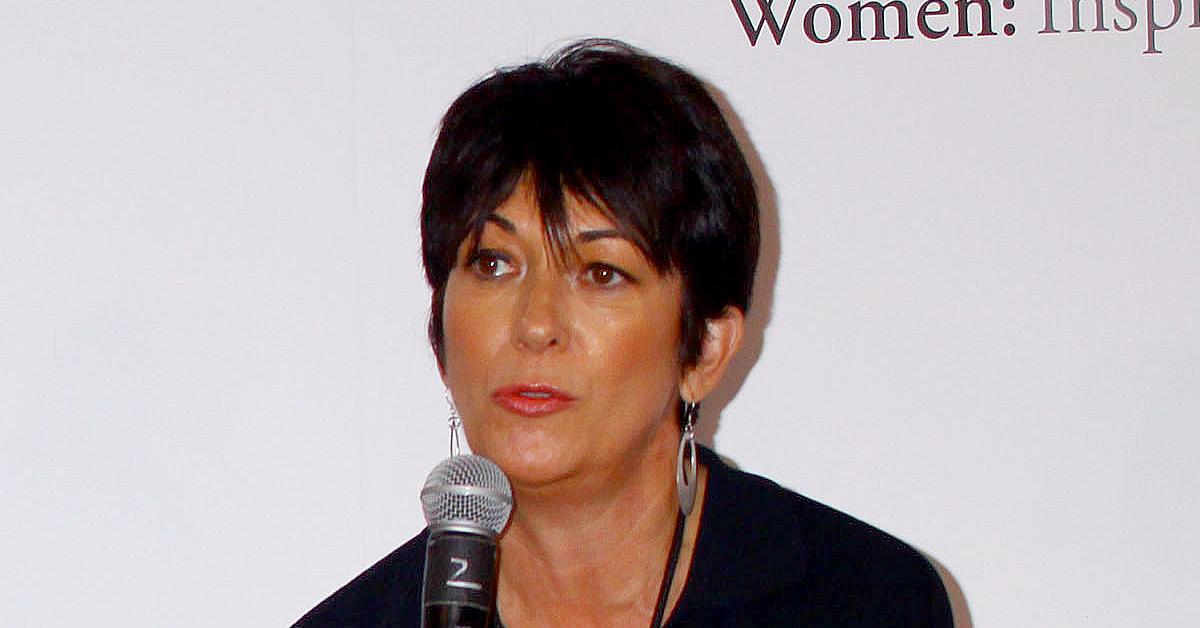 Maxwell can also purchase a gym bag for $9.10, pajamas ranging from $27.05 to $32.90, sunglasses for $3.90, and a wide range of makeup with the cheapest product listed as eyeliner for the low price of $1.10 to the most expensive item: eyeshadow for $12.10.
If she feels like smelling fresh, Maxwell can buy Suave or Pantene shampoo and conditioner with the latter brand costing $5 more per bottle.
Article continues below advertisement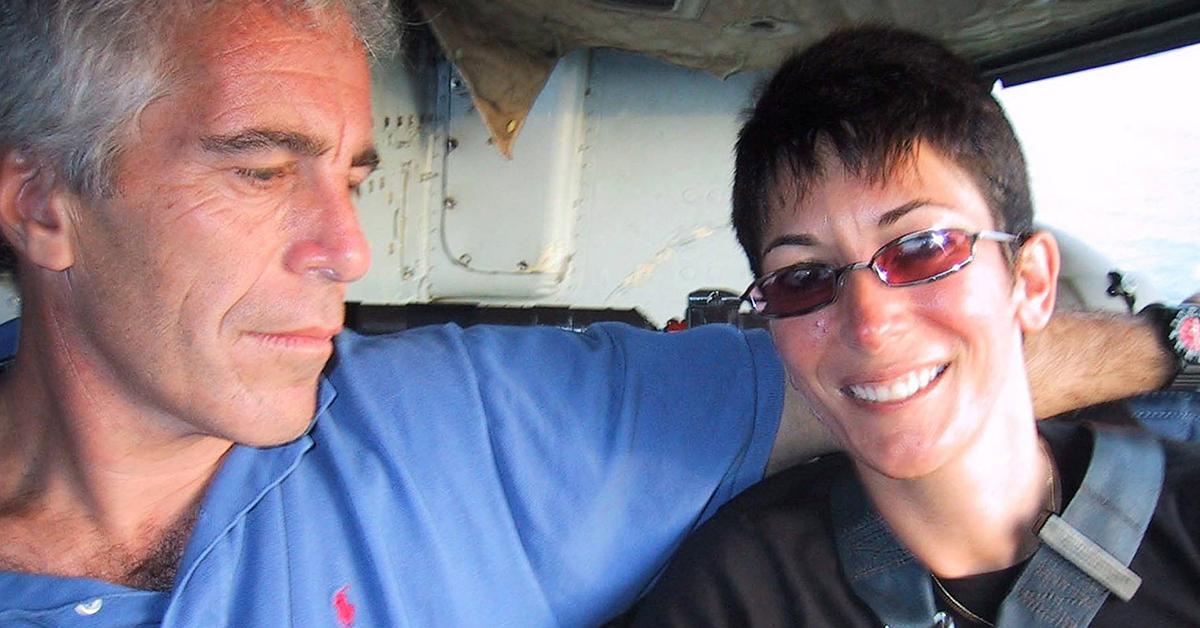 Maxwell will have plenty of time to familiarize herself with the prison's commissary list because she's been sentenced to 20 years behind bars. Epstein's former lover was found guilty of recruiting and grooming underage girls for the late billionaire and his pals' pleasure.
As RadarOnline.com reported, Maxwell has been warned not to contact her victims after her sentence. She must also register as a sex offender upon release. Maxwell will be 80 years old when she gets out of prison — if she serves her entire sentence.