'I Hope My Conviction Brings You Pleasure': Ghislaine Maxwell, 60, Sentenced To 20 Years Behind Bars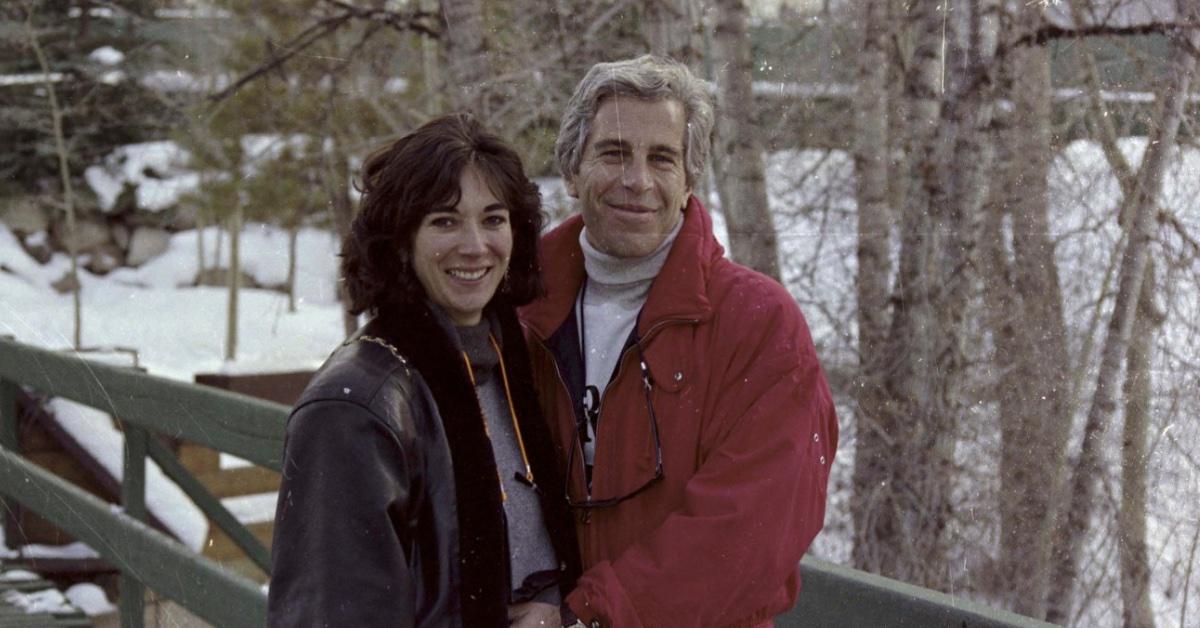 Convicted sex trafficker Ghislaine Maxwell, 60, has been sentenced to 20 years behind bars, RadarOnline.com has learned.
She will be age 80 at the time of her release.
"I am sorry for the pain that you experienced," Maxwell said as today marked the end of a decades-long fight for justice by all those who came forward with harrowing claims against herself and Jeffrey Epstein. "I hope my conviction and harsh incarceration brings you pleasure."
Article continues below advertisement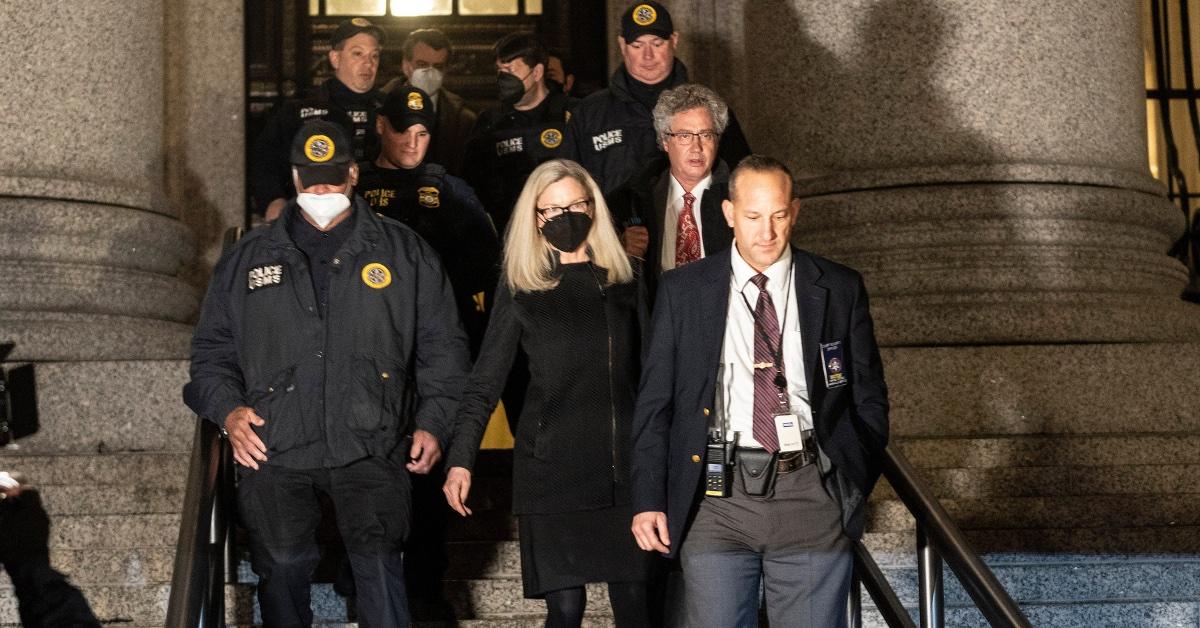 Maxwell noted it was "hard" for her to address the court after hearing the painful testimonies.
Victim Sarah Ransome previously detailed her two suicide attempts when the trauma from the sexual abuse brought her to the lowest point.
"I was nothing more than a sex toy with a heartbeat and soul used to entertain Epstein, Maxwell and others," Ransome claimed in her victim impact statement released on Tuesday.
"On one visit to the island, the sexual demands, degradation and humiliation ensued me to try to escape by jumping off a cliff into shark-infested waters," she continued. "I was caught by Maxwell and company moments before jumping. At the time, that extremely risky escape seemed more appealing than being raped one more time."
Article continues below advertisement
U.S. District Judge Alison J. Nathan finally revealed Maxwell's fate over the sex-trafficking ring that she helped Epstein run for a decade, exploiting girls as young as 14.
After Epstein hung himself while awaiting trial in 2019, she was arrested the following year and found guilty in December.
As RadarOnline.com previously reported, she was convicted on five of six counts, including sex trafficking of a minor, transporting a minor with the intent to engage in criminal sexual activity and three related counts of conspiracy.
Maxwell was acquitted on one charge of enticing a minor to travel to engage in illegal sex acts.
MORE ON:
Ghislaine Maxwell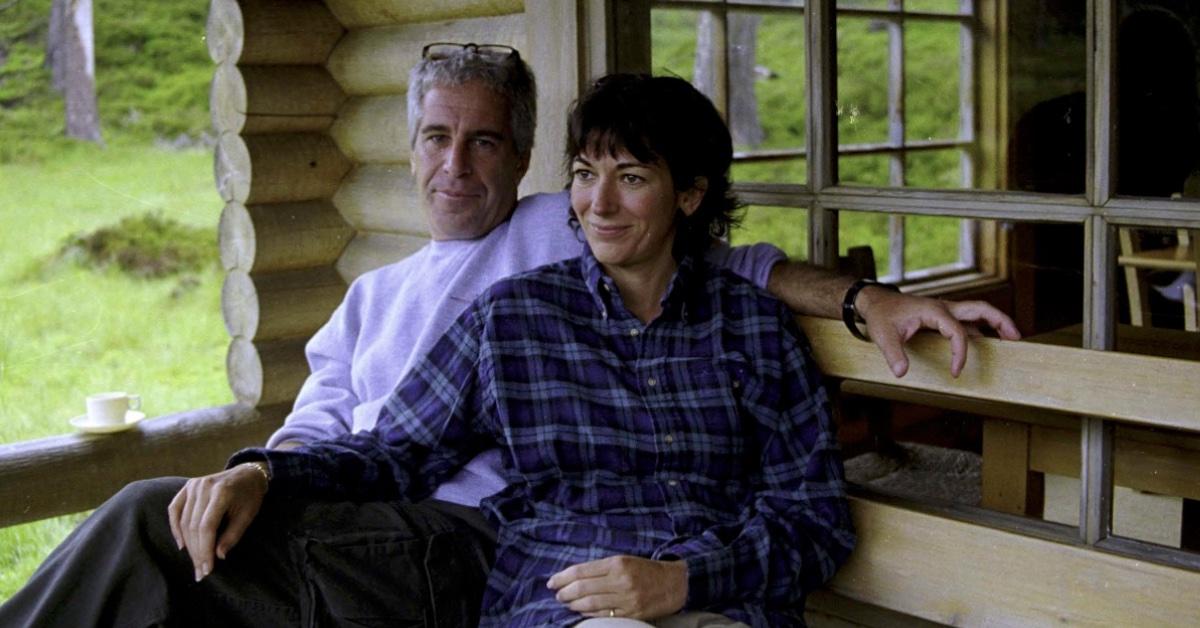 Article continues below advertisement
"The terrible impact on the lives of so many women is difficult to hear and even more difficult to absorb in its scale and extent. I want to acknowledge their suffering. I empathize deeply with all of the victims in this case," she told the court.
"I realize I have been convicted of assisting Jeffrey Epstein to commit these crimes," Maxwell said. "My associate with Epstein will permanently stain me. It is the biggest regret of my life that I ever met him."